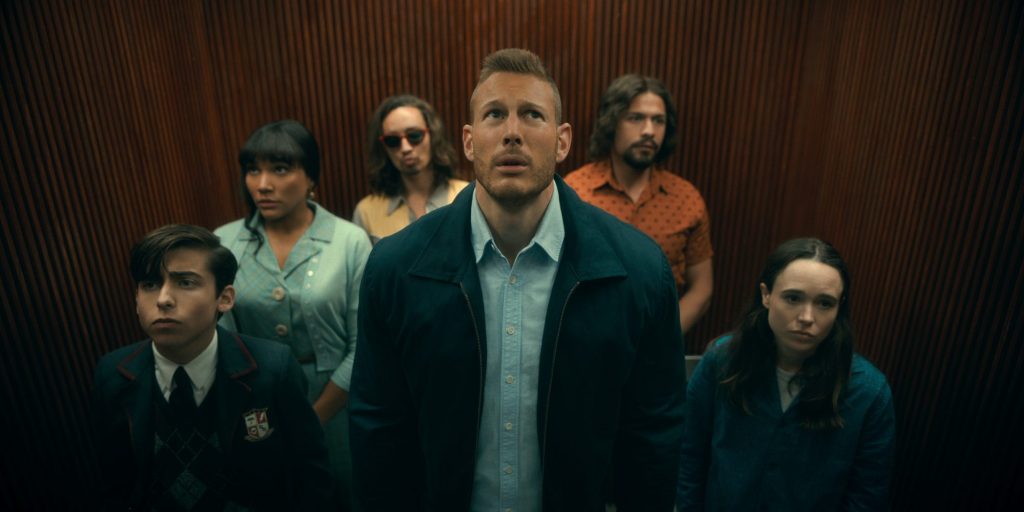 Another month means another new series dropping on Netflix. We did some leg works and put together a list of the best new original series coming to you this July 2020. You know what they say, when life gets hard, just turn on the TV.
Was it Love?
A single mother who has not dated in years begins to reacquire love and herself after four very different men appear in her life.
How to Sell Drugs Online (Fast): Season 2
Fair warning, don't try this at home.
The Twelve
This Belgian drama brings twelve jurors together contemplating the fate of a woman who is accused for killing her best friend and her daughter. 
Skin Decision: Before and After
Explore the wonders of surgical beauty procedures as plastic surgeon Dr Sheila Nazarian and skin-care expert Nurse Jamie team up to make the clients' dream come true.
Dark Desire
The moment when Alma thought she was on top of the world, things started to get more and more tricky, and led her to question the truth about people that are close to her. 
Inside the World's Toughest Prisons: Season 4
The fourth insertion takes viewers on another four episodes of Raphael Rowe exploring dangerous prisons in Paraguay, Germany, Lesotho and Mauritius. 
The Umbrella Academy: Season 2
The extraordinary-powered siblings return in action for another estranged adventure awaits.