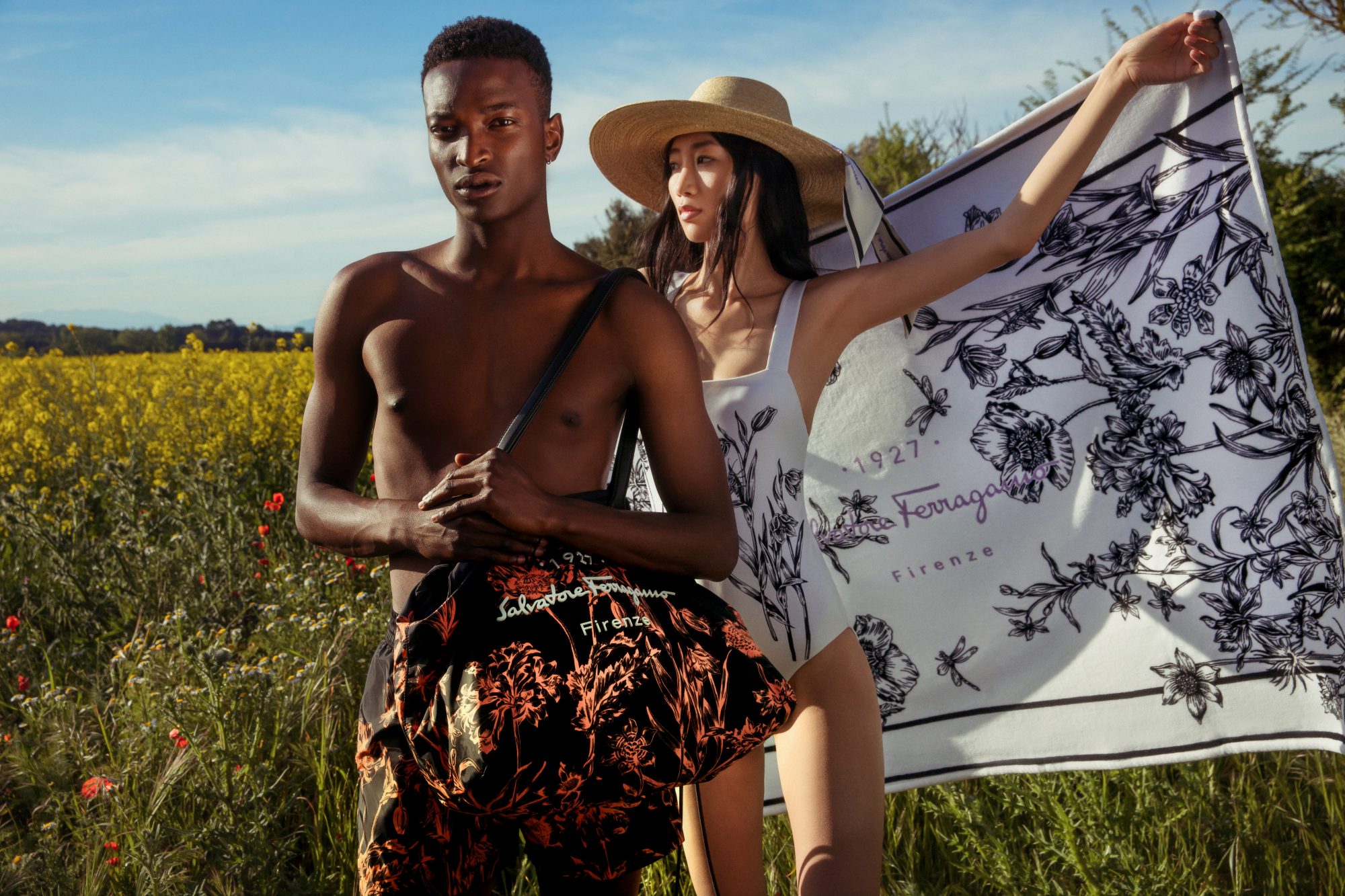 Are you dreaming of the breathtaking moment where you get to go to the beautiful garden, take breaths of fresh air and feast your eyes on the lush floral field? Salvatore Ferragamo fulfils your fantasy with its Tuscan Wildflowers campaign.
Featured in its Pre-Fall 2021 collection, Tuscan Wildflowers is a series of floral prints paying tribute to the countryside around Florence – also the homeland to the Italian brand – where the enchanting scenery is inspired by the imperturbable beauty of poppies, daisies and sunflowers.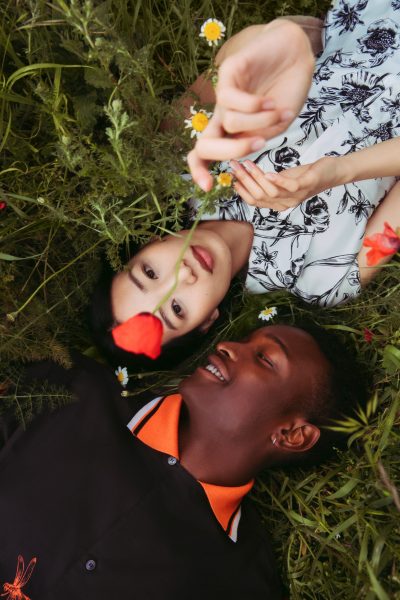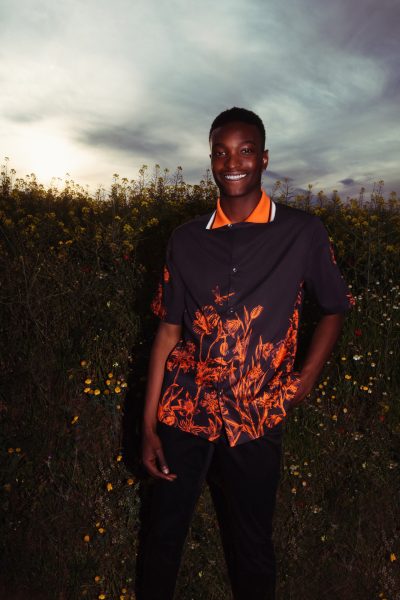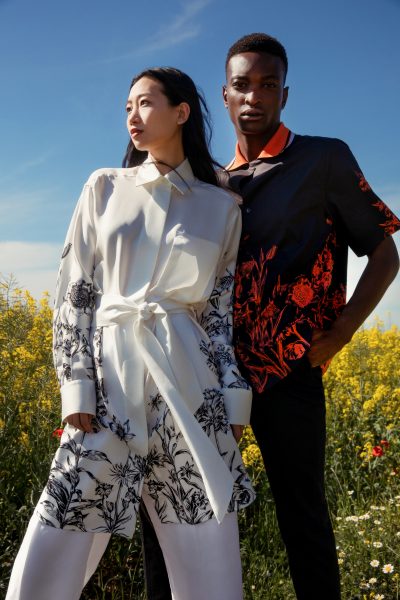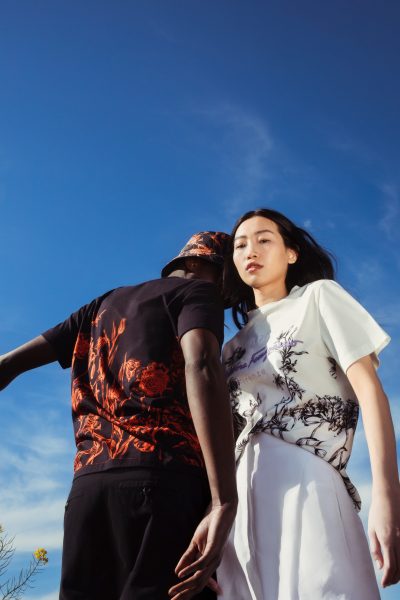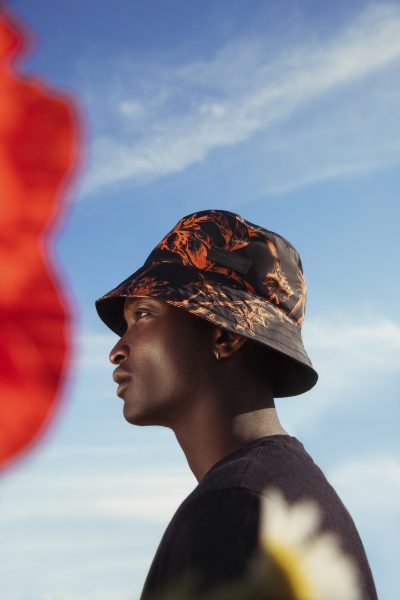 For the digital Tuscan Wildflowers campaign, Salvatore Ferragamo has enlisted six artists including Lucas Beaufort from France; Diego Cabezas from Spain; Marina Papi from Brazil; Boree Hur from South Korea; Art Media Studio from Italy; and Bijou Karman from USA to give the Tuscan beauty a new makeover. The result is a visual manifesto that offers different perspectives of a single place, seen through the eyes of people with varied cultures and backgrounds.
Running the gamut from illustrations, collages and photos to animation, the Italian brand curate the images to form a travel diary which is to be shared on the brand's social media platforms and official website. The campaign also spotlights a new selection made up of new Studio bags decorated with the Wildflowers print in organic cotton and are available in a limited run and select resorts like Capri, Forte dei Marmi, Marbella, Cannes, Miami, Las Vegas, Hawaii and Rio de Janeiro.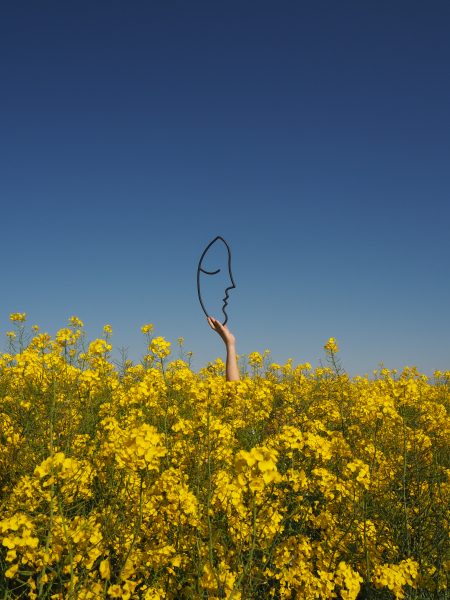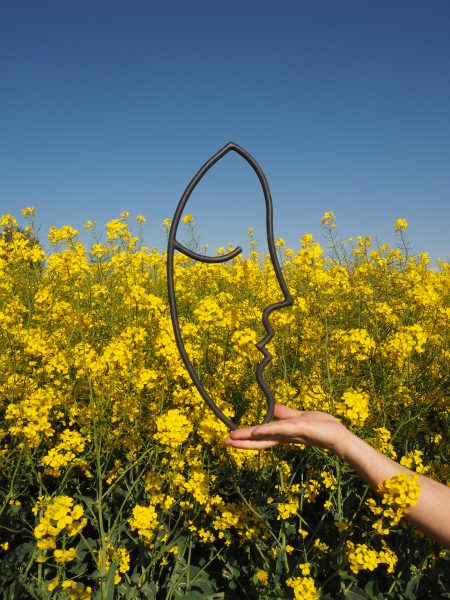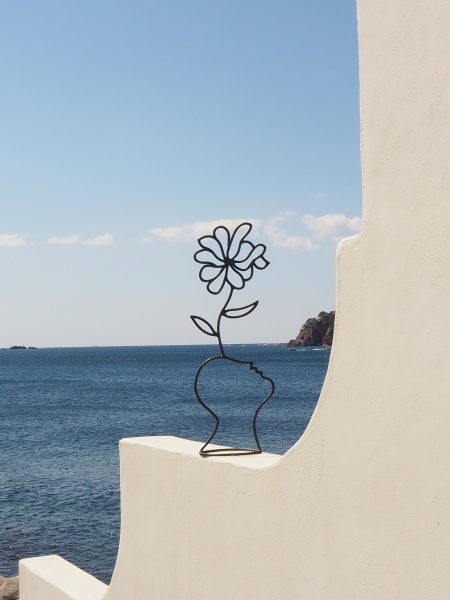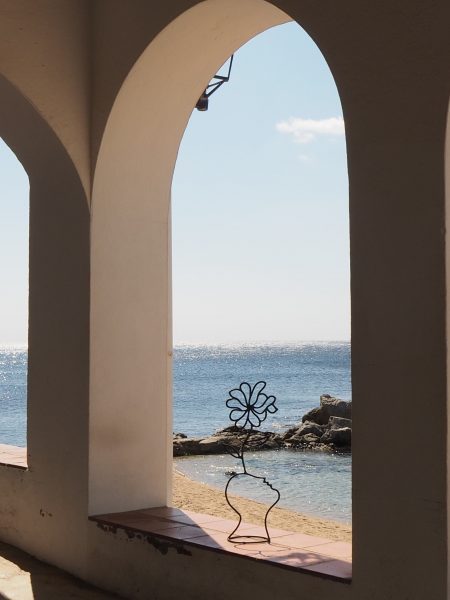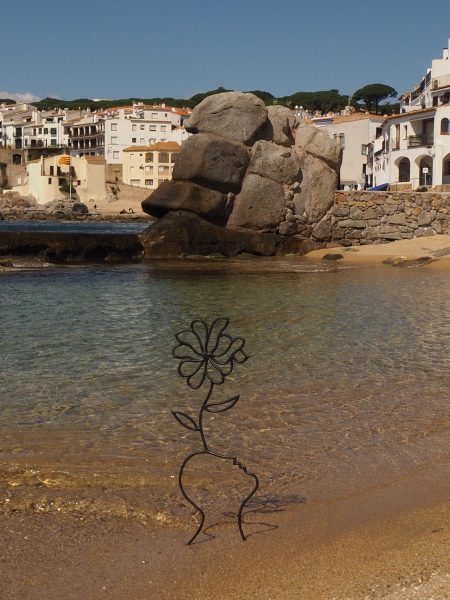 The Tuscan Wildflowers pieces are available now on ferragamo.com.