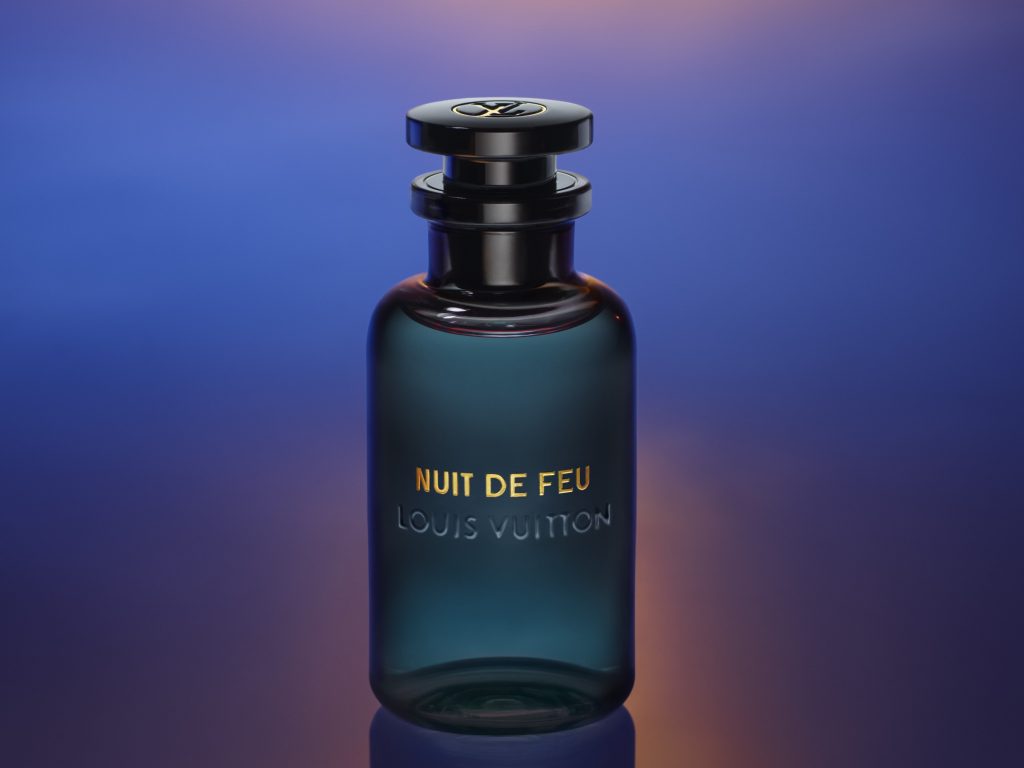 An epitome of Middle Eastern allure, the new Louis Vuitton Nuit de Feu is the third in its lineup of fragrance that pays homage to the sacred region.
Conceived by the master perfumer Jacques Cavallier Belletrud, incense, a treasure that is bound up with holiness and the Eastern culture, is the main ingredient in the recipe of the new rollout, creating a signature smell that is truly unique to the French fashion house - a scent of eternity brimming with density and sensuality.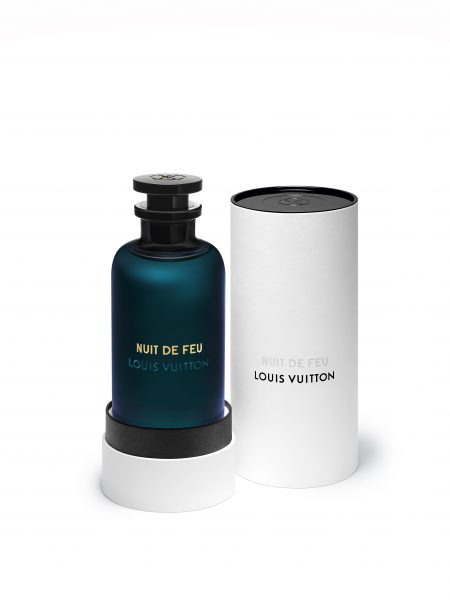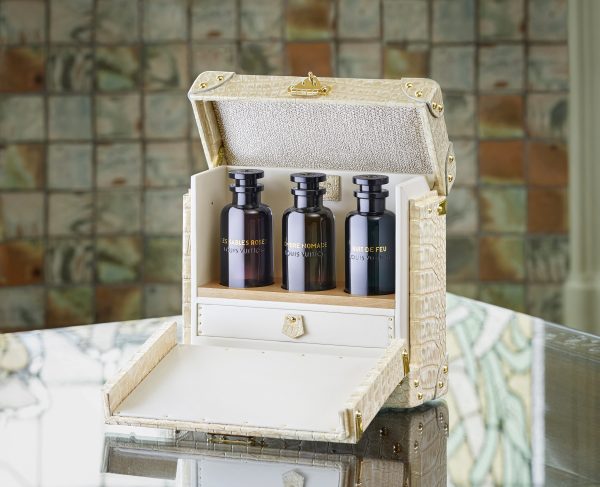 Evoking the etymology of perfumery, per fumare which means "through smoke", the exquisite perfume opens up with a burst of freshness composed of white incense from Somaliland. The black incense, which has been smoked prior to extraction, slowly unfolds its warm and seductive character. It then accentuates an infusion of natural leather collected in the historic workshop of Asnières. Topping off with ambrette seed and Assam oud, it gives an earthy finishing to the remarkable creation, one that resonates with nature and collective history.
For the first time ever, the Louis Vuitton Nuit de Feu comes with a golden handcrafted case in crocodile skin. The new fragrance can also be refilled at any of its stores with a perfume fountain, an act that can be traced to the cradle of Louis Vuitton's perfumery Les Fontaines Parfumées, where people could drop by to refill their perfume bottles back in a century ago.