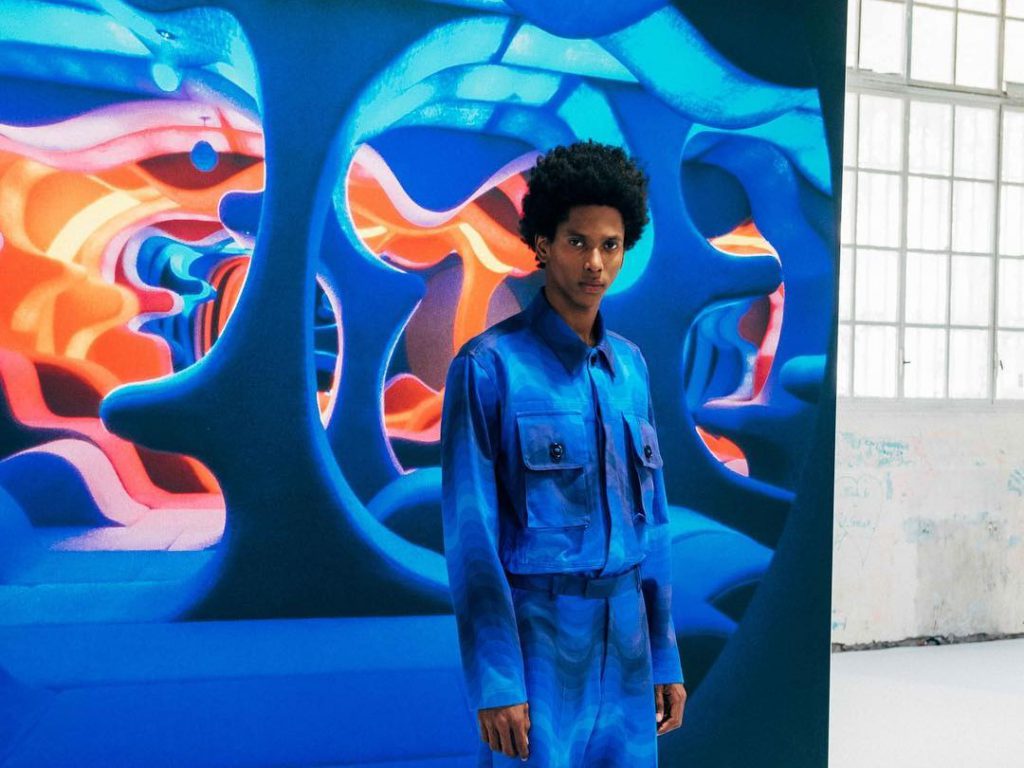 We're about halfway through the second phase of the Movement Control Order (MCO) and we'd like to offer you a list of must-watch fashion TV shows and documentaries to help you get through the it. From newly-debuted Making The Cut that appeases your fashion fantasy to Fresh Dressed that gives you an insight into Hip-Hop fashion - which begeted the fashion world's love for streetwear, these fashion productions will make sure you never have a dull moment.
Making The Cut
Lately, the resurgence of interest in fashion competition has brought about the production of Project Runway reboot, Next in Fashion and Making the Cut. With the debut of Making The Cut presented by Amazon, joined by Heidi Klum and Tim Gunn, the focus is now on the establishment of a global fashion brand, deviating from the approach of establishing a fashion designer. An elevation is seen on the set-up, show venue and the cast of judges.
Next in Fashion
Another fashion competition that has been on the lips of fashion enthusiasts is Next in Fashion. Produced by Netflix, the TV show aired in January this year has seen a shift in direction of making a reality show, segueing from creating an engaging storyline to emphasising the passion and works of established designers. A legion of contemporary themes is set like streetwear, activewear, underwear and the suit.
Dries
If you are looking for something less dramatic, more intimate, this is for you. Providing an enlightening insight into Dries Van Noten's art of creating clothes, the documentary has given equal limelight to both menswear and womenswear from the eye of a high-end fashion brand. The film takes us on a fascinating journey where the creative process of the Belgian designer's four different collections is showcased, from conception and fabric selection to embroidery and execution. The fashion production is also a window into the revered designer's personal life.
Fresh Dressed
Before the flourish of luxury streetwear, there was hip-hop fashion. This is the go-to documentary for anyone who wants to swot up on the history of hip-hop as it chronicles the major fashion epochs which eventually led to the pinnacle of streetwear. The film goes from the dawning stage of the African-exclusive fashion to watershed era in which brand like Cross Colours made a splash with their innovative fashion to hip-hop fashion becoming mainstream in the fashion world.
The Next Black
As sustainability is at the forefront of current fashion agenda, The Next Black is a recommended film to watch. Presented by AEG in collaboration with House of Radon, the documentary offers a peek into the future of clothing, gathering the vanguard of sustainability to showcase their works and express their thoughts. Some of the highlights include the making of sportswear using innovative materials by Adidas, the creation of couture without generating toxic waste by BioCulture and the champion of responsible consumption and recycling by Patagonia.