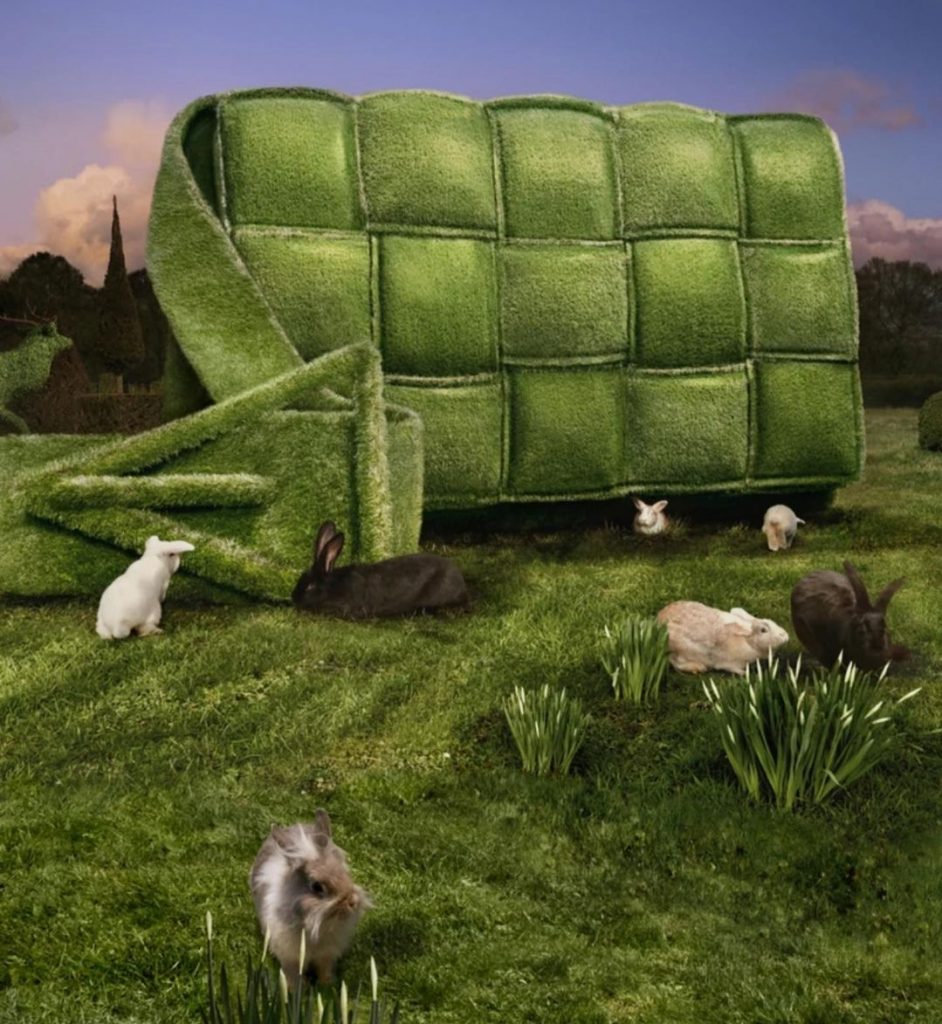 After went missing on social media for three months, Bottega Veneta is back in the public eye with the roll-out of new digital journal named Issue. The first issue, Issue 01, themed Summer Madness is an ultimate fantasy for Bottega Veneta and new media fans. Running the gamut from still images such as the Salon 01 campaign, and editoral-like images where luminaries like Missy Elliott and Mariacarla Boscono wearing new and past season items; motion graphics of its icons like chain bling and the controversial telephone cord jewellery; to video of traceurs doing parkour — with instrumental music playing as interludes — Daniel Lee delivers a lush orchestration of creativity in unison.
As an adoption of slower-paced consumer engagement, the online journal is published quarterly in a year, which will be launched in conjunction with the brand's collections to draw attention. It also serves as an outlet for the mood of each collection with the first issue expounding the idea of domesticity. "It's about allowing people to immerse themselves into our world — by taking their time rather than scrolling past on a feed," Daniel Lee commented.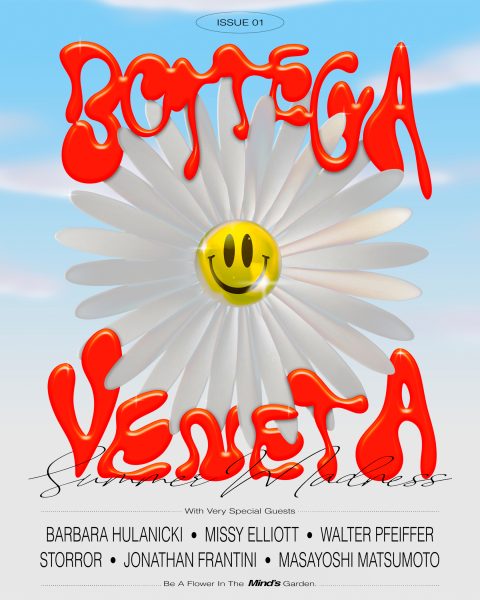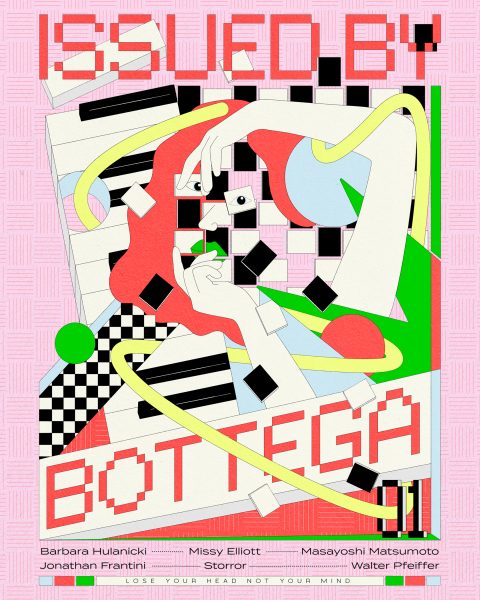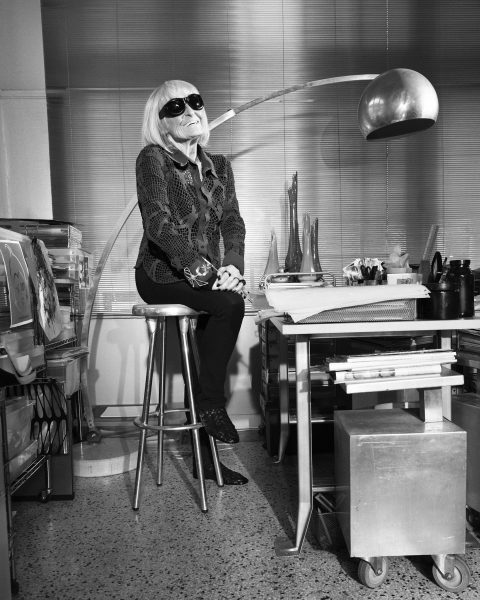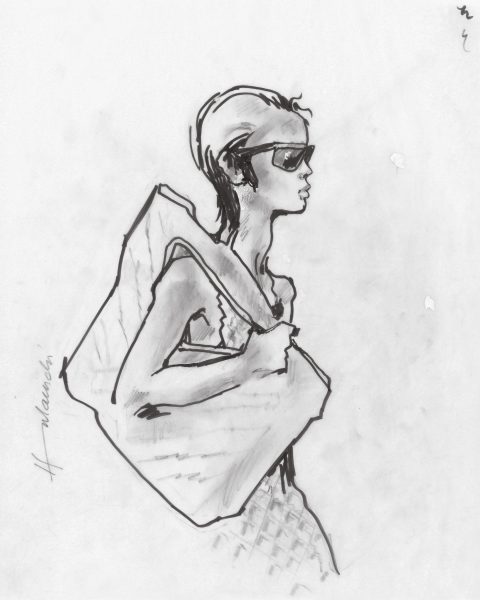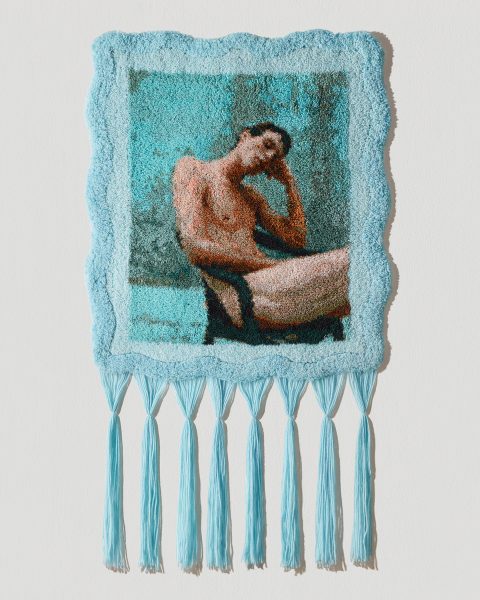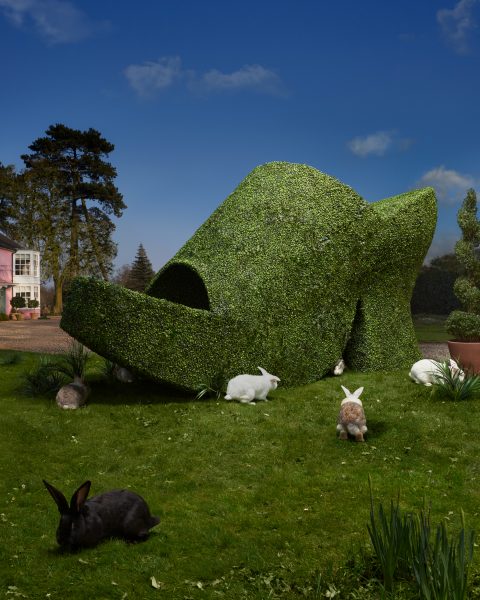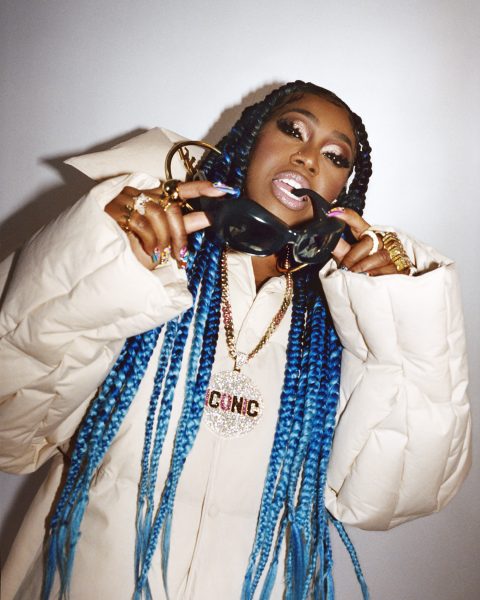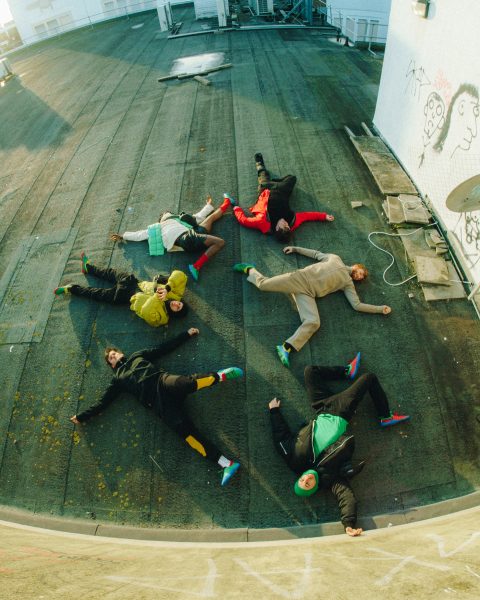 Earlier in January this year, the news broke the internet when Bottega Veneta deleted all of its social media accounts including Instagram, Facebook and Twitter, leaving everyone in complete confusion. Seemingly a precipitate move, it is in fact the Italian fashion house's new marketing strategy that sets it apart from its peers. "Social media represents the homogenisation of culture. I feel that everyone constantly sees the same stream of information. As a creative, I find that very limiting. At Bottega Veneta, we are all about promoting individuality, so we just wanted to do it our way," the creative director shared.
Daniel Lee may not be as established as his counterparts the likes of Alessandro Michele and Anthony Vaccarello, but he is definitely not a modest player in creating cult hit and buzz. Having built a stable of IT products including the Pouch, square-toed leather slides and Cassette bag, and now with the new social media tactic, he further proves his ingenuity in bringing a breath of fresh air to the fashion landscape while retaining the brand's cornerstone of understated luxury.
Check out the "Issue 01" journal here.