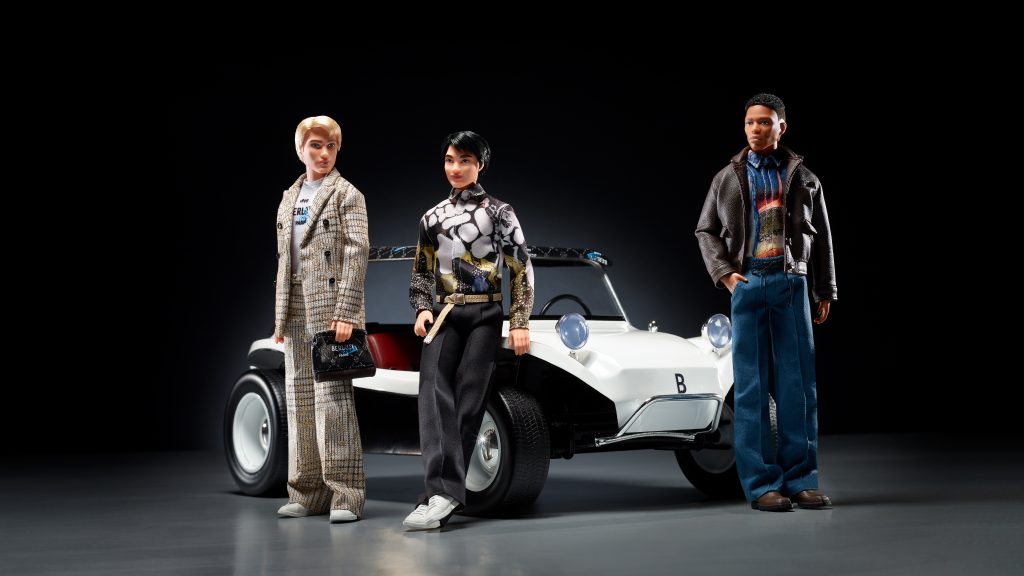 What a way to turn 60! Celebrating Ken doll's birthday in style and opulence, Berluti has collaborated with Mattel, the dollmaker, to craft exclusive birthday suits for him. First launched in 1961, Ken doll is known for being Barbie's boyfriend and his bold fashion choices. Accustomising to the cherished diversity, Ken dolls are now made in different body types, skin tones and professions.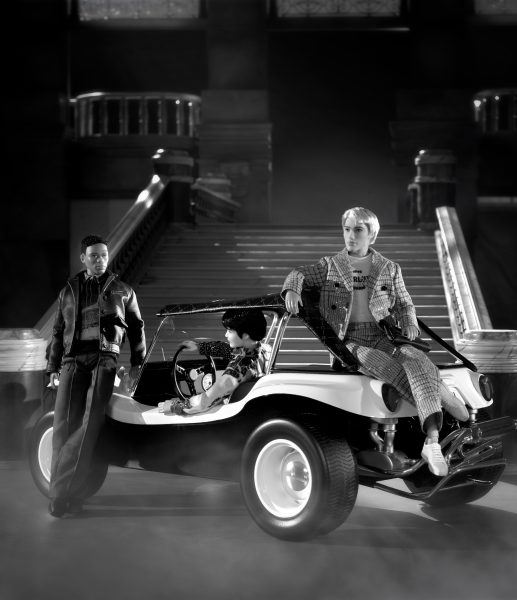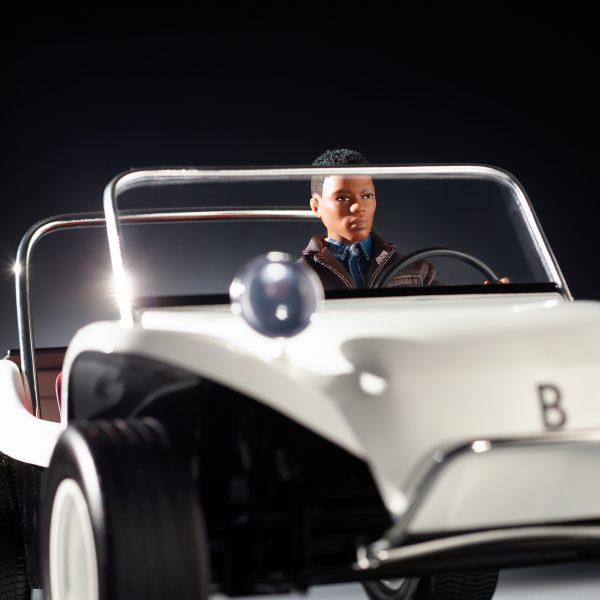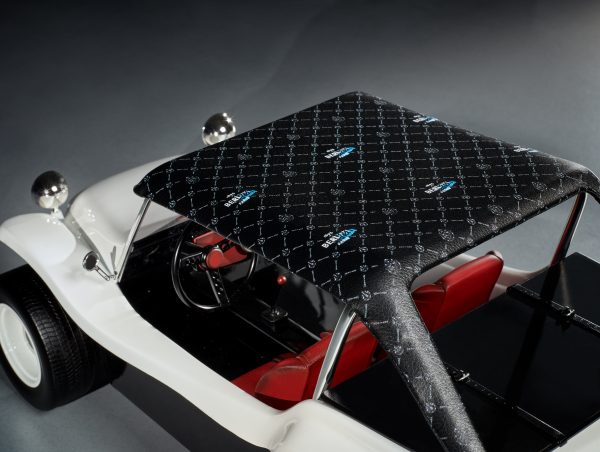 For this collaboration, Berluti's Creative Director Kris Van Assche has created three unique Ken dolls in white, black and yellow skin tones. Looking nothing less charming than actual models, the dolls are all donned in Berluti x Brian Rochefort looks such as silk shirt in Rochefort's signature blobby print, braided calf leather Camden shoes and a miniature version of the Nino clutch; while they are posing alongside the Berluti beach buggy made by Hot Wheels. The dolls will be digitally auctioned in May and the proceeds will be donated to the Make-A-Wish Foundation, which helps fulfil the wishes of children with a critical illness between the ages of 2 and 18.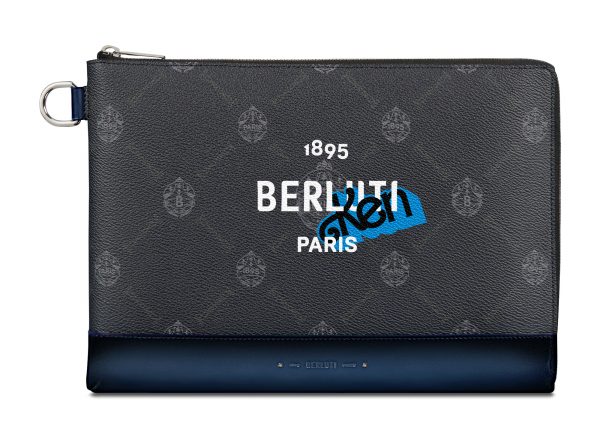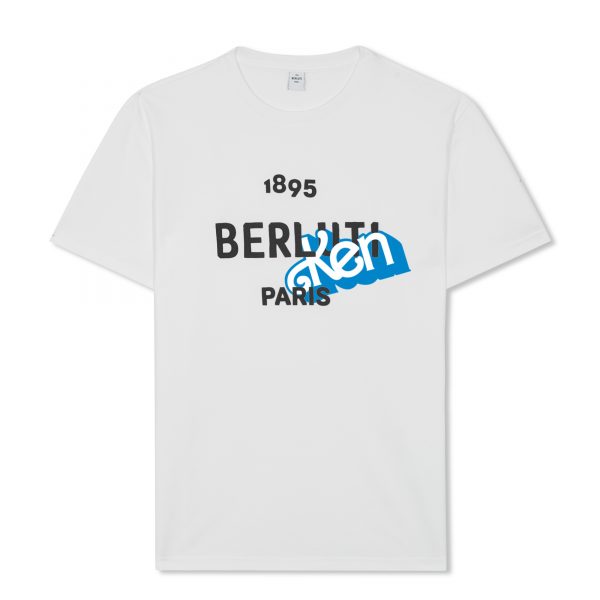 Don't get cast down if bidding is not your thing. You can still get your hands on two dedicated merchandises: a T-shirt displaying Berluti's and Ken's interlaced logos and a Nino clutch. Designed after the Spring/Summer 21 collection's clutches, the Nino bag features the iconic Signature canvas, superimposed with Berluti's logo and Venezia leather details with a California Blue patina.
The items are now available in Berluti stores in the US, France, China and Japan, and worldwide e-shops. In addition, the T-shirt will also be available on creations.mattel.com.