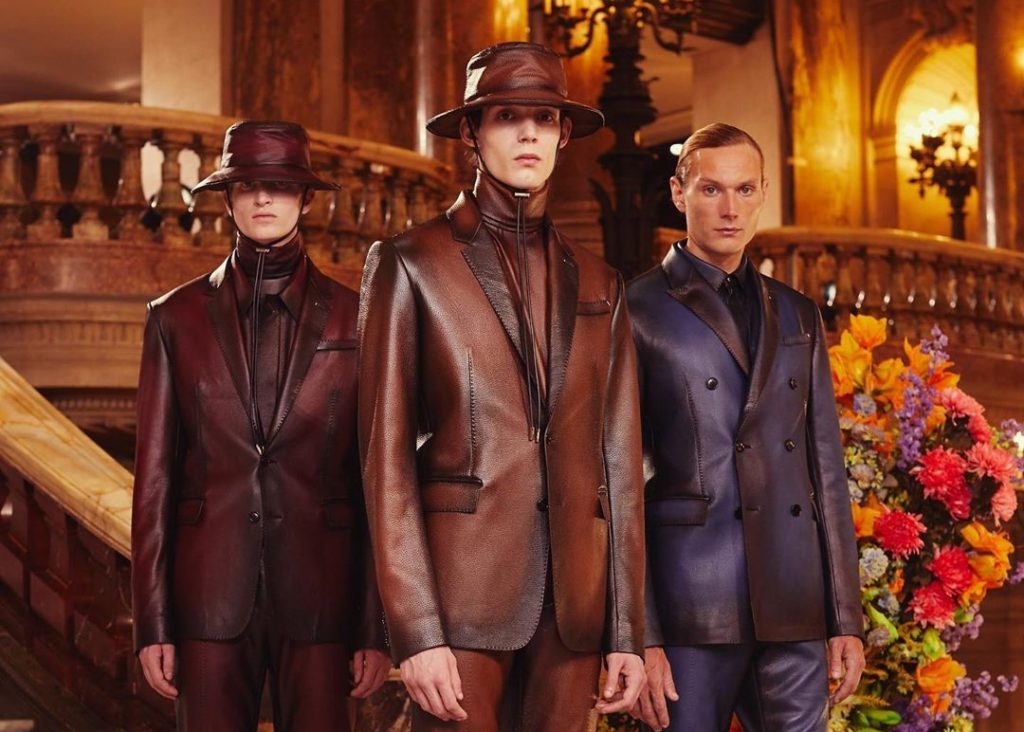 We're officially in the digital era of fashion weeks as the inaugural virtual fashion week, the Haute Couture Fashion Week to be exact, started on July 6th. For the practice of social distancing, the Paris Men's Fashion Week and Milan Men's Fashion Week also shifted to the digital realm.
For the coming Paris Men's Fashion Week, Berluti is among the first to hold its presentation. While details are kept secret, the Italian brand has teased us on a screening of collaboration with ceramic artist Brian Rochefort, who is known for its visually pleasing volcano-inspired ceramics dripping with gloppy blobs.
Are you wondering what Kris Van Assche has up his sleeve for the Spring/Summer 2021 show? So are we. Catch it live on July 9th at 11pm on Berluti's Instagram and YouTube channel.