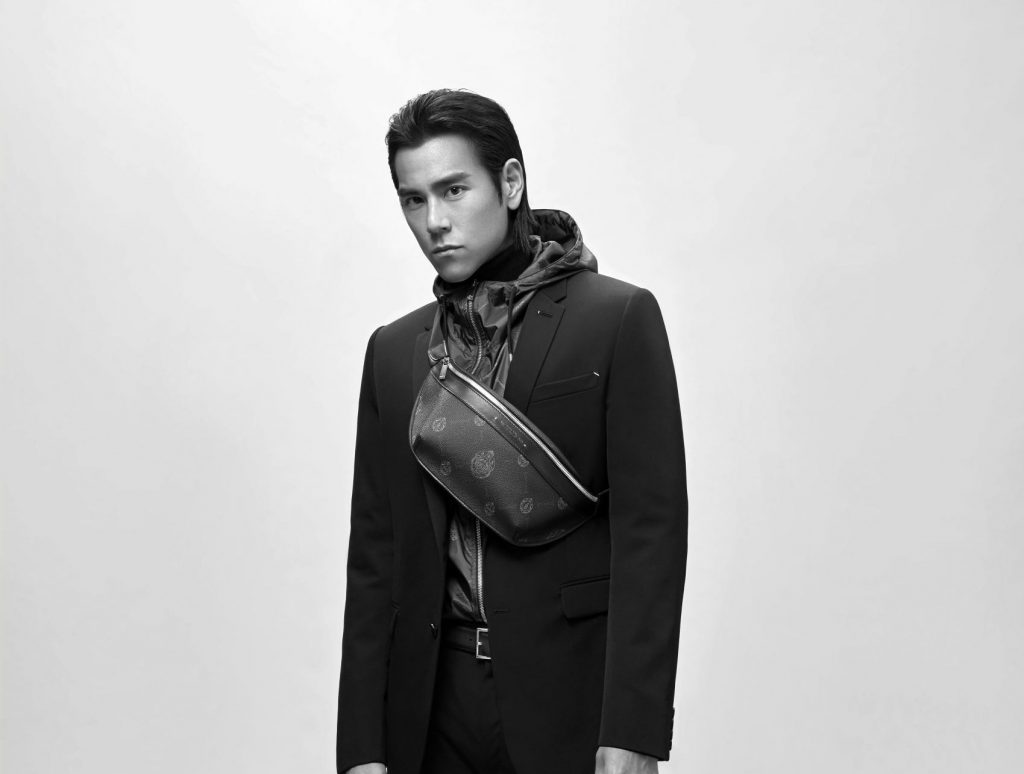 Berluti has introduced The Essentials, a new permanent line that caters to the modern-day man, and to animate it, the Italian fashion label has tapped its brand ambassador Eddie Peng to lend his charm.
Through the campaign photo, austereness and masculinity emanate from Eddie Peng's expression that feel almost palpable as he dons in the latest creation by creative director Kris Van Assche including Alessandro suits, nylon B-Way jacket with Berluti logo and Crest motif, tapered trousers and Alessandro Démesure leather Oxford shoes — the Maison's very first lace-up shoe, made from a single piece of patinated Venezia leather with no visible seams.
The campaign video, on the other hand, exudes a mysterious vibe looking like he is playing a hide-and-seek game, intercutting with scenes of him roaming a brutalist building. The compact and timeless Signature Canvas print Rider crossbody bag also comes into sight, giving his outfit a kick of streetwear sensibility.
Inspired by Berluti's heritage and pared-down take on luxury, The Essentials line made for daily wear is contemporary yet timeless. Within the collection, you will find the men's staples every gent needs in their wardrobe such as wool coats, classic cotton poplin shirts, denim jeans with selvedge and tapered joggers. Setting apart from others are the hooded patinated leather jackets and virgin wool sweater in Scritto motif. Accessories wise, the new offerings include Andy loafer in trademark Venezia TDM Intenso patina, Equilibre, Stellar sneaker, Passenger Tote and Un Jour Gulliver messenger bag.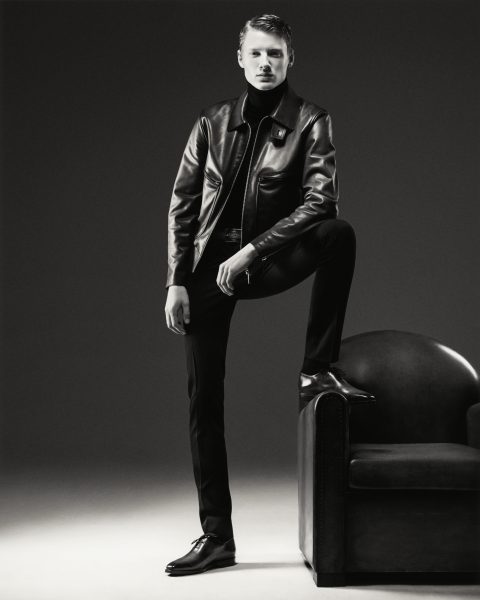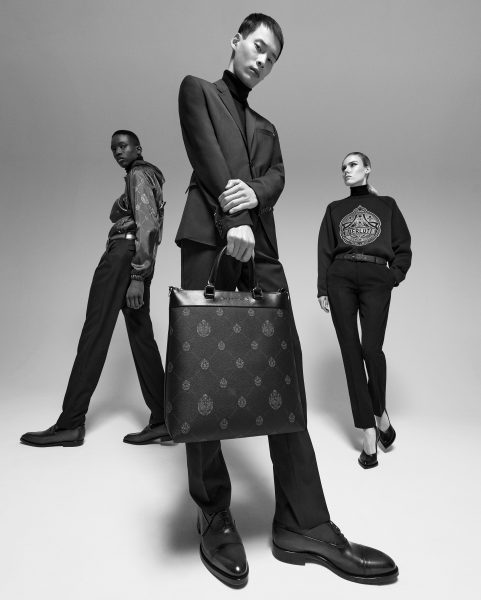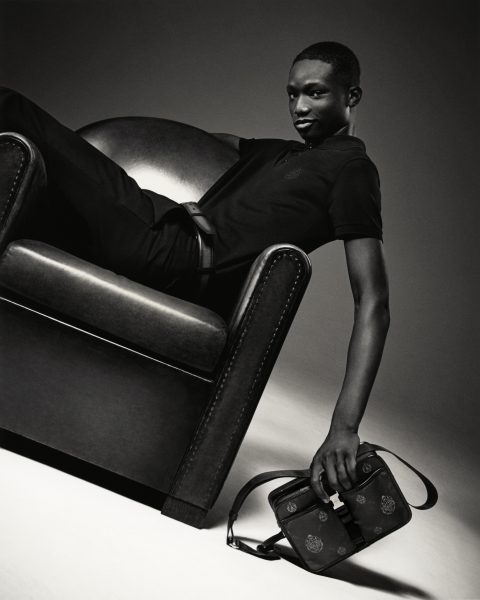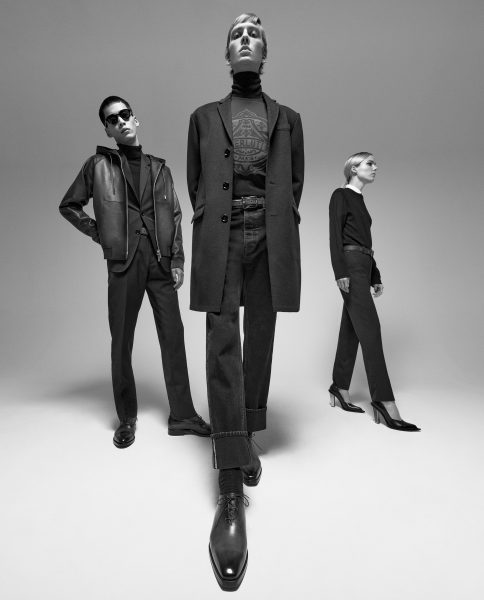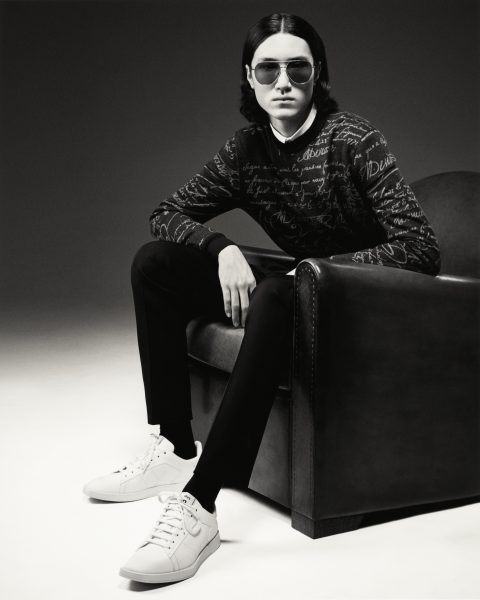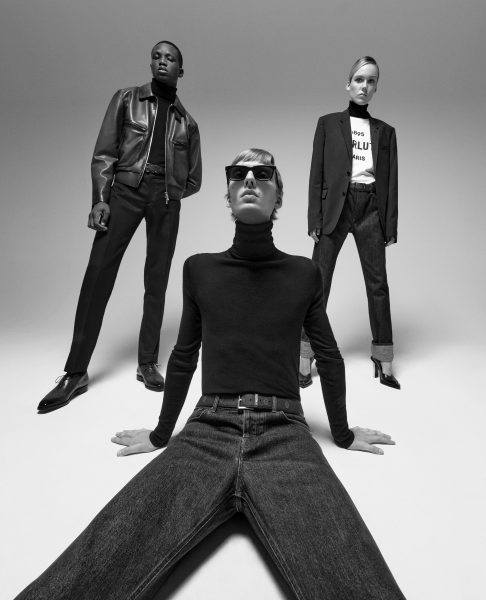 Check out The Essentials collection here.