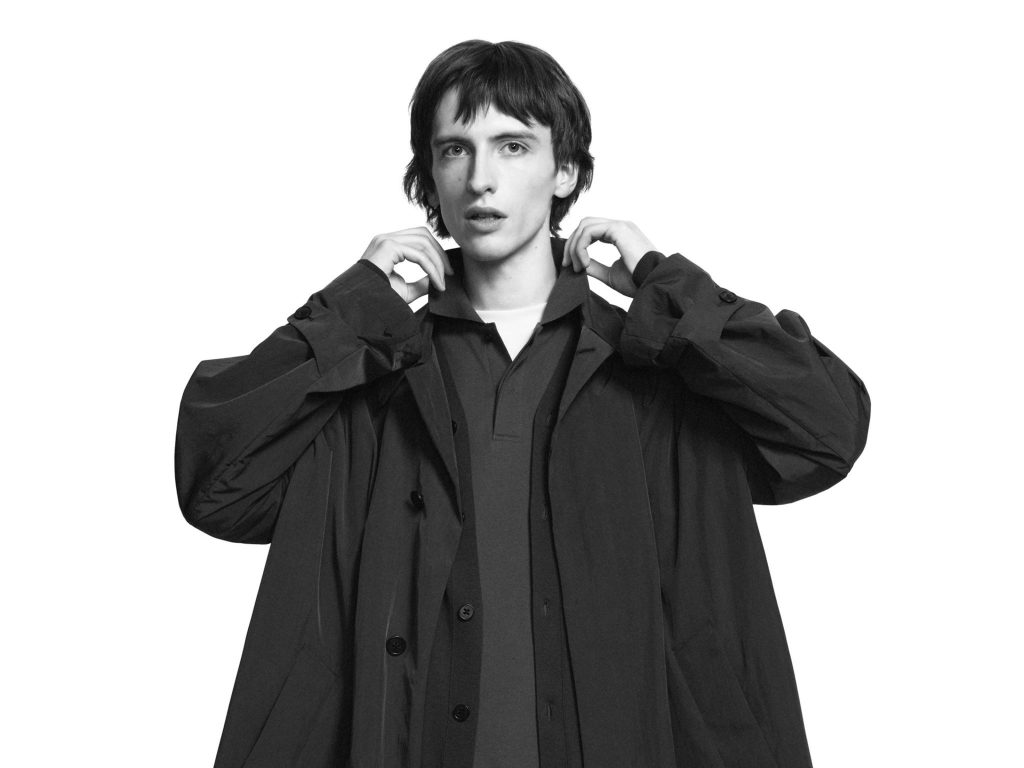 As if Uniqlo has heard us calling on, the Japanese fashion label returns with a second collaboration with Jil Sander.
Approached with the German designer's signature style of purity with strength, the +J Spring/Summer 2021 collection perfectly captures the lightness and liveliness of spring season which she describes, "A kind of purity that lets us think of regeneration and a fresh start."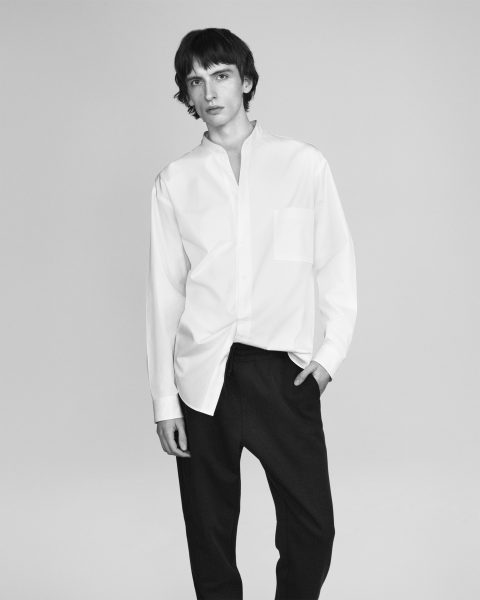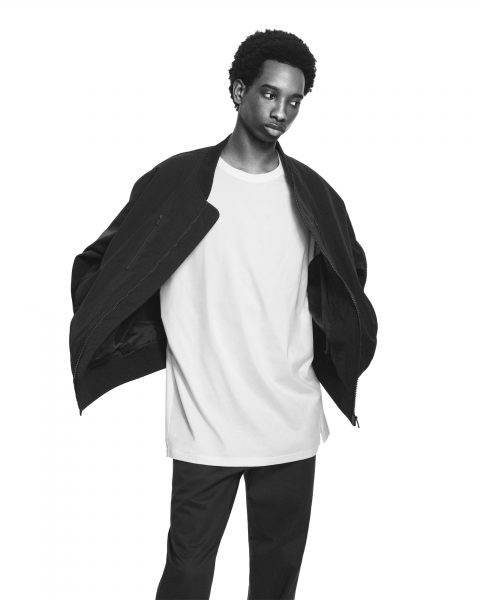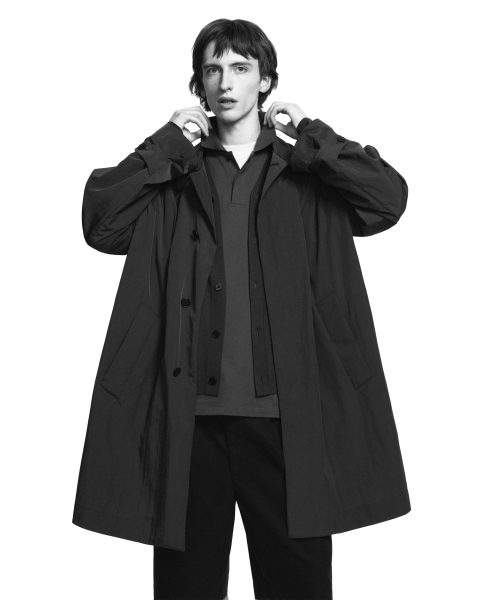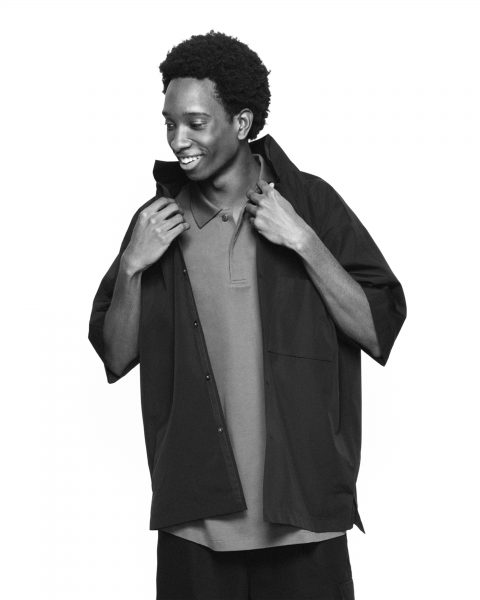 Made for the indoors and outdoors, the collection with an emphasis on sharp silhouettes and airy texture resonates with our current needs for comfort and ease. To achieve effortlessness without losing the touch of luxury, a selection of natural fibres and dreamy colours are utilised including colours evoking northern light and summer night skies, as well as a muted palette of ivory, caramel, grey and khaki.
Sophisticated and modern, an oversized hooded long coat displays a harmonious contrast of pale grey and sculpted 3D cutting. Classic polo, on the other hand, is defined by a crisp fit while selvedge denim jeans are trimmed with a straight silhouette, giving a sense of authenticity that it is characterised with.
Priced between RM59.90 and RM799.90, the men's items comprise a total of 23 pieces.
Check out the +J Spring/Summer 2021 collection here.