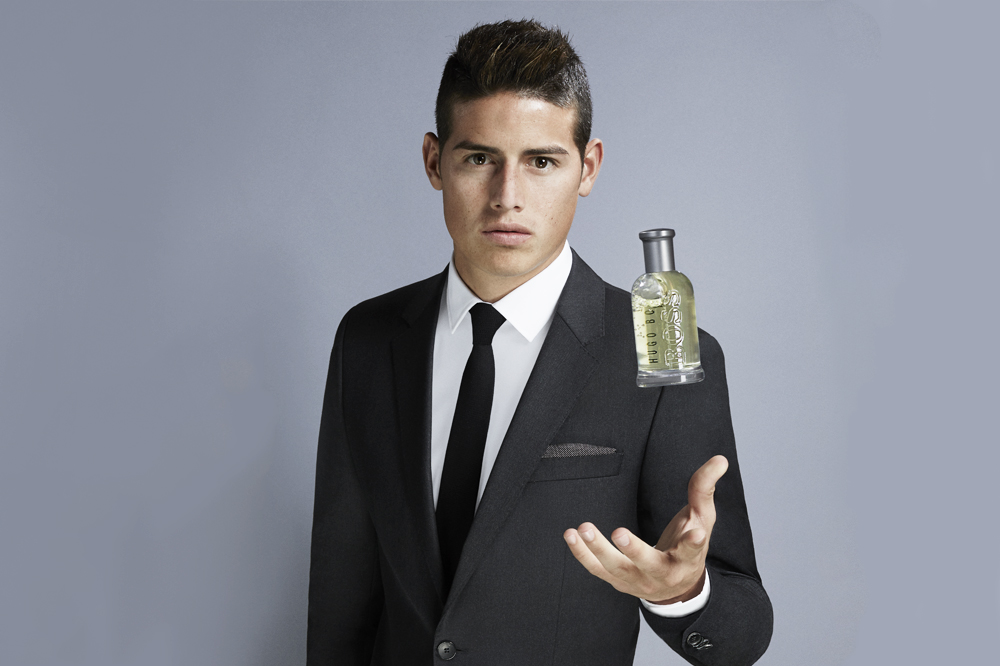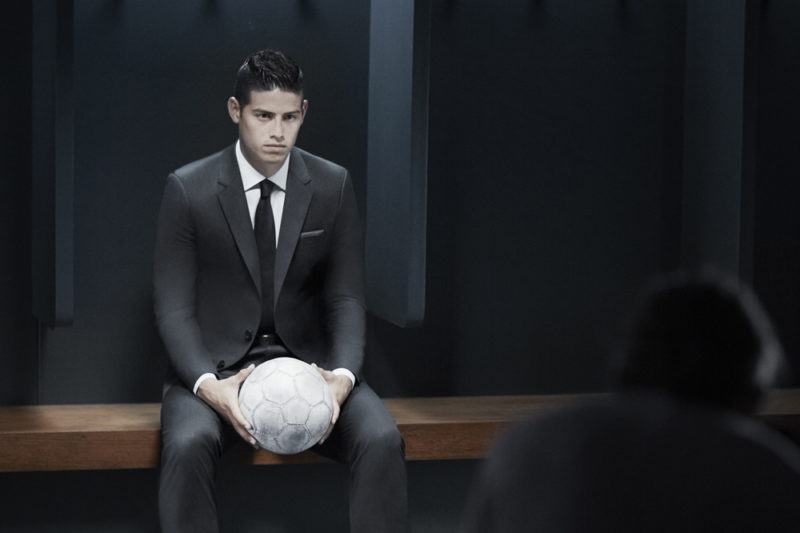 By now, you would have already heard all about Columbian football star James Rodriguez as one of the faces for Hugo Boss's new perfume "Boss Bottled. Unlimited.".
Shot by fashion photographer Rick Guest against the backdrop of a locker room, the campaign was themed around the slogan "Success isn't born. It's made" and Rodriguez is the perfect embodiment of the Hugo Boss man.
In celebration of the "Boss Bottled. Unlimited." fragrance, we sat down to have a quick five-minute chat with the football star to talk about his success on the field and his constant thrive for higher levels.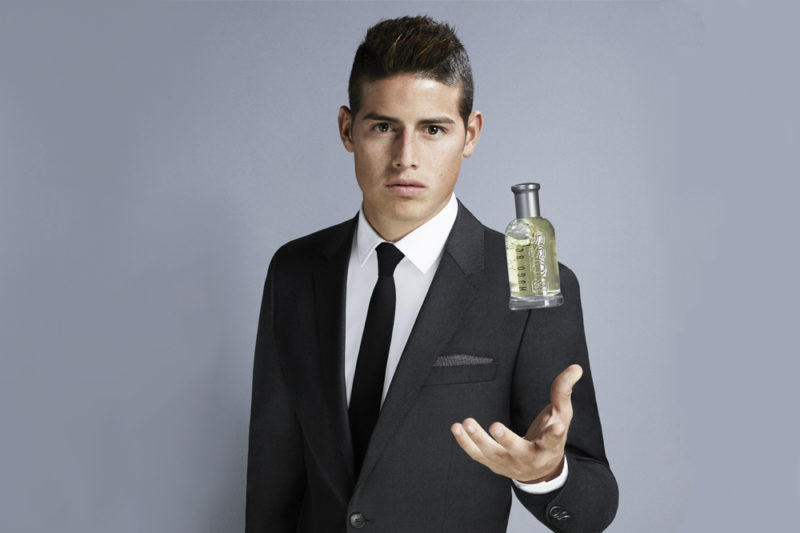 How did you get to where you are today? Tell us about your story of success and journey to Real Madrid.
"I believe everything was done step by step. I had always been playing alongside adults since 14, with people who were already more experienced. It was done with much ambition, aspirations, as much as dedication and effort."
Can you recall your first memory of playing football?
"I must've been around four or five years old. I started to have an idea of who I was and who I could be. At that age, I started dreaming of becoming a football player."
Why did you decide to join Real Madrid?
"First of all, I always dream of being there. And I always believed it was an opportunity I could not miss. Now that I am here, I want to stay for many years more."
Click here to find out more about the "Boss Bottled. Unlimited." fragrance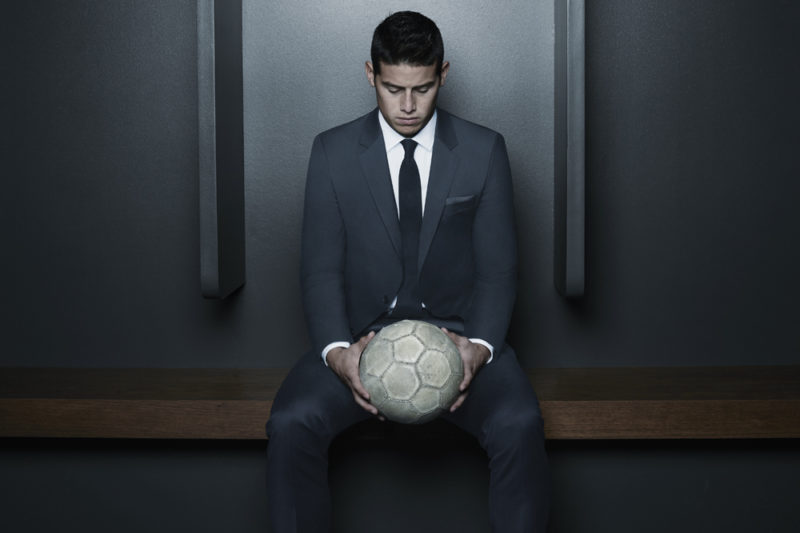 HUGO BOSS is all about celebrating success. When did you feel successful for the first time?
"When you dream and believe, everything is a lot easier. Being in this club is tough, but I was aware that I had talent, thus I work and train hard for every single match. Success was an accumulation of what happened day by day and step by step."
What is your advice for someone trying to become successful?
"In my case, training, training and more training. Confidence is an important factor, you have to believe in yourself. Thankfully, I always have people around to encourage me in my training. Also, I think that if you really want something, you have to sacrifice a bit."
Do you have a favourite scent?
"Maybe sweet scents. Hugo Boss will always be my favourite fragrance, I wear it before and after a game."
(Photos: Hugo Boss)