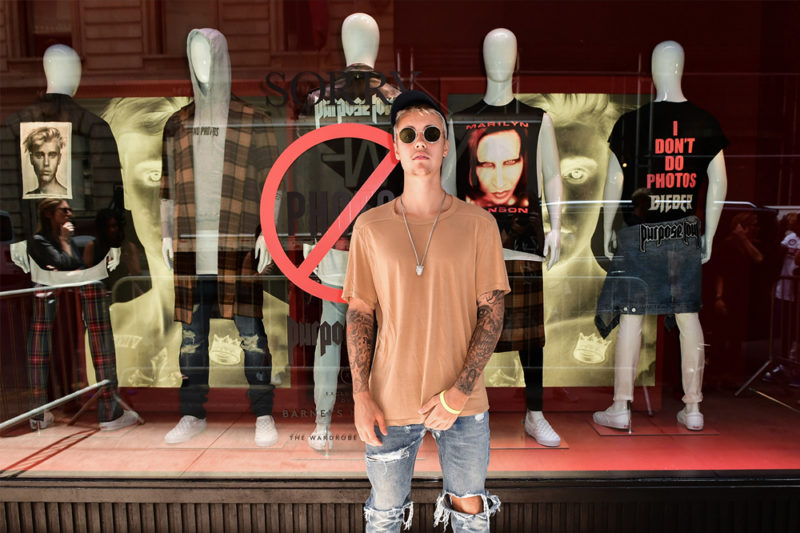 Together with Barneys New York, music and men's fashion icon Justin Bieber has just launched an exclusive collection of tour merchandise that will get you all decked up in style this season.
Instead of the regular concert trinkets, Bieber took a different direction this time by bringing highlight pieces of his tour wardrobe to Barneys for an exclusive capsule collection, named "Purpose Tour XO Barneys New York".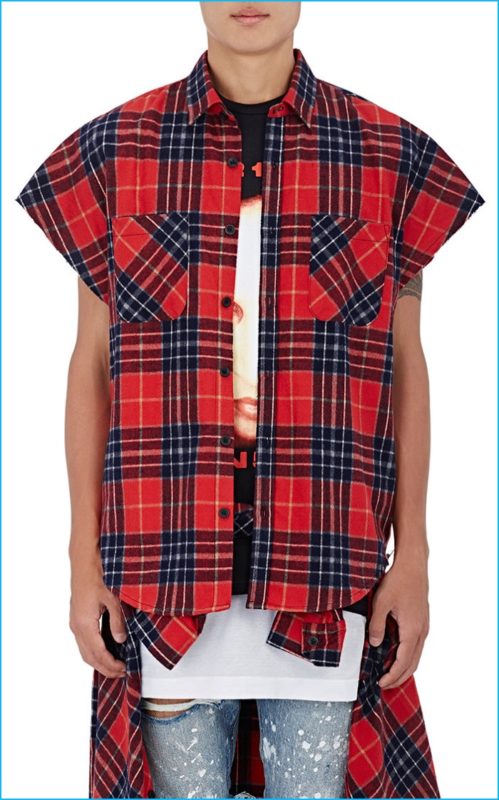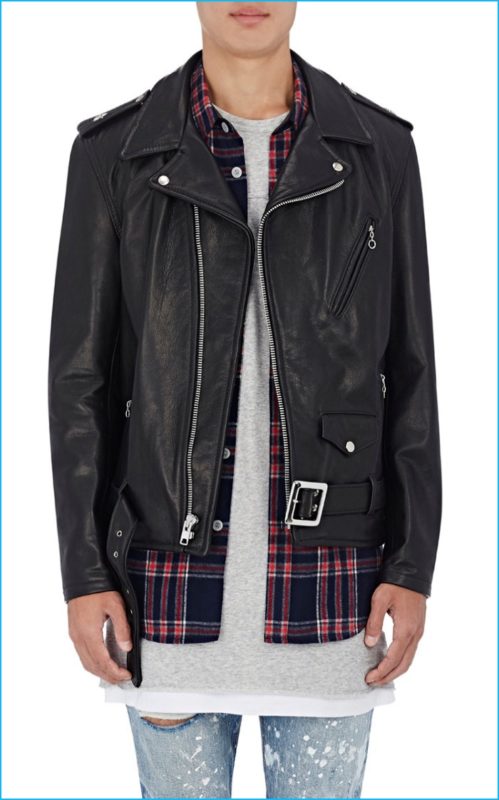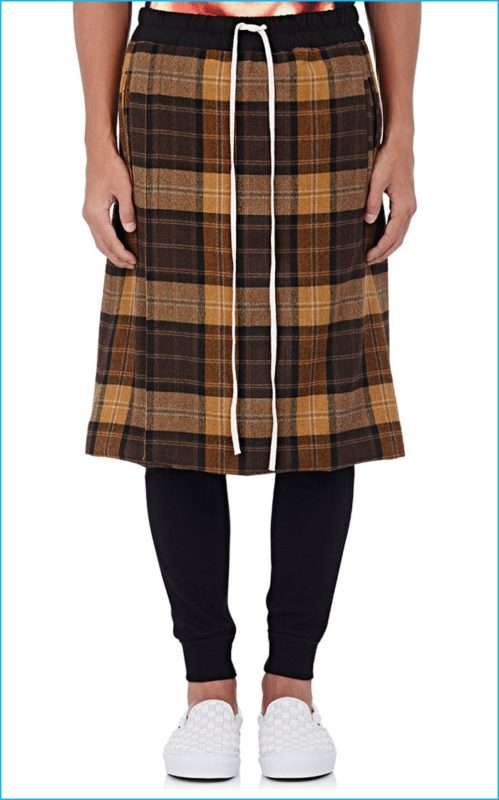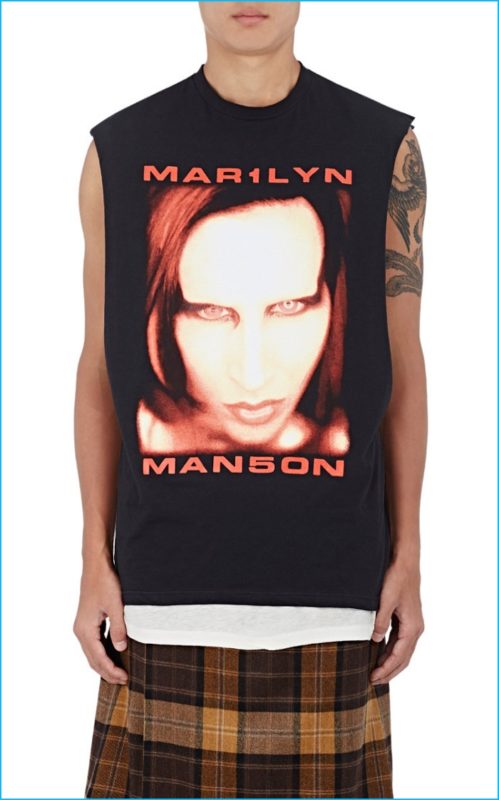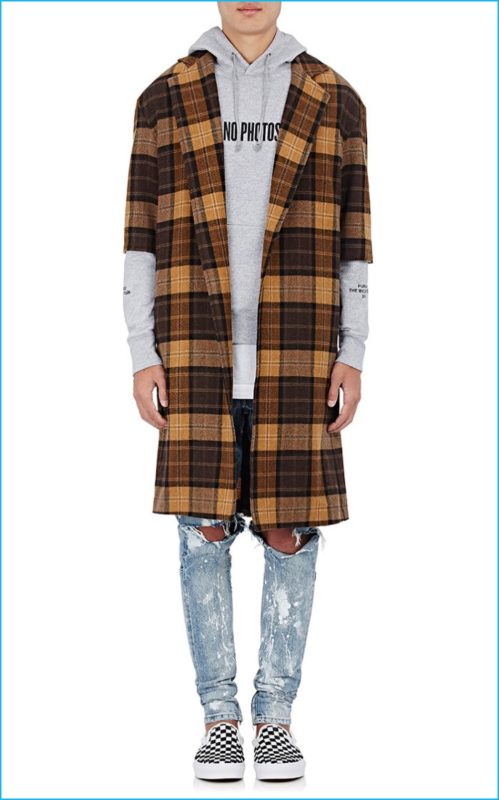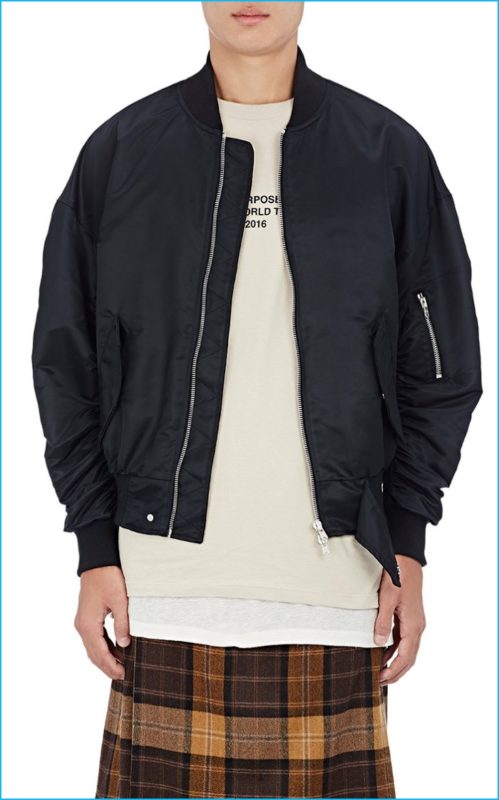 Realised by his Purpose tour wardrobe designer Jerry Lorenzo (who also designs Fear of God), the capsule collection features some of Bieber's most iconic looks including the sleeveless flannel shirt, Marilyn Manson printed t-shirt and plaid twill kilt (see gallery above).
Perfect for the summer parties ahead, the capsule collection brings a unique flair that is unlike any other ala Bieber style.
We know. You might be skeptical about Bieber himself but like us, you have to admit that the current Bieber (minus the Hollywood gossip and drama) is a man of style and his music is no longer the cheesy teen love tunes.
So yes, we are not afraid to admit that we are "Beliebers" too. Are you?
The Purpose Tour XO Barneys New York collection is now available at Barneys New York and barneys.com.
(Photos: Barneys New York)