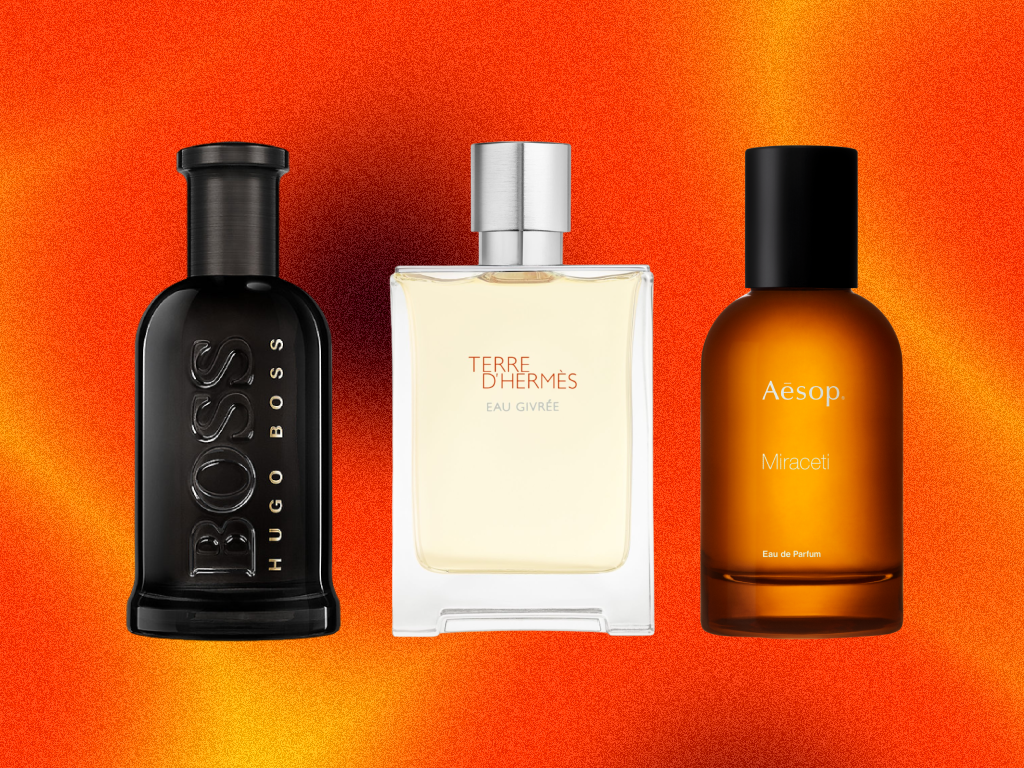 To be true, it is quite unnecessary of changing your cologne to the season accordingly, as long as you managed to find out the scent that fits your liking. However, it also won't hurt to add in a few new pieces just so that you can have more options to match your mood or aesthetic swings. For this season, in response to the cosy weather, perfumers have come out with a plethora of comforting, warm, more foliage-friendly and moody autumnal fragrances, and here are the top 10 among them that deserve your attention. From the most sought-after autumn scent by Tom Ford to the current insiders' obsessions, check out our curated list of autumn fragrances for you to cop this instant.
Aēsop Eidesis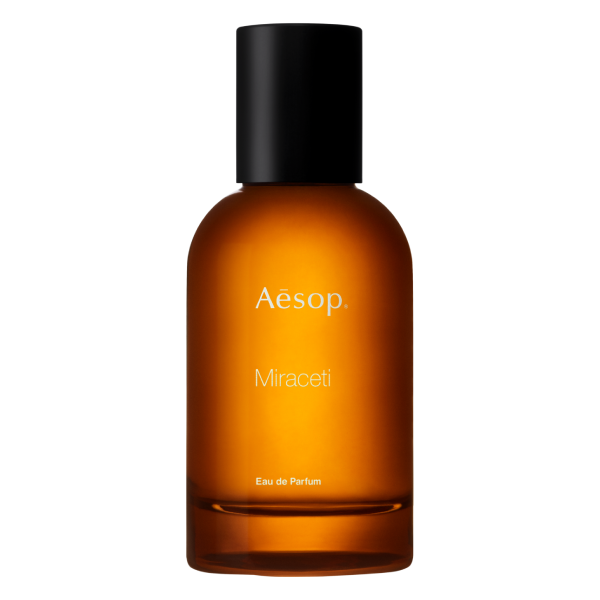 With the notes of petitgrain, black pepper, cumin and frankincense, Aēsop Eidesis taps into a dreamy scent storyboard which begins with a deep spice and then slowly develops into the smell of damp earth and dry woods. The fragrance is the latest edition to Aēsop's Othertopias fragrance collection, created with long-term fragrance partner Barnabé Fillion.

Hermès erre d'Hermès Eau Givrée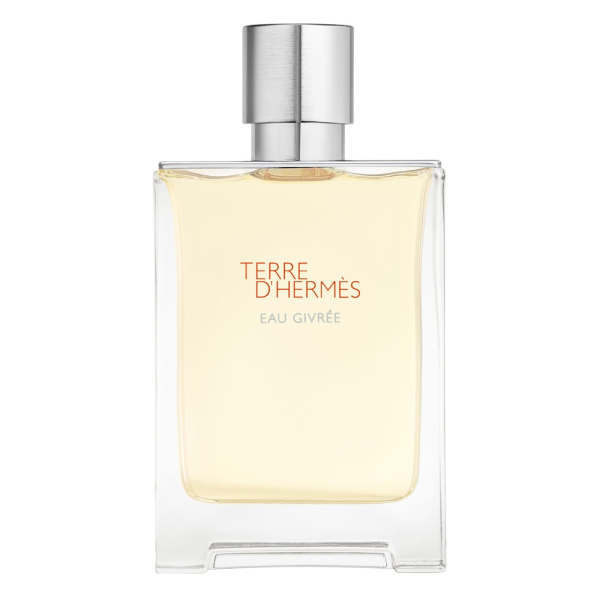 The few seconds after spray explores a remarkable complexity of notes that are clearly discernible after the pyramid, something that is not that common in modern perfumery. Juniper berry and Timut pepper are the heart of the fragrance, exuding a delicious and satisfying punch olfactory – high pitch but never feel out of key.

Replica Lazy Sunday Morning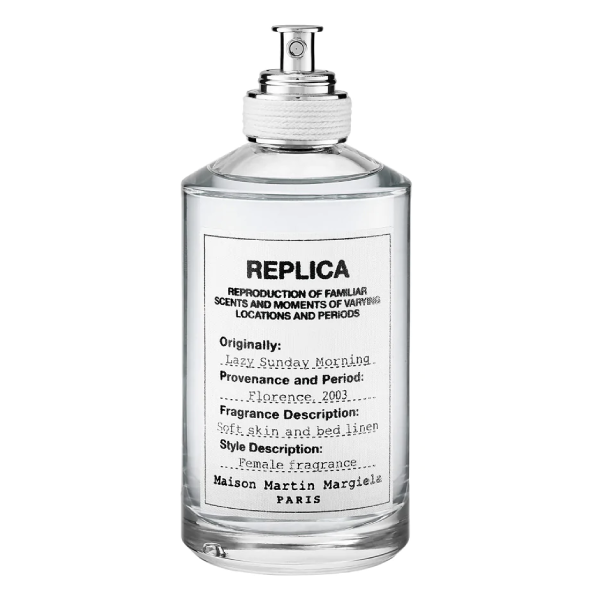 The scent feels like it captures the most sentimental, poignant moments in time and bottles them for everyday enjoyment. The composition opens with the vigour of lily while patchouli and Iris Accord set the base of the fragrance, delivering a calming and gorgeous scent that you get when you snuggle down into freshly washed linen sheets.

Ralph Lauren Ralph's Club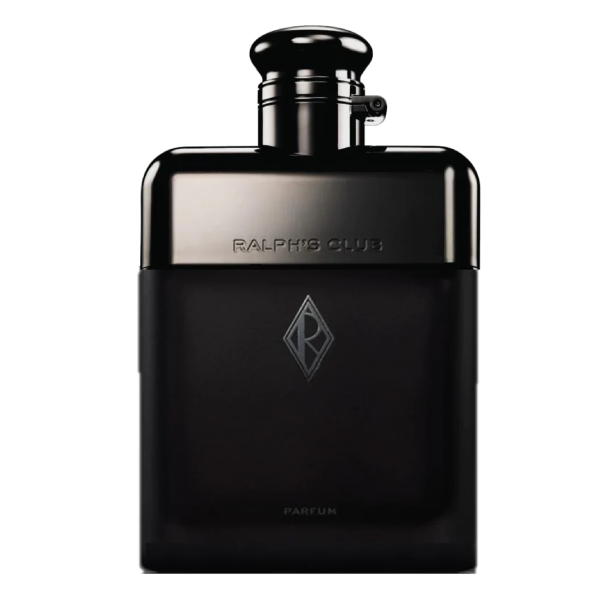 The one that makes you the centre of attention in a room. This one features lavandin and clary sage that is balanced out by a pristine amount of cedarwood and vetiver, together they ooze a sensual smell that will surely get other heads turning. For a longer-lasting, stronger scent, apply in the creases of your knees and elbows, or other body parts that are warm.

Hugo Boss Boss Bottled Parfum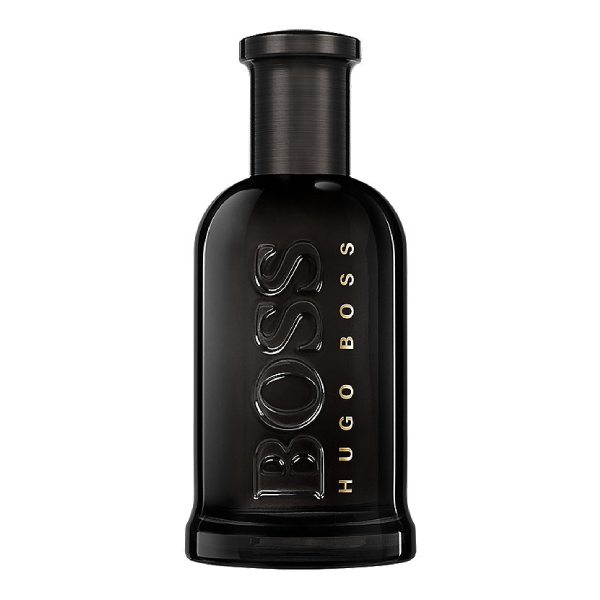 A woody-ambery scent with a noble heart of orris concrete and fig tree root accord expresses the charisma and uniqueness of this perfume. Created by perfumers Annick Ménardo and Suzy Le Helley, BOSS Bottled Parfum is a rich and textured fragrance with many different layers to unpack.

Celine Black Tie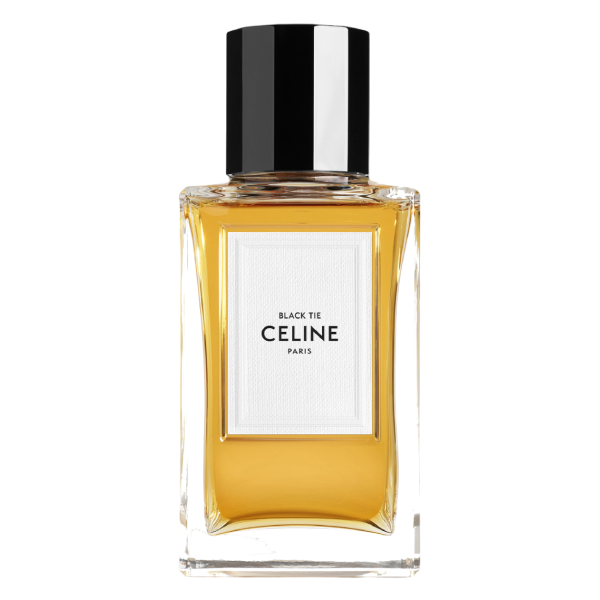 Beautiful, smooth orris root accord with a plush combination of vanilla notes. This smells both like vanillin/ethyl vanillin, as well as some of the slightly smoky qualities of vanilla absolute followed by a gorgeous accord and a smooth cocktail of woody amber aroma chemicals and synthetic musks. In short, a must-have!

Tom Ford Oud Wood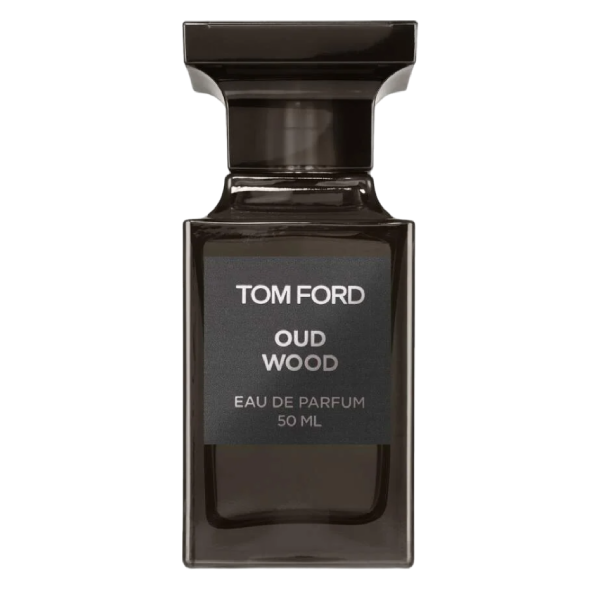 One after another, Tom Ford fragrances never miss the mark. Oud Wood reveals oud's rich and compelling power featuring an exotic composition like rare oud, sandalwood, rosewood, eastern spices and sensual amber. Beginning with a soft tone of rose and cardamom, the composition exposes faintly medicinal tones of oud after some time and leaves you with the interplay of the nutty, sweet cardamom with the agarwood and the earthy rootiness of the vetiver that gives a strong impression of mocha ice cream?

Jo Malone London, Myrrh & Tonka Cologne Intense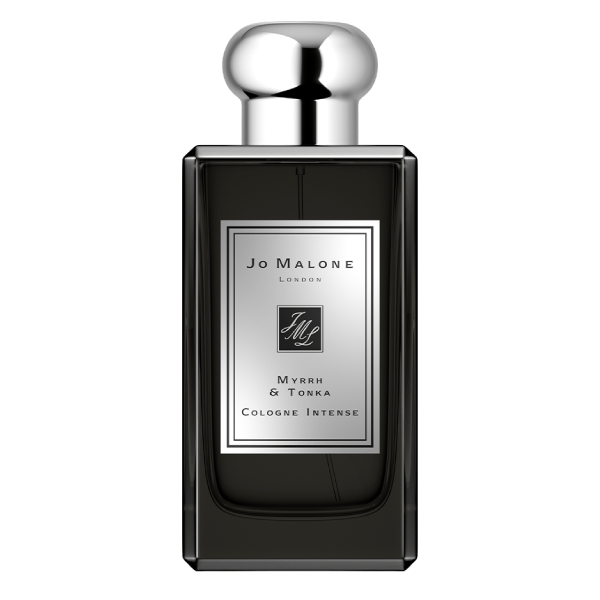 Even though Jo Malone colognes are meant to be combined, layered or mixed with other fragrances from the House, the Myrrh & Tonka Cologne Intense is powerful enough to stand on its own. Made up with lavender on top, Omumbiri myrrh at heart and tonka bean, vanilla and almond as the base, the composition oozes a rich and warm scent that has a unique blend of freshness.

Calvin Klein CK Defy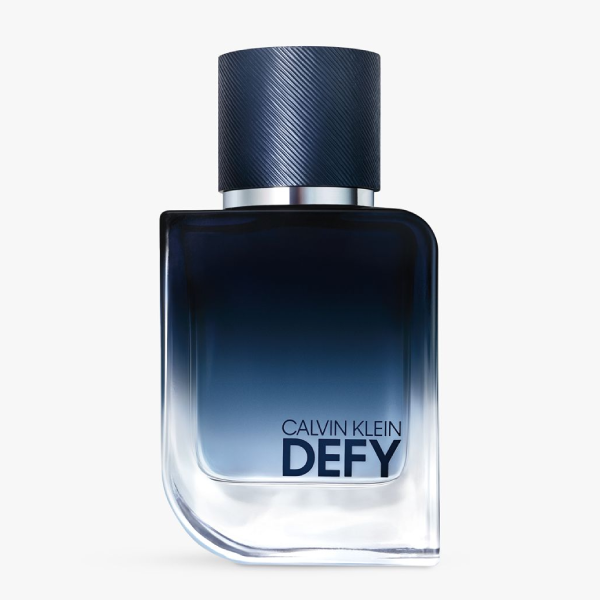 Leave it to the scent obsessives at Calvin Klein to concoct their own miracle ingredients and then pass on the results to the eager masses. This one features the same woody signature as the original EDT with a burst of Mandarin oil citrusy opening accompanied by a welcome of an addictive leather accord and rich vetiver oil. It's an intense mix, but one that'll leave you feeling revitalized and ready to take on the day after every spritz.

YSL Y Le Parfum
Deeper, bolder and more intense flankers are definitely the trend in the fragrance realm at the moment, and Yves Saint Laurent Y Le Parfum is a perfect example of that utterance. The perfume takes its predecessor's composition and elegantly elevates it with a smoother and bolder with a woody and aromatic twist.