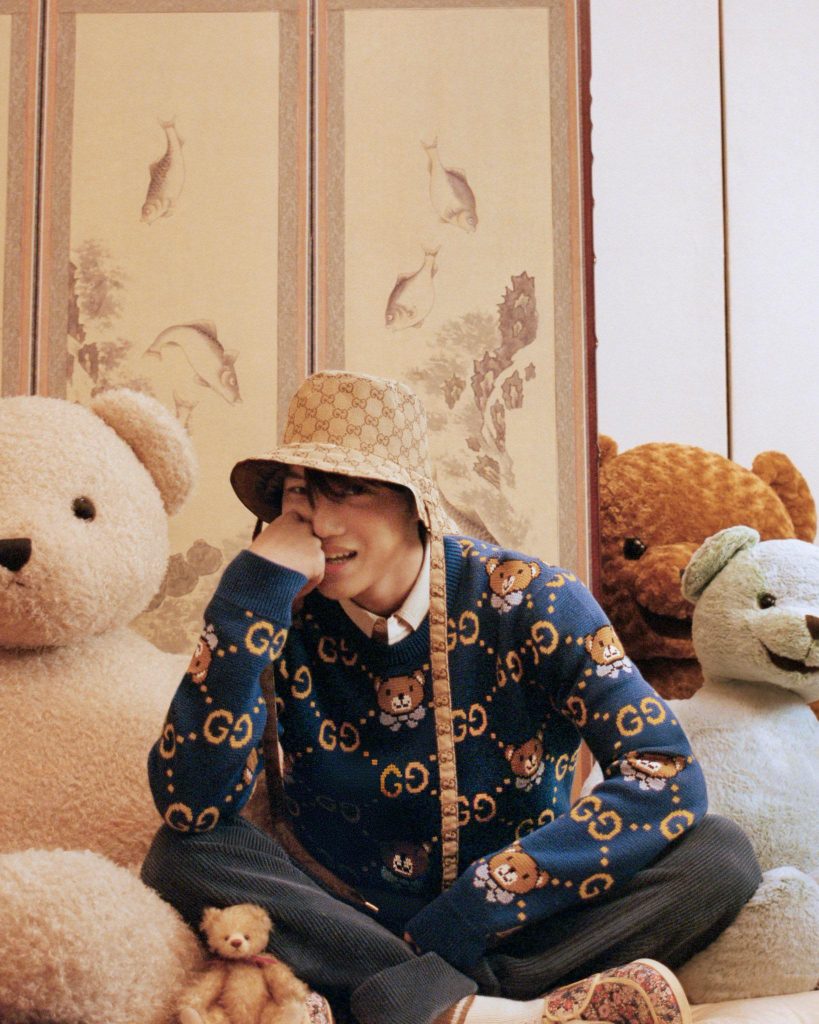 The relationship between Gucci and Kai has reached new heights when the Italian luxury brand collaborated with the Mmmh singer for a capsule collection.
The news broke as Esquire Korea unveiled its March issue with three special edition covers featuring Kai in pieces from his collaborative collection with Gucci on February 22. The covers see the EXO member donning a hoodie in GG supreme pattern with the iconic green and red web stripe, a rouge pink top, and a knitted sweater in GG supreme and teddy bear pattern.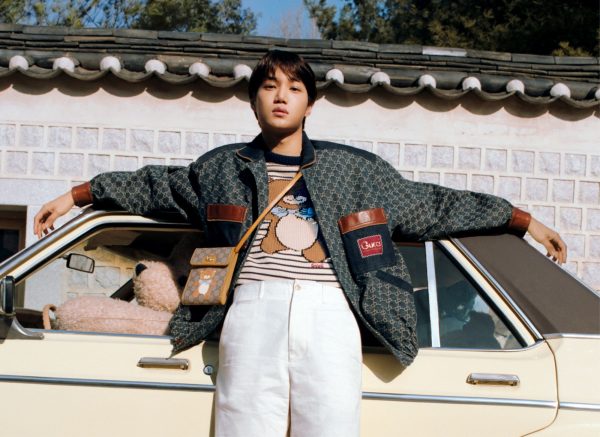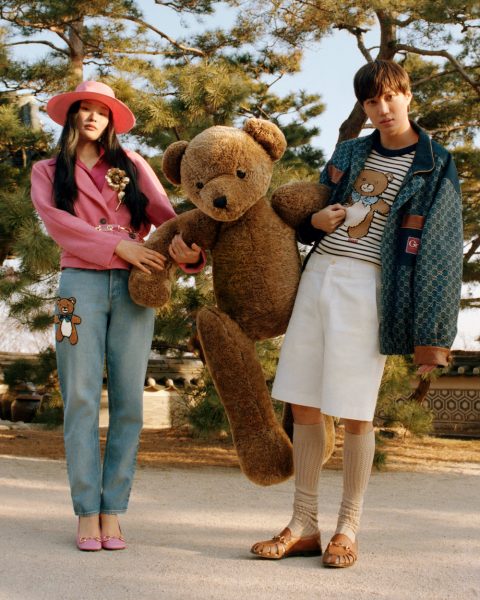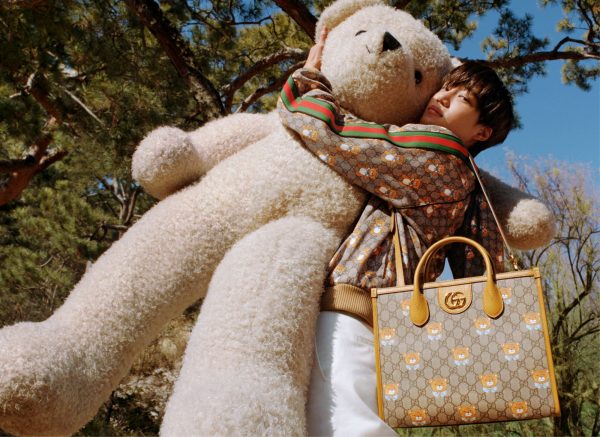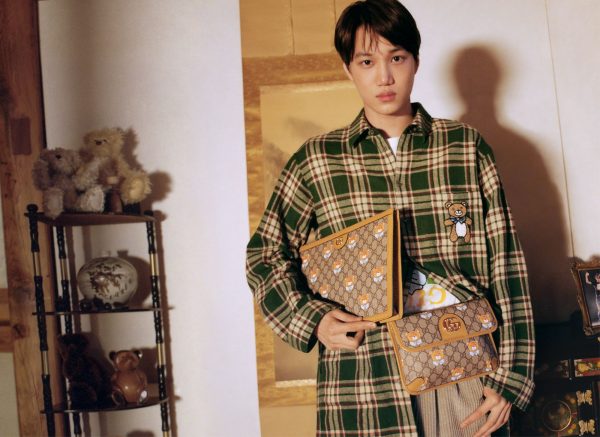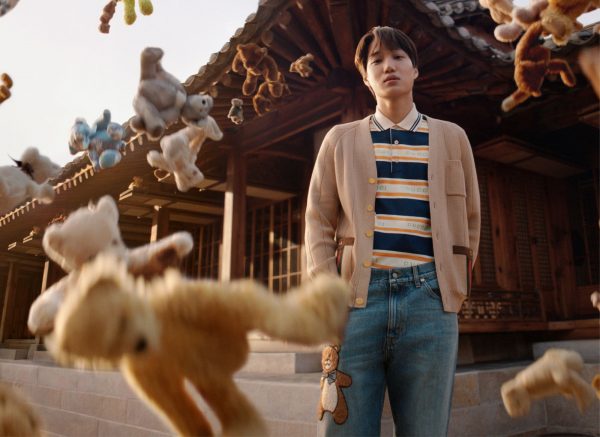 Adorned with a muted palette of beige, blue, green and grey, the collection comprises a slew of snazzy ready-to-wear and accessories including iconic Rhyton sneaker, Ace sneaker, mini bag and beauty case. The collection is embellished with a vintage-looking teddy bear motif, inspired by Kai's love of teddy bears.
"The Kai Capsule Collection is a collection that embodies my favourite animal, a bear. Gucci is a luxury brand and it doesn't give off the feeling that it's something you wear typically in your everyday life. But with the cute bear, it seems much more casual. I think you can express your style more adorably because there are bears everywhere. People from varying age ranges can wear it in their everyday lives too," Kai talks about the collection.
View this post on Instagram
Celebrating the unveiling of the collaboration — will soon be available in Gucci Pins temporary stores in China, Hong Kong, Vietnam, Singapore and Thailand, in addition to Korea — gigantic installations of the teddy bear motif created by Jibin Im have been spotted at Gamcheon Culture Village, Namsan Seoul Tower, Dongdaemun Design Plaza and Bukchon Hanok Village.
The friendship between Gucci and Kai came about when the Italian brand enlisted him to front its Autumn/Winter 2019 eyewear campaign back in September 2019. Since then, the Kpop star has been a regular at Gucci's fashion shows and major events including the Gucci "No Space, Just A Place. Eterotopia" art exhibition.
View this post on Instagram