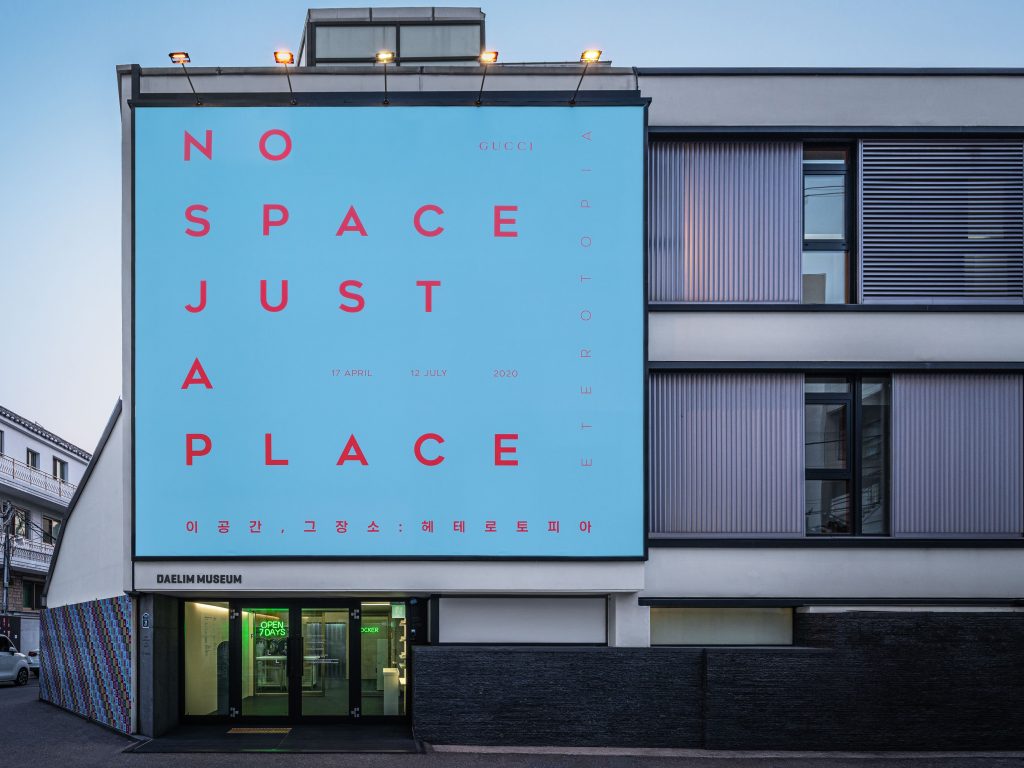 Initially set to open on March 12th, Gucci's latest art exhibition "No Space, Just A Place. Eterotopia" finally opened its doors at the Daelim Museum, Seoul. The opening was followed by the ease of lockdown measures by the South Korea government.
Taking inspiration from the history of independent art spaces in Seoul and Alessandro Michele's meditations on society, the art exhibition curated by Myriam Ben Salah aims to promote the city's cultural landscape and contemporary art scene.
The alternative group in the art scene has been, since the late '90s, creating works that are politically concerned and experimental, things that oppose the sole commercialisation of the mainstream. The event thus sheds light on the independent creativity which defies authority, writing new narratives for the future. It also gives visibility to the discussion of otherness, minoritarian identities and queer politics.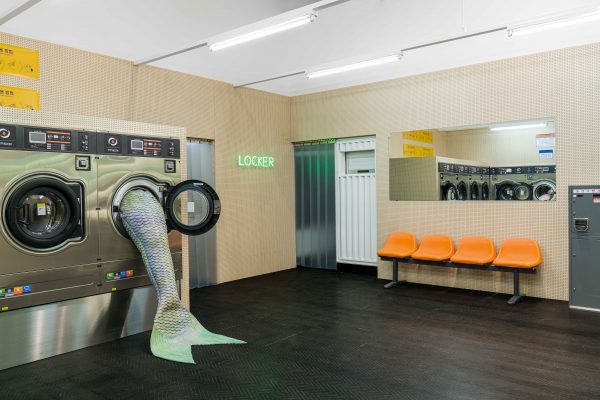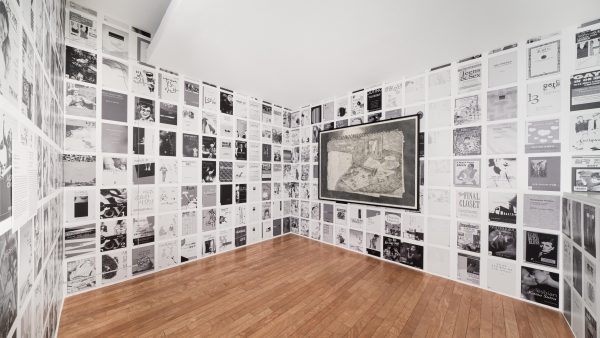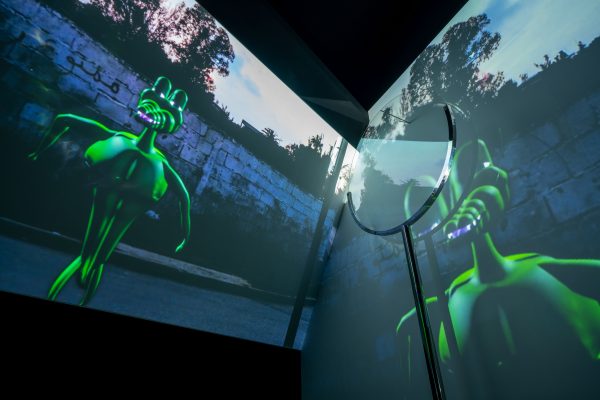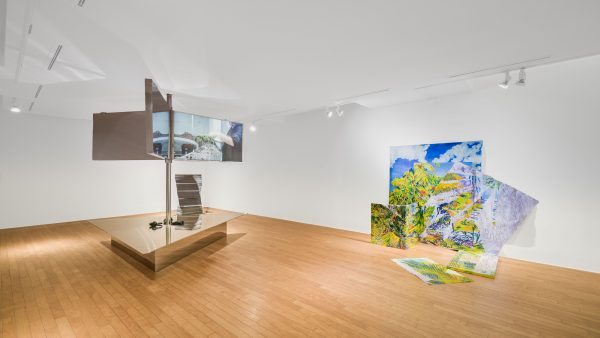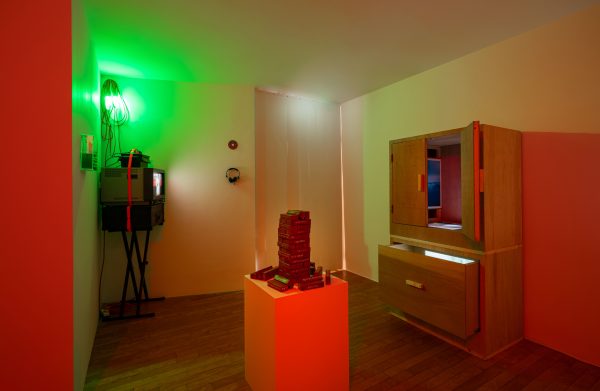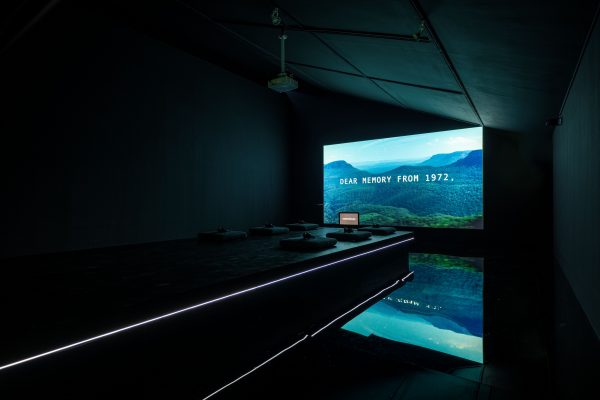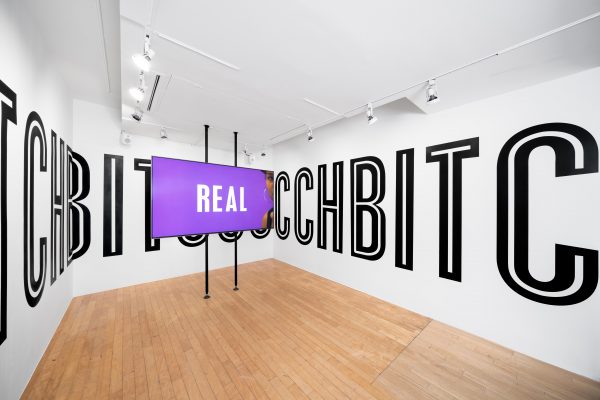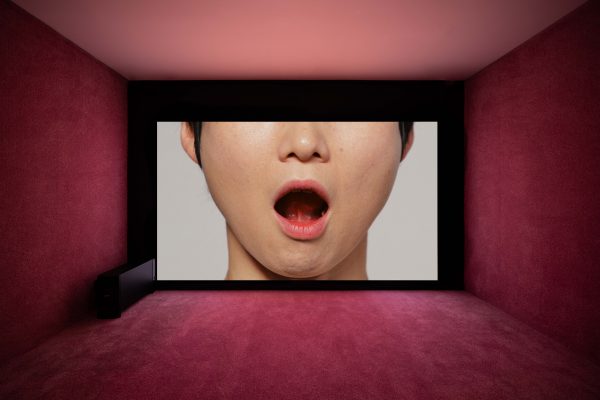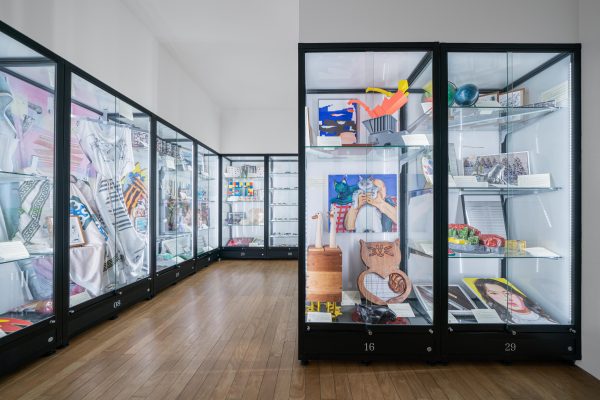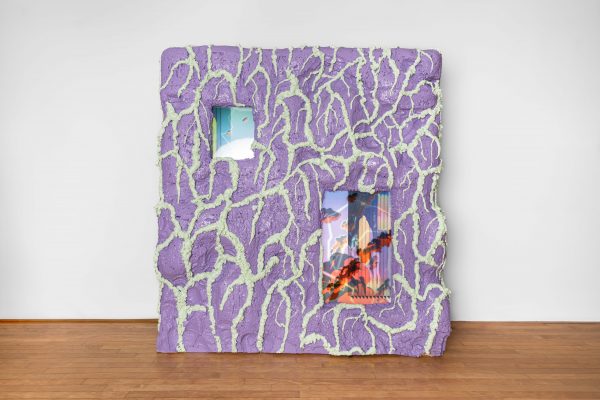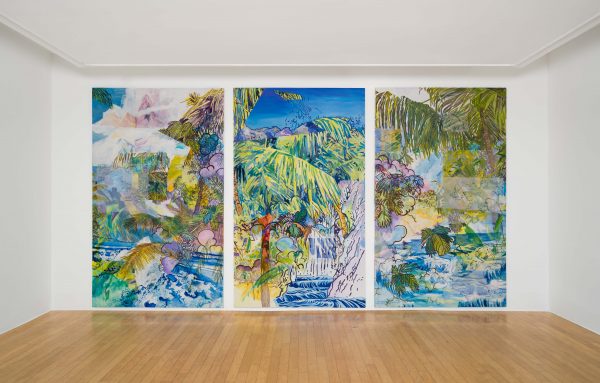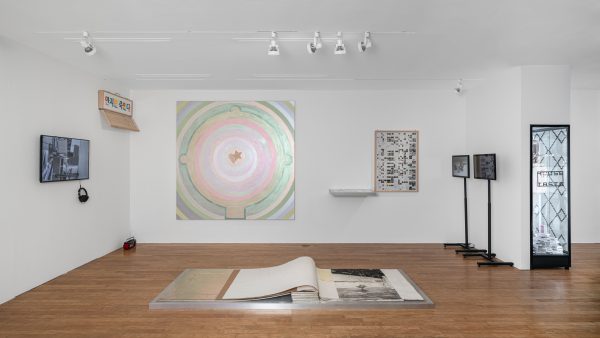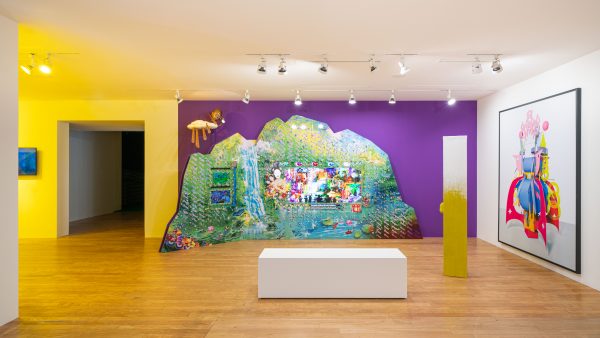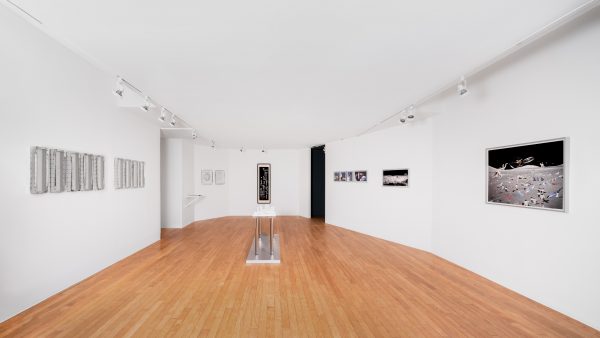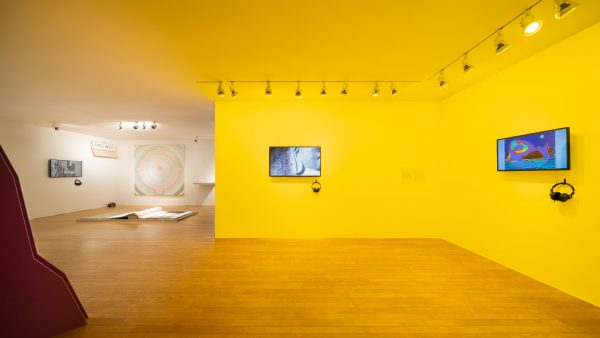 A selection of independent art spaces has set up their exhibitions across the three floors of the Daelim Museum including Audio Visual Pavilion, Boan1942, d/p, Hapjungjigu, OF, Post Territory Ujeongguk, space illi, Space One, Tastehouse, White Noise, where each of them will present a project in dialogue with the curator, offering a glimpse into a series of engaging topics like utopia, movement and transition, sensations and connections as well as domesticity.
Also, dedicated to the agenda of challenging normative discourses are another five artists from local and international namely Meriem Bennani, Olivia Erlanger, Cécile B. Evans, Kang Seung Lee and Martine Syms. They each have installed immersive artworks to present their own emancipatory stories in the themes of displacement, biotechnology, queering, and hybridisation. For those not lucky enough to be in Seoul and visit the exhibition in real life, Gucci is allowing people to explore the exhibition via an interactive 360-degree film which can be viewed here.
Click the video below to see Gucci ambassadors Kai & IU taking a tour of "No Space, Just A Place. Eterotopia".