After the ups and downs, we're all overdue for a bit of escapism. Now with the vaccine rollout and restrictions relaxed in most states, shuttered cinemas are expected reopen their doors real soon, welcoming everyone with delayed and much anticipated new films. From a star-studded Wes Anderson anthology film to Krasinski's A Quiet Place sequel as well as Disney's first Southeast-Asian inspired animation movie, here are the ones to jot down in your cinema and online streaming platform calendar.
Raya and The Last Dragon
Written by Malaysian-born, United States-based screenwriter Adele Lim, Raya – a warrior from a realm known as Kumandra haunts for the last dragon only to stop the sinister Druun from causing calamity to the kingdom.
Release date: March 5
A Quiet Place Part II
The sensational 2018's thriller hit has left us wanting to know more about the fate of Evelyn and her two children surviving and hiding from creatures that haunt by sound. The first sequel will explore the family getting out of their 'safe zone' only to find out that these creatures are not the only threats exist.
Release date: May 2021
Black Widow
The first stand-alone film is set during the time between the films Civil War and Infinity War where Natasha Romanoff returns home and on the run and forced to confront her past.
Release date: May 2021
The French Dispatch
This much anticipated motion picture from writer-director Wes Anderson is described as "a love letter to journalists set at an outpost of an American newspaper in 20th-century Paris and centres on three storylines." The movie features the multiverse Timothée Chalamet along with some other Anderson's favourites line-up – Bill Murray, Owen Wilson, Adrien Brody and Tilda Swinton.
Release date: May 2021
Fast & Furious 9
Needless to say, the Fast & Furious franchise has becoming more intriguing from time to time. With ninth instalments under its belt, the upcoming chapter follows the journey of Dominic Toretto and his squad facing off Jakob, his forsaken brother who is also a deadly skilled assassin working for his old enemy.
Release date: July 2021
Ghostbusters: Afterlife
The original Ghostbusters casts – Bill Murray, Dan Aykroyd and Ernie Hudson returns as supernatural pest controllers for the new comedy-drama sequel. This time around, the squad faces off with a paranormal force breaking havoc on a small town in Oklahoma.
Release date: June 2021
The Conjuring: The Devil Made Me Do It
After the success of the previous two chapters, James Wan continues The Conjuring franchise. The third instalment explores on the two paranormal investigators, Ed and Lorraine unravel the truth behind a murderer's claim of demonic possession.
Release date: June 4
Top Gun: Maverick
The most awaited Top Gun sequel has had a number of stalls in the process, including Tom Cruise risking his life and limb but July is when this action packed blockbuster is coming out. Starring Miles Teller, Jennifer Connelly, John Hamm along with Val Kilmer who's reprising his classic role.
Release date: July 2
No Time to Die
The wait is almost ridiculous. Daniel Craig will play his final role as James Bond along with some intriguing familiar faces – Ana de Armas who also appeared in Knives Out, Rami Malek as well as Lashana Lynch, who will take on the mantle of 007.
Release date: October 7
The Matrix 4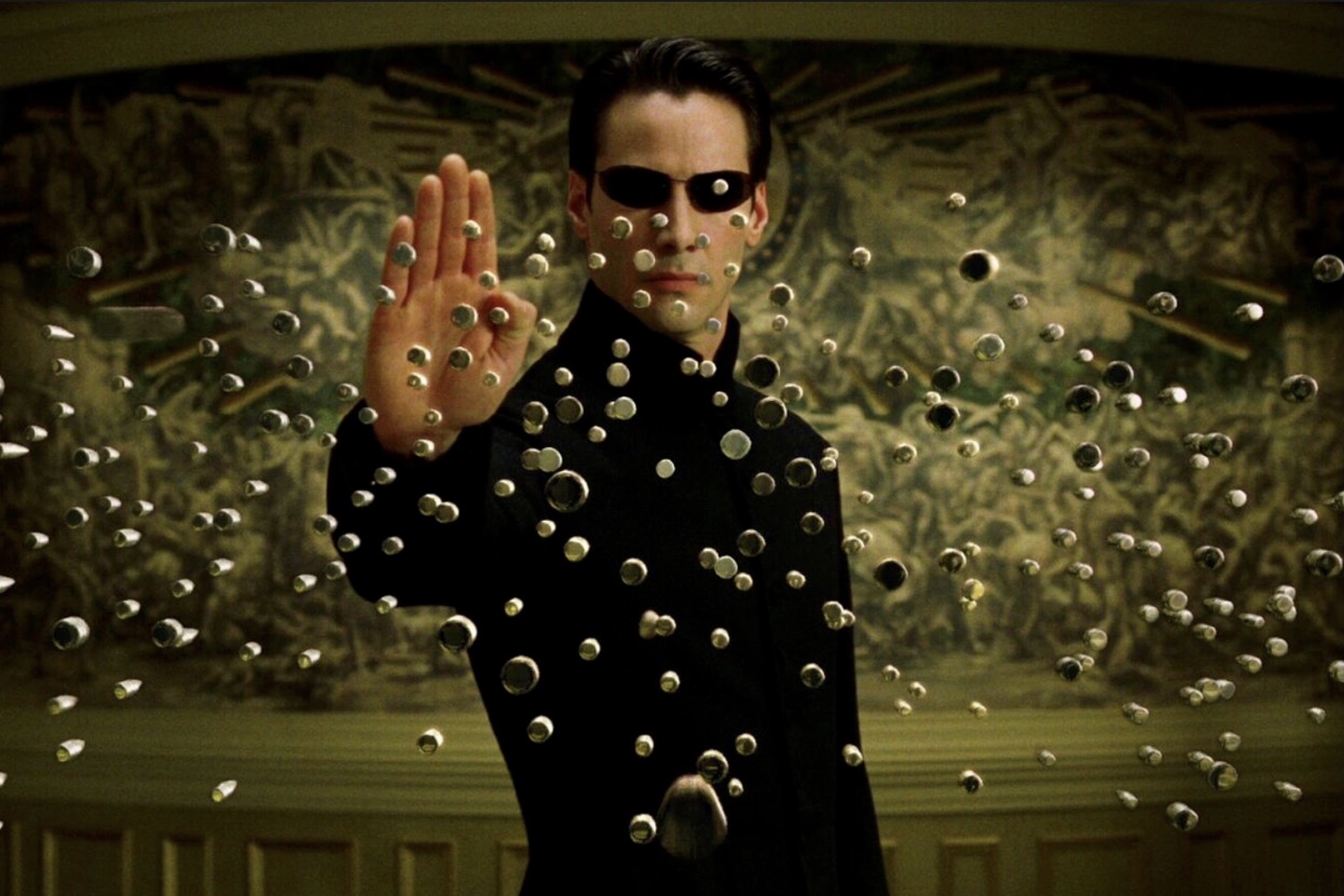 The fresh take of Wachowskis' science-fiction action film is happening this somewhere this year. The plot is still kept a secret but for all we know, Keane Reeves and Piyanka Chopra will take lead in the fourth instalment.
Release date: December 22