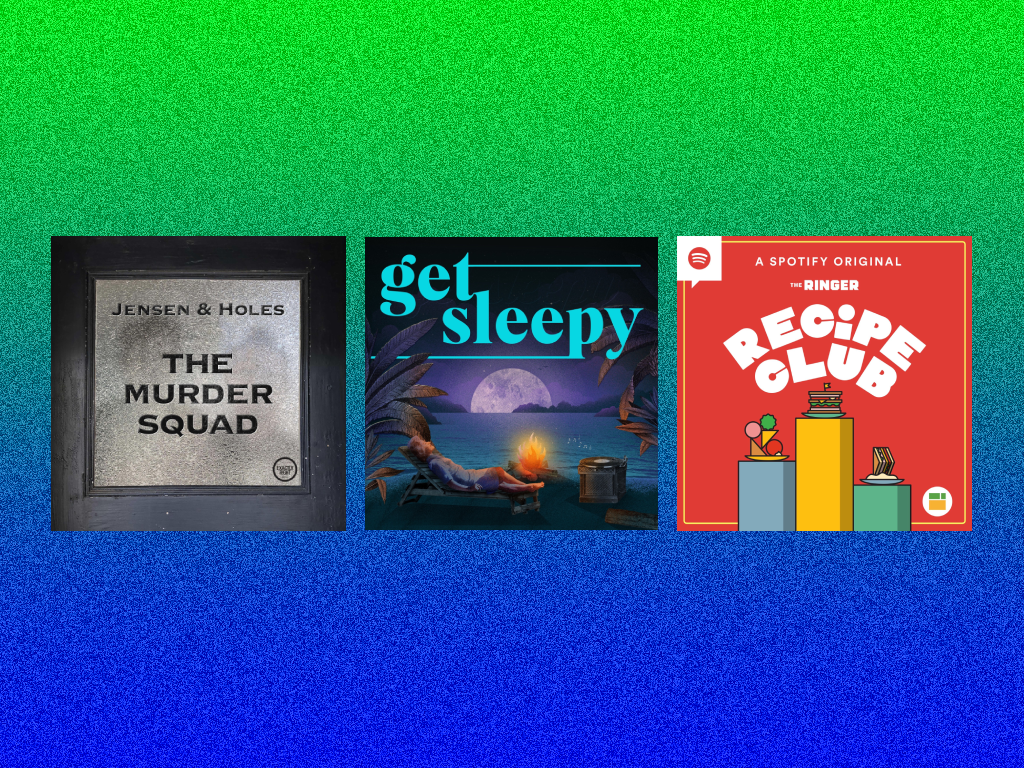 Needless to say, we're living in trying times, so it is important we keep our bodies, spirits and minds engaged, and podcasts might help us to do just that. Whether you're new to the wonderful world of the digital audio spoken word or searching for your next great listen, we've got you covered. Here, our favourite picks on Spotify, ranging from some serious comedy series to prestige psychological scares to programmes that might end up teaching you a thing or two about life, science and food.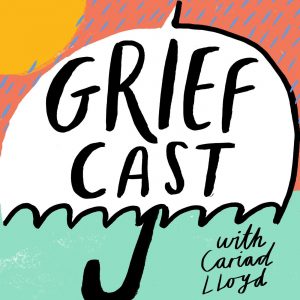 Griefcast with Caria Lloyd
Losing someone opens to different sorts of feelings and emotions. It can be sad, scary, and sometimes awkwardly relief. In this down-to-earth, unexpectedly uplifting pod, host Caria Lloyd speaks to comedians and funny folks about grief, loss and everything during that emotional state.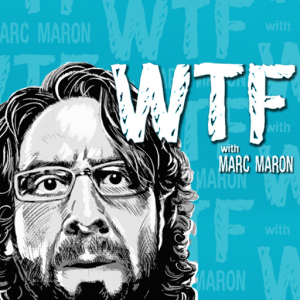 WTF with Marc Maron
From celebrities to musicians to authors and former presidents of the US, the stand-up comedian Marc Maron invites special guests from different walks of life into his humble abode to share some insight of their own amazingly revealing stories.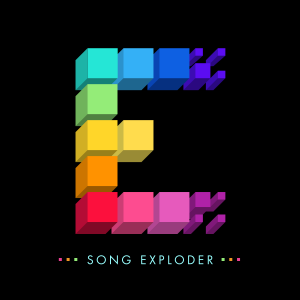 Song Exploder
Ever wonder how your favourite songs are produced? This extensive podcast dives deep into every creative process gone through by musicians – from coming up with the melody, putting lyrics, composing soundscape etc. – in creating the greatest hits.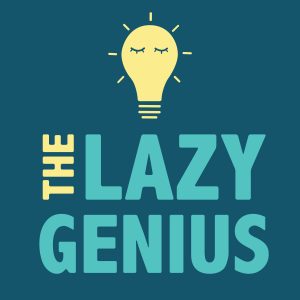 The Lazy Genius
For some people, adulting is a very tiring process, especially when it comes to keeping everything together. In this podcast, Kendra shares some hacks to be genius about things that matter and accomplishing them in the most efficient ways.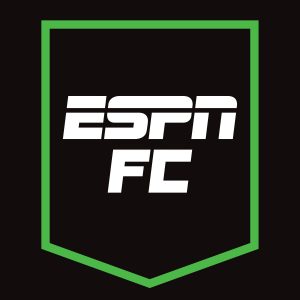 ESPN FC
Get into the discussions about the most popular sport in the world with the ESPN crew. This audiocast primarily focuses on football and pretty much everything else besides.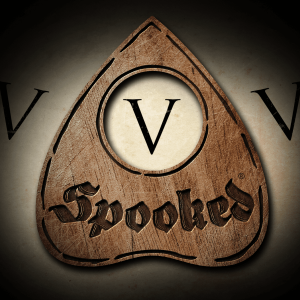 Spooked
In every episode, the narrator invites you to gather around the digital campfire as people tell creepy stories based on their own experience. It's just the right amount of scary, but you might still want to tune in during the daytime.
The Murder Squad
Follow the procedural drama of retired investigator Paul Holes and investigative journalist Billy Jensen as they both dig into cold cases in the present day. Listeners are welcome to send in theories and their own research, creating a uniquely participatory experience.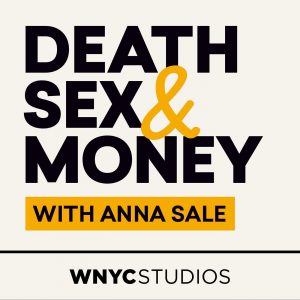 Death, Sex and Money
The name says it all. This thought provoking channel tackles taboo subjects you might not feel alright discussing them in real life. Get acquainted with some new facts and different perspectives on those topics from various guest speakers and experts every week.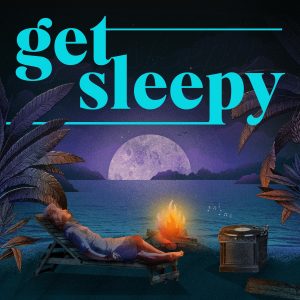 Get Sleepy
If you have trouble falling asleep at night, this might be the best one for you. Get Sleepy is a curated audio channel with unique combination of sleep meditation, followed by calming stories and background music that lets you drift off into a peaceful slumber easily.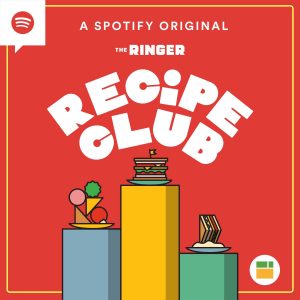 Recipe Club
If the term "the stew" means anything to you, Recipe Club is up your alley. In each episode, celebrity chef David Chang, cohost Chris Ying along with a guest give their own spin on a well-known recipe while sharing on how their palate and cultural experience have influenced the way they cook.