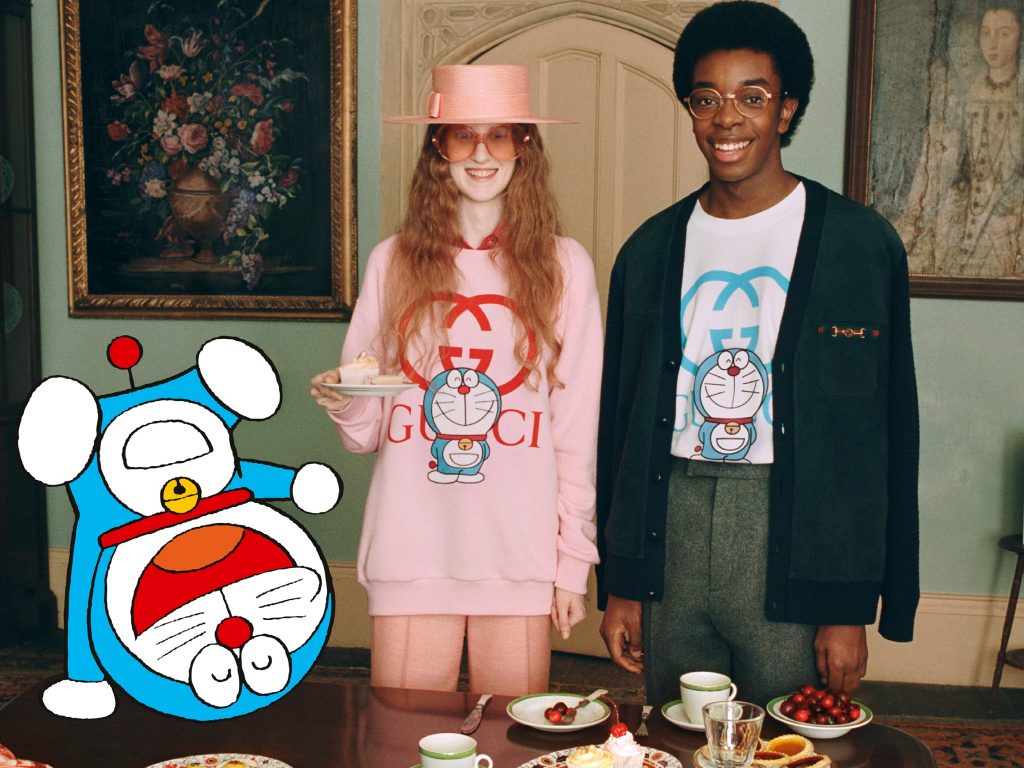 For Chinese New Year 2021, creative director Alessandro Michele has imagined a dedicated collection featuring famous manga character Doraemon, the Doraemon x Gucci collection.
Written and illustrated by Fujiko Fujio, it goes without saying that Doraemon is one of the most famous all-time favourites and it holds a special place in the hearts of many generations. The collaboration follows hot on the heels of Gucci Epilogue collection, which is the brand's first seasonless collection where the Japanese cartoon made appearance on quite a number of items.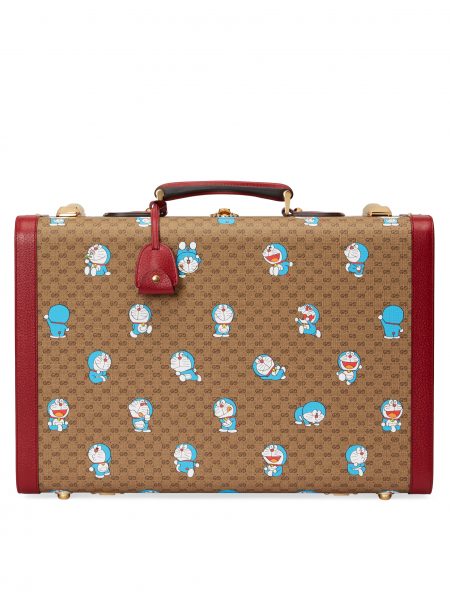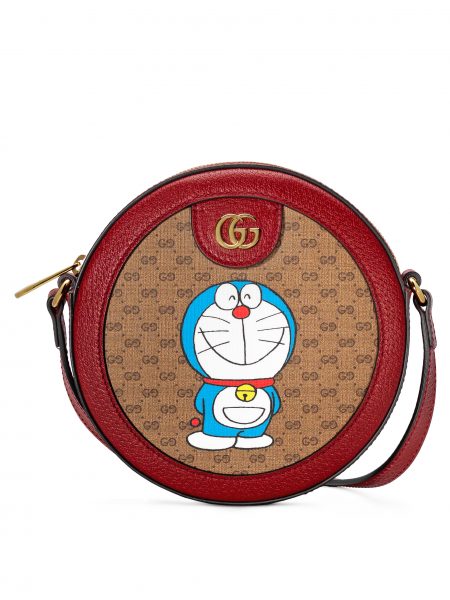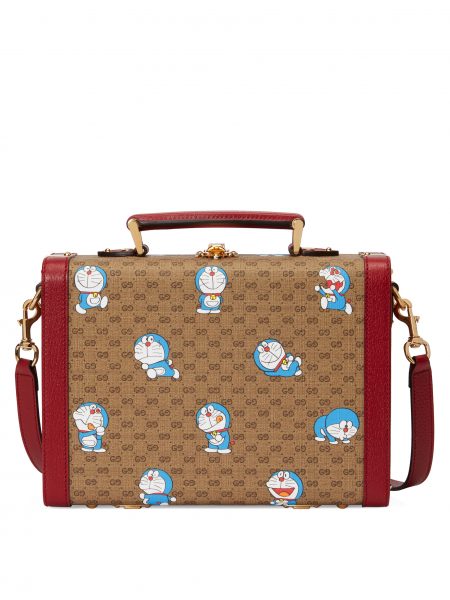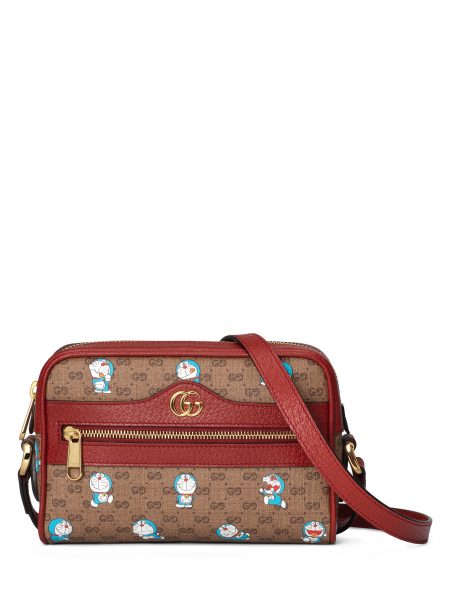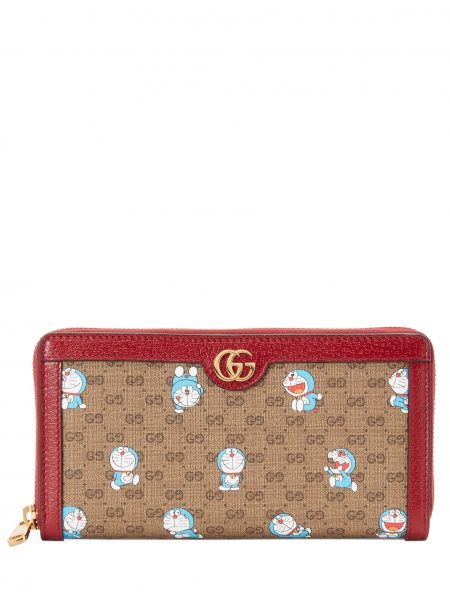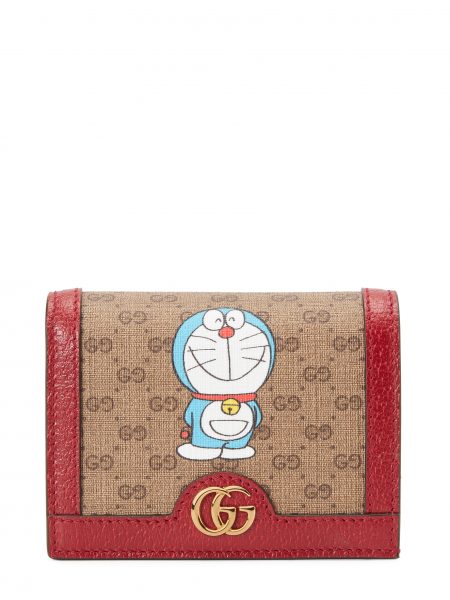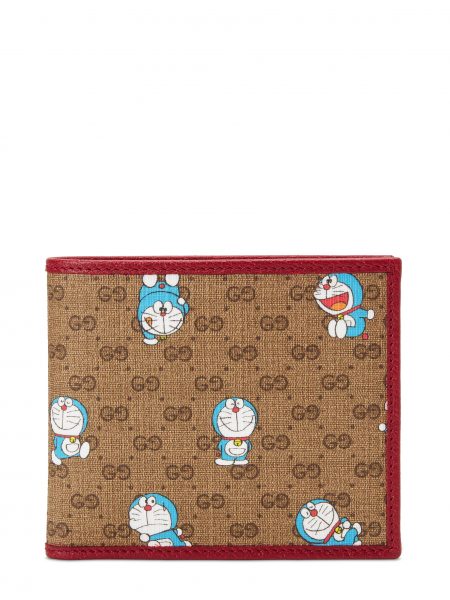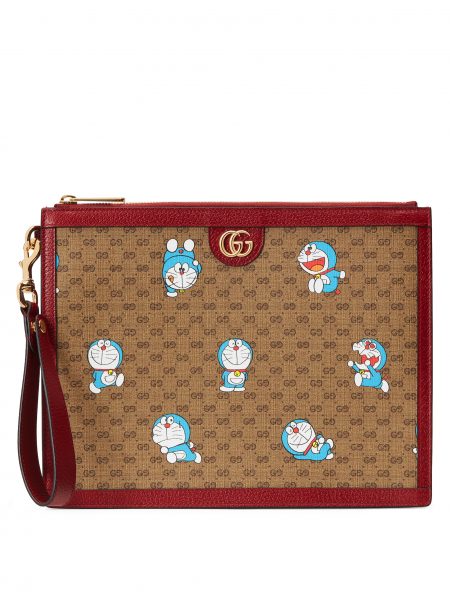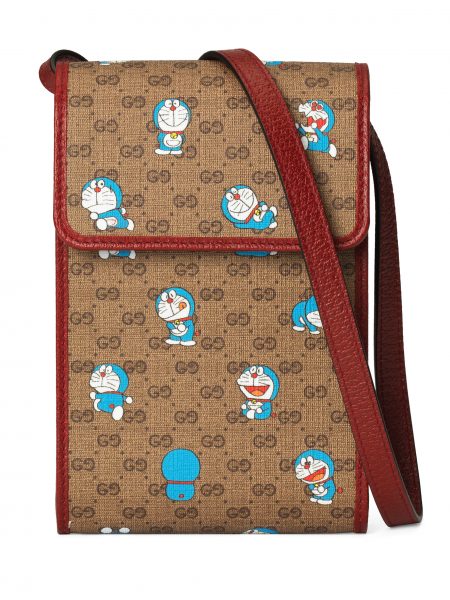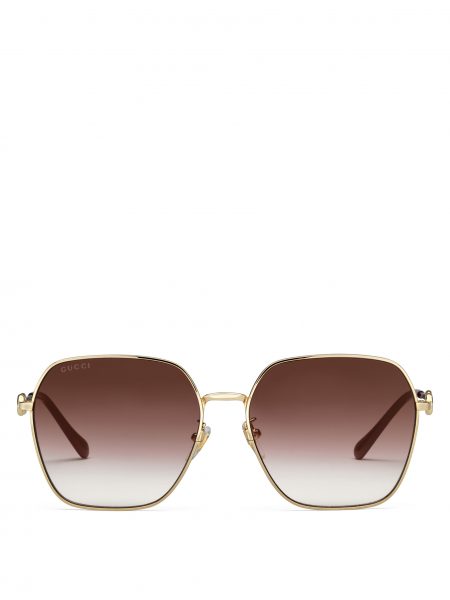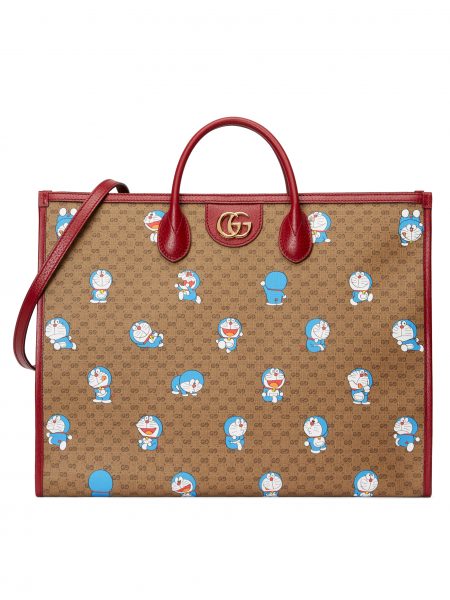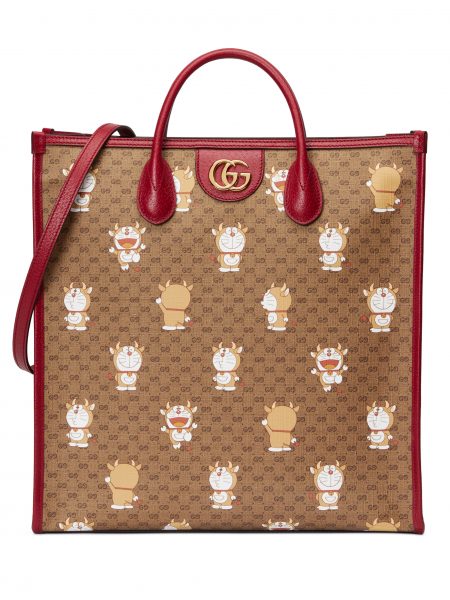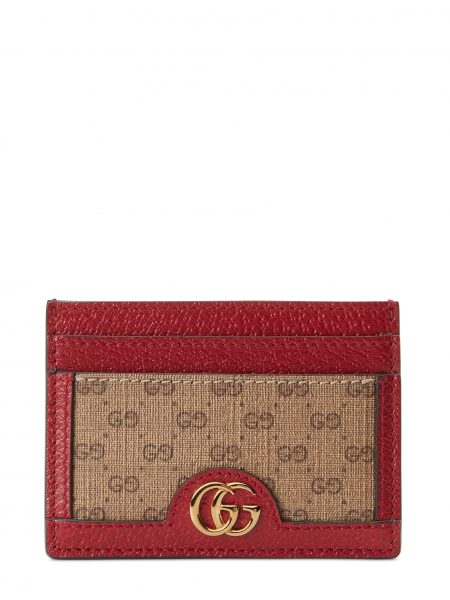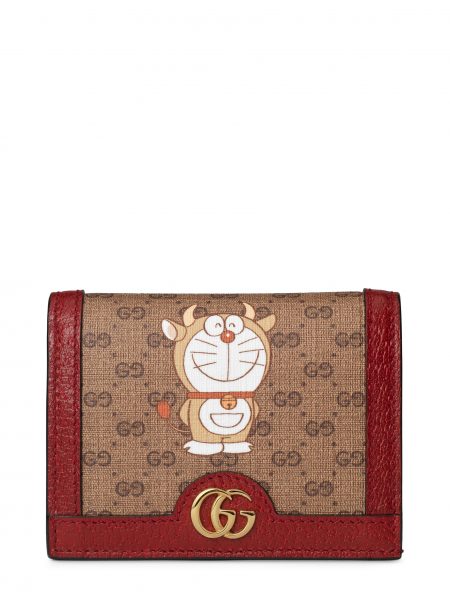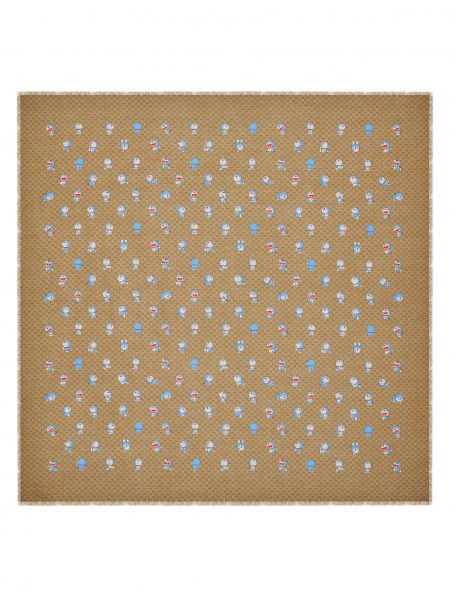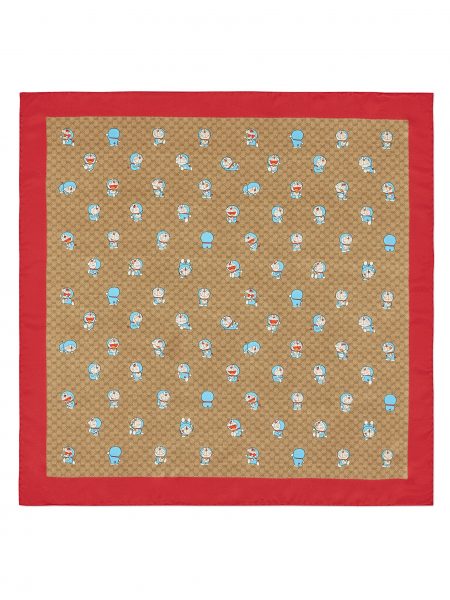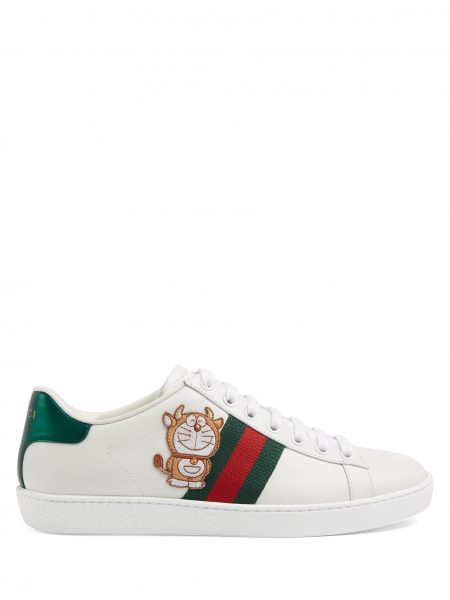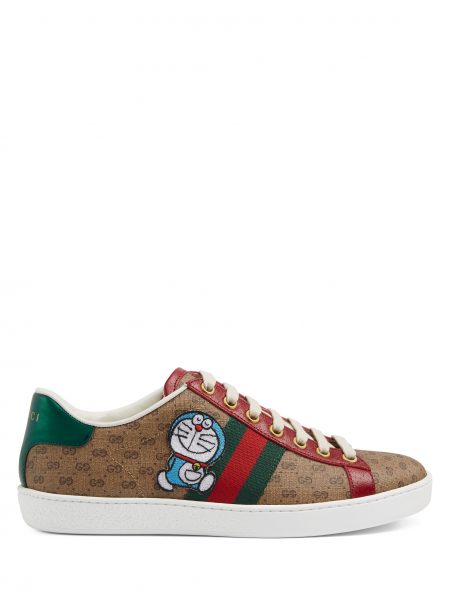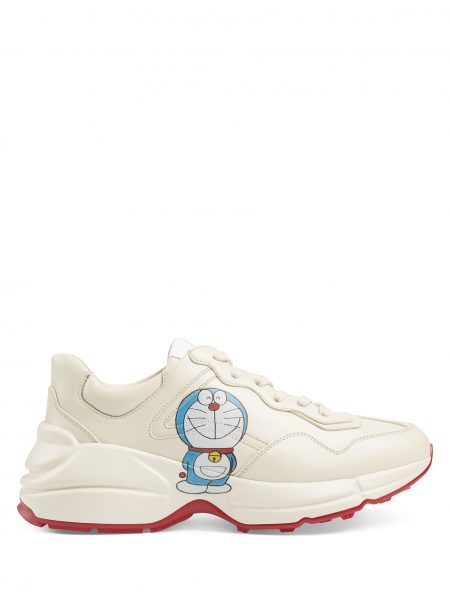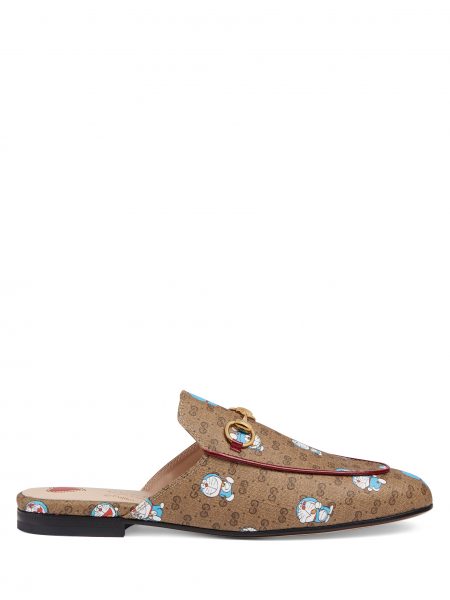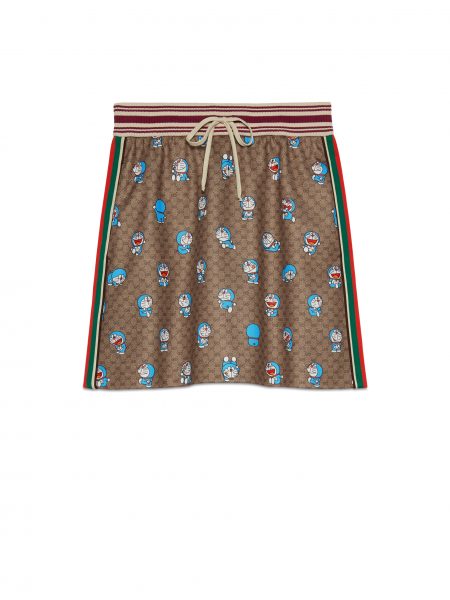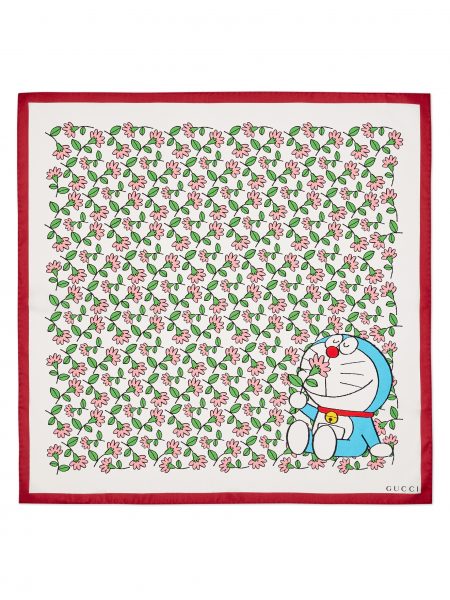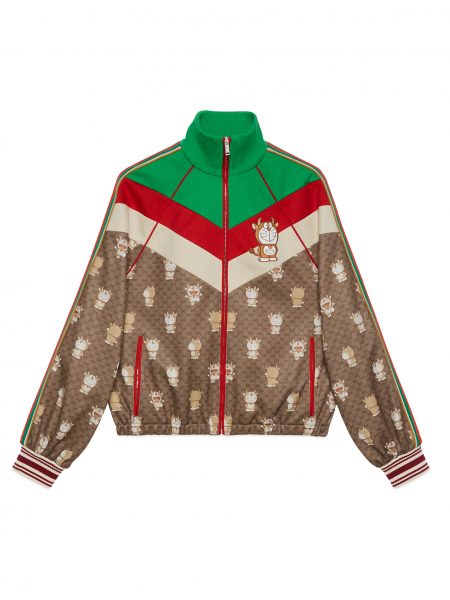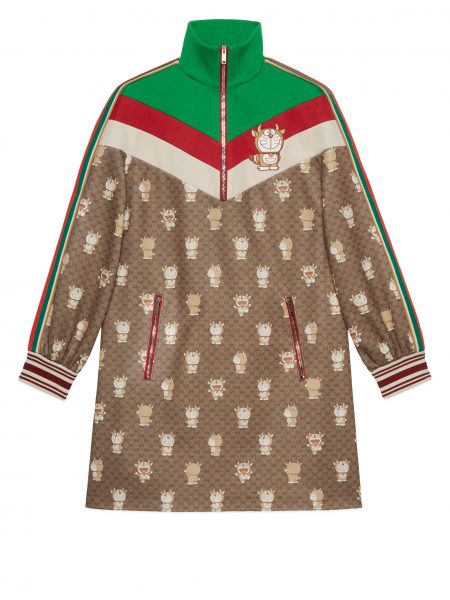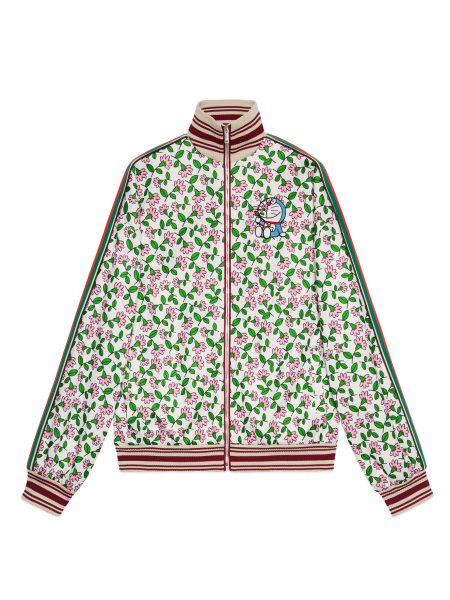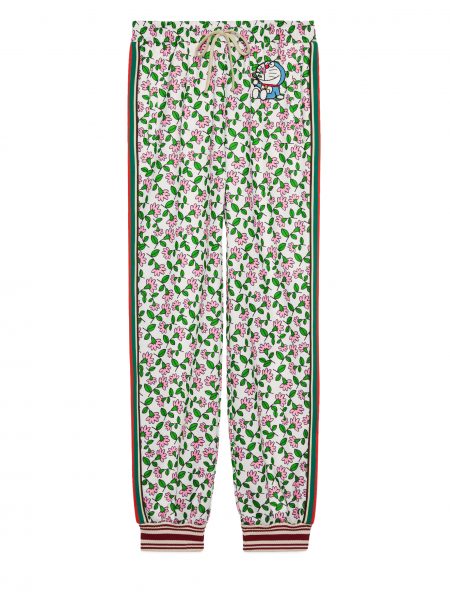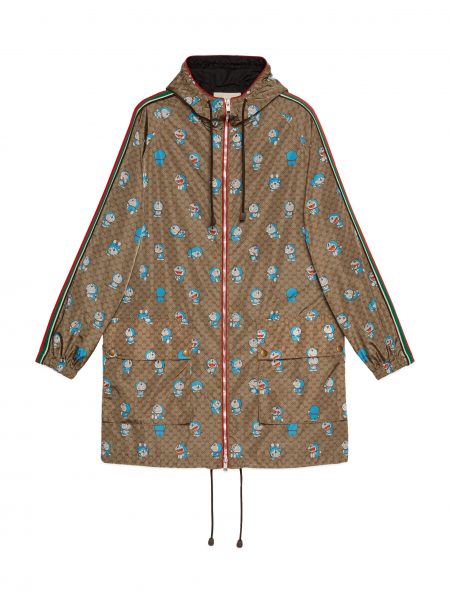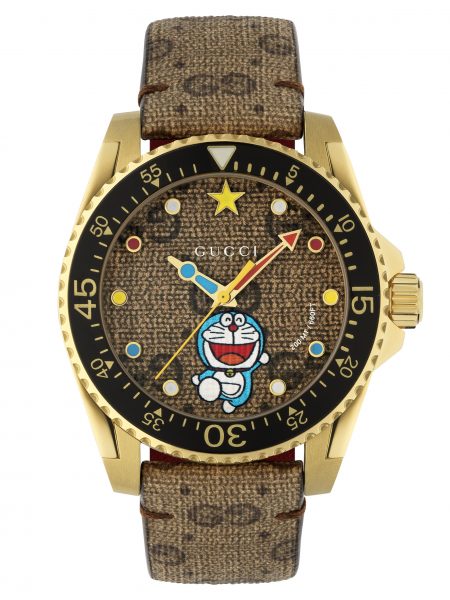 Heralding the year of the Ox, Gucci has given Doraemon a unique and gilded makeover. Taking off the iconic blue costume, the Japanese darling is now donned in golden ensemble, playfully disguised as an ox. There is also a classic design just in case you prefer the original version. In conjunction with the 50th anniversary of Doraemon, the release sees the cartoon character scampering and posing around as all-over motif or singly adornment in a new version of the GG Supreme canvas decorating shoes, luggage, small leather goods and hats.
The childhood darling is also conceived as adorable patch embellishing a slew of shoe creations in the signature House Web stripe, GG Supreme fabric or clean silhouette. To commemorate the special occasion of the year, the designs are trimmed with red leather and matched with an internal red leather tag with gold lettering detailing the ©Fujiko-Pro copyright notice.
To mark the festive roll-out, Gucci has enlisted photographer Angelo Pennetta to capture a series of fun-filled campaign images where models and Doraemon are having a great time together.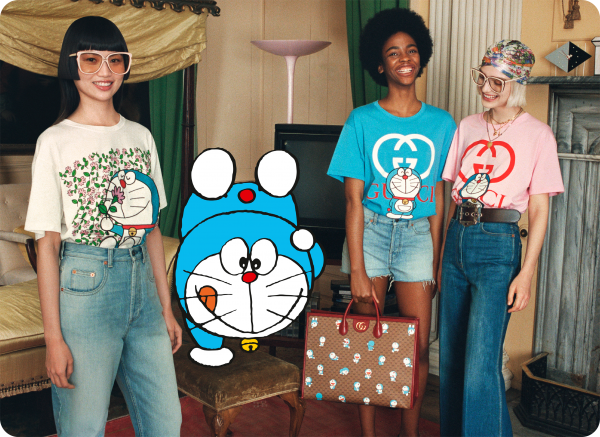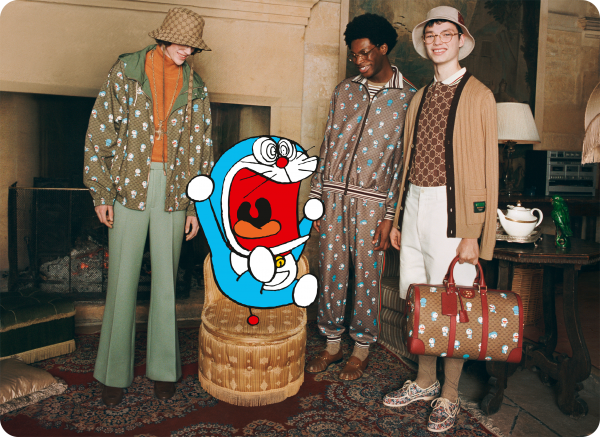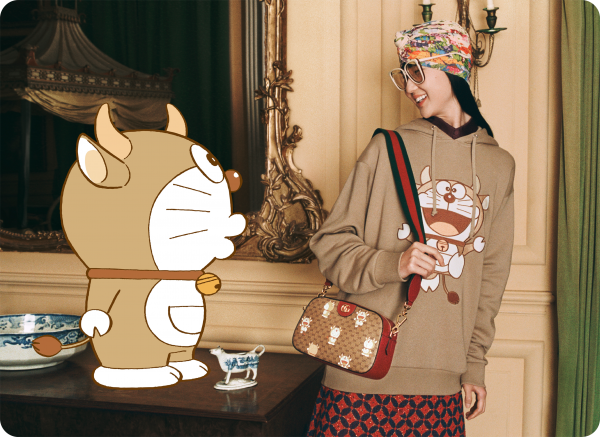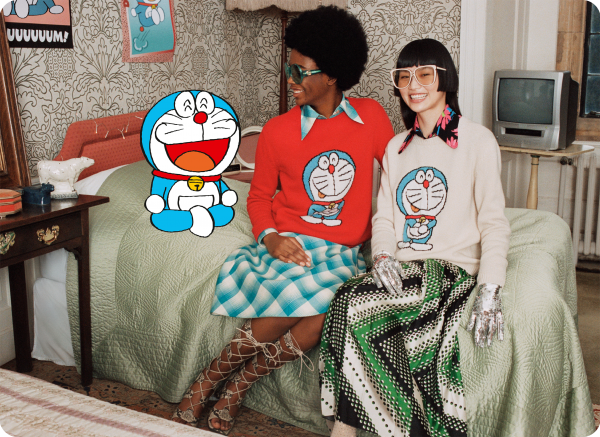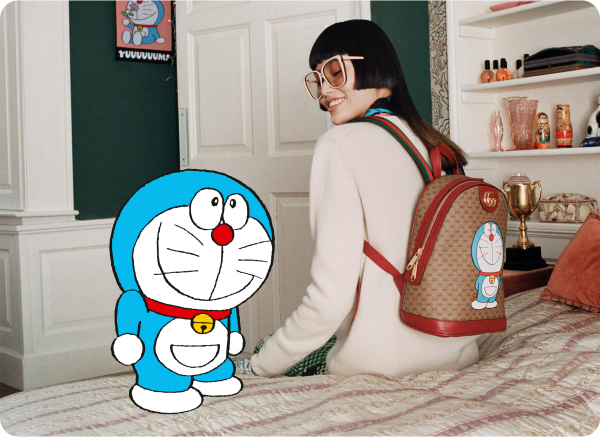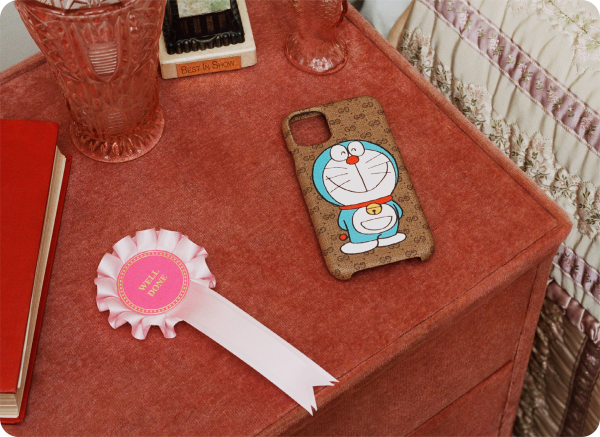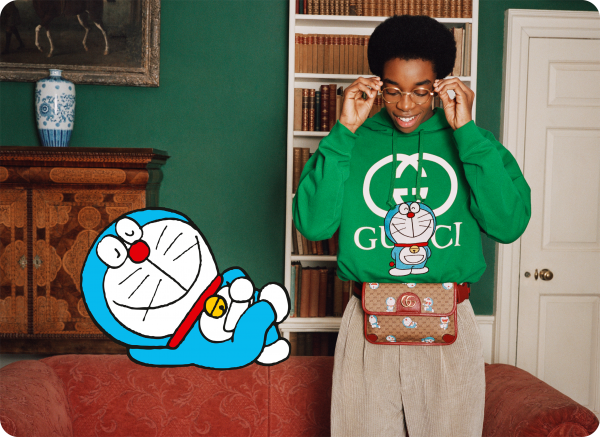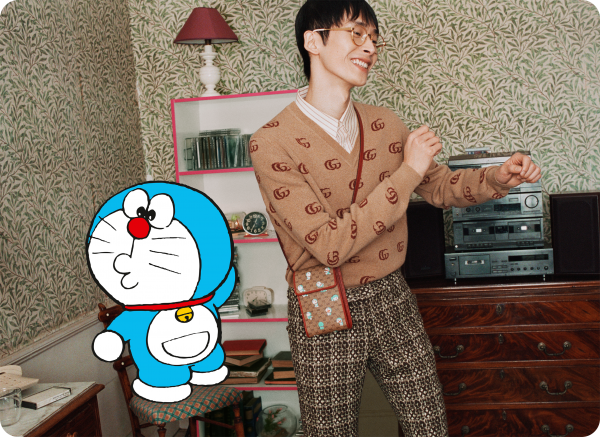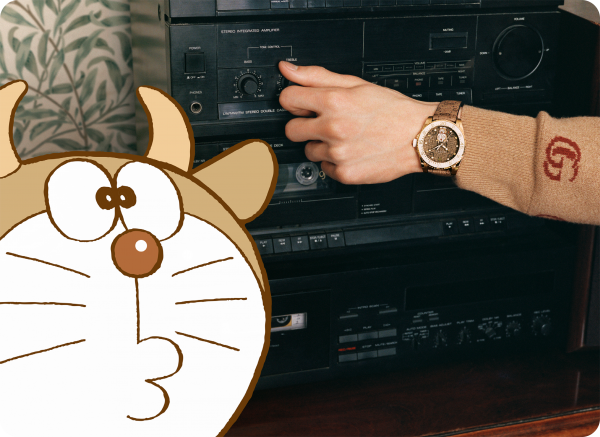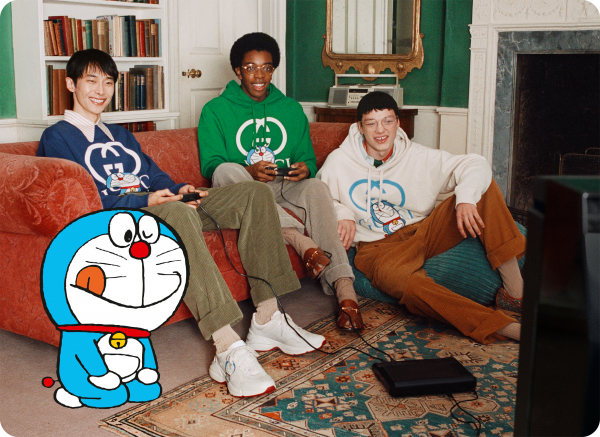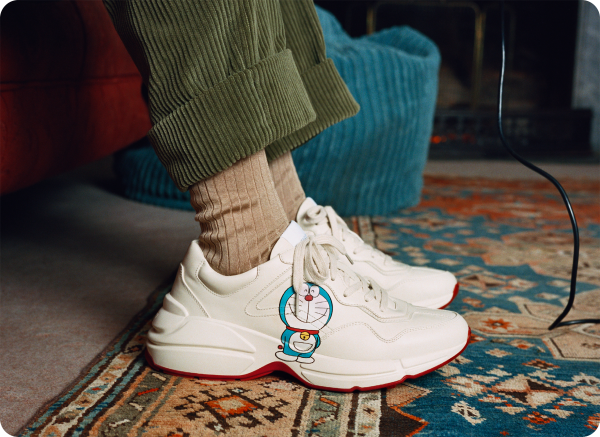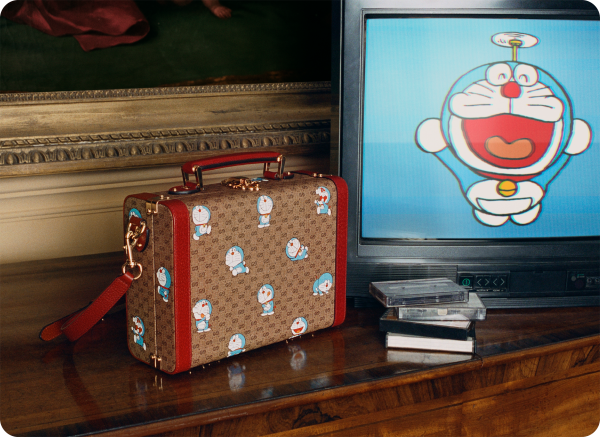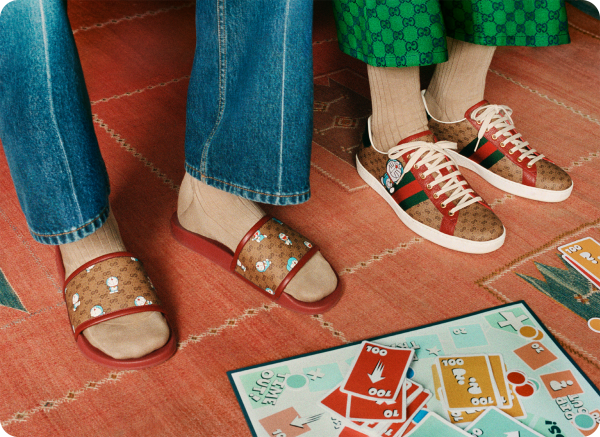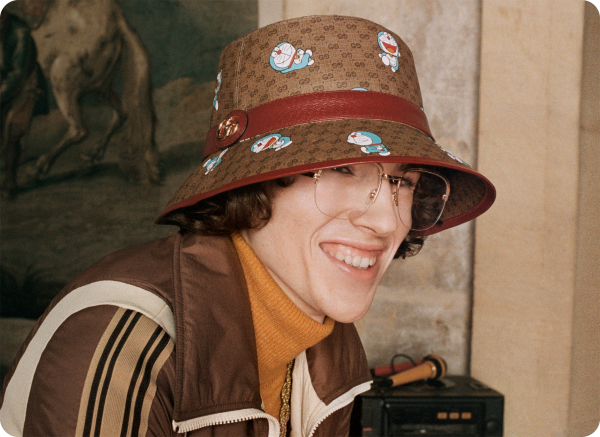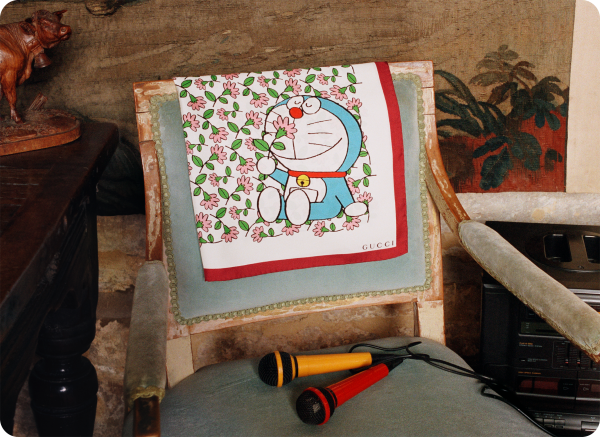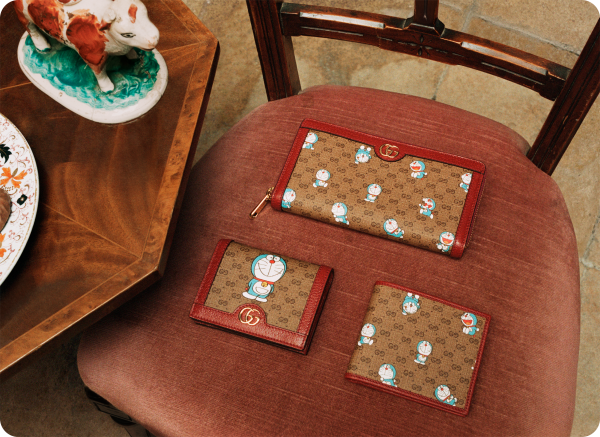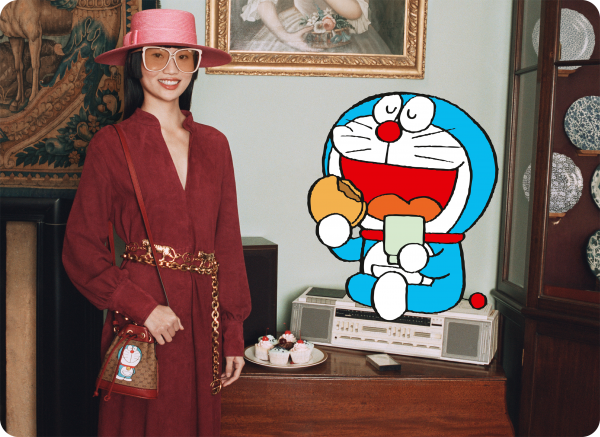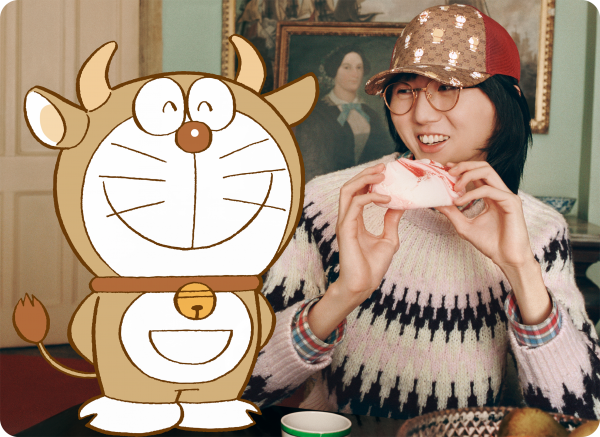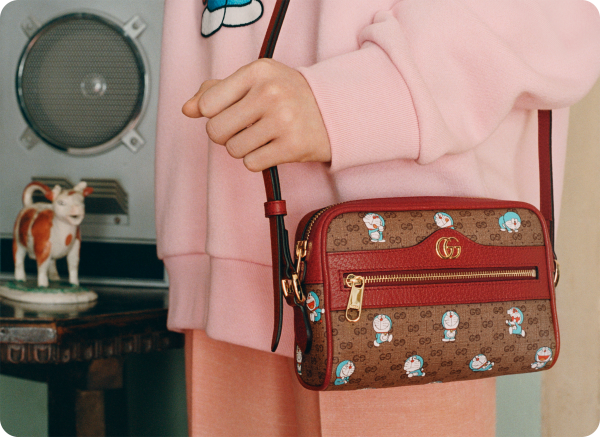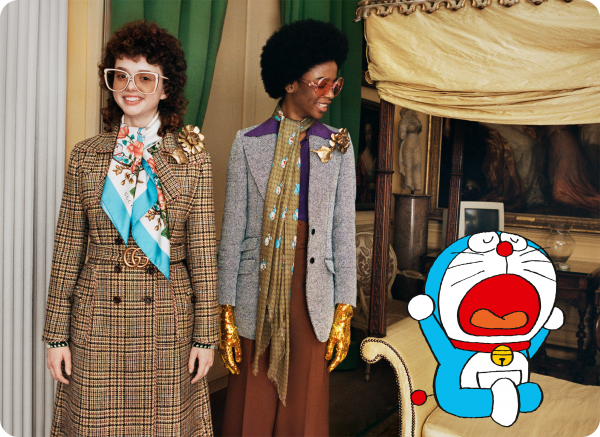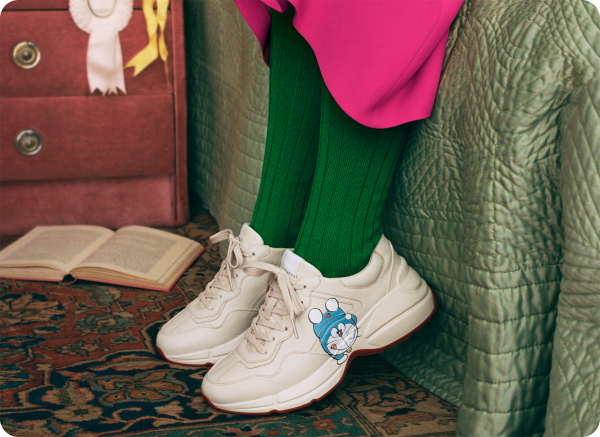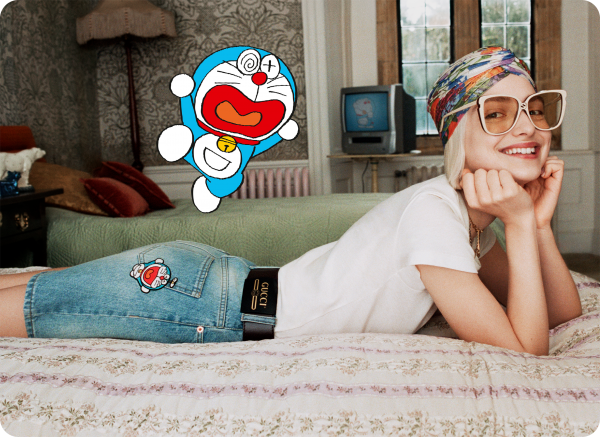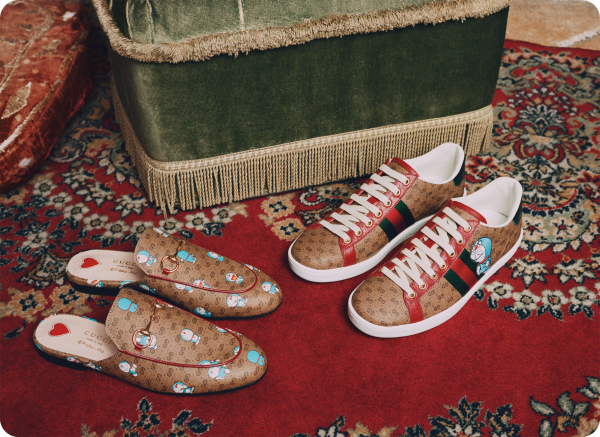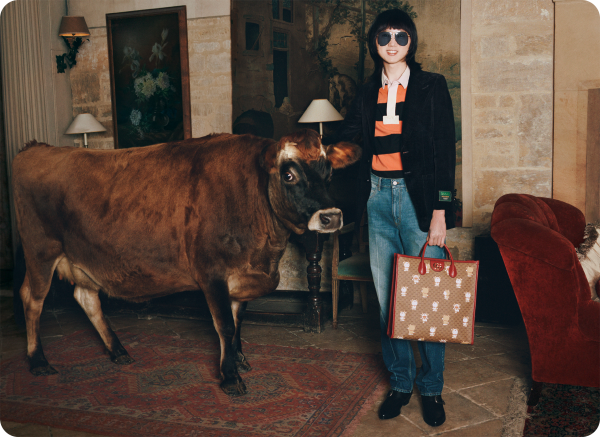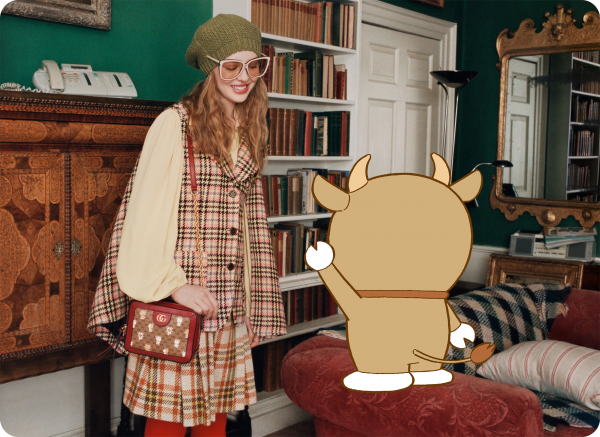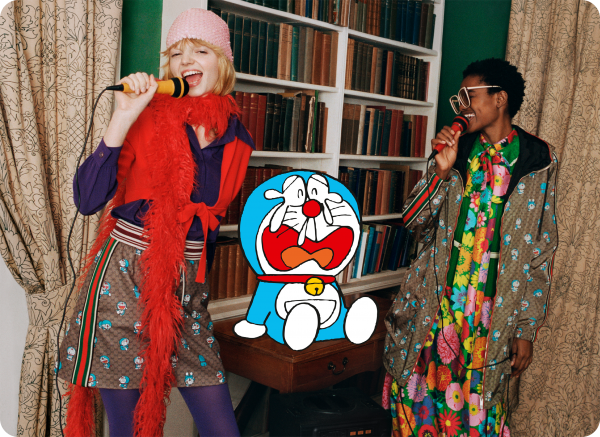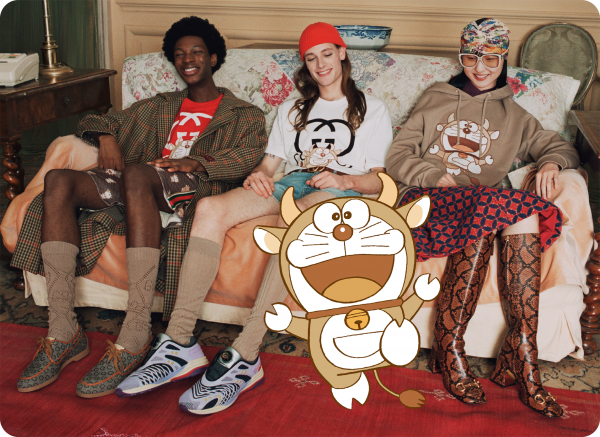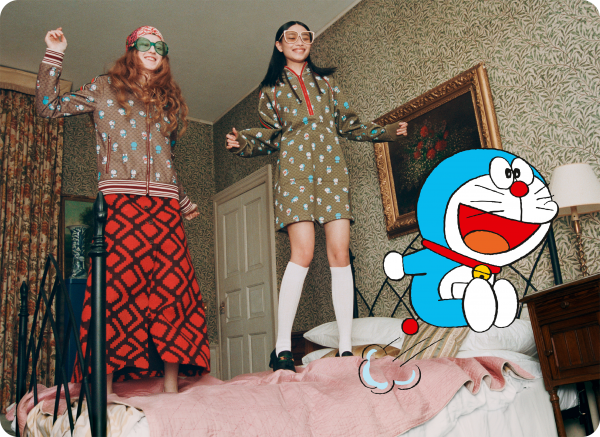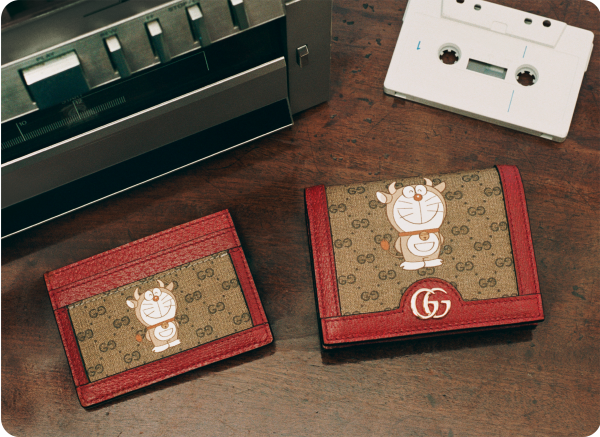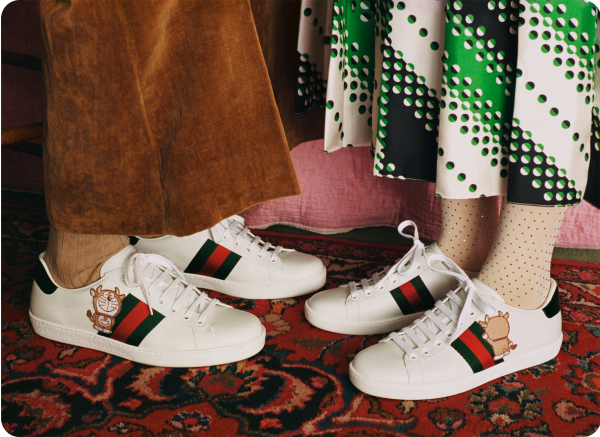 Check out the Doraemon x Gucci collection here.