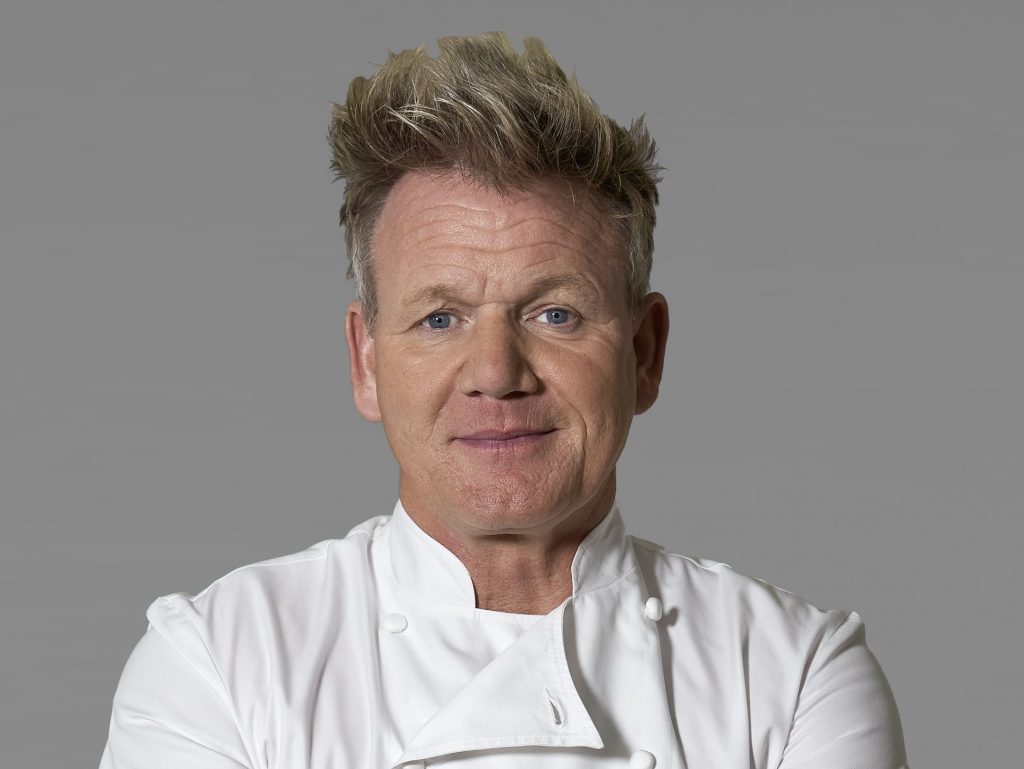 It is definitely a dream come true for both gourmet and Gordon Ramsay fans alike because Sunway Resort will be opening the first restaurant in partnership with the star chef in Malaysia.
Set to launch in June later this year, Gordon Ramsay Bar & Grill marks the first Bar & Grill concept by the culinary baron outside of London. From breakfast through dinner to cocktail hours, the restaurant caters to all-day dining with Sunway Lagoon view to match. Expect an impressive menu that serves delicacies made of premium ingredients including the prime cuts of the finest meat, as well as the blue-ribbon creations from the MasterChef US judge. The soon-to-be-opened restaurant will accommodate private rooms, booths and family areas.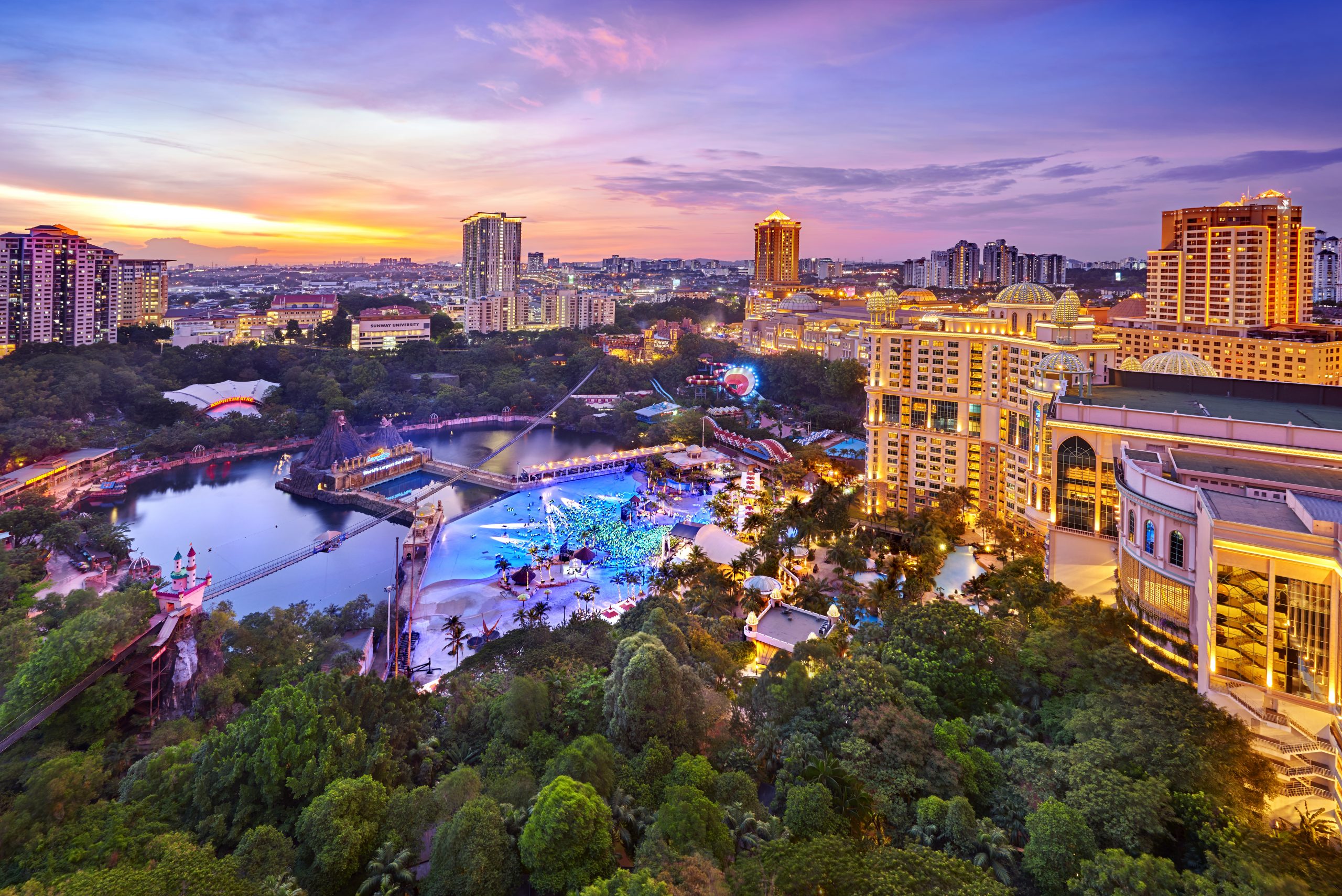 Touted as the signature dining destination, the Gordon Ramsay Bar & Grill is part of the ongoing transformation of Sunway Resort that aligns with its seamless and sustainable vision for the future. Slated to reopen on April 2021, the upgrade will include new family facilities, specialist rooms and suites, and exclusive lounges empowered by cutting-edge technology.
"We are delighted to be partnering with the Sunway Group as we expand our Gordon Ramsay Bar & Grill concept into Malaysia, and very much look forward to sharing our wonderful menu and famed guest experience with local and international diners in 2021," said Andy Wenlock, Gordon Ramsay Restaurants' CEO.
For more information, visit here.