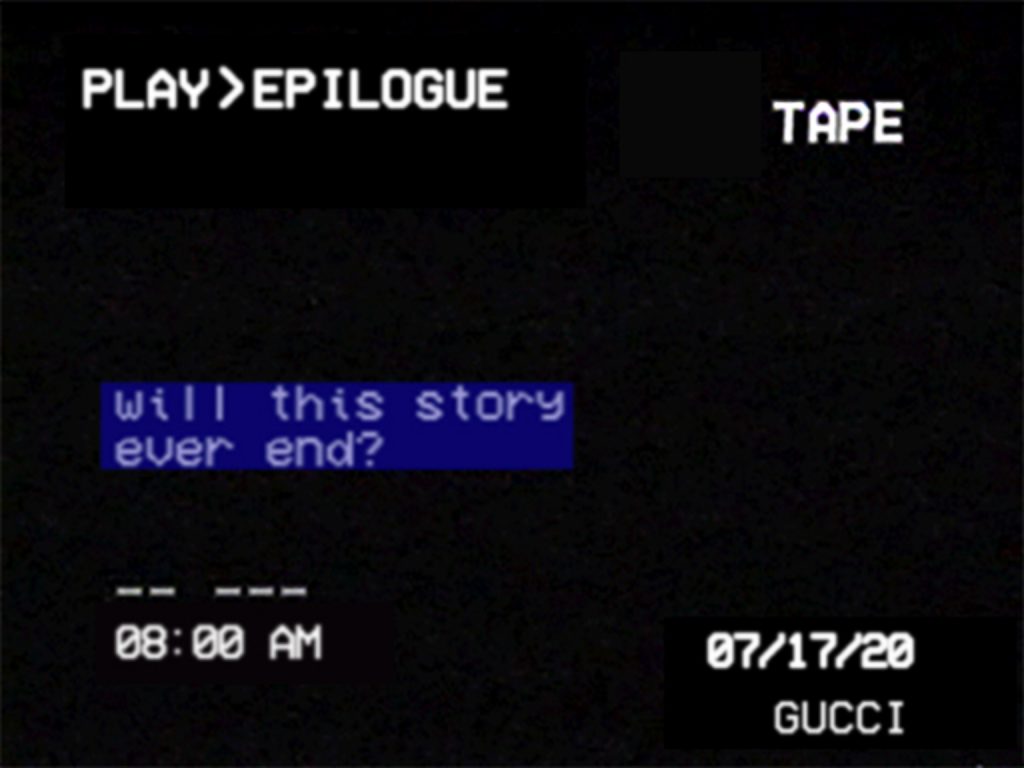 Closing the curtains of the inaugural Milan Digital Fashion Week is Gucci with its Epilogue Collection along with a curated virtual content feature, which includes a 12-hour streaming extravaganza.
Beginning on July 17 2020 (Friday) at 2 PM (Malaysia time), the live streaming will take place on various channels until 2 AM, 18th July 2020 – a 12-hour feature that takes you behind-the-scenes with Gucci and Alessandro Michele to show you what it takes to create this new story.
And in between the 12-hour stream, Gucci will also unveil an exclusive virtual narrative to showcase the Epilogue collection – at 8 PM on 17th July 2020. The fashion presentation is free to watch on several digital platforms, that includes Gucci.com, YouTube, Twitter, Facebook, Weibo, Gucci App and our website in the video feature below!
Alessandro Michele's Epilogue Collection sets as the culminating chapter of a narrative arc that he established in his last show named "An Unrepeatable Ritual."
The fashion presentation is set to bring back the layers of what goes behind the scenes of the beloved liturgy, highlighting the work of Michele's design team. Epilogue promises to deliver a unified collection with an aim to transfigure the fashion world.
Find out more on www.gucci.com.