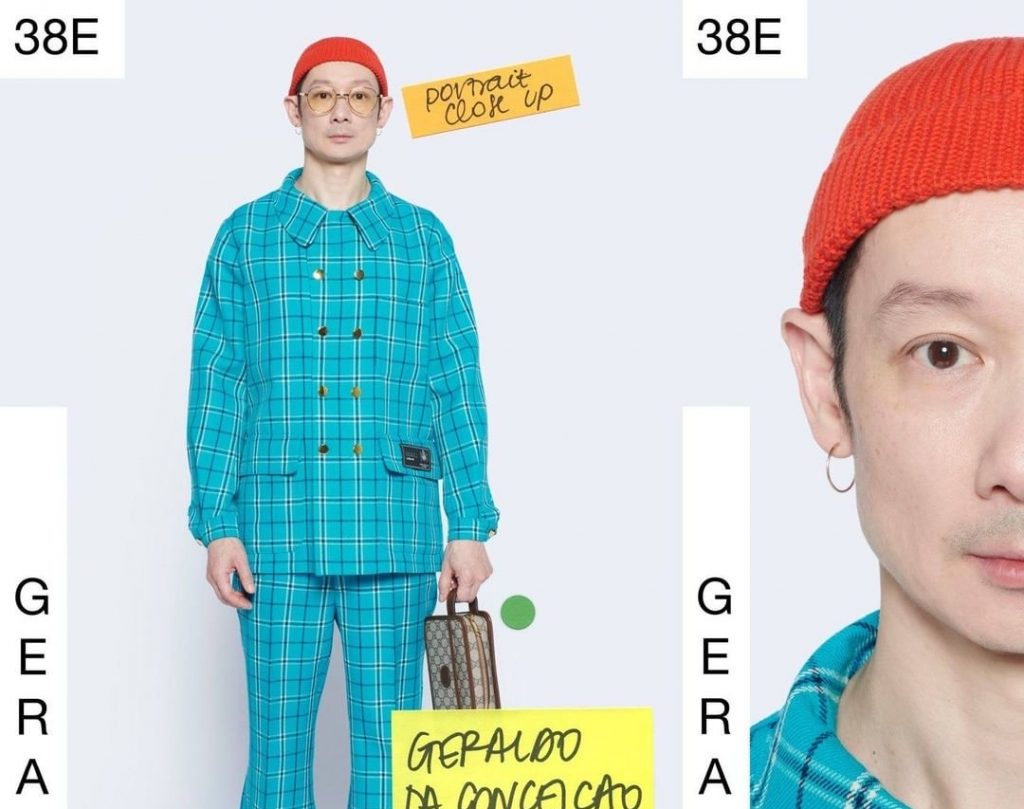 Every show that Alessandro Michele has done since his first one in Fall 2015 has been a prime example of how to do diversity right — the freaks and geeks, the cool cats and the nerds and of course, setting the course of gender bending fashion that made it cool for men to wear pussy blouses and skirts.
While the Gucci Cruise 2021 played out like a collection of his best hits — the Wes Anderson meets skater kid meets Portland prepster — there was none of the usual theatrics here. The spotlight was on the diverse team of people behind the Gucci atelier. The diverse cast of people materalising the whimsical world of Alessandro Michele.
For Gucci Cruise 2021, Michele has mentioned that this was the grand finale of his seasonal shows — aptly titled Gucci Epilogue. But think of it as a new chapter in Gucci's history, one that cuts down on the noise and consumption that comes with two shows a year. "It's a process of role reversal, once more. The distances shorten. The creative act becomes exhibition praxis," Michele expresses.
Here, we spotlight 10 of our favourite looks from Gucci Cruise 2021.
Look 38. The cut for Gucci Resort 2021 tailoring is boxier this time round but post RMCO bodies.
Look 29. Casual but still cool and dressed up but not frumpy, the Gucci Cruise 2021 tailoring continues to keep it quirky.
Look 54. Another thing that Michele has been doing so fantastically — turning the classic thrift store look into something luxurious and desirable.
Look 61. Californian surfer meets lead character in a Ryan Murphy school drama. Plus, a pastel pink Gucci Jackie bag.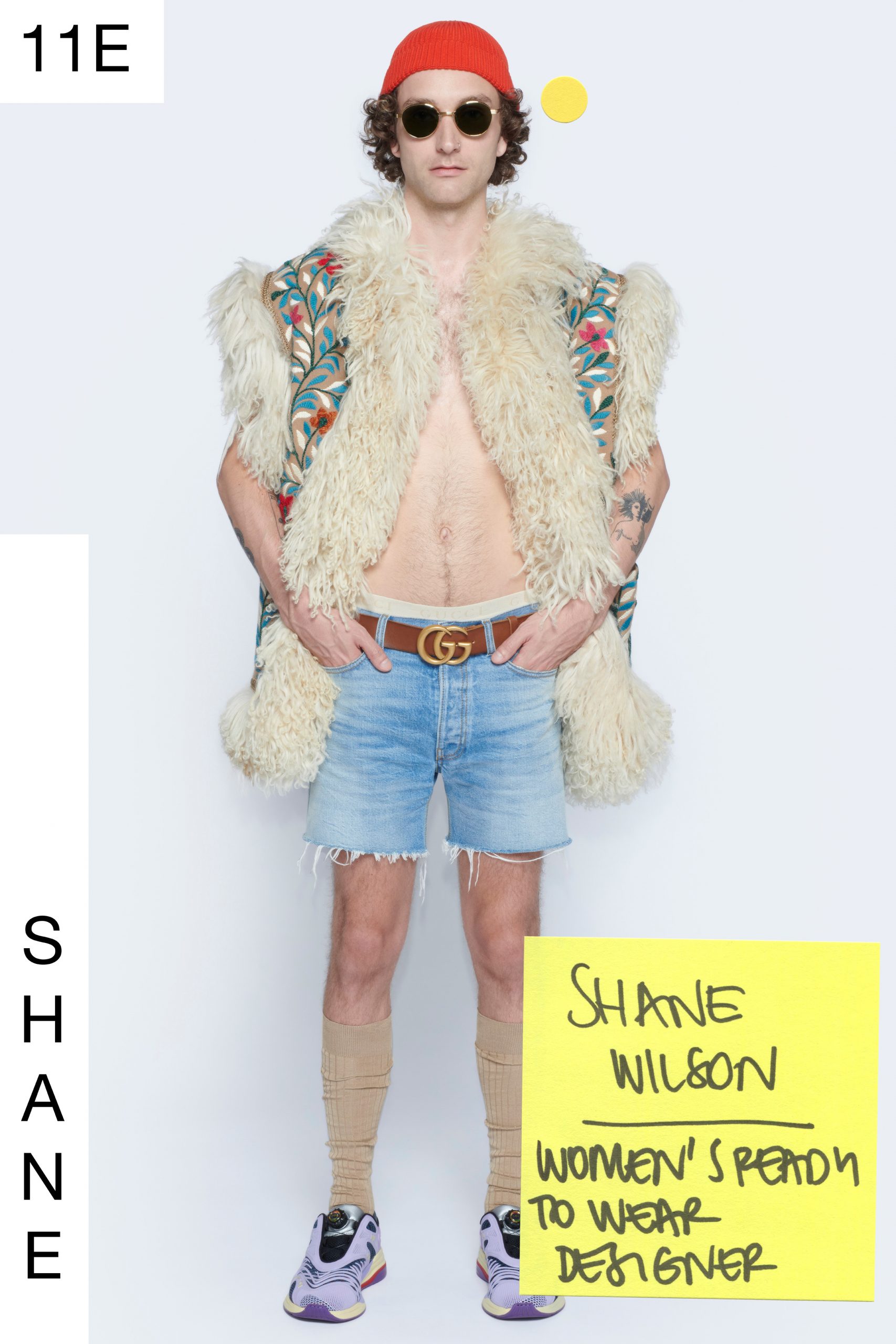 Look 11. Anything and everything looks fancier with a shaggy gilet vest: especially if said vest has a floral brocade print.
Look 22. The Portlander prepster now has a luxury upgrade — the brand's latest Jackie Bag that's a throwback to the one Jackie Kennedy Onassis famously slung on her shoulder.
Look 26. The new Summer length and look: Japanese floral printed boardshorts.
Look 73. It's blue, it's slouchy and it flares from the knee downwards. It (um, the jeans) looks the best with spiffy separates
Look 44. Behold, the oversized version of Gucci's Jackie Bag. It has been modernised too with a crossbody sling.
Look 34. The Jackie bag comes in a handsome shade of red too. Perfect for pairing with a grandma inspired coat.
Catch up with the Gucci Cruise 2021 show if you missed it here. This story first appeared on mens-folio.com.