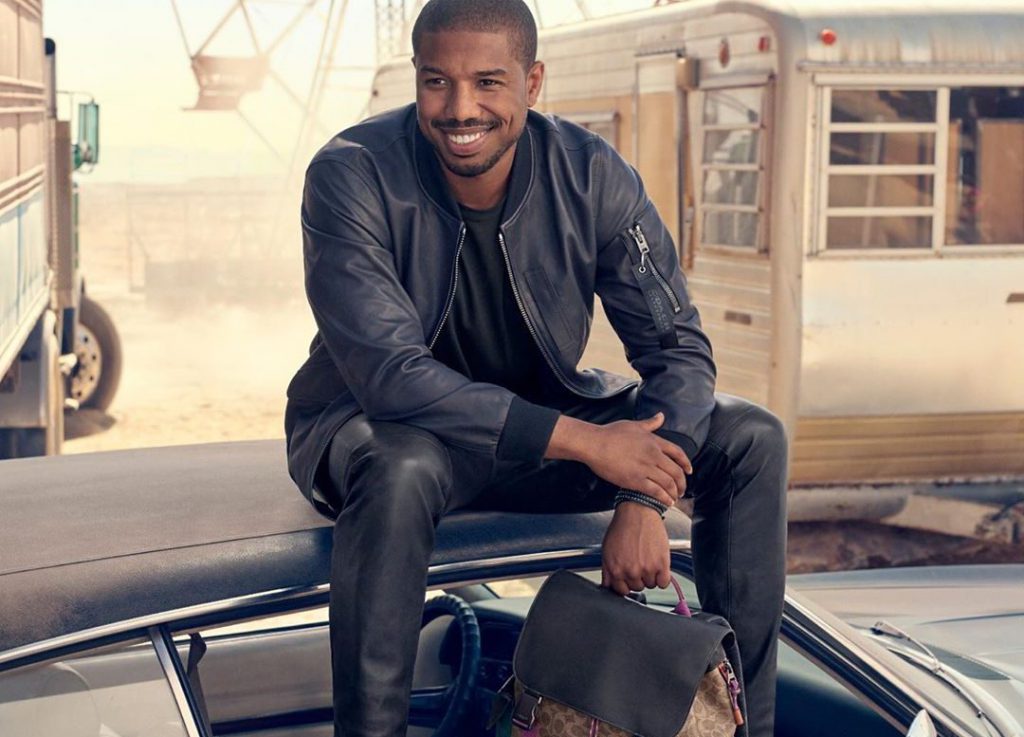 Coach presents its latest campaign video, Originals Go Their Own Way, featuring a stellar cast of celebrities and luminaries.
Exploring authenticity, individuality and self-expression, the campaign taps stars of the moment Michael B. Jordan, Jennifer Lopez, Megan Thee Stallion, Yuna, Paloma Elsesser and Matthew Mazur to reveal their originality, main interest and superpower.
To the question "Why are you an original?" by Megan Thee Stallion, Jordan replies: "I'm an original because there is only one of me and I think everybody should feel that way." He also discloses that empathy is his superpower which makes him a people person.
Harking back to its roots, the short film, a reflection of Stuart Vevers' evolved vision, is taken in New York City, exuding the inclusivity of the Big Apple and the fearlessness attitude embodied by the Coach stars. To curate the campaign videos, Coach has worked with Santiago Sierra Soler.
Check out other "Originals Go Their Own Way" videos here.