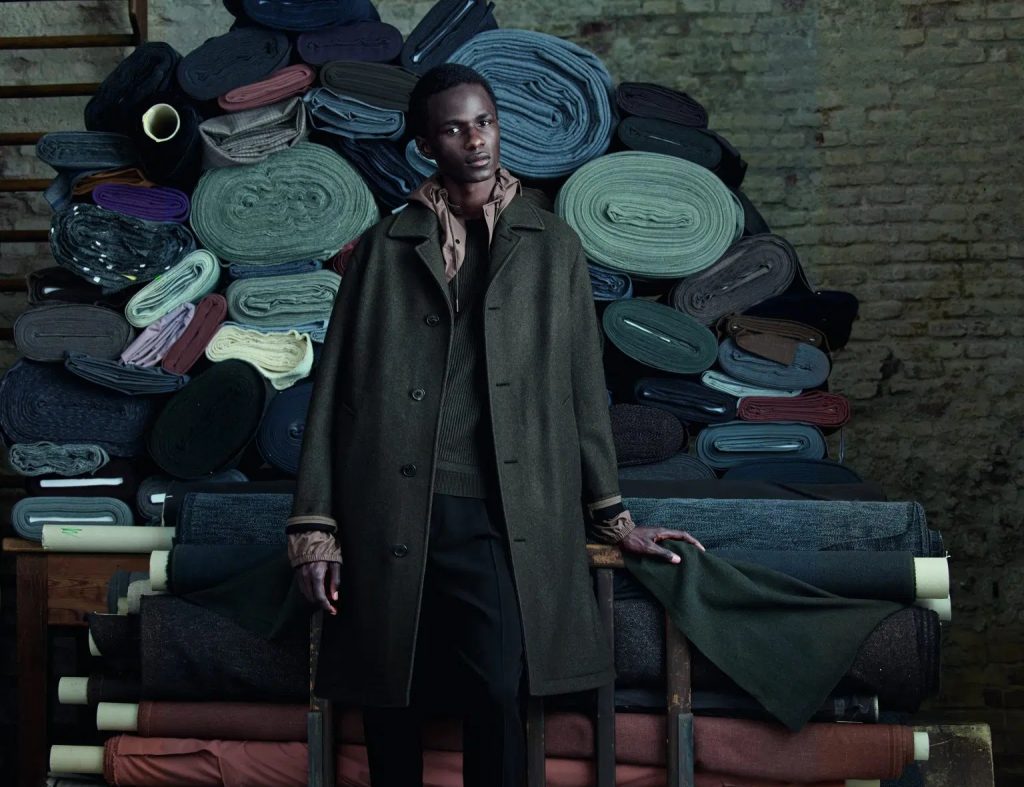 You already do the sartorial math when going out — what kind of fly shoes you'll need to work with with your swervy upper. However the irony is, we dress like slobs at home. Like, ratty army tank and running shorts kind of slob. This our friends, is the reason why you need a proper set (or sets) of luxury leisurewear — the kind of clothing you need when you're trying to connect with your inner Hugh Hefner.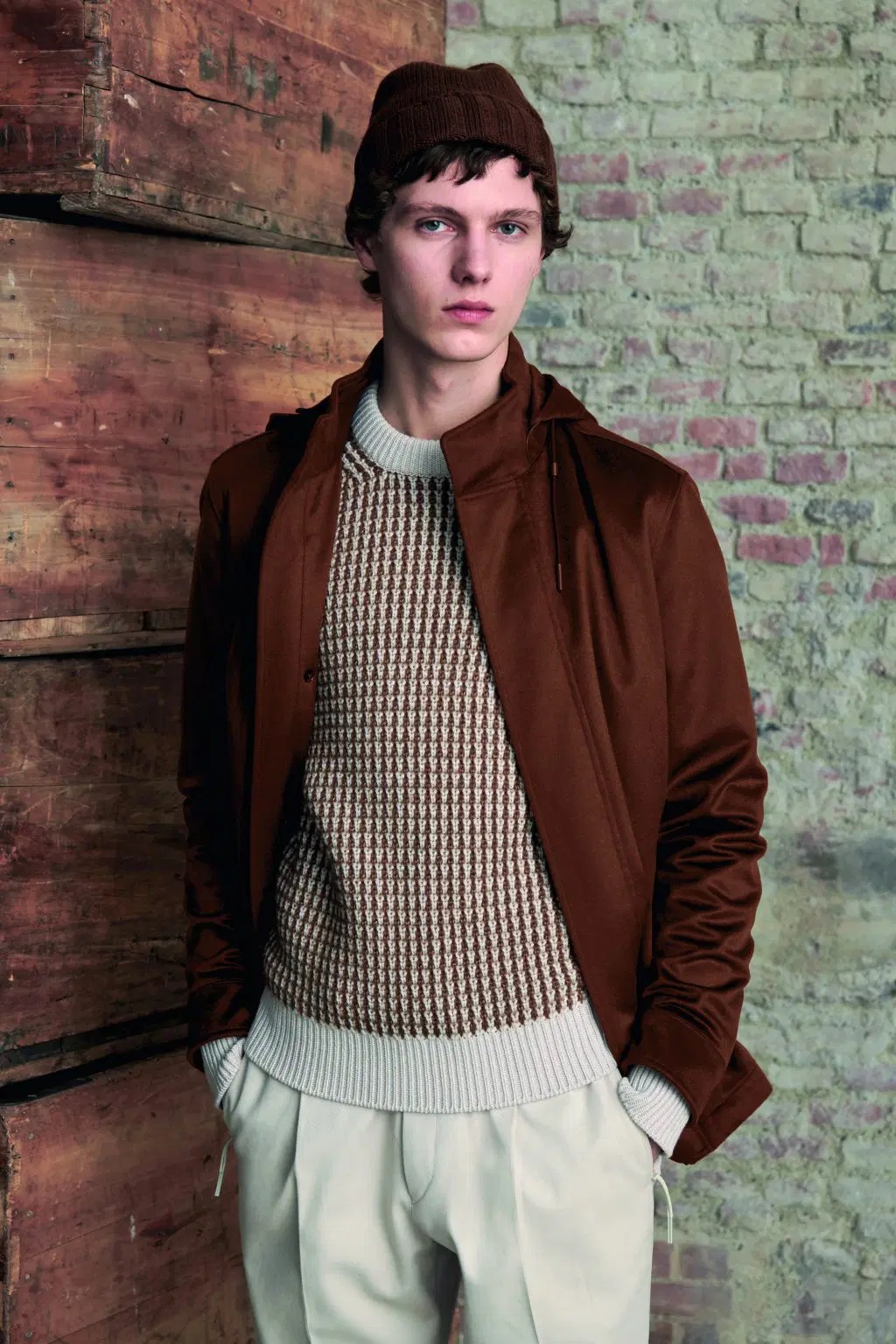 Enter the Ermenegildo Zegna Luxury Leisurewear range — multiple layers with pieces that are as sporty as they are modern. Hard as they are soft and swervy sartorial-ly as they are made to actually go out in.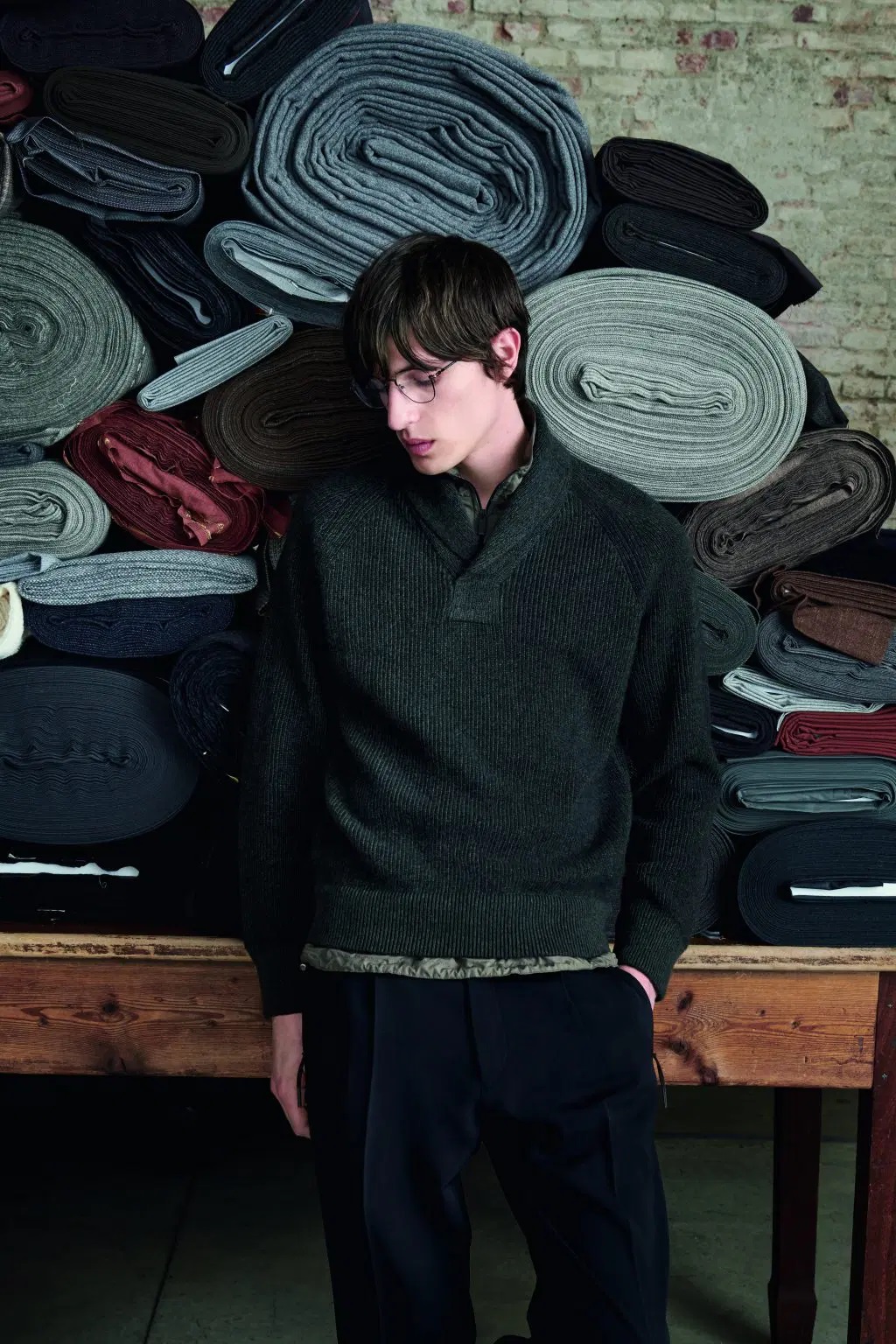 Featuring key categories like outerwear (pick your poison: slouchy jackets or sporty outers), knitwear and louche pants, it's guaranteed to never look out of place wherever you go.
And yes, even if you're going out to buy groceries. You deserve it.
By Bryan Goh. Cop the Ermenegildo Zegna Luxury Leisurewear collection here today.