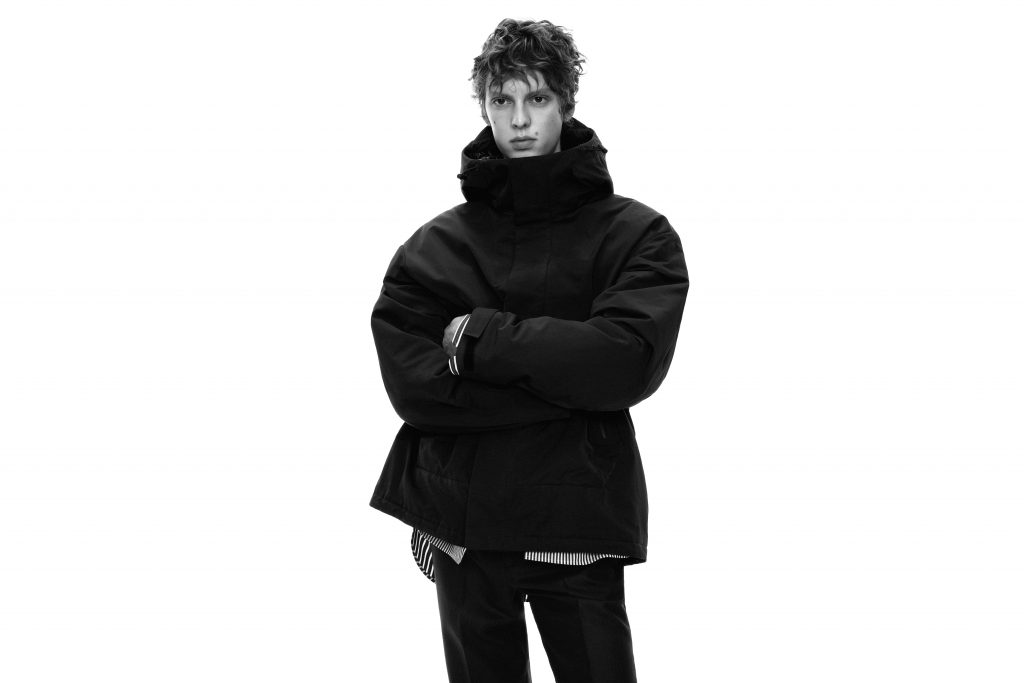 Daily clothing calls for pieces that can be mixed and matched effortlessly – and the new +J collection delivers in spades. Delivering thoughtful designs down to the little details with a bit of fun, it marks the resurrection of Uniqlo's partnership with German designer Jil Sander, which first launched in 2009 and lasted for three years.
"It is with the appreciation and excitement of working with Ms Jil Sander that I announce the return of the +J collection. A shared respect for modernity and timeless design is evident in our latest collaboration, particularly in sophisticated, everyday essentials that are well-suited to life today," said Tadashi Yanai, chairman, president and CEO of Fast Retailing.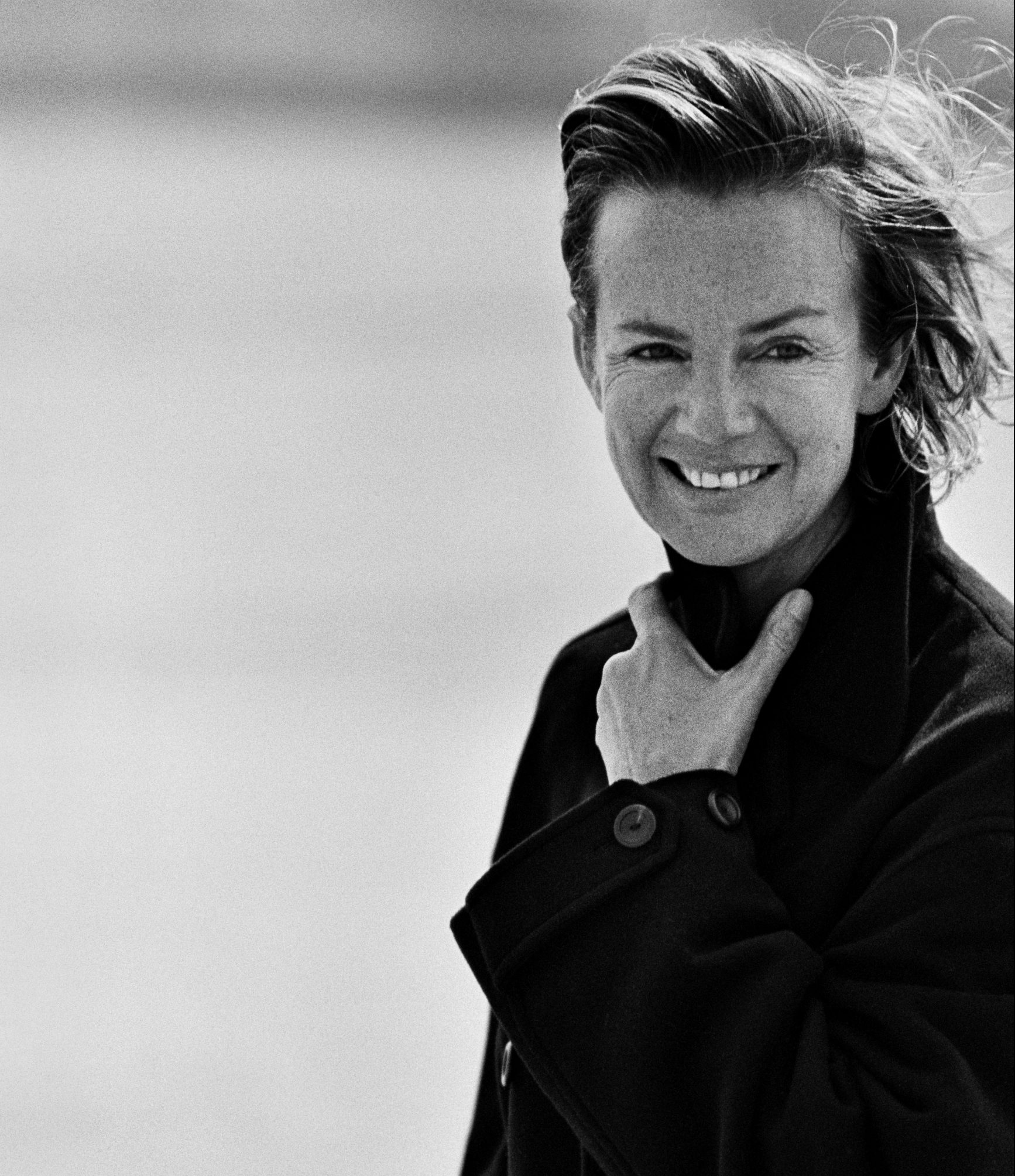 Modern with an understated dose of comfortability, the +J collection epitomises two tenets: clear-headed simplicity and accessibility, which are Sander's design acumen that conveys luxury sensibilities without resorting to pompous displays. "I set out to define the global modern uniform with this in mind: clothes should be long-lasting and enduring. They should serve the wearer and give her or him the energy and self-assurance which is so much needed in our global reality," said Sander.
The collection consists of all-inclusive sophisticated yet uncomplicated essentials. The pieces boast immaculate tailoring, distinctive lines and architectural shapes with an overall balance of proportion, ease and comfort. Featuring myriads of quality materials from functional fabrics to herringbone tweed to cashmere blend, the fit is generous but not sloppy.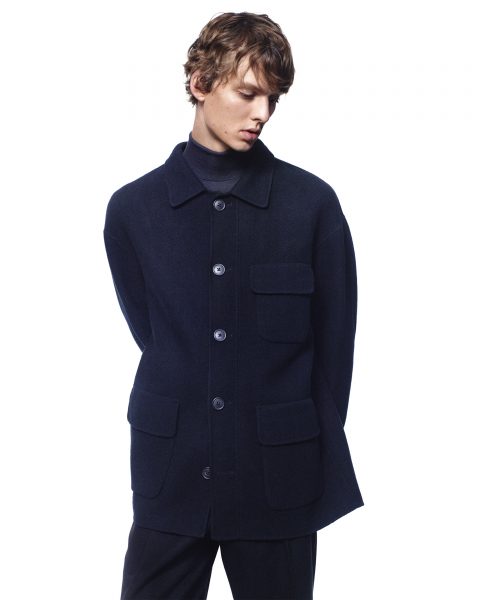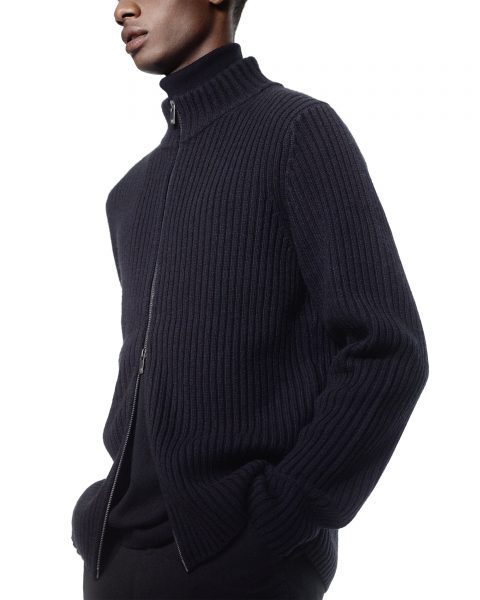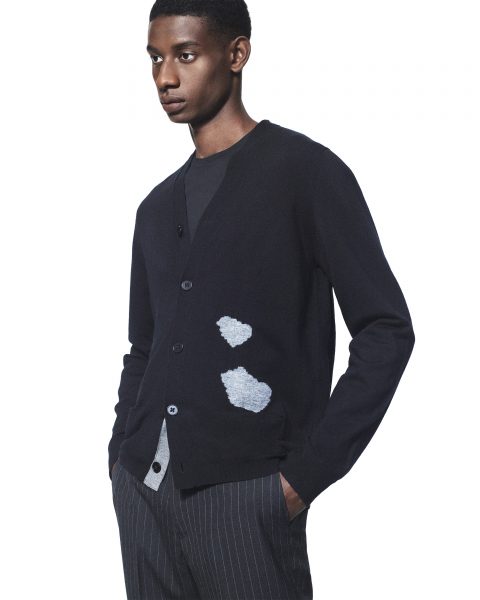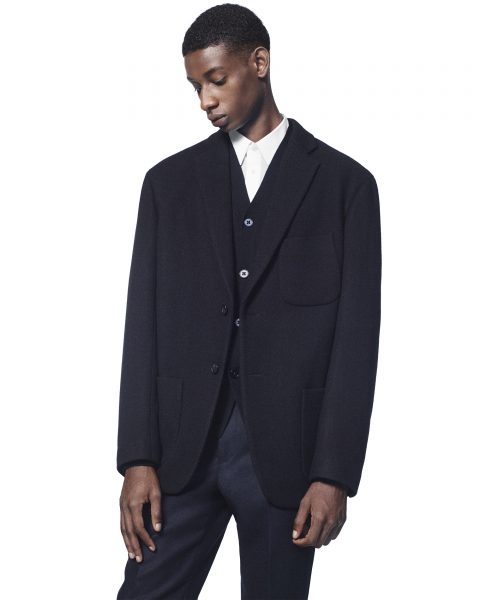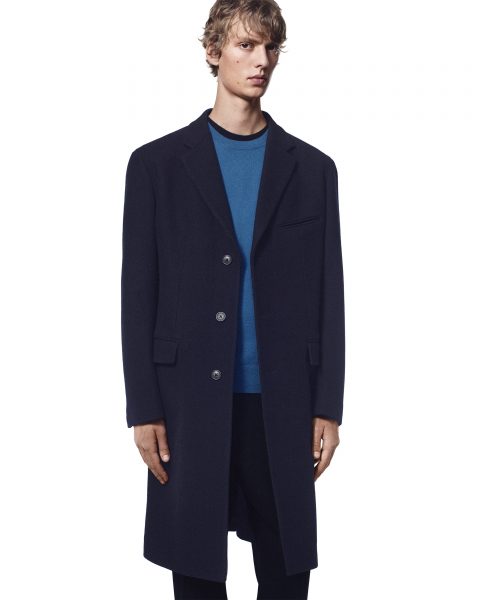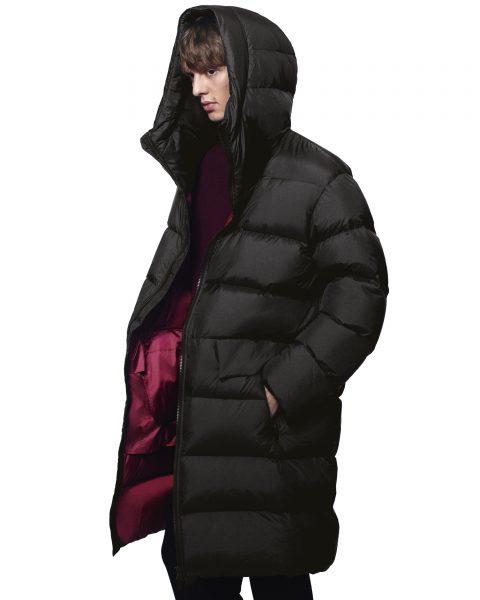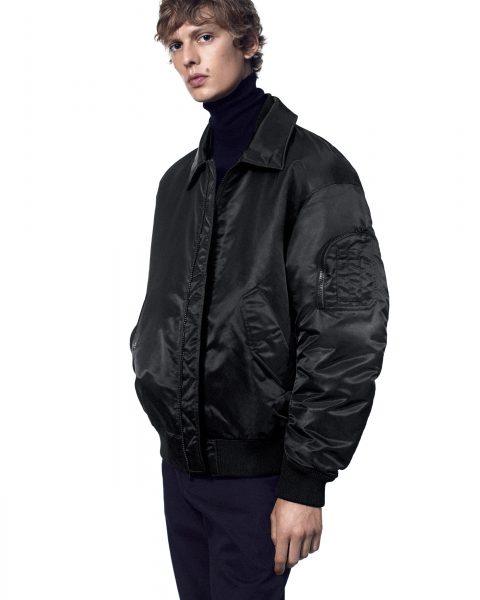 Details such as weaves and surface treatments as well as fine workmanship of pockets, zippers, stitching and contrast lining offer the collection sartorial points of interest. From the 20 styles for women and 18 for men, the offerings include utility-inspired jackets, military blousons, and coats with a body conscious cut; tailored jackets and gabardine pants; crisp oversized shirts; and soft knits.
With the world demanding a back-to-basics approach over frippery, we expect the fanfare that this +J collection has created to be a long-lasting one.
Image by Peter Lindbergh. The +J Fall/Winter 2020 collection is available now on Uniqlo's official website.