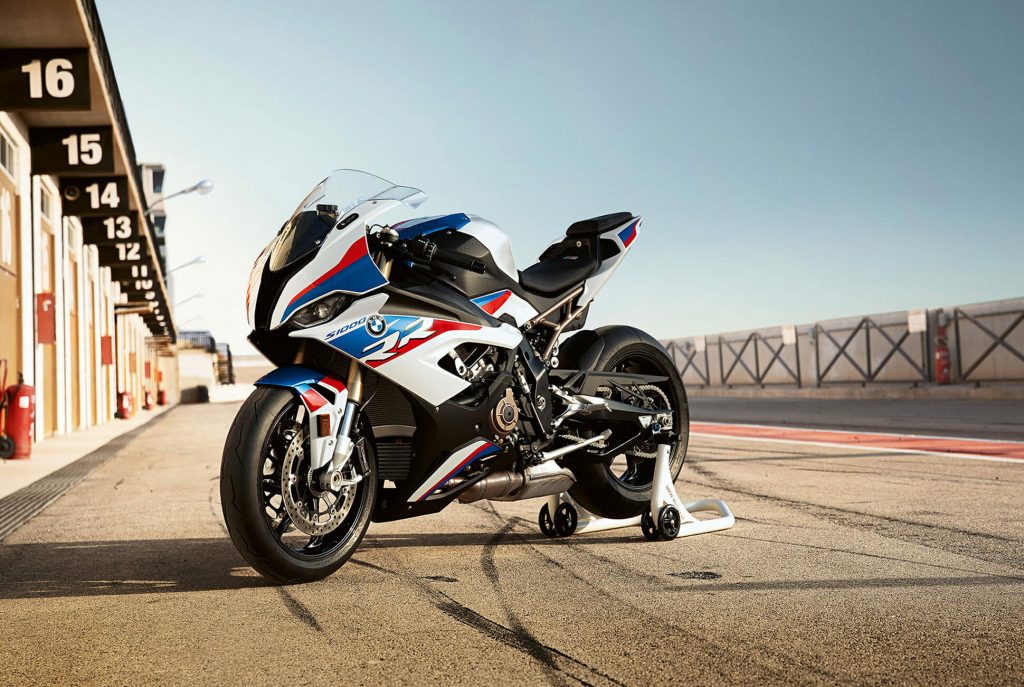 There has been loads of excitement surrounding the recent release of the BMW S 1000 RR, and for good reason. After making a splash in the two-wheel segment in 2009 as the first true digital superbike with its 190-horsepower engine, asymmetrical lights and rigid bodywork, the German manufacturer welcomes the new decade with the all-new iteration of the iconic model that's lighter, much faster, better-looking and smarter than ever before.
It may be both visually and mechanically refreshed, but BMW has always evolved rather than transformed. A quick glance, it bears the resemblance of its predecessors but for its latest effort, BMW got rid of the iconic asymmetrical lights for an overhaul design from the ground up while continuing to deliver whooping engine performance, albeit in a smoother and more controlled fashion. The 2020 RR claimed 205 HP at 13,000 rpm and 88 pound-feet of torque at 11,000 rpm. We all know that inline-four motors are peaky with most of their power kept right on top but what BMW has actually done is that they have gotten in their ShiftCam technology, a two-stage variable valve timing that debuted on the 2019 R 1250 GS. Thanks to the new BMW ShiftCam technology, which selects the valve opening time and the valve lift by means of the camshaft which allows the manufacturer to offer lots of torque at low and mid revs as well as the usual four-cylinder age closer to the red line that will come handy when dealing with tight corners.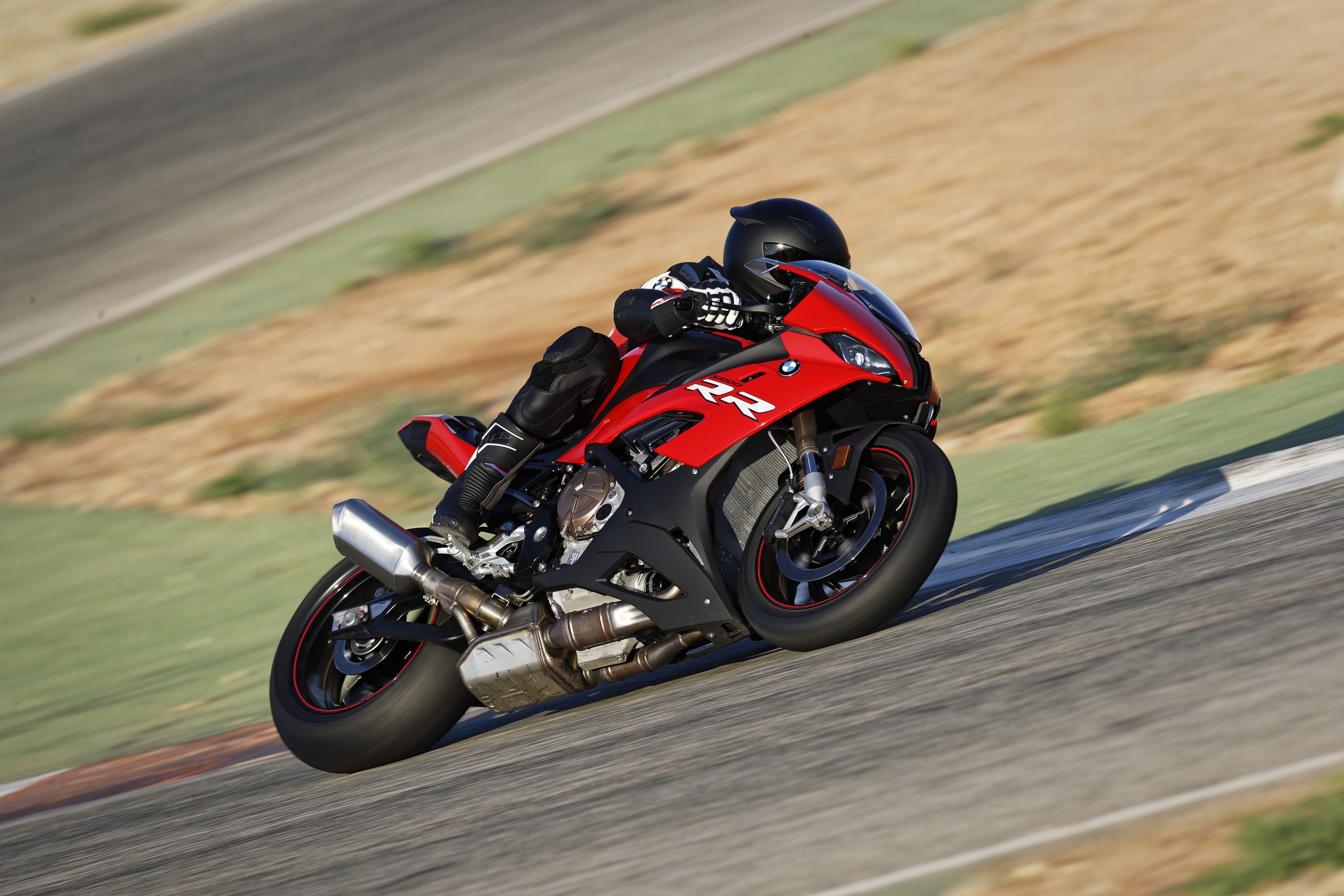 Total reinvention is trick, and as usual, BMW didn't stop at just changing the engine. This release comes in three guises: standard, sport and the M version, each getting progressively lighter and more advanced. You know with emission norms kicking in motorcycles tend to put on a bit of weight, however, the 2020 S 1000 RR has managed to shed a few pounds. It loses a remarkable 25-pound diet which brings curb weight down to 434 pounds with a lighter crankshaft being the hero. Conveniently, the engine is half an inch narrower to make the riding position more comfortable.
The highlights of this RR are its brakes and suspension. Gone are the Brembos to be replaced by Hayes and the sax unit has been replaced by Marzocchi. Handling is agile thanks to the new Flex Frame, improved suspension and Dynamic Damping Control (available only on the Pro and the M variant). The DDC offers supreme road holing, but it can take few turns to really trust the digital language of the system; it is the bike's ability to understand, adapt and evolve according to the road conditions. As far as braking goes, the Hayes setup feels very progressive and is pleasingly subtle at first and reassuringly powerful when needed.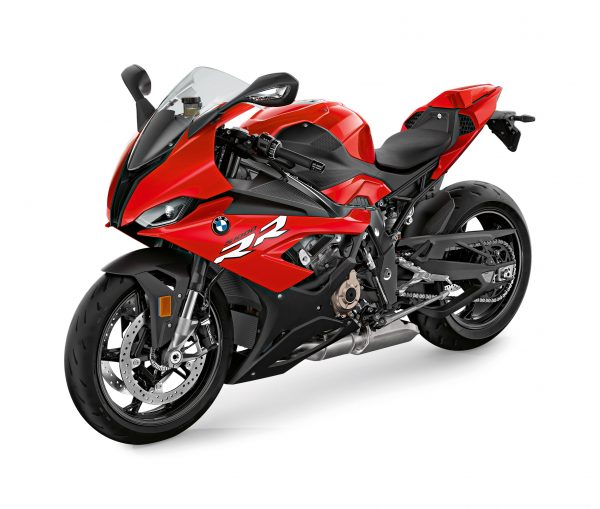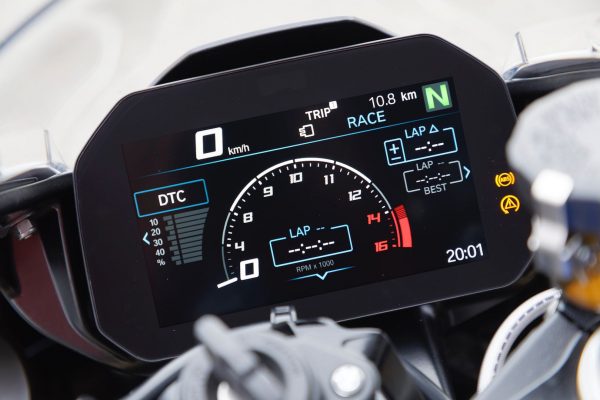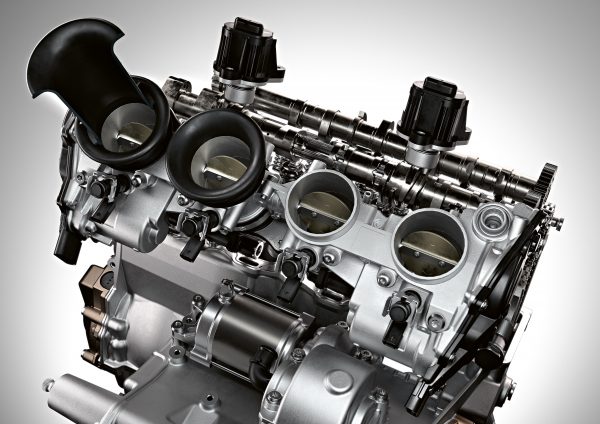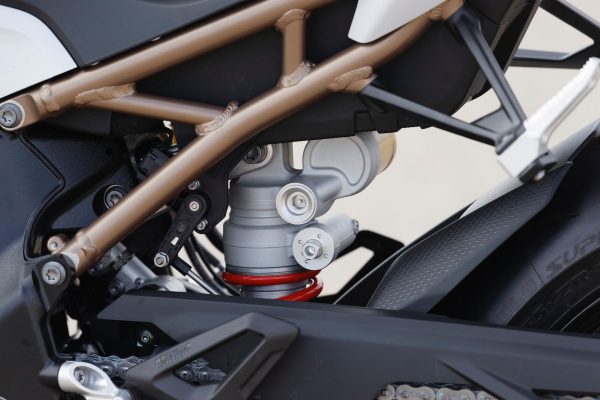 Besides the four ride modes – Rain, Road, Dynamic and Race, the superbike also offers revised algorithms for traction control, ABS, wheelie control, launch control, up and down quickshift/auto blipper for the gear change, as well as a fully revised electronic suspension system with BMW's Dynamic Damping Control (DDC) platform. And it's all accessible through the kind of 6.5-inch TFT dash that's more like the Tesla Roadster than a superbike.
To put it simply, the bike is exactly what you expect of the modern-day BMW rides: visually striking, perfectly balanced, with a greater emphasis on handling and performance than some of its heavier and more tour-friendly counterparts. In a way, it is a moderation in extremes since it's faster and sharper than any city bike.
This story first appeared in the August 2020 issue of Men's Folio Malaysia.