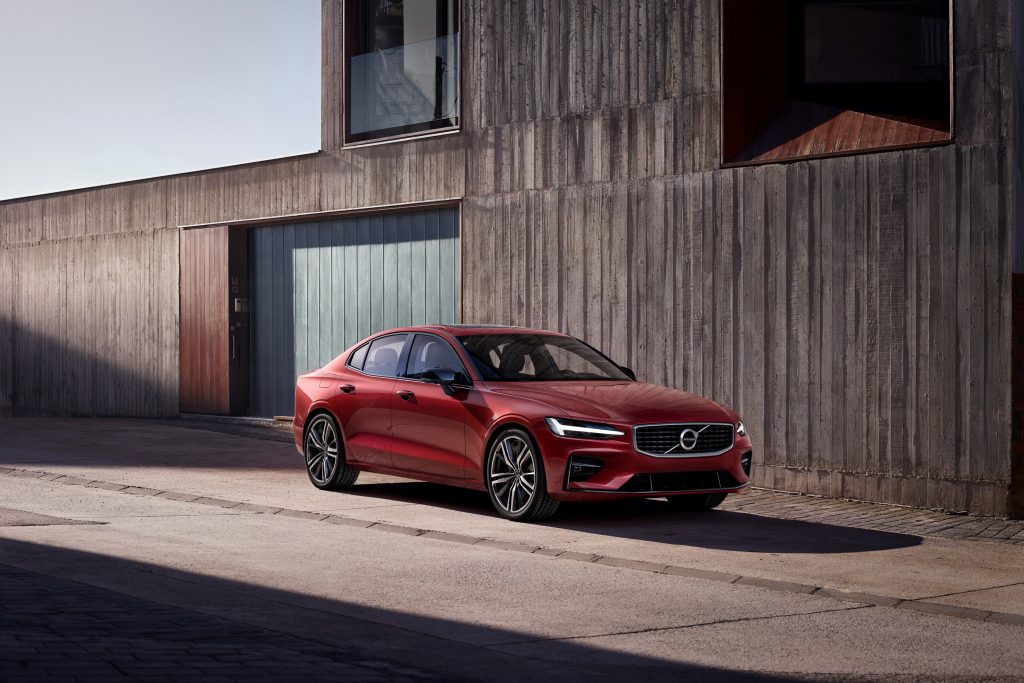 Driven by design, yet underpinned by the brand's age-old core value of safety, Volvo's renaissance – which is still in full swing – is no new news. The Swedish manufacturer has been quietly re-establishing itself.
Which brings us to the 2020 S60 T8 R-Design. This latest offering marks the next phase for Volvo that started with the award-winning new-generation XC90. S60 aims in life is to take all of that goodness and squeeze it into a stylish, classy sedan package that could hold its head up high in company like the Audi A4, BMW 3 Series and Mercedes-Benz C-Class. First impression: the S60 knows how to make an entrance and wears the Volvo design language exceptionally well. The model receives a visual freshening by way of the aggressive R-Design front bumper with a gaping lower intake that matches with the clean, contemporary line and swoopy roofline. It is no exaggeration to say that it stands out from every angle and looks particularly great upfront with its imposing grille and dynamic and futuristic "Thor's hammer" headlights.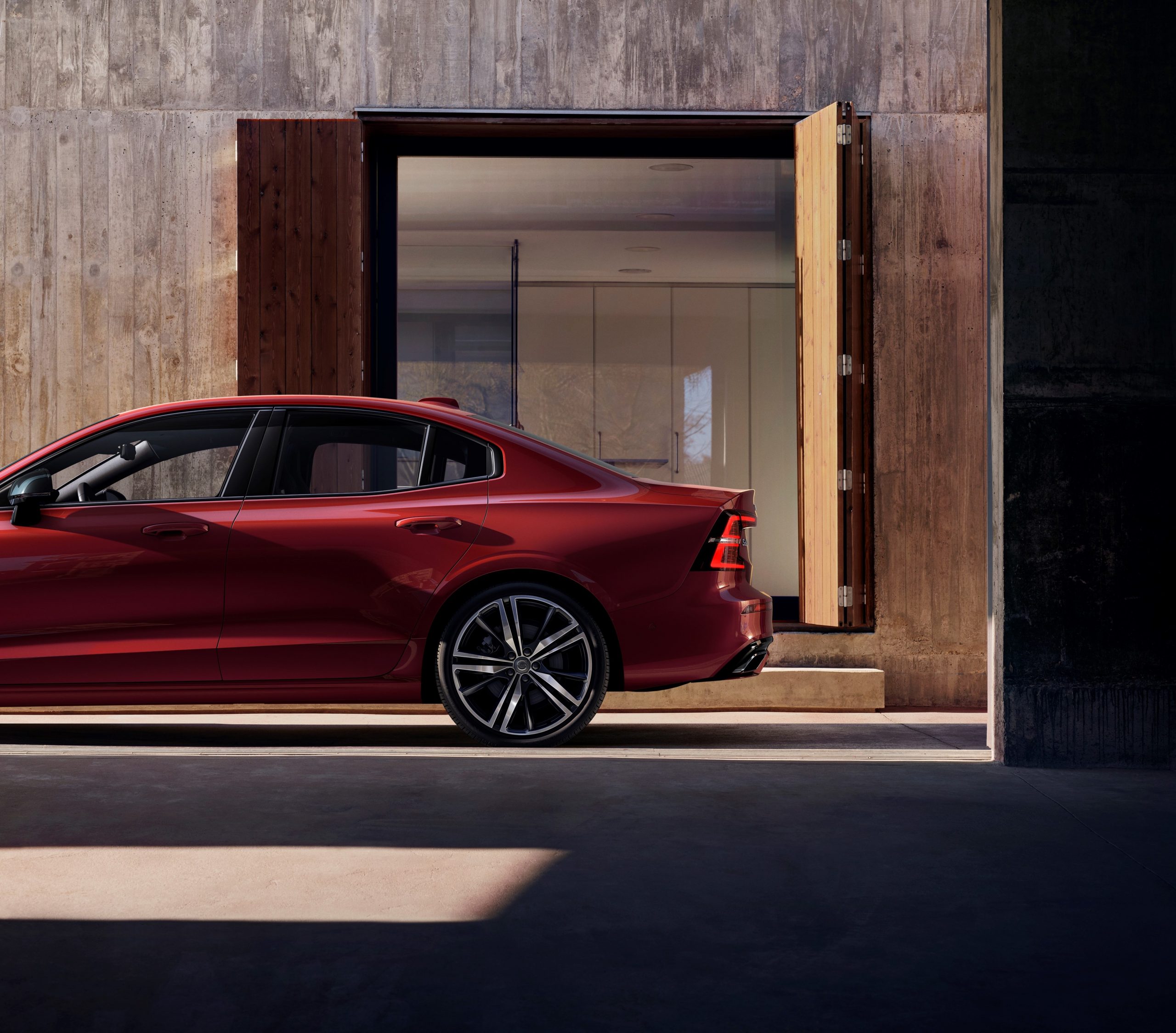 Following in the footsteps of its siblings by sharing the Volvo Cars' own Scalable Product Architecture (SPA) platform, the all-new S60 looks set to once again lead its segment, bringing class-leading safety to bear on the competition along with handsome good looks – both key elements to the original model's success. On the safety front, the list is pretty comprehensive which include six airbags (front, side and curtain), City Safety (autonomous emergency braking), Lane Keeping Aid, Front & Rear Collision Warning & Mitigation Support, Driver Alert Control (DAC), Run-Off Road Mitigation and Cross Traffic Alert, among others.
Inside, the Volvo takes some beating with intelligent use of space and attention to detail work together to create its top-notch minimalist Scandi interior. It's tastefully minimalist, especially in comparison to the muscle-bound German offerings, with a neat dashboard highlighted by a smart and sharp-looking 9-inch portrait central touchscreen while important buttons aren't hidden and nothing wiggles or clatters in a way it shouldn't. Crucially, the front seats keep you supported in all the right places. In addition, it comes with all the best in car tech that we expect from Volvo which include voice control, a 14-speaker audio system by Harman Kardon, Apple CarPlay and Android Auto that blend well into an upscale daily driving experience.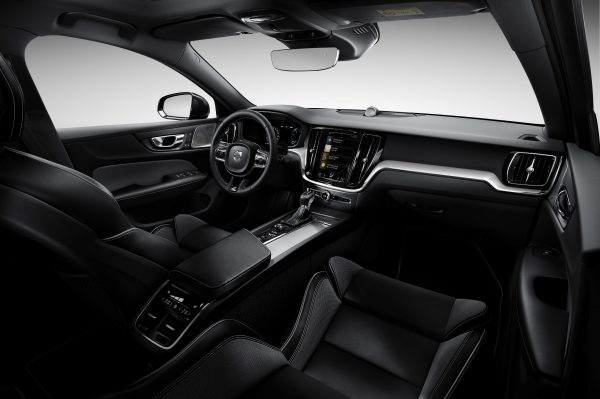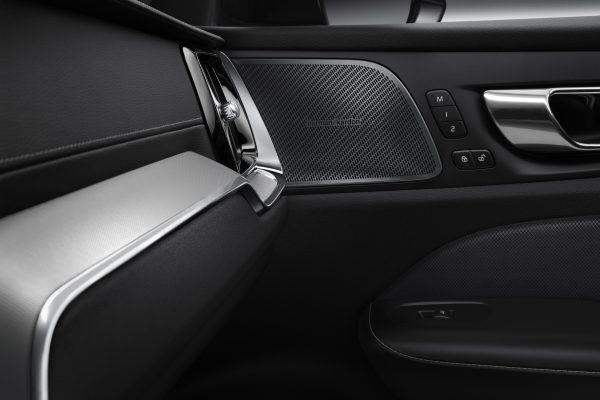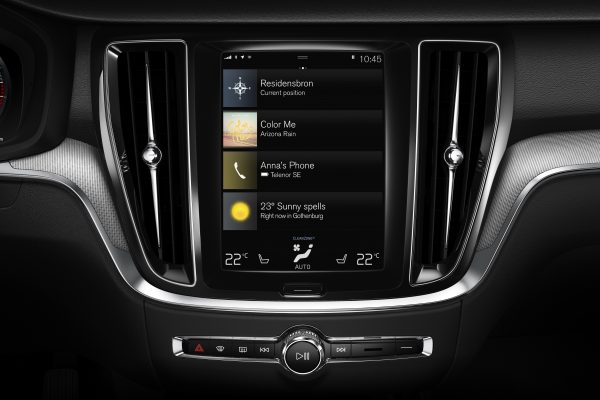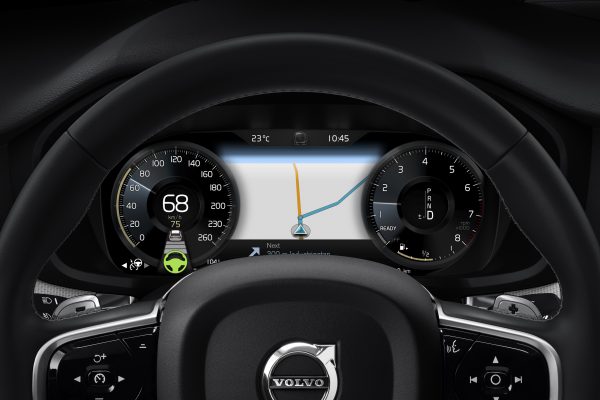 But wait, here comes the best part: it's powered by an electrified 2.0-litre twincharged Drive-E petrol engine, delivering a combined output of 407 hp and 640 Nm of torque. An eight-speed automatic transmission (with shift paddles) is standard, allowing the car to dash from 0 to 100 km/h sprint in just 4.4 seconds. Top speed is still 250 km/h, in case you're wondering. Like other PHEVs, the S60 T8 can run on just the electric motor alone and in this zeroemission mode, it should be able to travel up to 49km. Depending on the charging outlet available, recharging the battery pack to full takes around three hours.
How does it roll? I've driven two of its siblings before, the XC40 and XC90 which ticked all the correct boxes for me, so to say I have high expectation for S60 would be an understatement. Pressed the drive button and it got up, ran and stopped and handled effortlessly which reminded me how much fun sedan cars are to drive. Taking corners and the front wheels reacted obediently and consistently. The steering – beautifully light and reassuring around town – was a little lacking in feedback, but that didn't make it any less precise. With a chasis that struck a balance between comfort and control, it offered most of the performance you'd ever need in daily driving. One let-down was that, with too much time spent in Power, we drained the battery to zero in a surprising fast 90 minutes. The sedan then had to rely solely on combustion. On the bright side, if you charge regularly, you will see a reduced monthly fuel bill (and minimised exhaust emission) although it still depends massively on how you drive.
Driving this car was a lot more pleasant than anticipated. In other words, this sophisticated S60 T8 R Design is dripping in quality and laden with understated luxury, not to mention the reassuring feel behind the wheel could only come out of Gothenburg. It definitely has what it takes to impress and a mere RM282,540 (after sales holiday tax) is all you need to slide into one of the best sport sedans on the market which gives you a bigger bang for your buck.
 This story first appeared in the October 2020 issue of Men's Folio Malaysia.