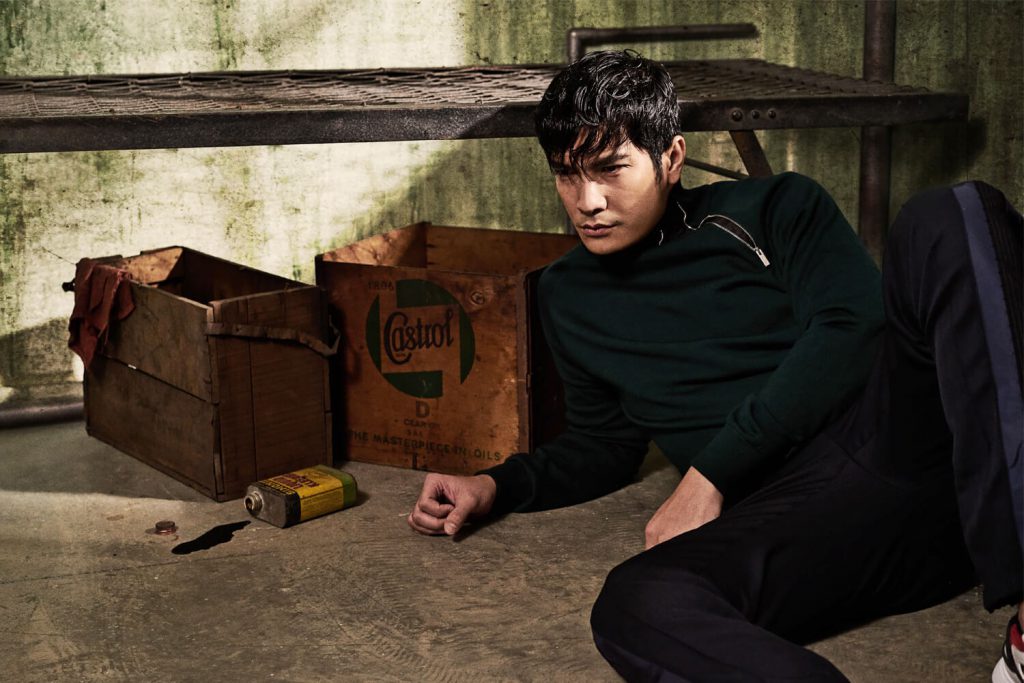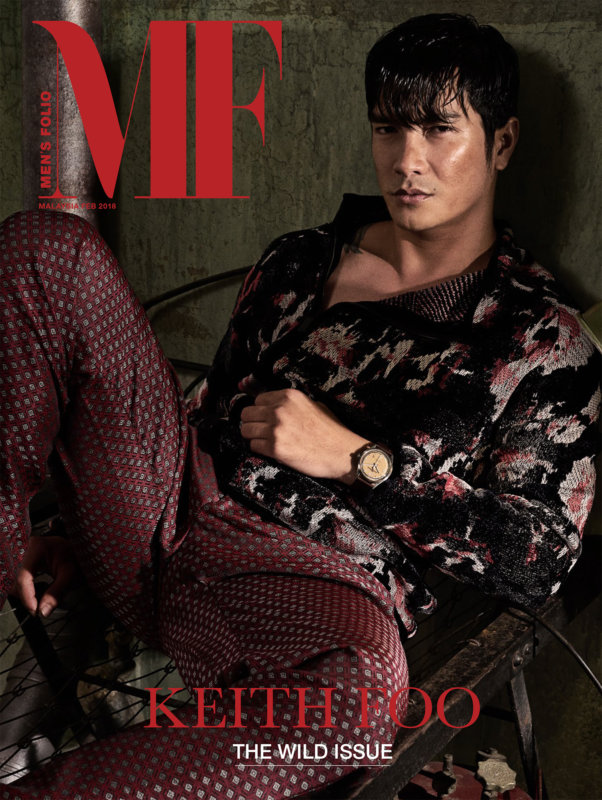 Dressed in a casual black T-shirt, Keith Foo (@keithfoo) saunters into the studio for our February 2018 cover shoot with his other half Kim Raymond, both with a grin on their faces.
A celebrated actor and personality, Keith took a short break from his acting career to support his wife during her pregnancy and now the dashing gent is back to capture the hearts of Malaysians once again with his coming drama series "Jangan Padam Rindu".
Dressed in Emporio Armani Spring/Summer 2018 collection with a Bell & Ross BR V1-92 Bellytanker watch, Keith is in "Foo" force to win our hearts once again and here's a snippet of his cover story with us.
(Read a snippet of Keith's interview down below)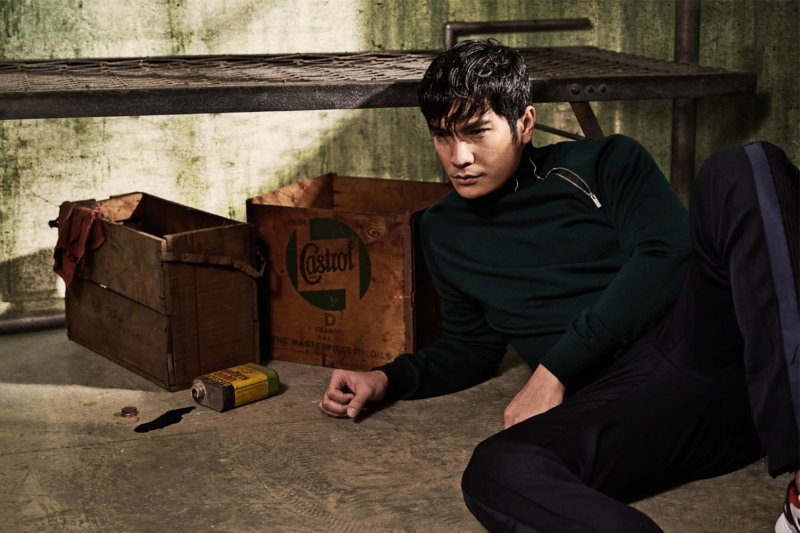 You have been away from the entertainment scene for a while now since your wife's pregnancy. Why?
I took a break from acting to support my wife during her pregnancy. I had always been very busy with work, so I thought it would be nice for her to have me around for a change. Maybe she didn't actually like it – I'm not sure [laughs].
And now you're back and already have a drama series set to launch soon this year. What's that all about?
It is called Jangan Padam Rindu. Without giving too much away, it's a love story about a guy who comes back from overseas to help with his family business and falls in love with a local girl. The series is set to be released sometime in February this year.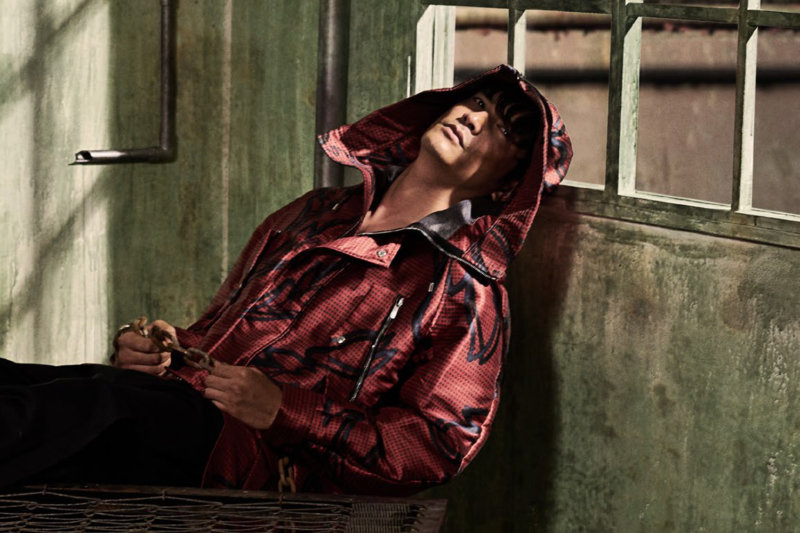 We're are definitely looking forward to it. So, let's rewind and talk about how you started your career?
I started doing commercials at the age of 13. From there, I moved to Indonesia at the age of 23, where I started my acting career. I moved back to Malaysia five years ago to continue my acting here.
It is a bit more challenging now compared to before. There are many new talents and let's face it, I'm not that young anymore!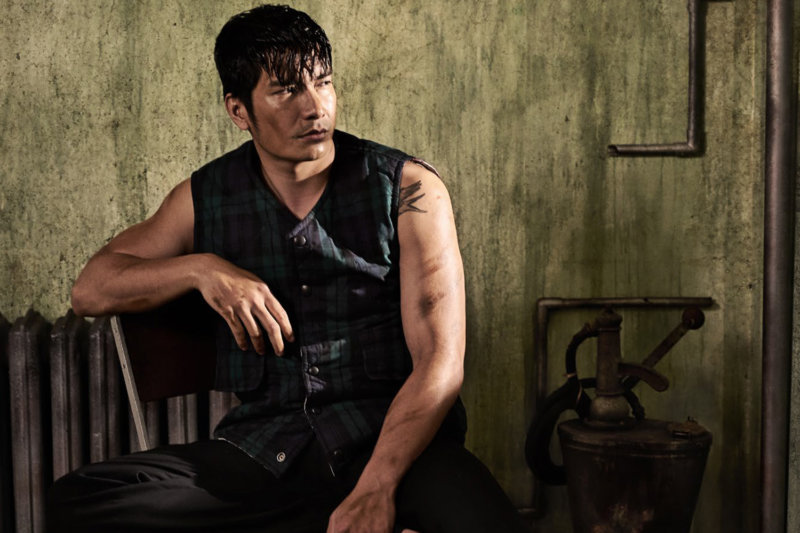 Have you always wanted to be an actor?
No, it just happened. I actually really wanted to be a chef. In fact, I studied hotel management when I was in college.
Do you ever wish your life was different?
I am quite happy with how things are now as I have time for my family and for work. I used to drown myself in work and never had time for anything else. So, the fact that I'm not swamped with jobs is actually a good thing.
To read more of Keith Foo's interview and see his exclusive shoot with us, you can get your latest copy of Men's Folio Malaysia February 2018 issue now at newsstands and bookstores nationwide or get your digital copy at www.magzter.com.
Cover shoot credits
Photography: Chee Wei; Styling: Ian Loh; Grooming: Shawn Goh; Outfits (in order of appearances): Emporio Armani, Dior Homme, Emporio Armani, Burberry; Watch: Bell & Ross