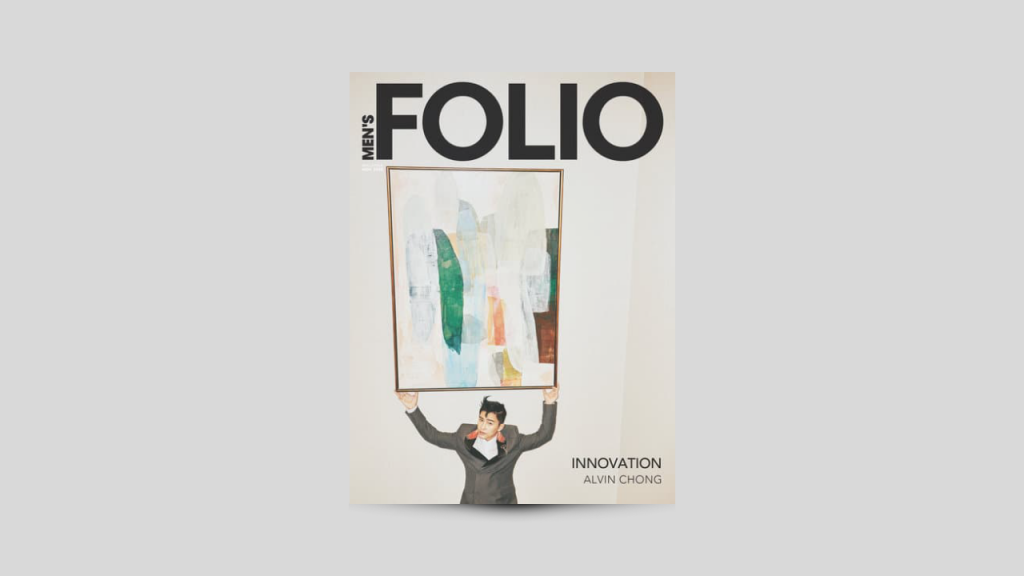 The best things in life aren't planned. If there's one thing we have learned from working on this issue, it is how to turn problems into challenges and then those challenges into opportunities. Just when you think you're sufficiently well trained in the patience department, you realise that there's still much work to be done on your flexible mindset to not only rise up to the occasion, but also make substantial changes to the way we think, work and behave.
So the essential question we have been confronting for the past month or so was: how do you approach the practice of thinking not as a singular voice but as a community platform in the thick of what has justifiably become a survival of the fittest moment?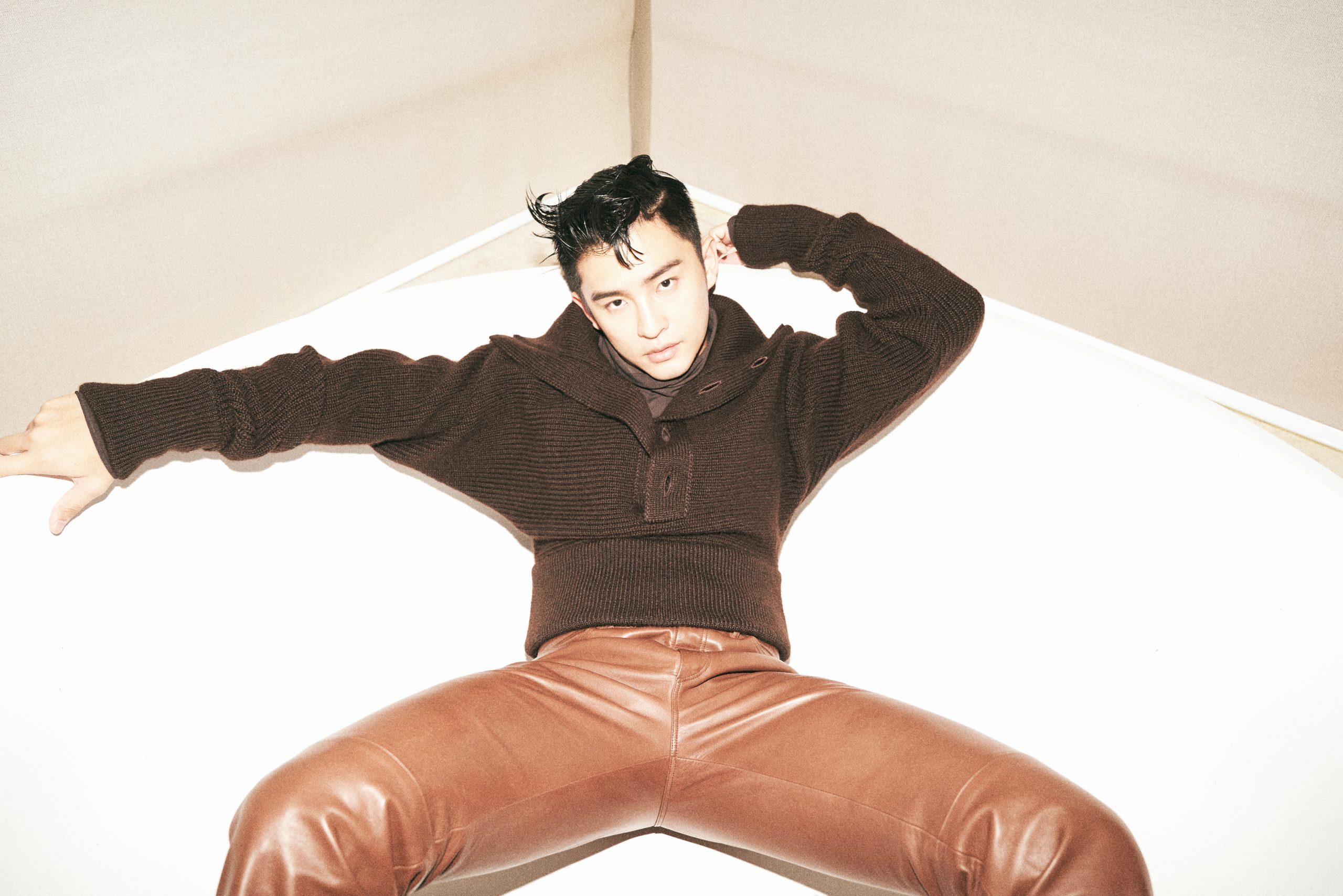 One of the ways in which cover guy Alvin Chong remains as relatable as he is eclectic, eccentric and eloquent is by being adaptable in situations where unpredictability and change are often constant. "Learning new languages, acting in Malay-language productions, performing in foreign countries, venturing into fashion – as an artiste who sings, acts and models, I'm constantly adapting to different environments," Chong said during the interview. He understands the need to be capable of dealing with the unexpected quickly, calmly and efficient, as well as with open-mindedness and optimism.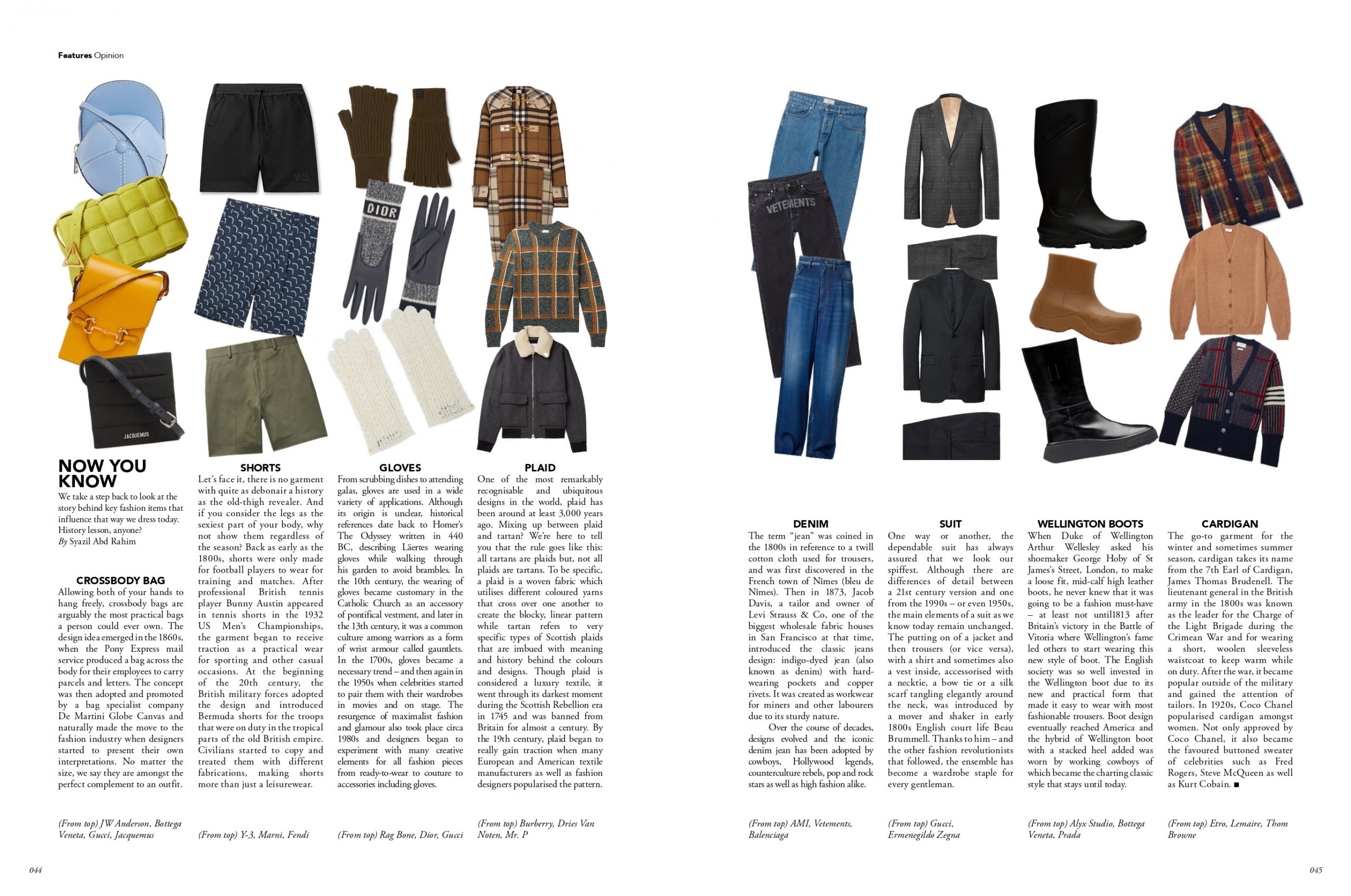 Changes call for innovation, and innovation leads to progress. Themed "Innovation", this issue delves into plenty of exciting topics such as the evolution of fashion in Now You Know, the latest in aesthetic treatments in Face Art, the revolutionary smartphones in Hello, Future? and smartwatches with brand spanking new features in Stay Synced. Since you're at it, why don't you also check out the inspiring and thought- provoking spreads we have put together just for you.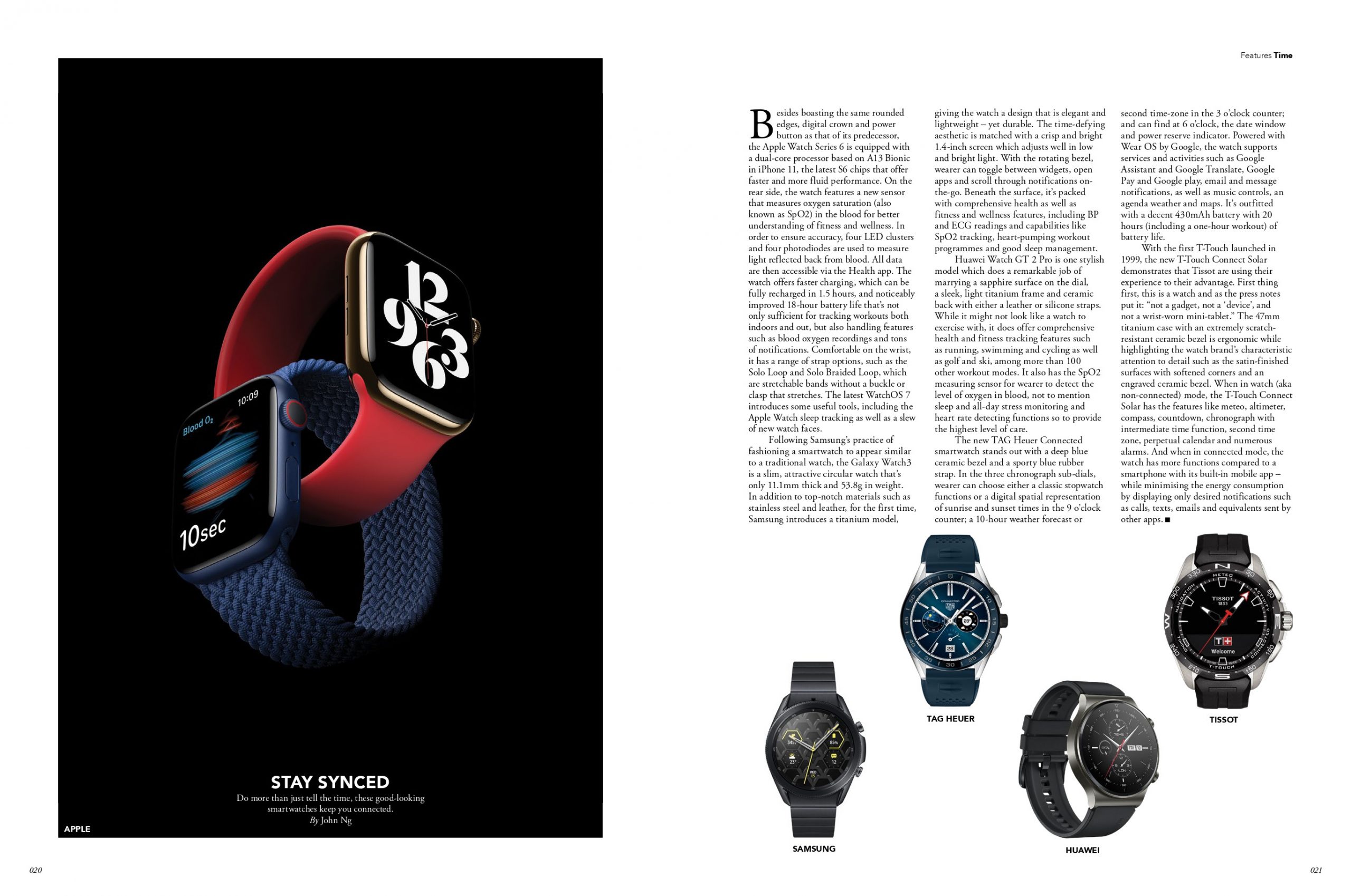 Enjoy the issue – and stay safe!
Read the full interview feature with Alvin Chong and see his full photoshoot spread in our latest Men's Folio Malaysia November 2020 issue online via magzter.com.