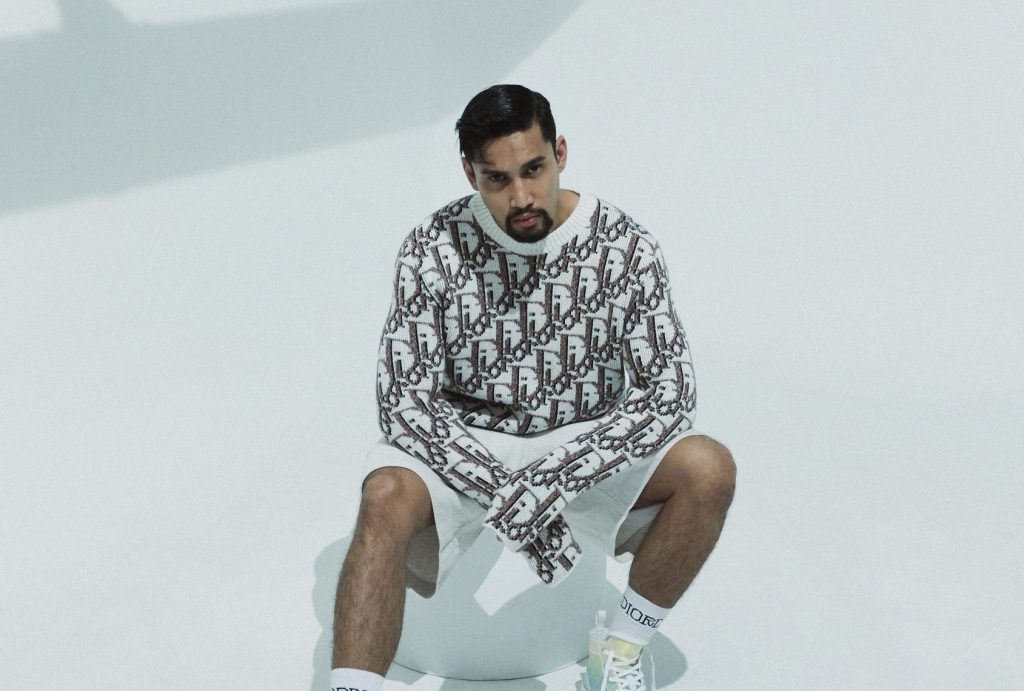 A multi-hyphenate that has been catching the nation's attention, Idris Khan (@theidriskhan) started his road to stardom as a model in 2008 and ventured on into the world of acting, followed by the world of entrepreneurship.
This month, we cast Idris on the cover of Men's Folio Malaysia, along with an exclusive digital fashion spread and interview right here starring talented man decked up in the best of Dior Men Autumn/Winter 2020 collection.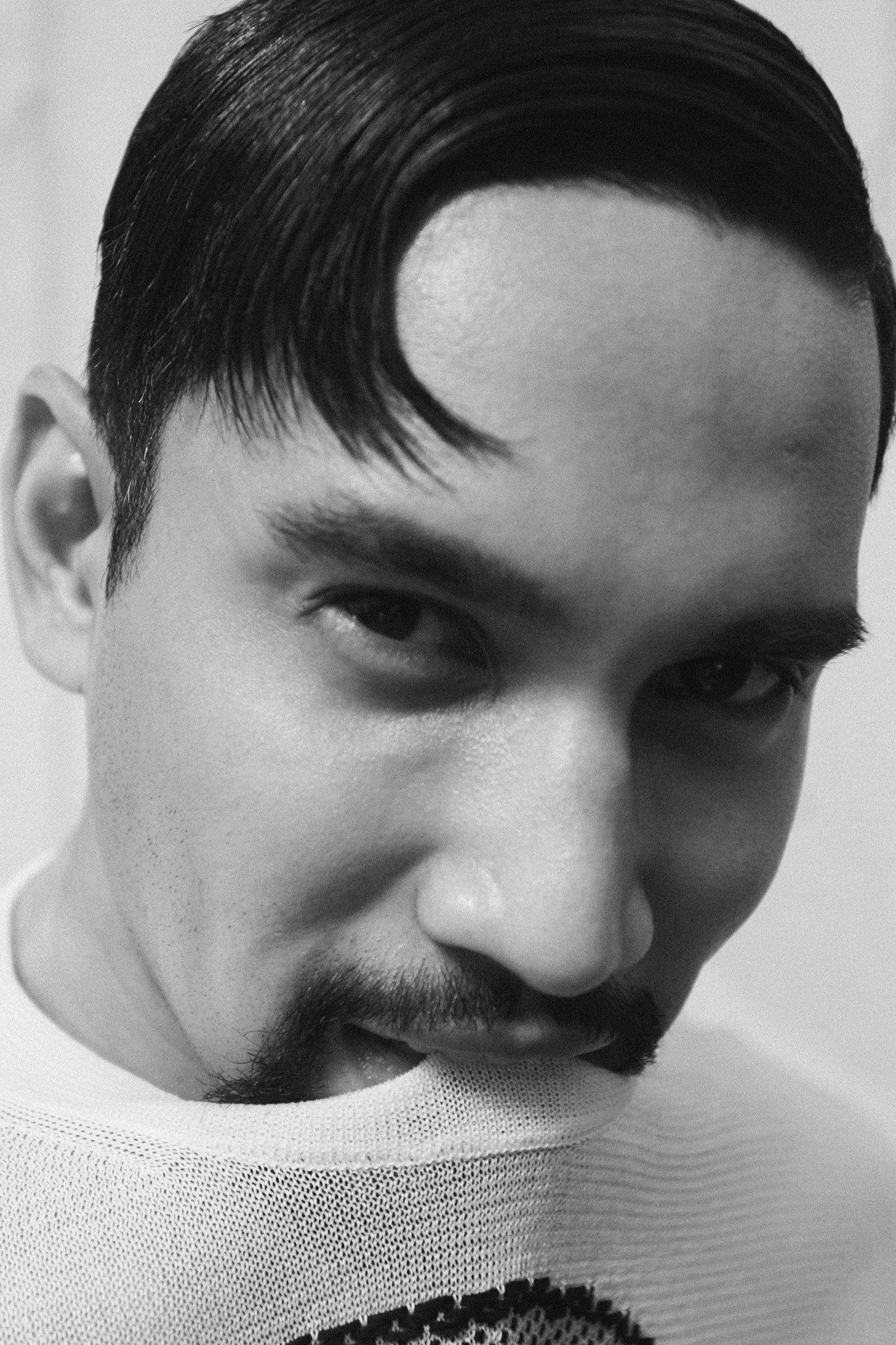 Watch the video interview with Idris Khan below:
View this post on Instagram
With Idris as the star in Dior, let's take a closer look at the Dior Men collection here, which pays tribute to life, work and extraordinary vision of the late Judy Blame.
The collection itself was realised through a deep dive into the Dior archive, where creative director Kim Jones comb through various silhouettes, aesthetics and iconography of the Maison and incorporate them into his vision of the late Judy Blame.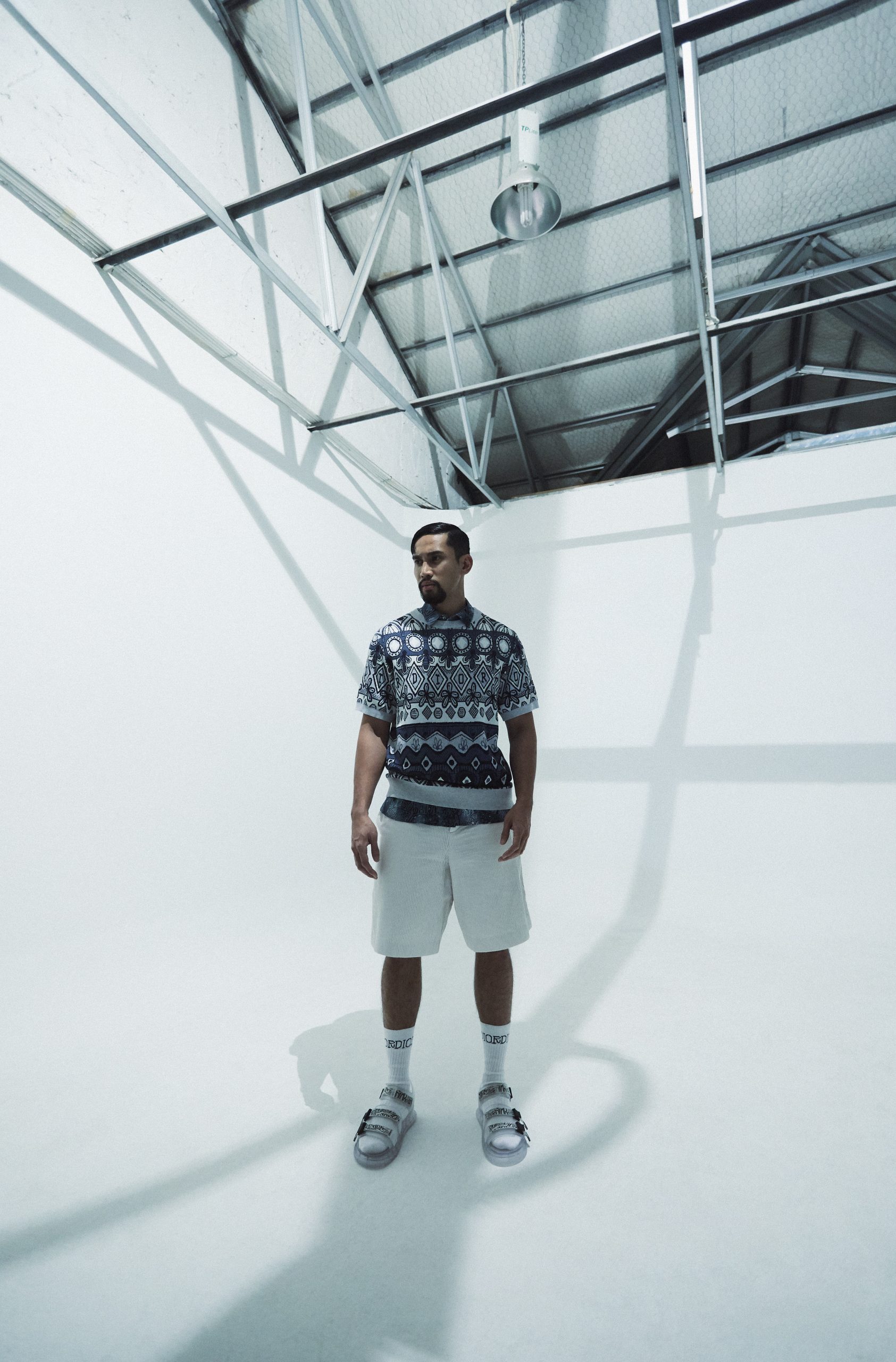 The silhouettes, which continues to blur gender lines, showcases Kim Jones' unique vision, where he illustrates the concept of clothing as a creative process of creating the collection, instead of focusing on the beauty of the finished product.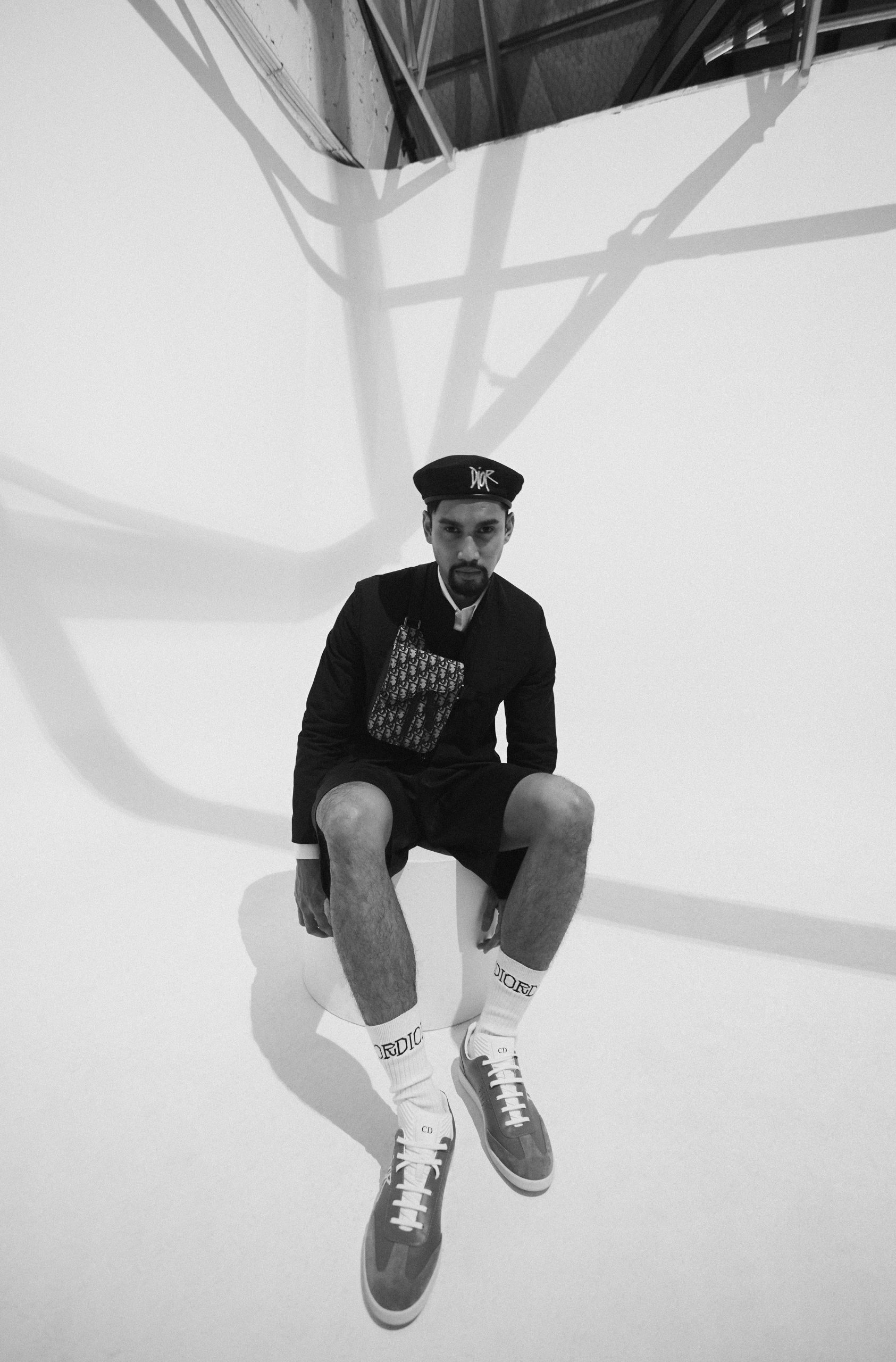 And Idris himself makes the perfect man to embody the spirit of Dior Men for the coming season – unique, versatile, talented and most importantly, not bound by any rules (both in fashion, career and life).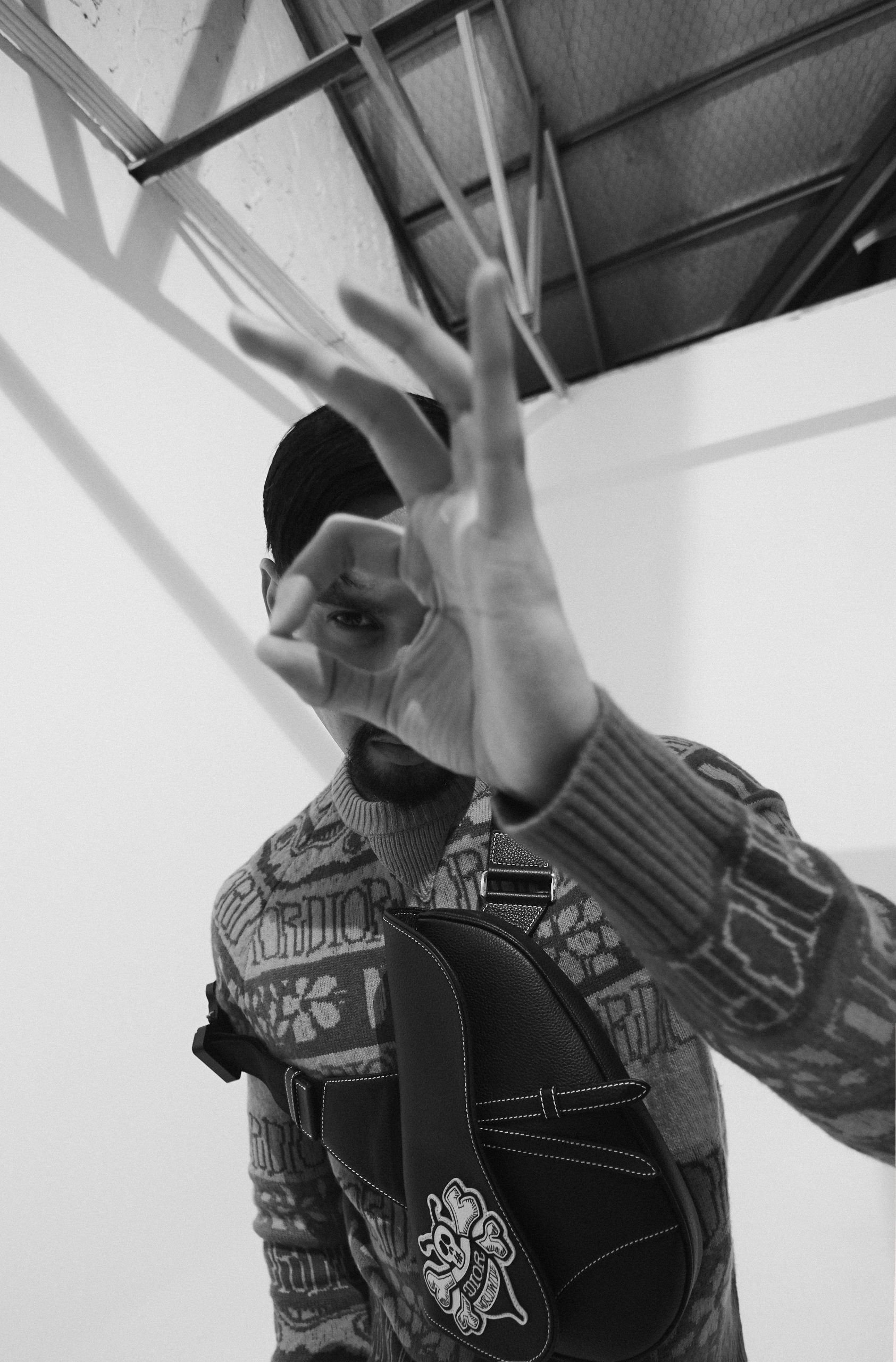 The Dior Men Autumn/Winter 2020 collection is now available at all Dior boutiques including Dior Pavilion and Dior Suria KLCC.
The photos is adapted from Men's Folio Malaysia September 2020 issue's cover photoshoot and story.
Credit: 
Words: Calvin Chong; Fashion Direction: John Ng; Photography: Chintoo; Styling Assistant: Amelia Tan, Nawaf Rahman & Syazil Abd Rahim; Videography: Syazil Abd Rahim; Hair: Garrie Sim; Grooming: Khir Khalid using Boy de Chanel makeup