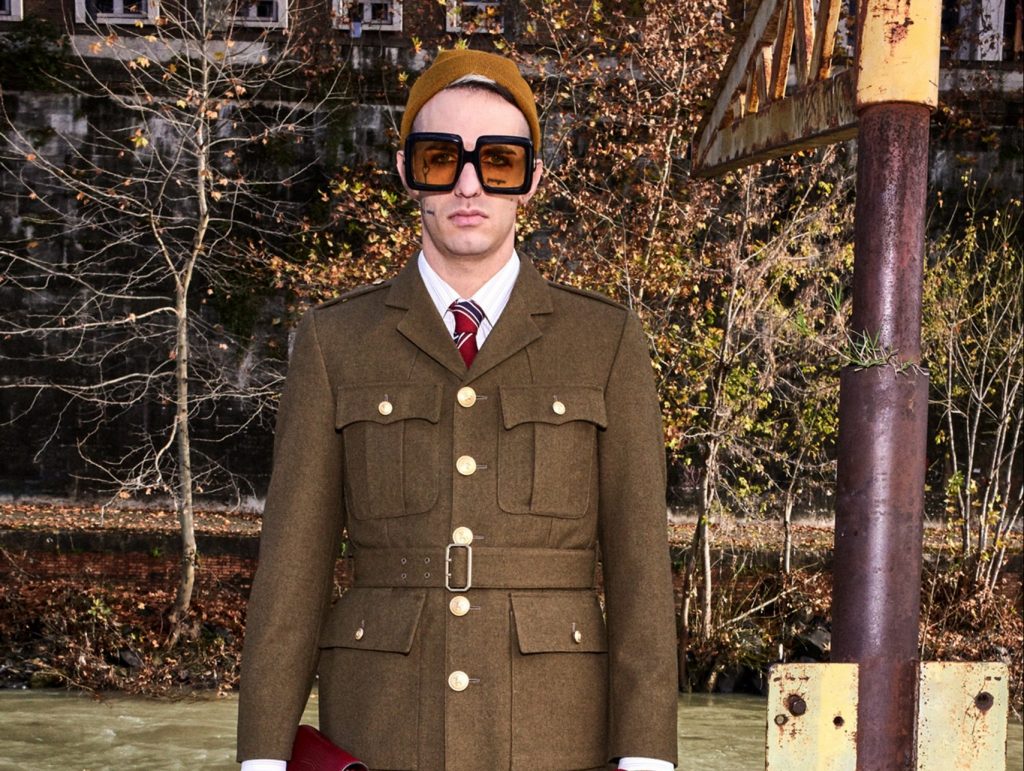 This changing season is your chance to take your seasonal wardrobe to the next level. From shades and beanies to boots and belts, these items do not only look great on its own, but also complement your outfits.
Shades on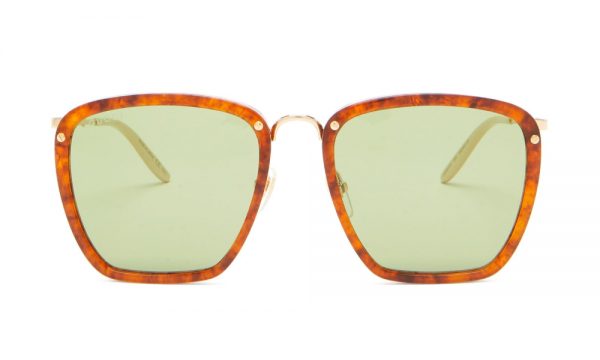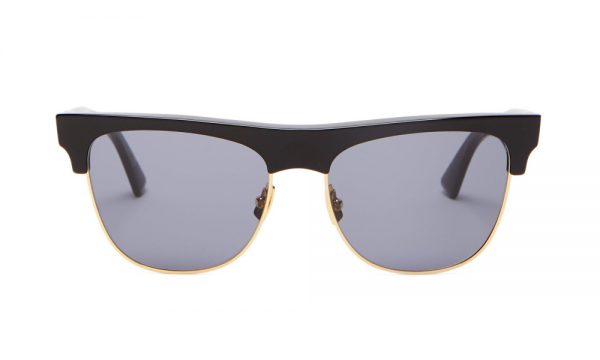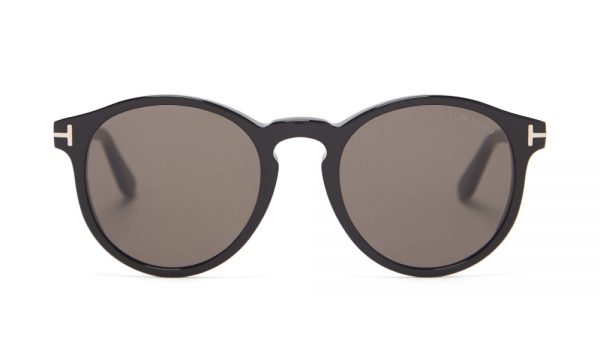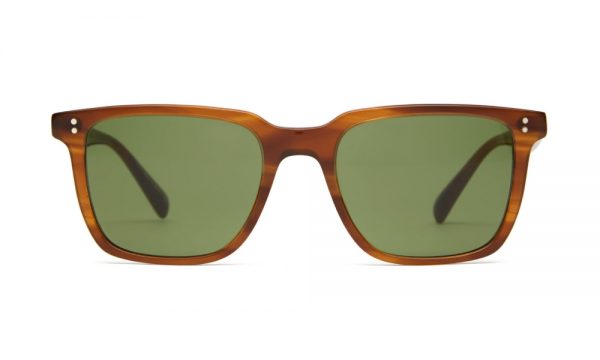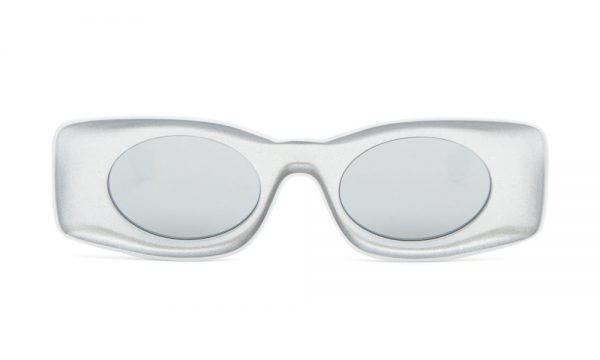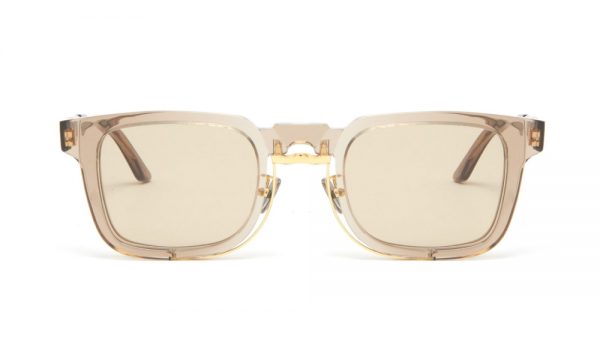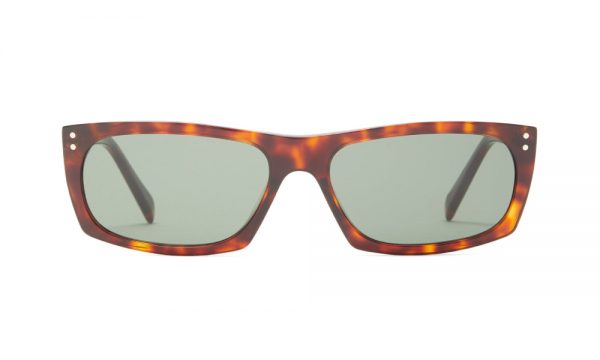 Every season, there's always a pair of sunglasses out there that seems like it's created for you. This autumn, choose polygons. Whether square or hexagonal, it's an easy way to stand out amongst the rest. To match all the four seasons, we recommend light brown or green and golden tortoise shell shades.
Top it off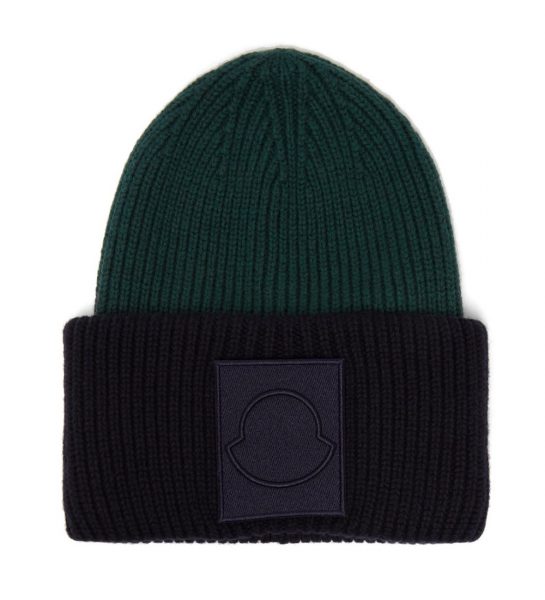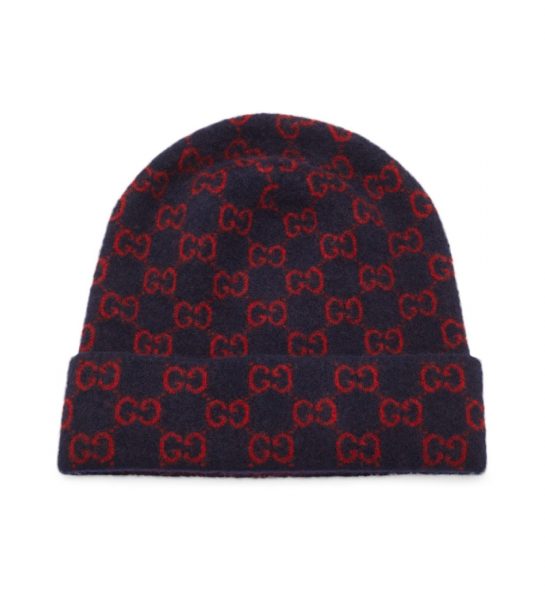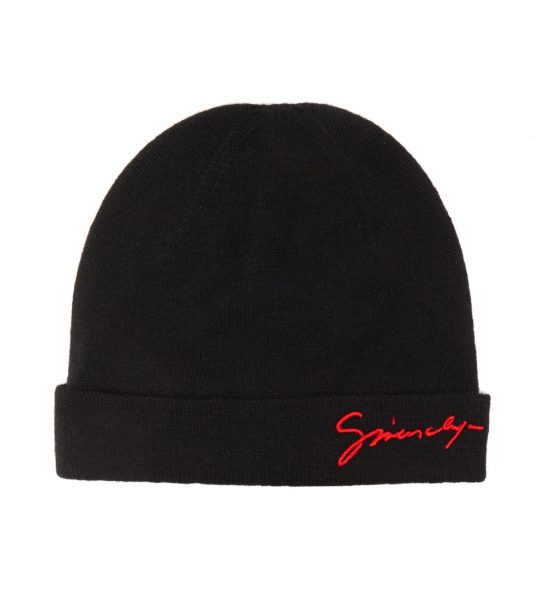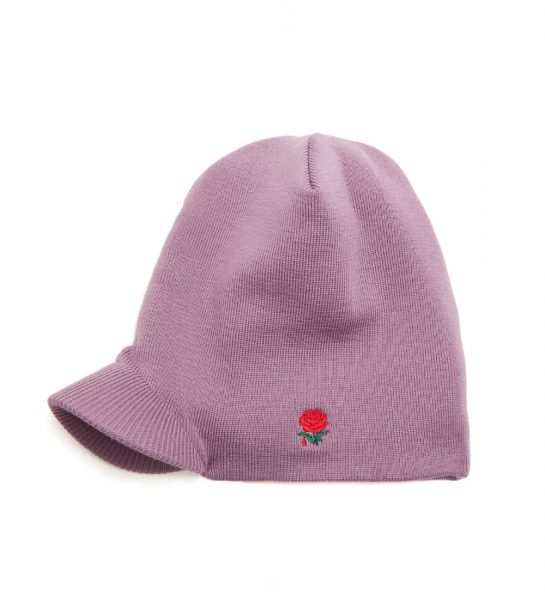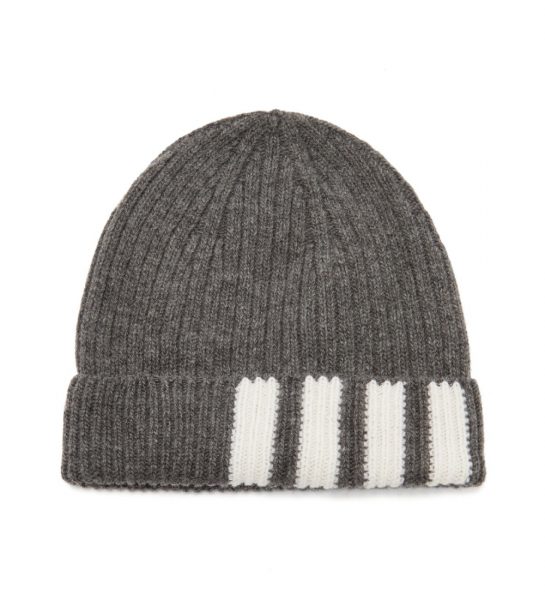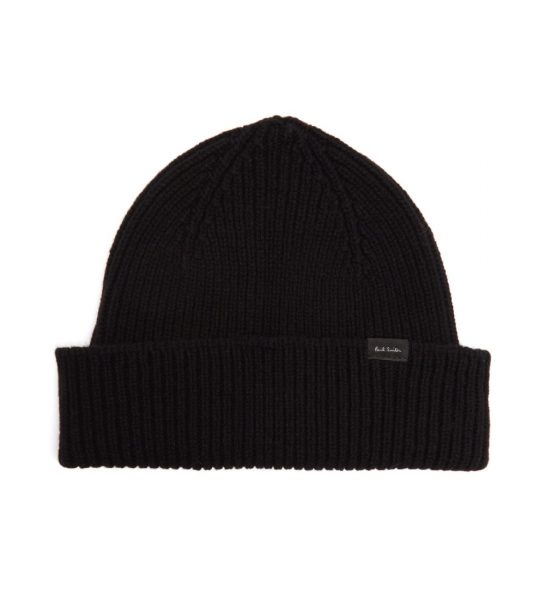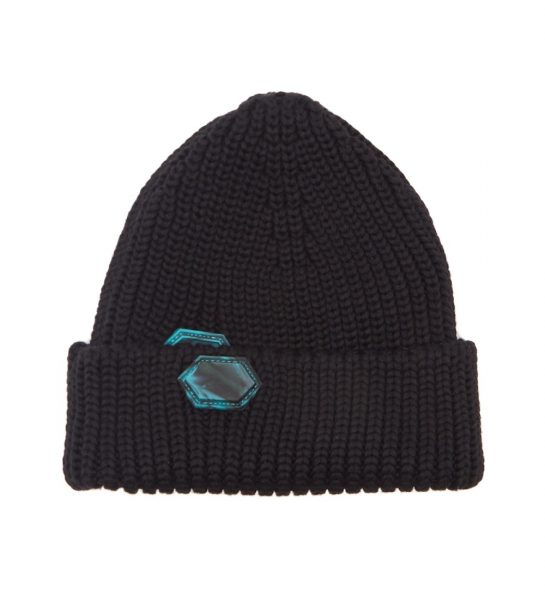 Beanie season is upon us! Ditch your usual hats and opt for the functional winter must-have that goes with more looks than you'd think. Play with the streetwear aesthetic of now by matching a fitted beanie with a modern trench and sneaker. Although not all beanies are created equal, these will make you both the coolest and coziest guy in the room.
Thick soles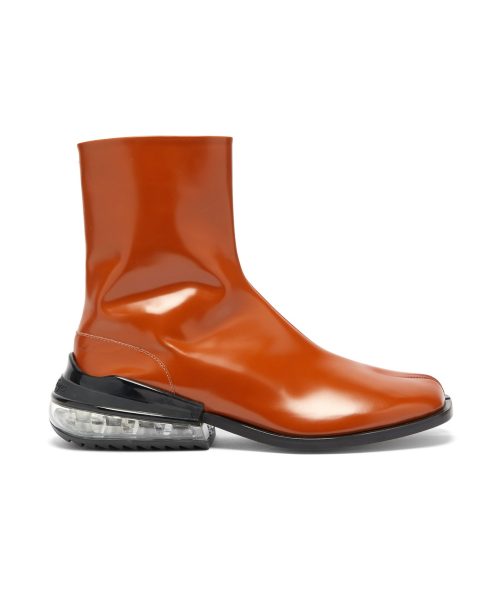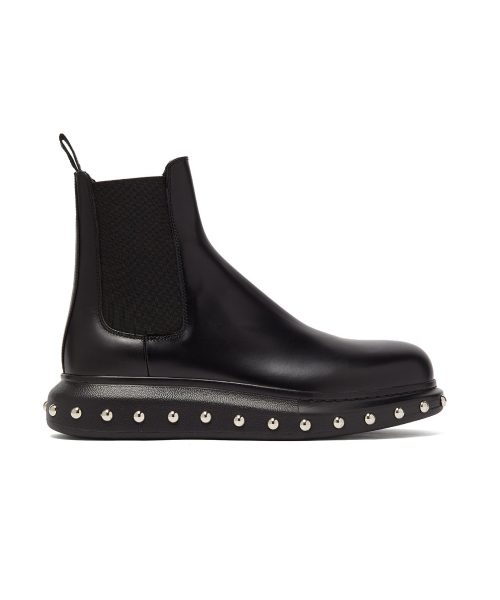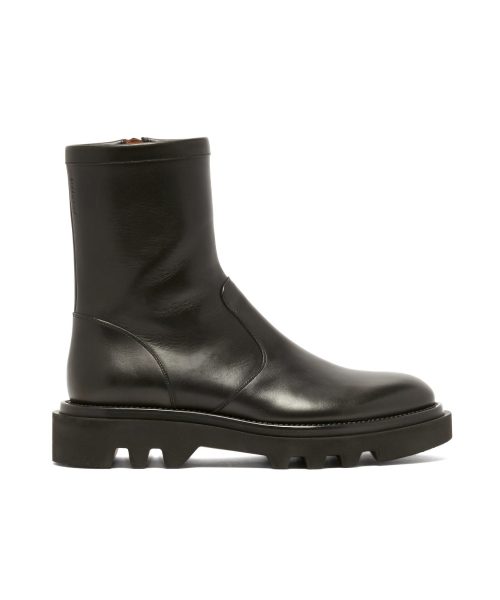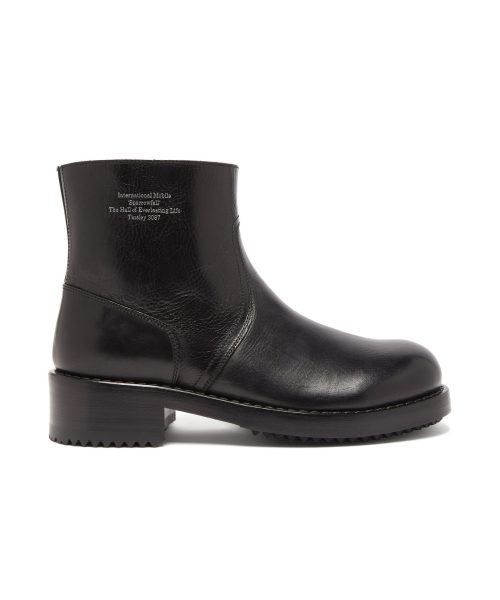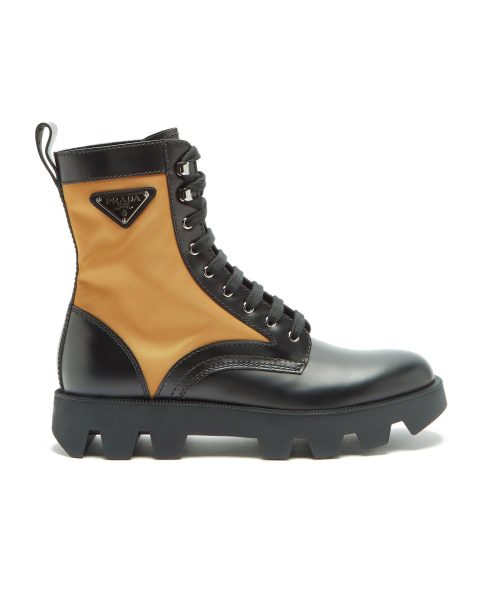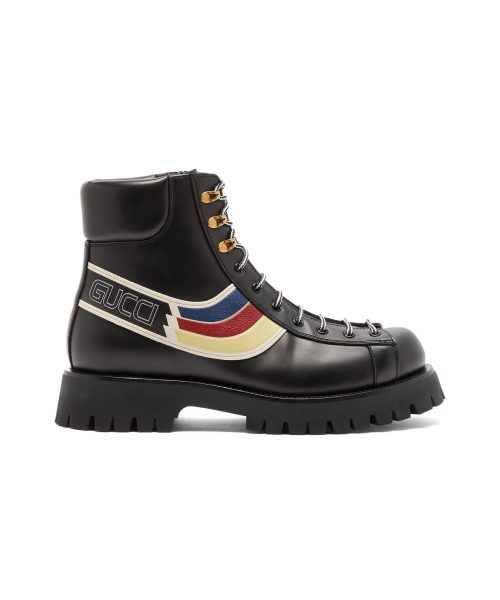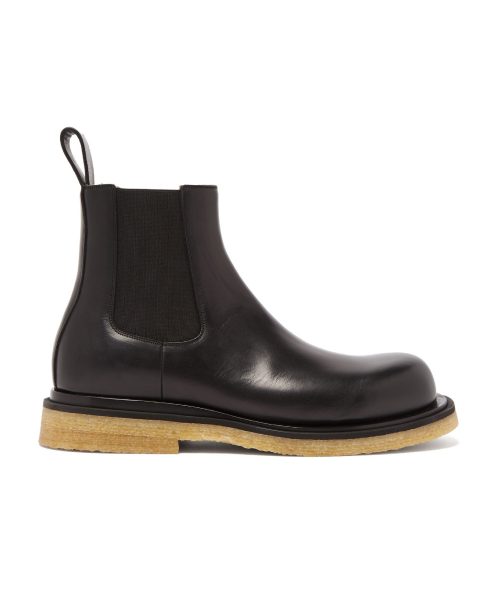 Rugged, rough and ready, go aweekend wilderness trekking and weekday workplace with these leather boots. A bunch of our picks here are practical and weatherproof, and yes, while practicality is one of their selling points – the main thing, really, is that they look fine.
Buckle up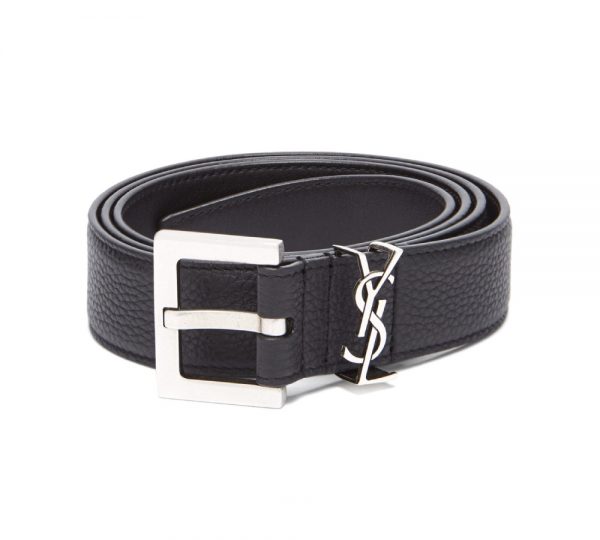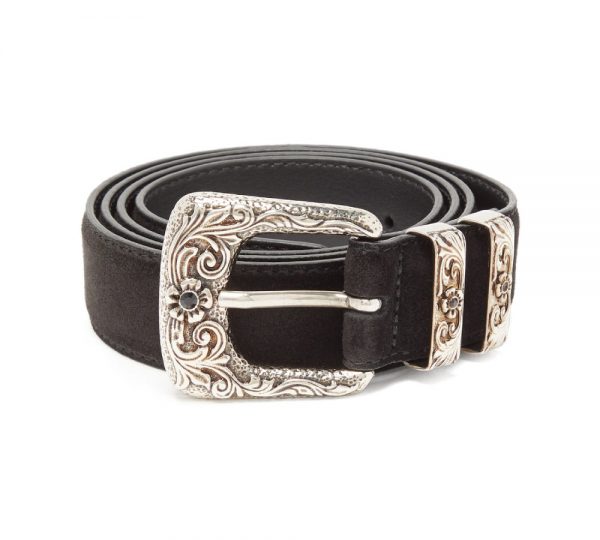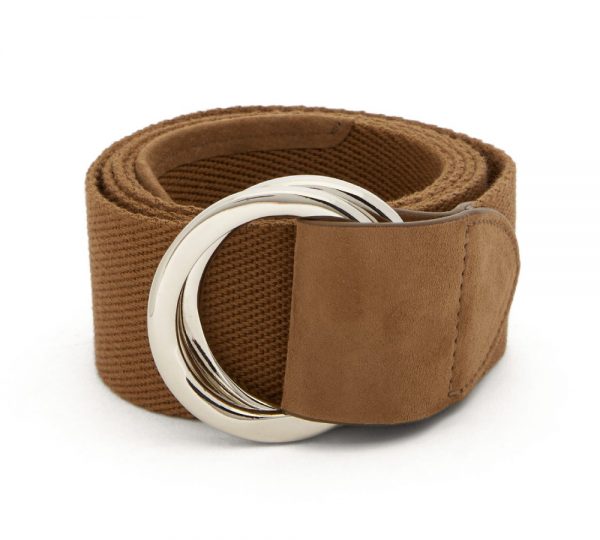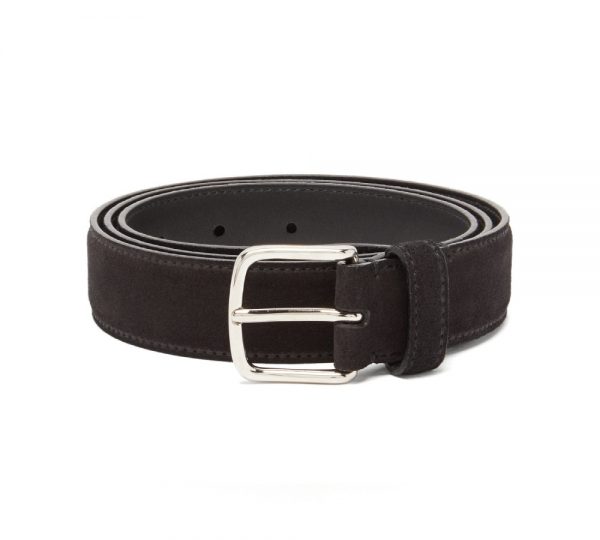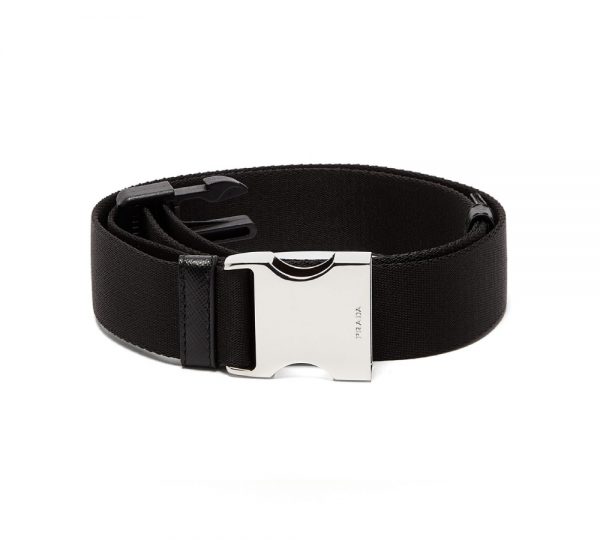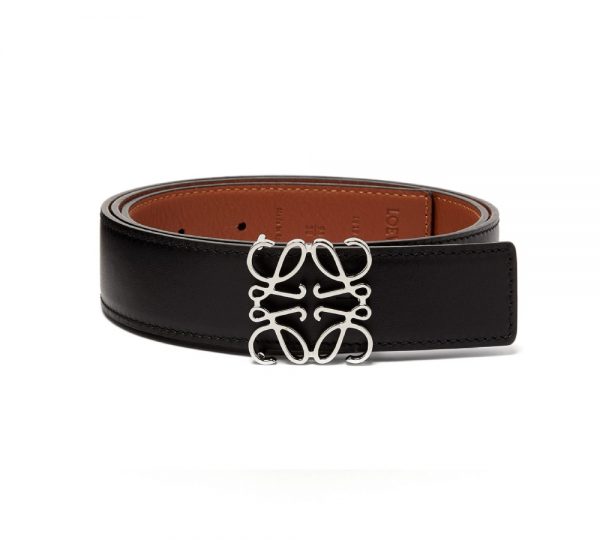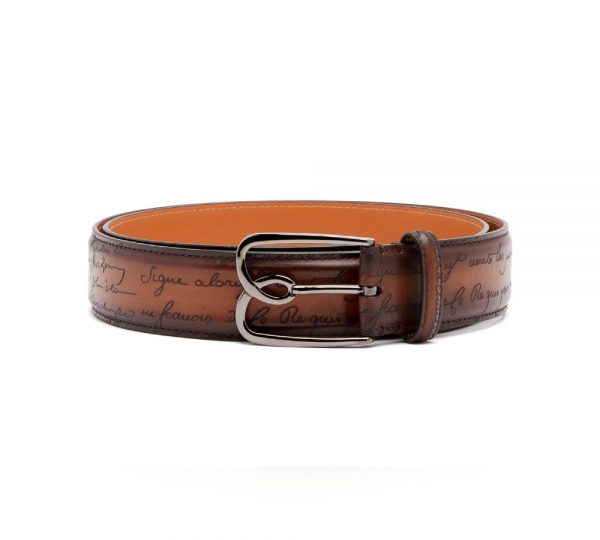 When it comes to your waist, the golden rule is to keep it cinched. But belt is not just about keeping your pants up, it also acts as a finishing touch to your outfit – the one that gets you all the compliments. The right one can blend form with function while adding a pop of visual interest to an understated outfit, thanks to its interesting buckle. Here's a few to consider.
Chain game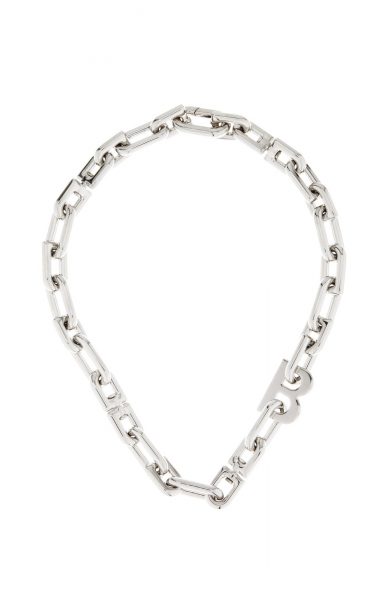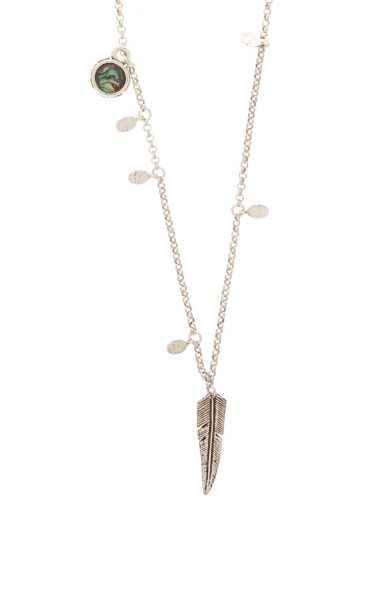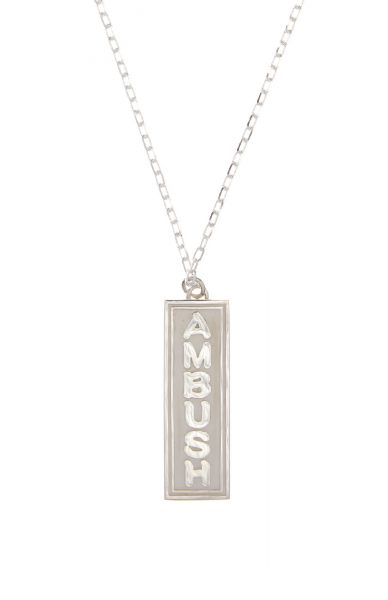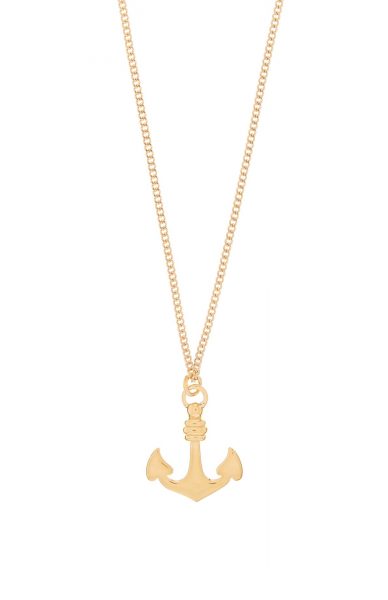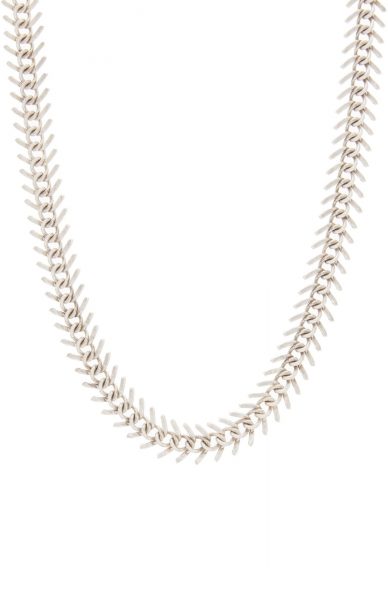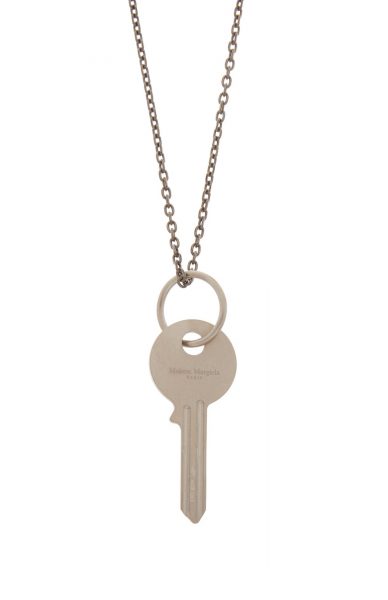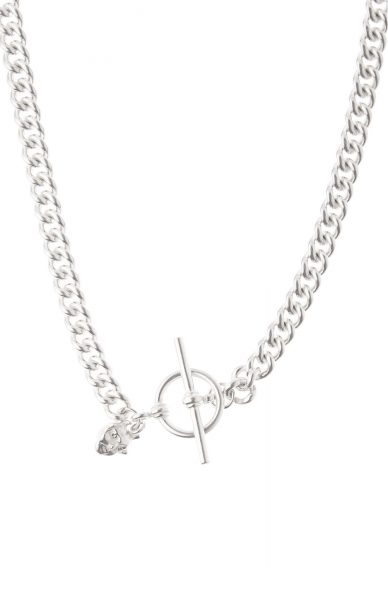 For an accessory investment that add a touch of elegance to just about any outfit, look no further than these necklaces. Every man should own at least one necklace in his well-curated closet. Look for something that treads a careful length balance which just peeps up above the top button of a spread-collar shirt. Because sometimes, it's the small things that matter.
This story first appeared in the August 2020 issue of Men's Folio Malaysia.