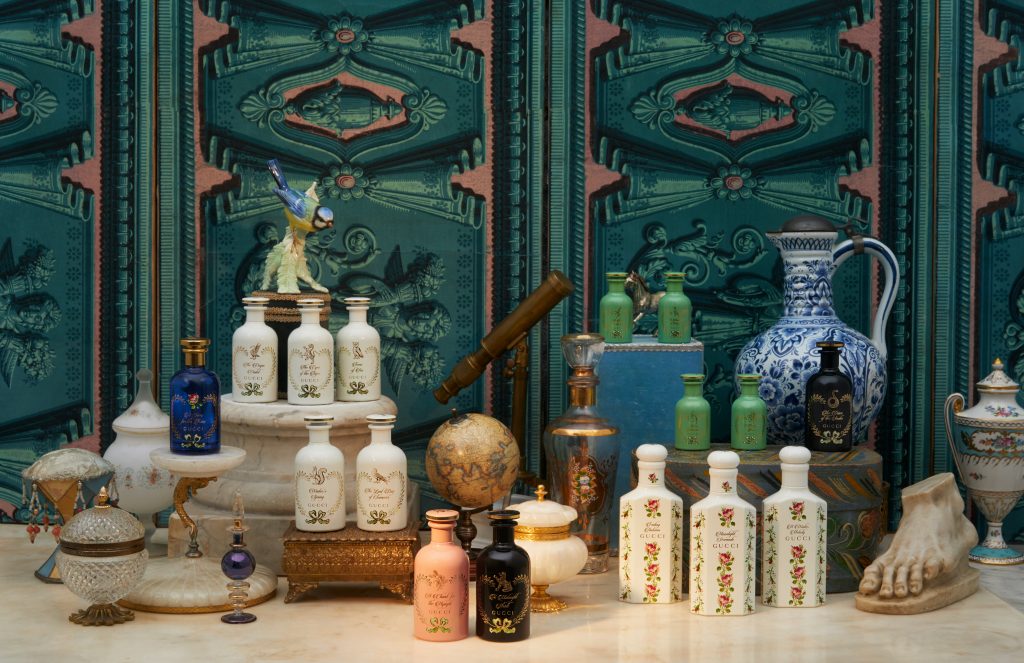 Ushering a new chapter into its magical story, Gucci introduces A Midnight Stroll and A Chant for the Nymph to its existing The Alchemist's Garden fragrance family.
First introduced in 2019, The Alchemist's Garden marked the Italian fashion house's venture into haute perfumery, churning out a total of 14 fragrances - which allows the wearer to mix and match to their liking up to 48 medleys.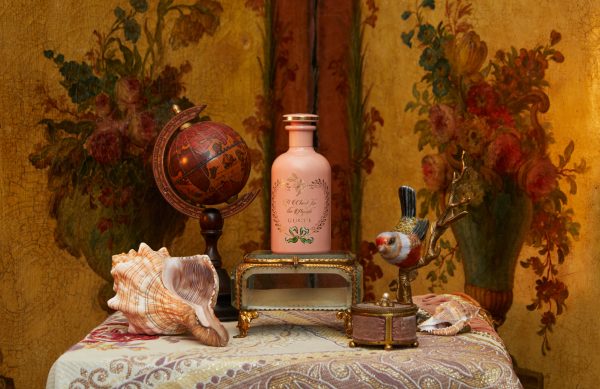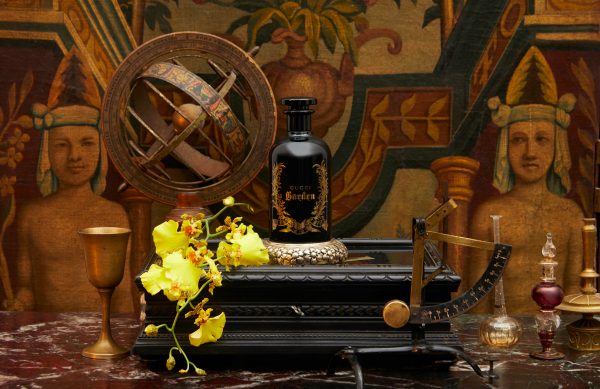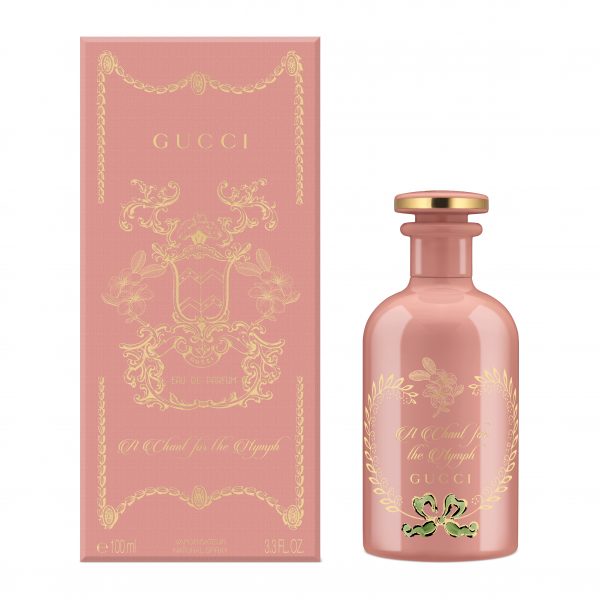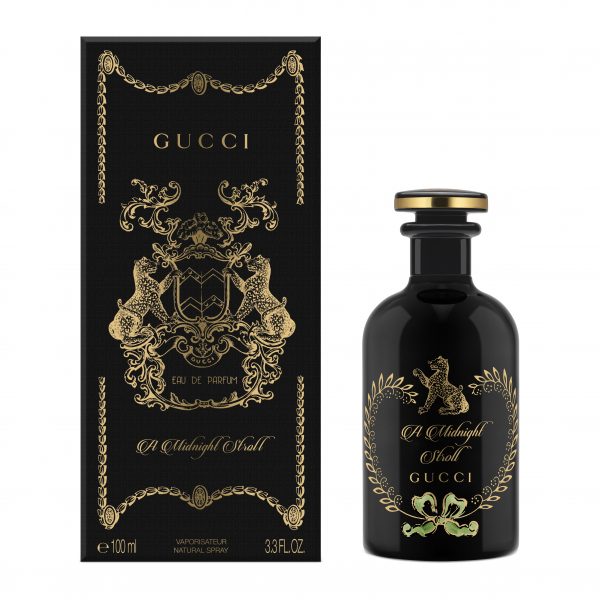 Bringing more varieties to the perfume family this year is another two enchanting scents, conceived by alchemist duo Alessandro Michele and Alberto Morillas. Evoking the mystery of nighttime, A Midnight Stroll is akin to jaguar with unerring strength, sending forth a smoky and refreshing blend of Incense, Cade Wood and Cypress. Narrating the story of a mythical nymph, A Chant for the Nymph, on the other hand, is characterised by the intriguing Frangipani smell during the night, encapsulating a lusty mix of Ylang Ylang, Tiare flower and Vanilla.
Taking inspiration from containers in a vintage apothecary, the A Midnight Stroll and A Chant for the Nymph scents are beautifully bottled in black and pink lacquered glass flacons respectively. Adding a touch lustre, the bottle is decorated with Gucci's logo and lettering in gold ornamental design, presenting in a moiré pouch and keepsake box.
The Alchemist's Garden fragrance collection is now available at Gucci Beauty Suria KLCC store.