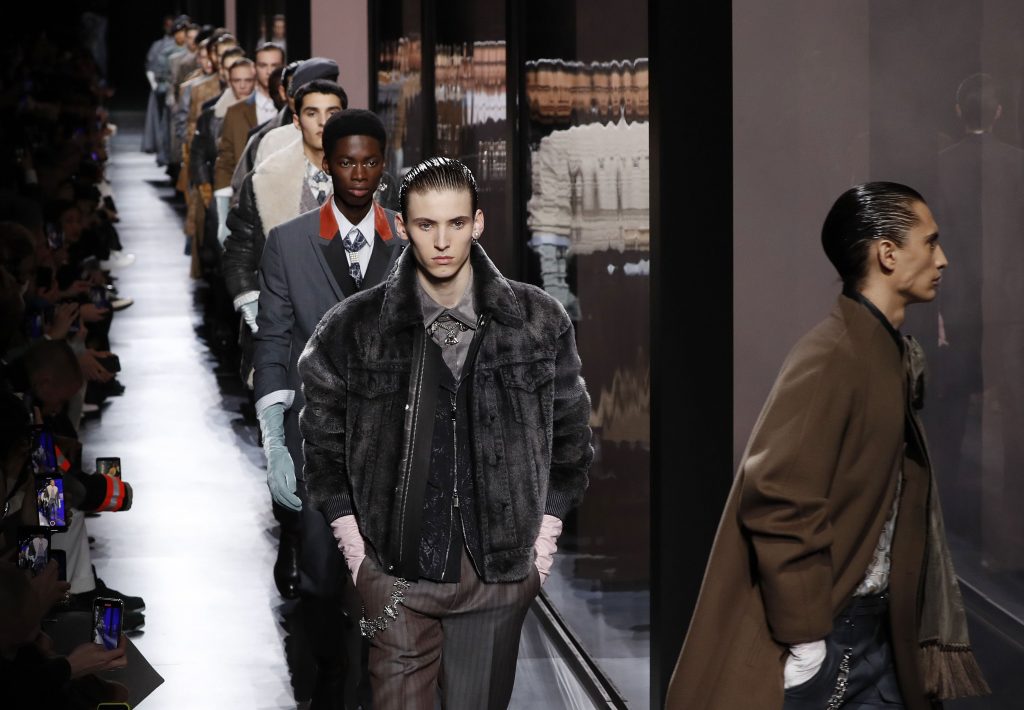 In response to the COVID-19 pandemic, the Fédération de la Haute Couture et de la Mode, French fashion's governing body, has decided to turn the SS21 men's fashion week that was slated to take place 23-28 June into a digital event, running starting today to July 13. Aided by a host of tech and media partners, including Launchmetrics, Facebook, YouTube and Instagram, this digital-only week changes its position within the usual fashion month roster by switching with Milan show that will take place from July 14 to 17 as the final leg of the men's spring/summer 2021 fashion week calendar.
View this post on Instagram
Even though we'll miss seeing celebrities in the front row and the street style frenzy, this new digital calendar format isn't all bad. Normally, there is one official show per hour, allowing gas-guzzling cars to crisscross Paris transporting editors to and from venues. But because there's no need for travel this season — apart from to the kitchen to the living room— shows have been spaced out by only 30 minutes, effectively resulted to doubling the amount of participating brands on-calendar shows.
This new gap has given bigger visibility and spotlight to the smaller brands and new menswear labels such as Ernest W Baker, Reese Cooper, Alled-Martinez, Cool TM and Egonlab by just being on-calendar. This season boasts a total record of 68 men's show over five days which include the big-named regulars such as Louis Vuitton, Dior Men, Thom Browne, Berluti and Rick Owens. This season also marks the debut of high-anticipated Isabel Marrant's first menswear collection.
View this post on Instagram
Set to be like back-to-back presentations, each participating brands will be allocated half- or one-hour slot to present their spring/summer 2021 menswear collections in film format. While film is the main medium for this digital format, brands are not restricted to solely just the films – they could present it in video format as well. The Fédération also noted that while fashion week is generally a private industry event, so going digital allows for the shows to be shared with a wider audience and they will be "featuring photographic and video content, interviews and backstages of alternatives and unique viewpoints."
View this post on Instagram
The question now is that what will the fashion calendar be like when the pandemic is over? Will things slowly get back to normal, or has this pandemic changed the industry forever? We discuss the matter in details here. Meanwhile, check out the full Paris Men's Spring/Summer 2021 Fashion Week calendar below;
For more information, click here.