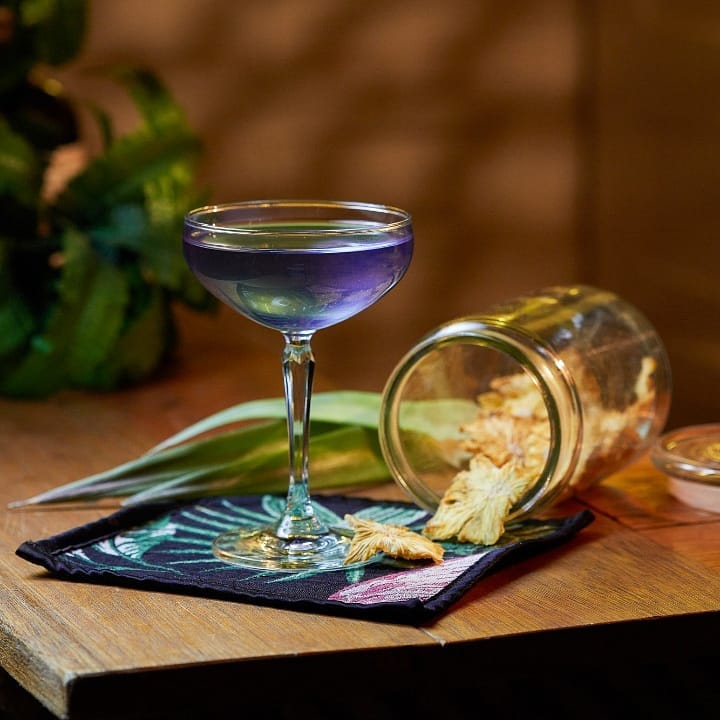 While we are heartened by the reopening of hair salons and barber shops, a number of businesses are still waiting for the green light to reopen including pubs and bars. In this crucial time, our support for them is pivotal to sustain their businesses.
Here, we have compiled a list of bars that provide cocktail delivery to your homes in KL and its surrounding area that you can show your support for them - and to satiate your thirst for booze.
The recipient of Asia's 50 Best Bars 2020, Coley Cocktail Bar (@coleylumpur) is no stranger to alcohol lovers in Malaysia. Having gained a great reputation with its inventive cocktails, the bar at Bangsar brews up Low-Proof Cocktails, a new series of cocktail blending Dolin vermouth, fresh juice and herbs.
Other options include Peanut Butter and Jelly, Hanky Panky and Milo + Negroni.
Boasting some of the finest nostalgic cocktails, PS150 (@ps150kl) delivers tastes from both the past and the present that we didn't know we needed. For anyone who fancies contemporary flavour, the bar at Jalan Petaling has curated Puan Rosita, a bitter-sweet cocktail that mixes Don Julio Reposado Tequila, Sweet Vermouth and Bitters.
Alternatively, go for the Bee's Knees, a reinterpretation of Prohibition tipple, inspired by Mum's herbal remedy.
A specialist in gin, the Pahit (@barpahit) is home to an extensive of gin offerings, from gin-based cocktails to classic gin and tonics. For anyone who misses their Fruit G&T or wants to give it a whirl, you are in luck because now they offer it in bottles.
Some of the highlights include Pomelo & Elderflower, Pineapple & Basil and Lychee & Ginger Flower.
Exuding the charm of speakeasy, behind the dilapidated copper-looking locker entrance is a watering hole that serves cocktails concocted with Asian ingredients that suit Malaysians' taste buds, whipping out specialities like The Malaysian Gin, Kelapa Rock, Melon Baldi and Daiquiri.
All these cocktails from The Locker & Loft (@lockerandloft) are up for delivery now.
Another Malaysian bar that made it to Asia's 50 Best Bars 2020, the JungleBird (@junglebirdkl) is a gem in the local F&B scene that is packed with more than 100 selections of rums, which allow them to get creative with their art of mixology.
Now they have curated the third edition of freshly made bottled libations include Devil's in the Detail, A Pear of Spices and It's Breakfast Innit.