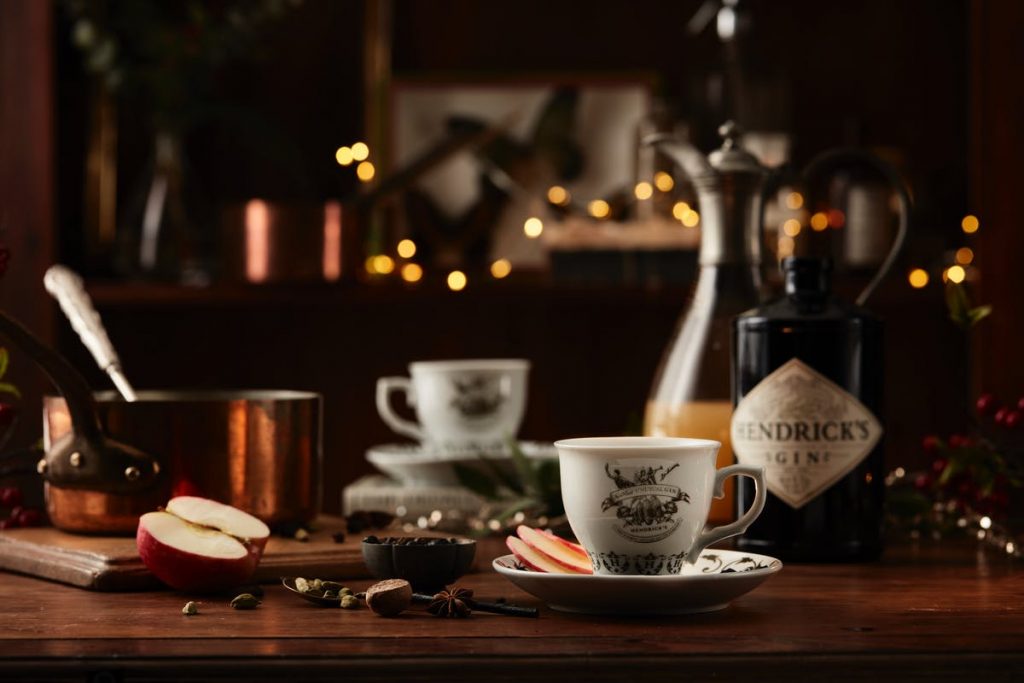 Cheers! We are finally making it to the end of the year 2020 and moving into the new year with new beginnings and when better than right now to unwind yourself and have some simple pleasures with your loved ones?
For those who are always up to host a cocktail evening or a socially-distanced festive gathering, Hendrick's Gin (@hendricksginsea) has got you covered with plenty of tips and tricks — guaranteed to wow your guests.
In the spirit of spending time with our dearests, we present to you five amazing fail-safe tips to throw an unforgettable party with Hendrick's Gin.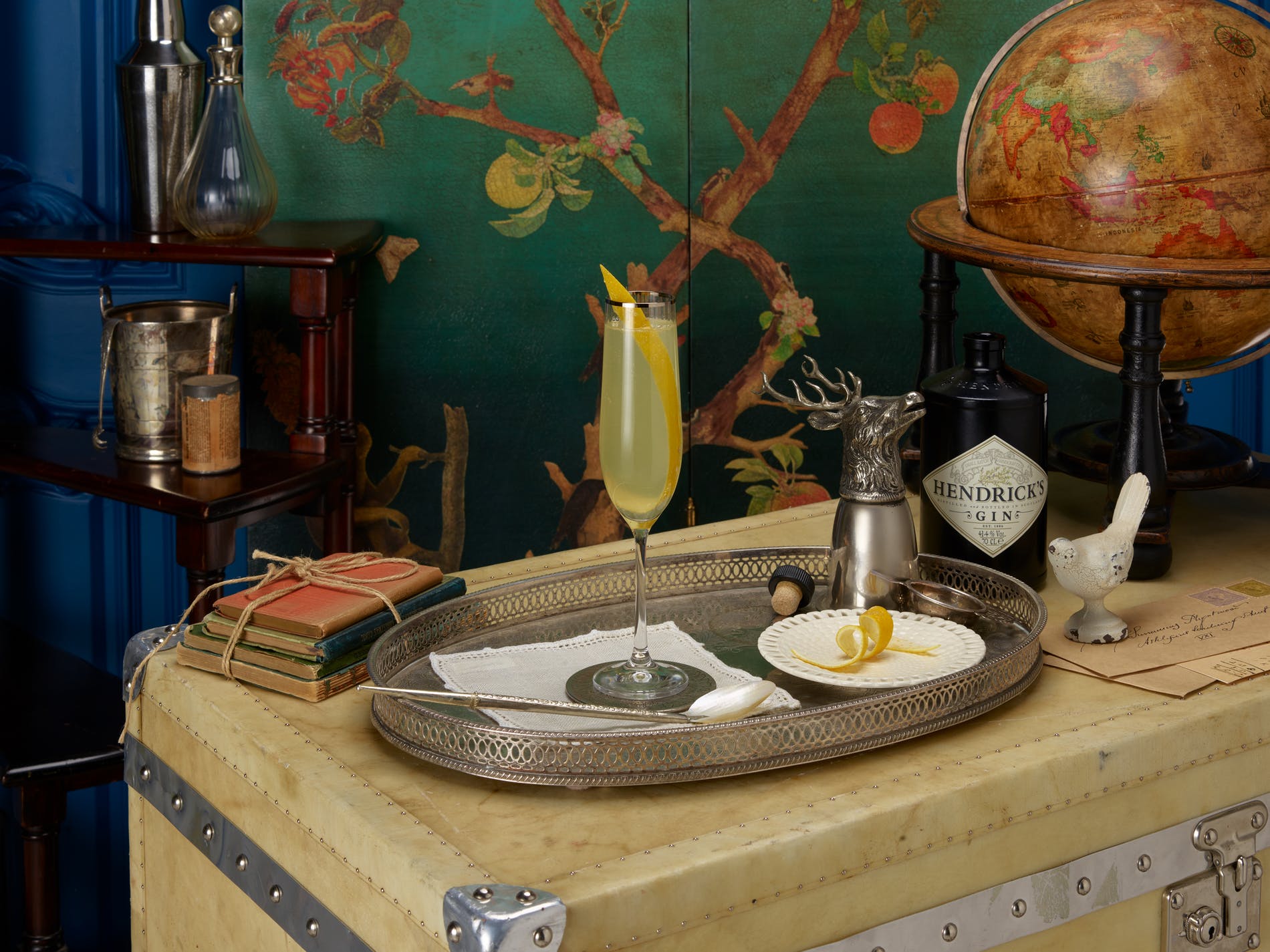 Get involved with DIY Hendrick's gin cocktails
Instead of pre-making cocktails for your guests, it is time to stock up the drink cabinet and bar with not just the spirits and mixers, but also an array of cocktail garnishes like cinnamon sticks, lemon slices and sugar cubes for your guests to try their hands at mixing their own cocktails.
From everyone's favourite classic French 75 to the refreshing Cranberry Fizz that cleanses the palette, Hendrick's Gin offers assorted cocktail recipes on its official YouTube channel that cater to different tastes and preferences.
If you fancy some old fashioned classics, have yourself a little winter wonder with the Hot Spiced Apple, served best with small talks and cosy throws.
Show off your cooking prowess
Since lockdown has brought out the chef in everyone, it is now the best time to show off those cooking skills!
Instead of labouring the whole day in the kitchen by yourselves, why not reset the party tradition by asking your family and friends to bring over their forte?
Have an unforgettable dinner savouring a scrumptious spread and delectable dishes over lovely drinks, while exchanging recipes with the guests — sounds perfect, right?. Don't forget to finish the table setup with a lovely charcuterie and cheese board — it makes the perfect centrepiece for the dining table!
Shop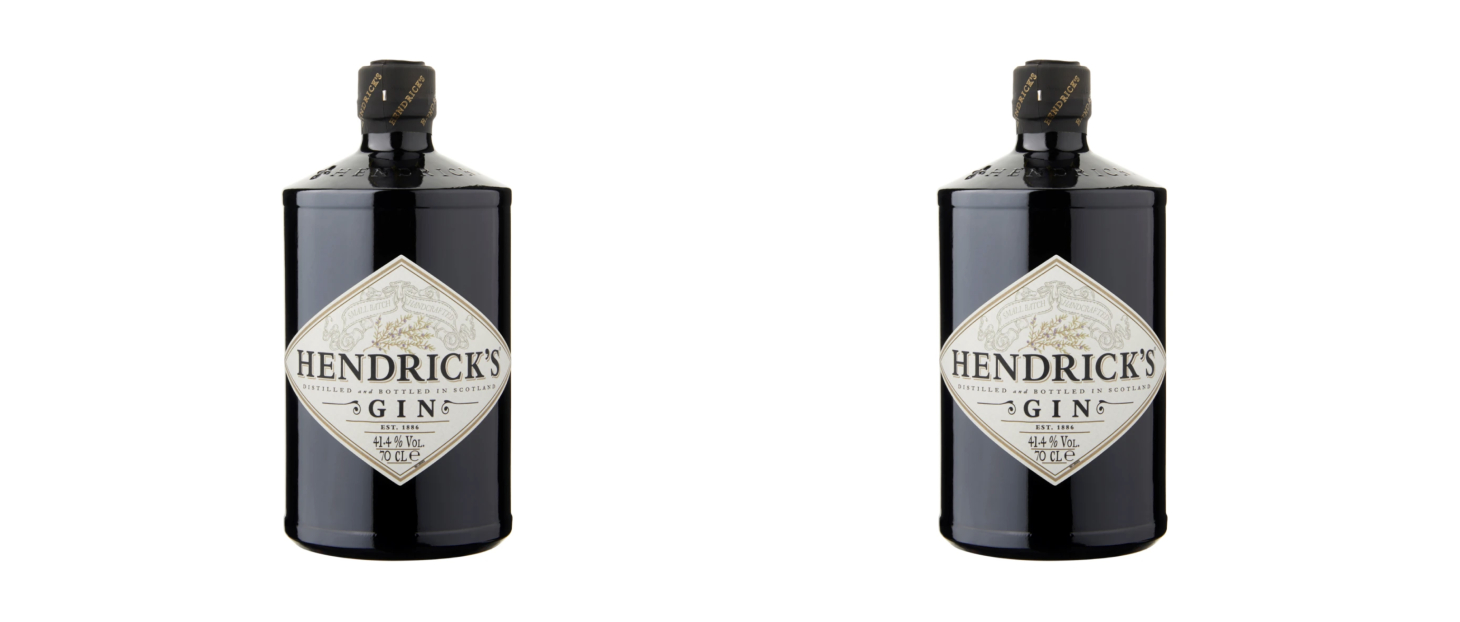 Hendrick's holiday playlist
What's a dinner party without some great beats to elevate the mood? Hendrick's Gin has put together 98 nostalgic tracks on Spotify to immerse you and your guests in the holiday spirits for five hours straight, regardless of what you plan for the night.
Be it a nightcap on the couch or a game of musical chairs and gift exchange, tune-up the night with the funky beats curated by Hendrick's Gin from the likes of The Andrew Sisters, Roy Fox & His Band and more.
Gift a gift of Hendrick's gin
A gin lover or not, a wonderfully peculiar bottle of Hendricks's Gin can never go wrong in the festive season.
With cucumber and rose at its heart, Hendrick's Gin is created from eleven fine botanicals, perfectly collided at an unimpeachably smooth and distinct flavour.
Whether it is for sharing a toast with your guests or a token of appreciation for your loved ones, Hendrick's Gin is surely the winner of party gifting idea.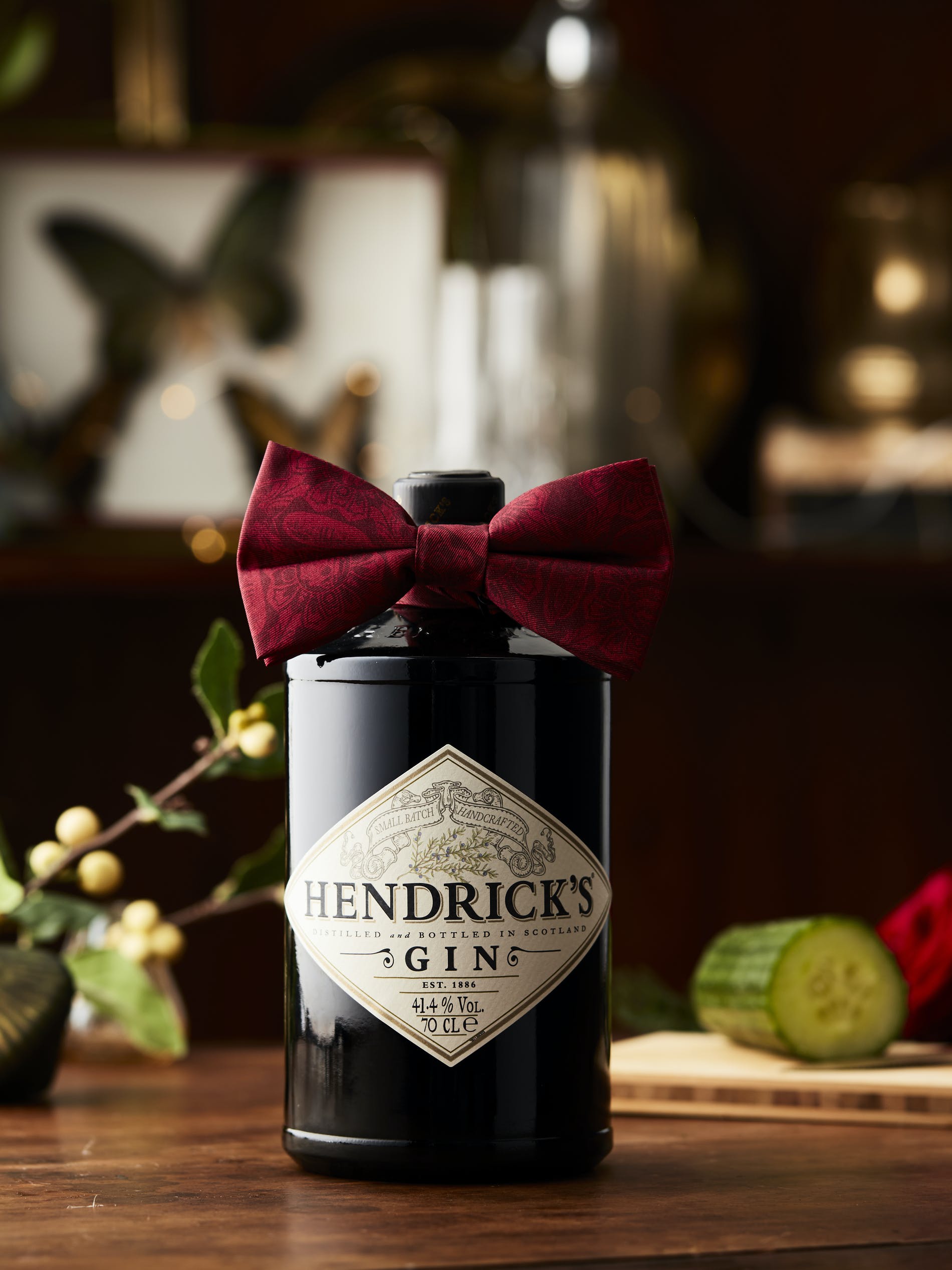 Make a theme and have fun
One thing that never fails to spice up a party is a theme. If the ugly sweater party and the winter wonderland dinner are no longer cool for you, how about a Hendrick's Gin inspired Scottish evening for this year?
Cheers to tartan and Clootie pudding and wrap the night up with a Scottish movie, (our favourite of all time definitely goes to Trainspotting). Happy holidays!
Hendrick's Gin is available for online purchase in Malaysia at Cellar18, Boozeat, StayThirsty, Travel Recommends, WineTalk, Wine & Liquor Warehouse, Wholly Spirits, Drinkies, The Good Stuff, HRZ2U.com,  Tong Woh @ Shopee Mall, Luen Heng @ Shopee Mall,  Luen Heng Online Store
By Noel Khoo