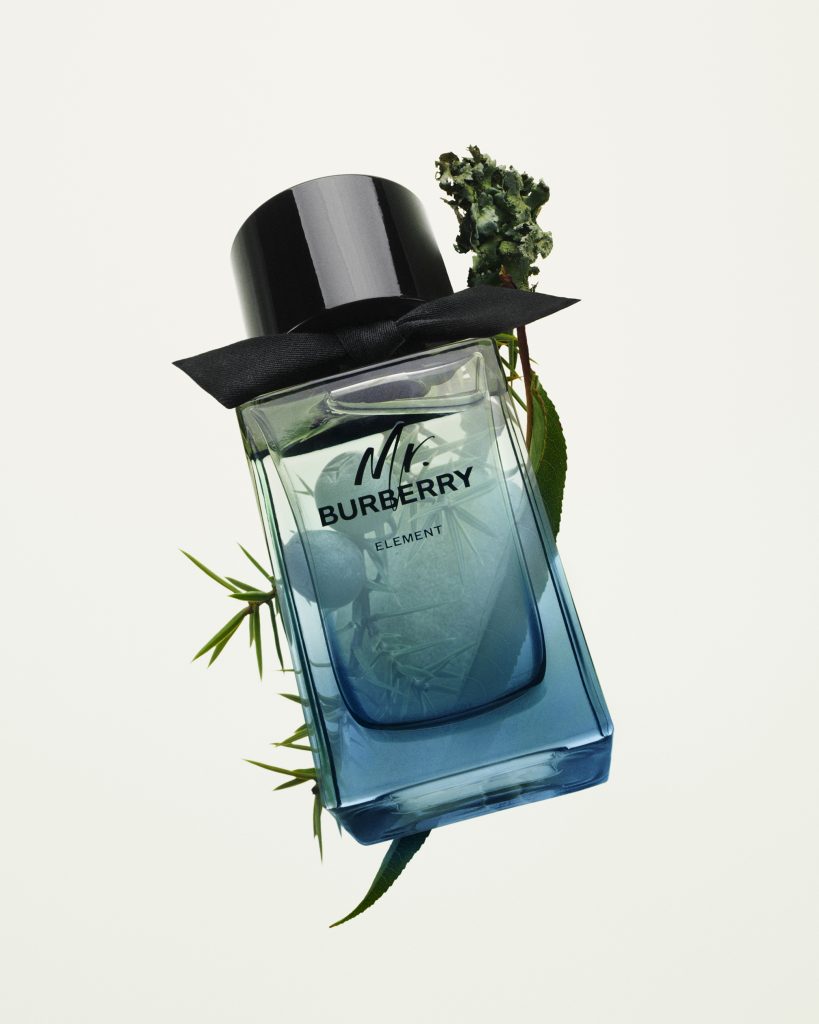 Elevating the fragrance game of every gentleman, Burberry introduces a new scent inspired by the magnificence of lush greenery and calm ocean.
Named Mr Burberry Element, the new scent is a mixture of masculinity and verdant freshness. Opening up with an enticing base, earthy and woody oakmoss creates a harmonious contrast with marine and sweet ambergris. It is then pepped up with the spicy freshness of Juniper essence. Lastly, it is rounded off with an addictive and sensual almond note, striking a perfect balance in intensity.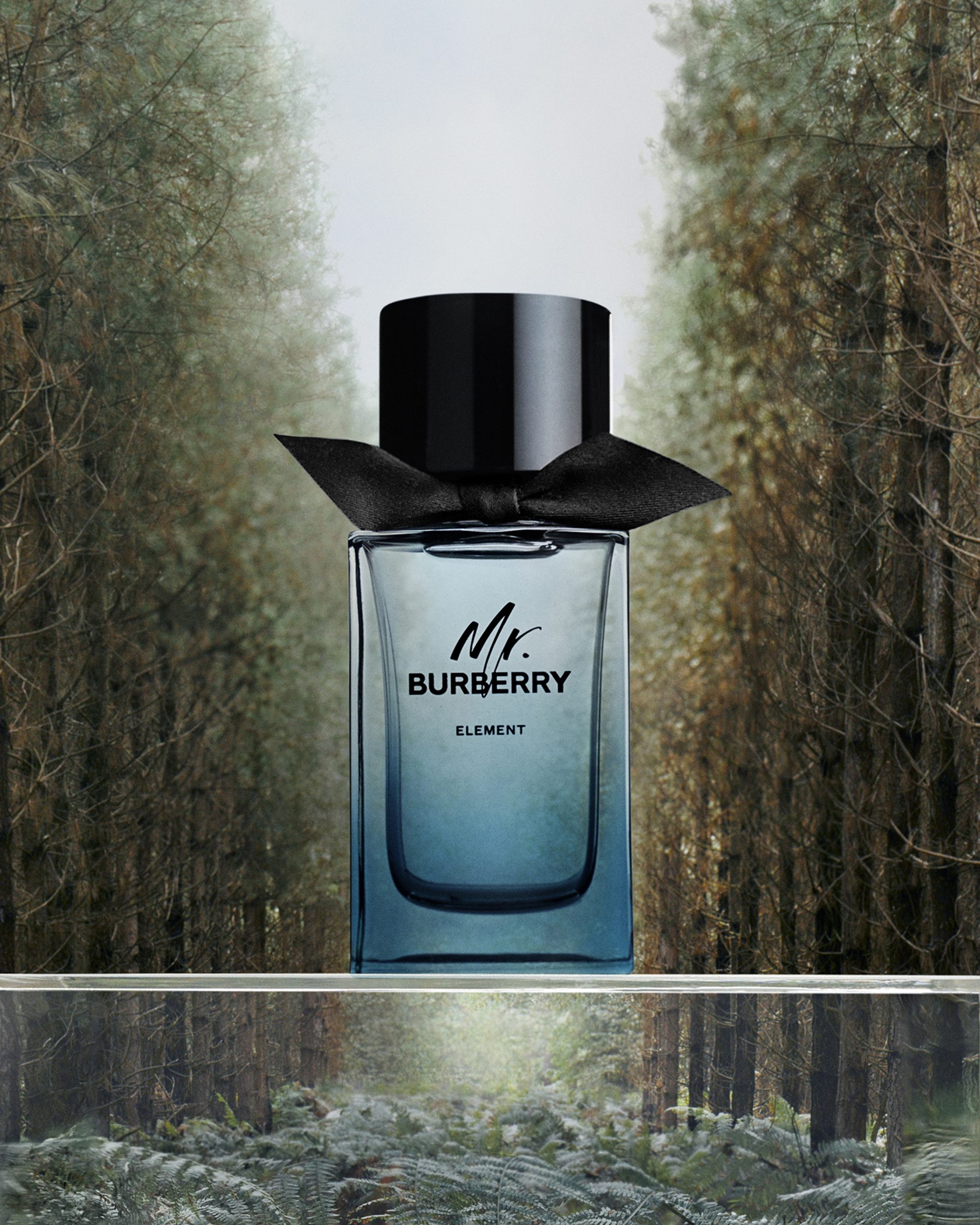 Along with the launch of the fragrance, a series of pleasing, leafy visuals is released – taking its inspirational cues from the beautiful symmetry found within British nature.
Adding a fresh element to the Mr Burberry portfolio of perfumes, the British fashion house continues to offer more variety to enrich the gentleman's lifestyle.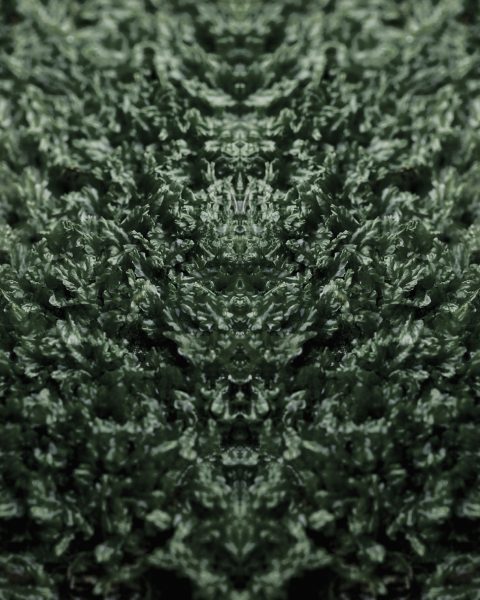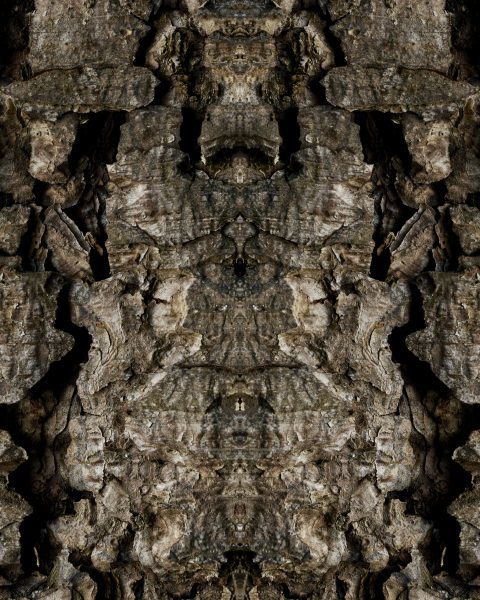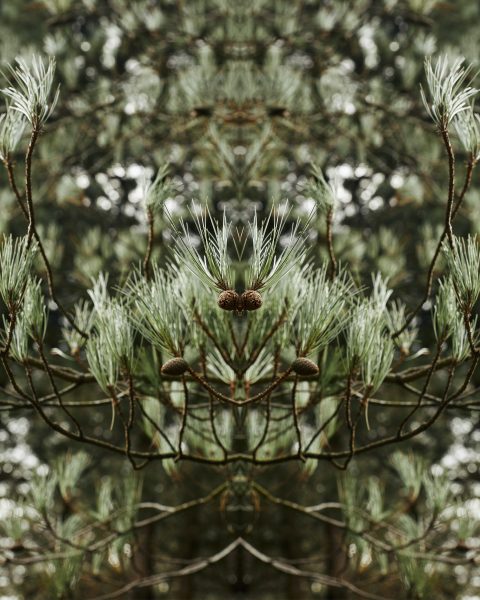 Available in 50ml (RM308) and 100ml (RM417), the Mr. Burberry Element perfume will be available from July 1st at all departmental stores and Sephora stores.