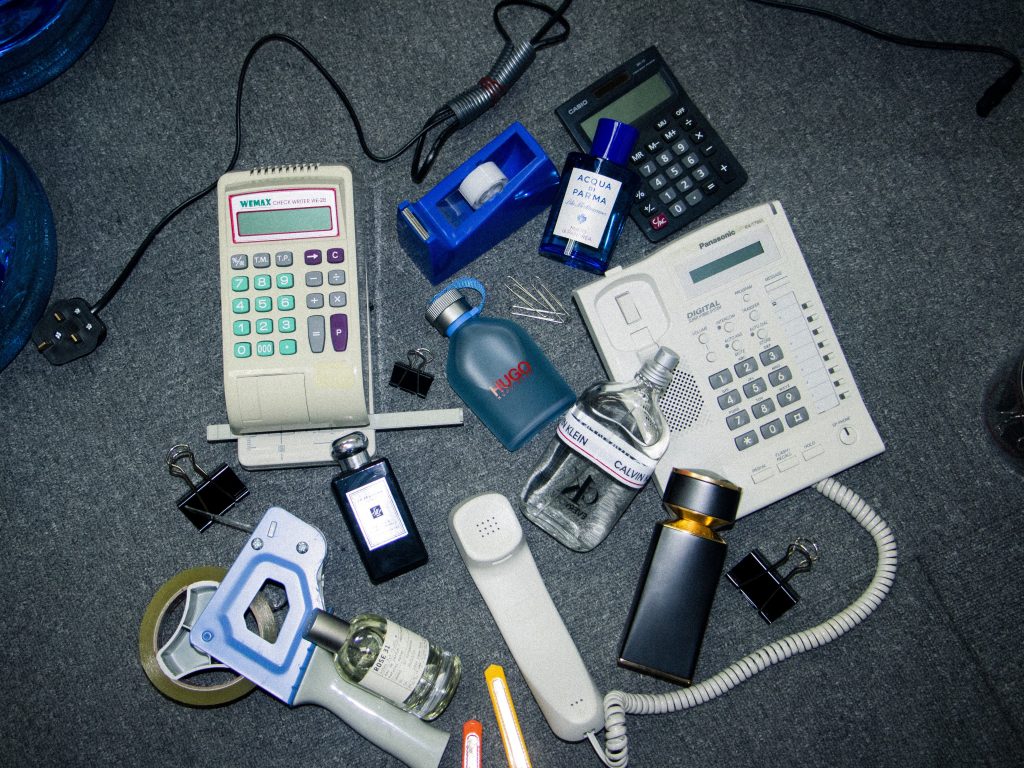 These fragrances are the 2.0 of their famous OG incarnations, new-generation fragrances made using old-world methods, and the kind of appropriation we can get behind.
The eleventh reincarnation of the HUGO series ignores the overtly masculine notes that propelled its former iterations to fame and introduces an olfactory freshness for the present — spicy cardamom, icy mint and earthy Haitian vetiver. While it does not project intensely, it lingers close to one's body well into happy hour and the night ahead.
While the London house has paired Golden Vanilla twice with complementary accords, its latest pairs the creaminess of the fruit with the woodiness of vetiver. Do not be fooled into thinking it is a clash of the fragrance world's titans — the first spritz is spicy, the second-hour mark smells creamy and the dry down is a pleasant green that lasts all day.
How does one rework a grasse rose — a flower known as the fragrance world's symbol of femininity. According to this fragrance's nose, Daphne Bugey, it involves adding warm and spicy accords like cumin, amber and cedar before balancing it out with Gaïac wood — a masculine scent that is less bulging biceps and more sensitive new age man.
With a name in reference to the smallest and oldest of the Aeolian islands, Mirto Di Panarea distills all the original ingredients launched in their classic Italian Colonia Acqua di Parma — earthy lavender, zesty Sicilian citrus and soft Bulgarian rose — but flips it sunny side up with a sea salt accord, herbaceous myrtle and spicy basil.
Calvin Klein CK Everyone
The 2020 version of the 1994 original keeps what the baby boomers and Gen Z-ers love — a light citrus meets sunny aquatic profile — but the addition of earthy patchouli, peppery ginger and woody blue tea brings it into the now. The glass bottle is recyclable too and comes with an elastic band reminiscent of the house's iconic underwear.
The old world Lawrence-of-Arabia charm starts with the fragrance's obelisk shape and gemstone inspired cap, and ends with its use of traditional ingredients like warm leather saffron, deep black musk and earthy incense. The new comes in the modernising of spicy cinnamon and masculine leather that lends it a darker urban edge.
This story first appeared in the May 2020 issue of Men's Folio Malaysia.