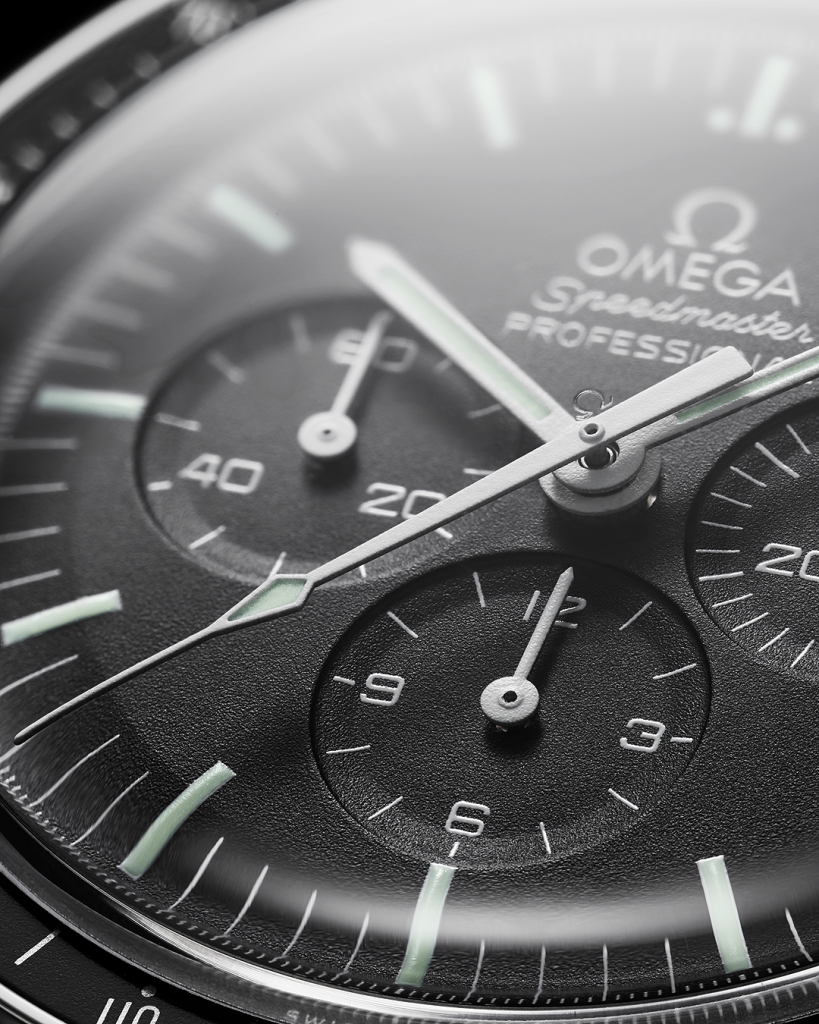 The drama-filled, aborted lunar-landing Apollo 13 mission took place 50 years ago today. Commanded by veteran astronaut James Lovell, together with Command Module Pilot Jack Swigert, and Lunar Module Pilot, Fred Haise, it was the seventh crewed mission in the Apollo space programme and the third meant to land on the Moon. The three astronauts each wore the Omega Speedmaster Professional chronographs.
As James Ragan, the NASA engineer who first tested and qualified the Omega Speedmaster in 1964, put it: "The watch was a critical backup. If the astronauts ever lost the capability of talking to the ground, or the capability of their digital timers, the only thing they would have to rely on would be the watches on their wrists. It needed to be there for them if they had a problem."
When an oxygen tank blew up in the craft two days after launch, it forced the mission to the moon was abandoned – and new mission was to get the crew home safely. In order to conserve energy of to move the astronauts into the Lunar Module, they shut down nearly all power which made their digital timers futile. Apollo 13 faced various obstacles over the next few days. It was at the last snag when Omega's precision proved itself useful.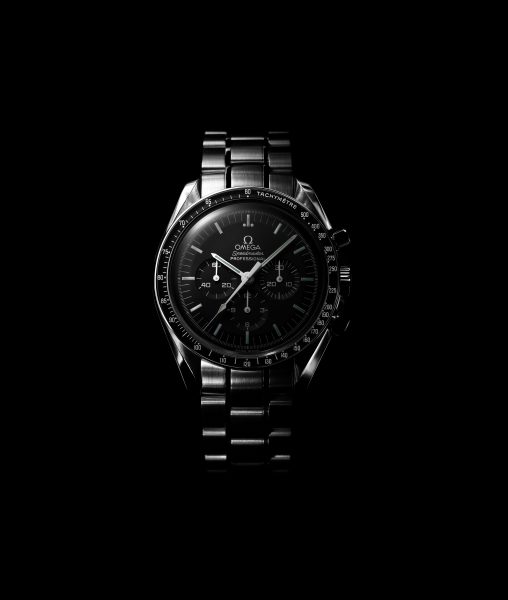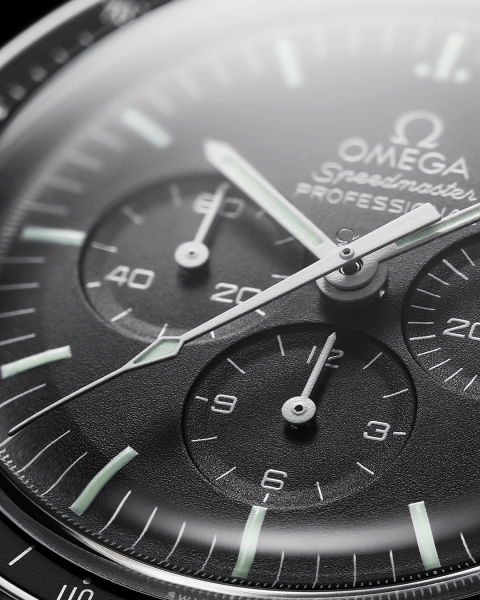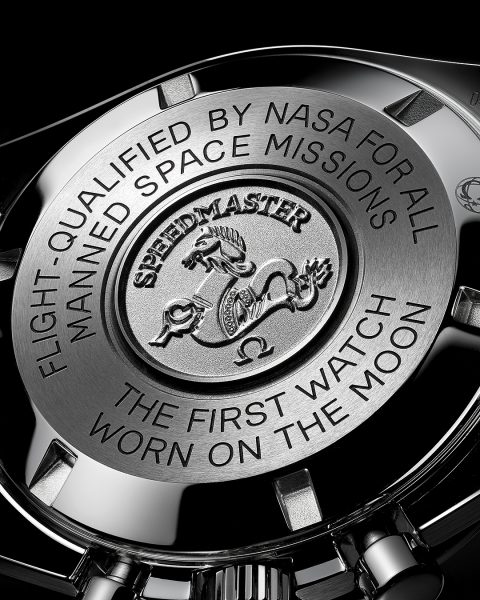 The route of the craft needed to be readjusted manually. Without their digital timers, Swigert instead used his Omega Speedmaster chronograph to time the burn, while Lovell guided the craft using the Earth's horizon as his guide. "We used the Omega watch that Jack had on his wrist and I had to control the spacecraft. Jack timed the burn on the engine to make that correction to get us back home safely," said Mission Commander James Lovell.
On April 17th, 142 hours and 54 minutes after launch, Apollo 13 splashed down safely in the South Pacific Ocean. The watch played a major role in the "successful failure" of Apollo 13, and performed exactly as intended.
Watch the key moments of the space adventure below:
Images of the mission, courtesy of NASA.