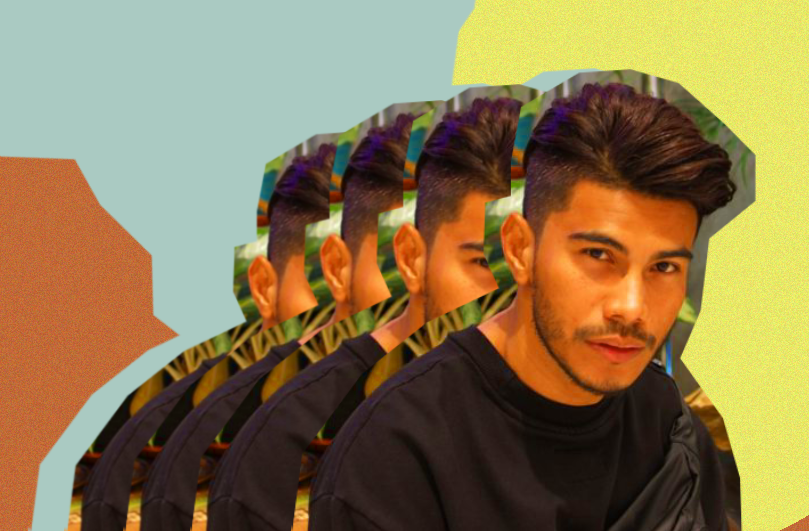 Besides donning the latest fashion pieces, you're hair style will need an update too – and we know better than to just ask any professional hair experts. Here, we spoke to the team at Leekaja Beauty Salon Malaysia who shares with us four of the most popular trends this spring/summer season.
Crop Cut
A crop cut makes the facial structure appears more prominent and well defined. This hair length is more suitable for men who want to look fresh and have a style which is easy to maintain. Those with straight hair, it's recommended to have down perm to achieve this look.
How to style: Make sure hair is completely dry before applying a volume powder and rubbing it lightly to create the volume required.
Do's and don'ts: It's recommended to go for a retouch and cut every two to three months to maintain the shape and look. Avoid applying volume powder when hair is not a hundred percent dry, otherwise the strength of the product will be compromised.
Dandy Cut
A dandy cut looks cleaner compared to others. In addition, it is more flexible in terms of styling – either comb the fringe up or leave it as it is. In Korea, it is very popular to incorporate this cut together with "down perm" on the sides and the fringe as well to achieve this look.
How to style: Blow dry alone is sufficient. Use a little amount of tiny amount of wax to tame the sides.
Do's and don'ts: Make sure the sides look natural and neat with only a small amount of wax, but stay away from the top of the hair to avoid looking oily and burdensome.
Section Perm
There are two types of section perm: section perm with two block, and section perm with a dandy cut. Combining a perm with a haircut gives you a more natural look. It's recommended to wait until hair is 90 to 95% dry after washing before using a blow dryer to save time.
How to style: After blow drying, apply a small amount of curl cream on palm, rub lightly and apply onto hair. Then finger comb the hair before setting it with a spray.
Do's and don'ts: Go for a perm and a haircut every three to four weeks. Blow-drying the hair when it is sopping wet will cause damage to it.
Pomade Perm
There are two types of pomade perm based on your hair condition: straight hair pomade perm has a more masculine and tougher look while wavy hair pomade perm looks more natural.
How to style: Blow dry hair section based on personal choice; section it out; set it with pomade wax; and spray to set the hair.
Do's and Don'ts: Maintain the section line by going for a retouch every two to three weeks. Also, keep spray at least 30cm from hair for a natural look; the nearer the spraying distance, the stronger the holding power.