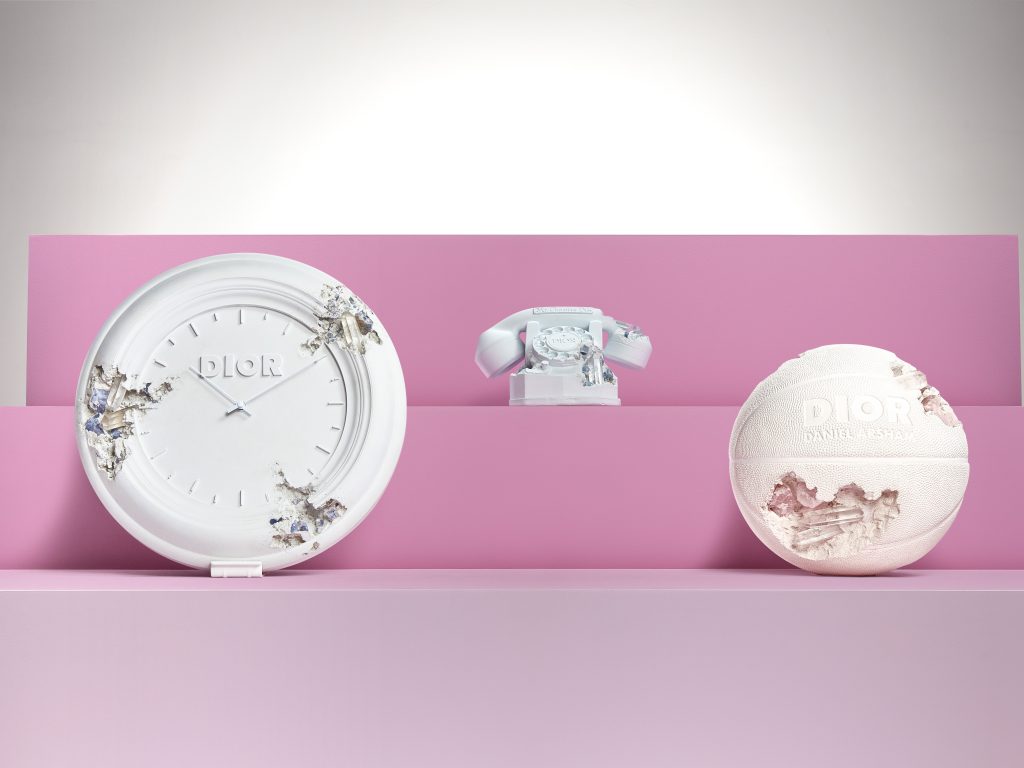 Waves upon waves of excitement, Kim Jones continued to show his wild card with an other-worldly Dior Men Summer 2020 show by collaborating with artist Daniel Arsham. Taking inspiration from the artist's artwork series "Future Relic", the American artist and the Dior Men creative director transformed the show venue into a dreamscape filled in cotton candy pink sand and lined by monolithic sculptures of Dior lettering.
If you have ever imagined to own one of the sculptures, you are in luck because Dior Men officially makes it into collectable pieces. Paying tribute to Monsieur Dior's first calling as a gallerist, a clutch of the late couturier's beloved objects and the artist's oeuvre are re-envisioned in Daniel Arsham's style of dystopian future. The Dior lettering aside, the Dior 1951 Book "Je Suis Couturier", rotary dial telephone, analogue clock and basketball are all morphed into eroded sculpture-like items studded with crystals.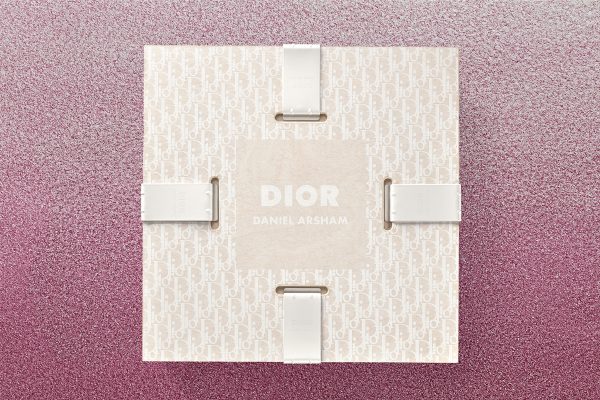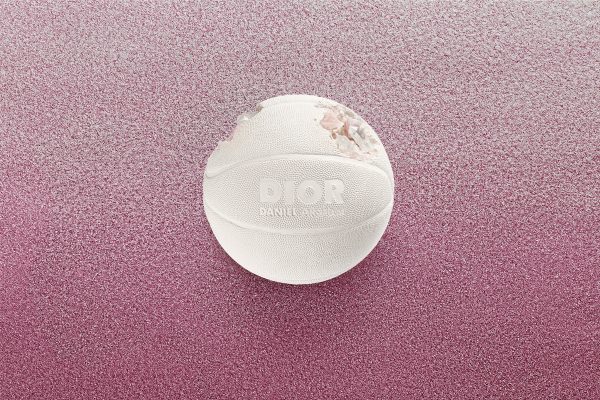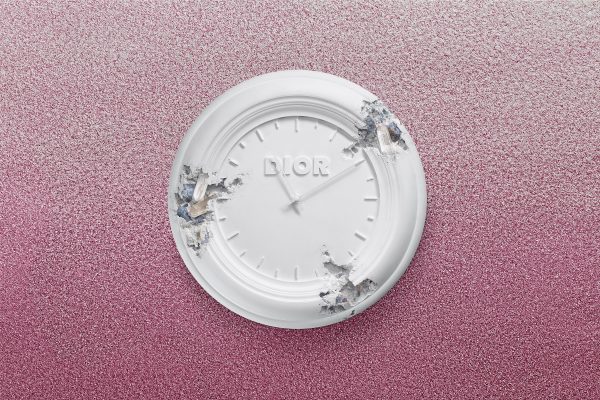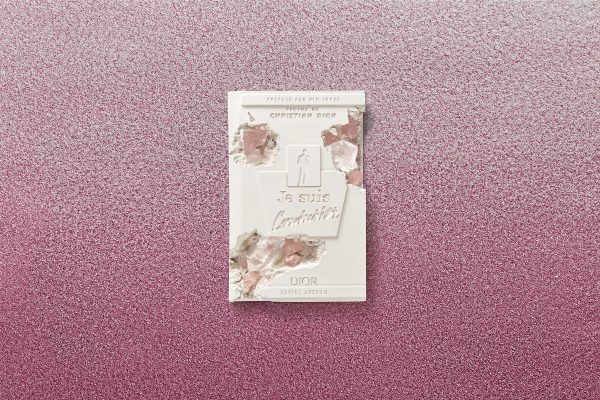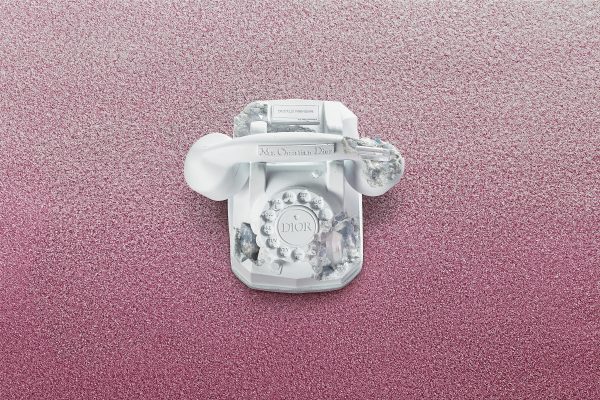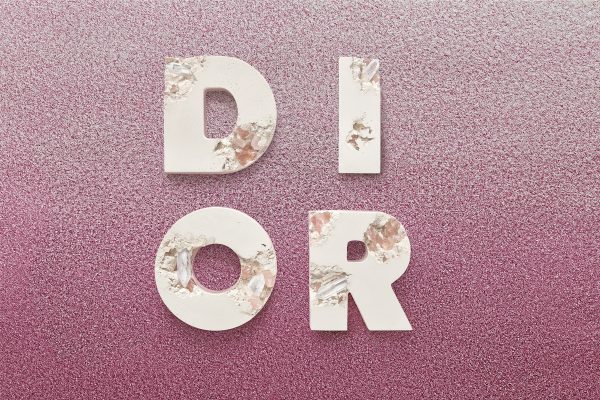 The Future Relics artworks by Daniel Arsham for Dior Men is available from now until June.