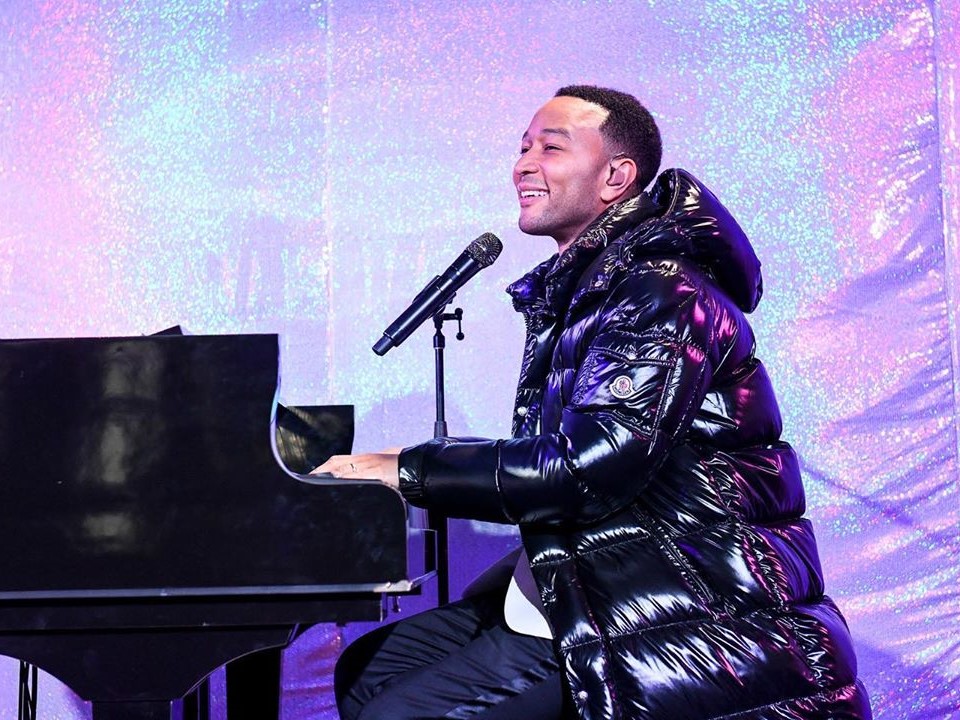 The Coronavirus Disease 2019 is now officially a pandemic as the number of cases worldwide is on the rise. Majority of businesses have temporarily closed down their stores as the governments implemented lockdowns, restricted movement orders and the like.
Similar practice happened in Malaysia when the government reinforced the Movement Control Order to suppress the spread of the disease. Recently, Health director-general Dr Noor Hisham Abdullah also warned that we could become like Italy if Malaysians do not comply with the order.
That news probably worries many of us but at this state of emergency, it is very important to stay positive. Here, we have five recommended activities that you can do at home to distract yourselves in times of anxiety, worry or boredom.
Visit art exhibitions online
Due to the outbreak, many exhibitions and events the likes of Art Basel, Baselworld and Met Gala have either postponed indefinitely or cancelled. In the midst of devastation, there is something optimistic they can do – to opt for the digital platform.
Art Basel Hong Kong, which was cancelled this month, now offers online viewing rooms, allowing the public to visit it with ease. The exhibition houses 2,000 pieces of artworks, which many of them are web-based works and curated online exhibitions. Musée du Louvre also gives art lovers a chance to visit it online, hosting exhibitions like "The Advent of the Artist", "Egyptian Antiquities" and "Remains of the Louvre's Moat".
Elsewhere, Fondazione Prada also opens its doors to online users. The Italian luxury fashion house will use it as a means to experiment with a new way of engagement with its consumers through its website and social media platform. A curated streaming service is set to come into operation.
Download apps that help you to wind down
Benefits deriving from our smartphone is ample – even we can wind down using it. Apps like Calm and Tide provide a list of wellness enhancing programs. Meditations, sleep stories, breathing programs and soothing music are activities that we can take part during the self-quarantine period.
Tide, on the other, lets you spend the rest of your isolating days in tranquillity. Whether you are taking a break or working from home, this app is useful to free your mind from stress with their features like Focus Timer, Sleep and Nap and Relax Breathing Guide, as well as daily inspiring quotes for staying positive.
Watch #TogetherAtHome Concert Series
While the US has yet to implement lockdown, but San Francisco and five other Bay Area counties in California have executed a voluntary order to restrict activities and gatherings. Many celebrities have participated including Taylor Swift, Lady Gaga, Chris Martin, John Legend and more.
To encourage others to join and cope boredom, Coldplay lead singer Chris Martin has spearheaded #TogetherAtHome Concert Series, a collaborative campaign between the World Health Organisation and Global Citizen. He has taken to Instagram to perform a 30-minute live stream concert, belting out some of the band's hits like "A Sky Full of Stars, "Viva La Vida" and "Yellow. Other big names who have jumped on the bandwagon include John Legend, Charlie Puth and Niall Horan.
Join the online community
The practice of social distancing can be challenging for some, especially when one is unable to meet their friends or stay with family during this hard time. This is how Zoom came into the centre stage.
A video-calling app founded in San Jose, California, it is the hyped platform for a diverse group of people who wants to have a sense of togetherness, be it high school students, college students, workers or people who want to host a virtual party.
The app allows a group of people to communicate simultaneously on the same window. In Canada, meanwhile, Toronto playwright Nick Green has created The Social Distancing Festival, an emerging space for artists who are keen to present their artworks, which have been cancelled, delayed or disrupted. It opens up an opportunity to showcase their hard works such as design sketches, opera performance, scene playing and others.
Discover the Google Arts & Culture mobile app
Leave it to Google to create your ultimate fantasy with the help of your camera phone. Transcending beyond merely the pleasure of photography, the Google Arts & Culture app delivers a learning experience that is both entertaining and enlightening, highlighting four features like Art Projector, Art Selfie, Pocket Gallery and Colour Palette.
Take a glimpse of the famous masterpieces in high definition by Vincent van Gogh and Frida Kahlo when you use the Art Projector; discover your "Sims" in the art realm when you snap a selfie and figure out which prominent figure you look like; a visit to an art gallery housing Johannes Vermeer's artworks has never been easier with Pocket Gallery; indulge in aesthetically pleasing art pieces for inspiration when you submit your snapshots to the app to find its matching works with Colour Palette.