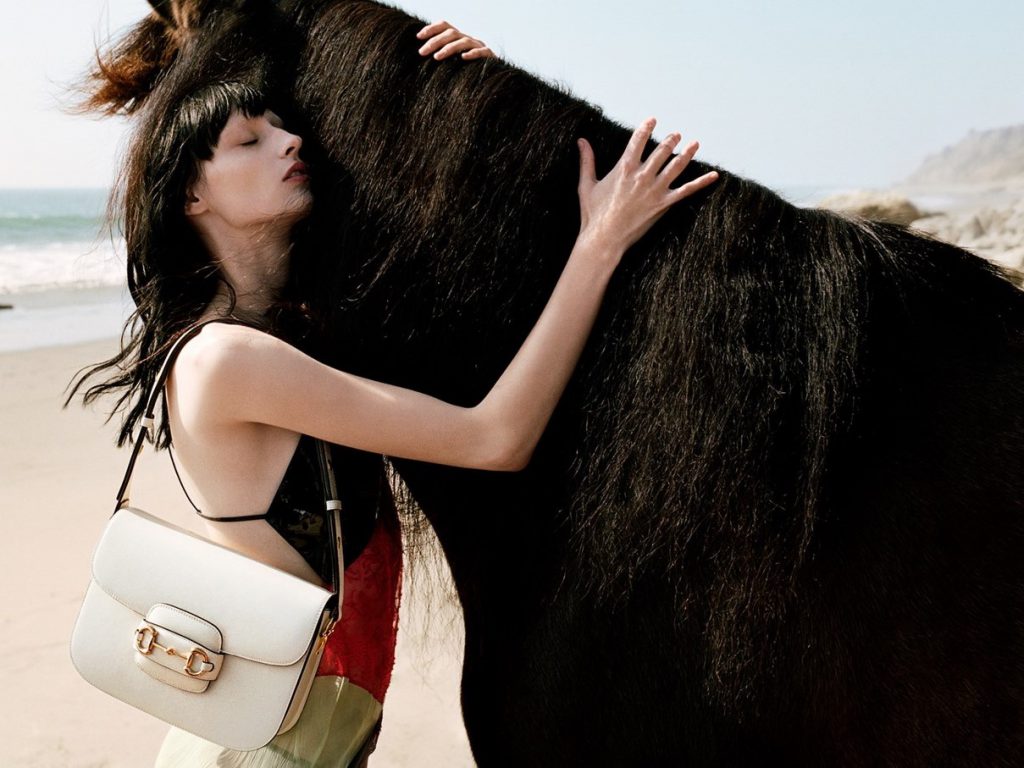 In a time where collective efforts are crucial, Gucci has launched a call to action, "We Are All In This Together", simultaneously with the announcement of €2 million donation. This initiative is a follow-up to Kering's donations as well as its production of over 1 million masks and gowns for the healthcare authorities.
Joining other luxury fashion brands in the fight against the Coronavirus crisis, Gucci, which has been helping, continues to exert itself in the endeavour by donating to the Italian Civil Protection Department and United Nations Foundation.
In partnership with Intesa Sanpaolo, a contribution of €1 million will be made to the Italian authority through the For Funding platform. In light of the emergency, Gucci has also dedicated a special webpage (gucci.forfunding.it) to urge #GucciCommunity ̶ both Gucci family and fans ̶ to do their part. The fund will be used in Italy's health services and organisations, particularly in the creation of new ICU beds.
Elsewhere, the brand under the umbrella of Kering has made another €1 million donation to the United Nations Foundation's COVID-19 Solidarity Response Fund. In support of the World Health Organization (WHO), Gucci is now working side by side with Facebook on Facebook's US$10 million matching fundraiser. The collection will be allocated for lifesaving works by WHO across countries which include the investigation of the Coronavirus transmission, medical assistance and the development of vaccines and therapies. Donations from the public can be done via the brand's IG stories.
To leverage its assets, the high-end brand is ready to put its social media accounts at the disposal of WHO to help in amplifying official public service information.
You can do your part by donating to the COVID-19 Solidarity Response Fund.