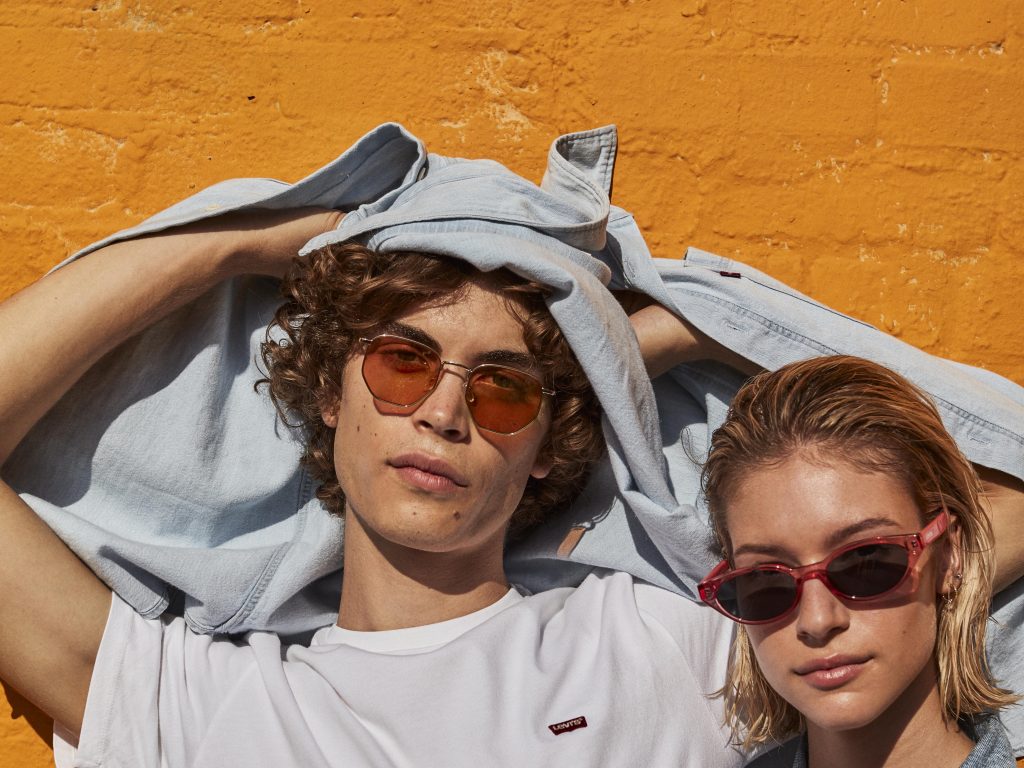 For the first time ever, Levi's partners with Safilo Group S.p.A to launch an eyewear collection for Spring/Summer 2020.
Inspired by the effortless appeal of the California lifestyle, the collection, made for consumers who lust after stylish designs, comprises 16 sunglasses and 19 optical frames. From refined square models to round retro-inspired creations, the eyewear range, featuring playful details, utmost comfort and maximum functionality, is complemented by beautiful shades of blue, gold, orange, black, brown and grey.
Seeking stylishness without compromising the environment, it incorporates the use of recyclable green ingredient Hexetate, an innovation-patented acrylic resin with stronger technical and mechanical properties than acetate.
The collection comes in two styles, the seasonal collection and the timeless icon collection. Catered to Gen Z, the seasonal collection comprises of The Edgy Shield; The Metal Sunglasses and Optical Frames; and The Plastic Sunglasses and Optical Frames.
As for the timeless icon collection, it is composed of the new Hexetate material and adorned in neutral colour palettes.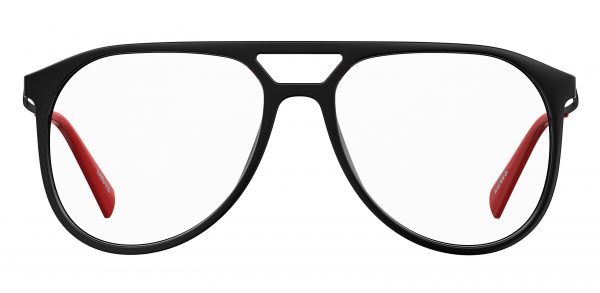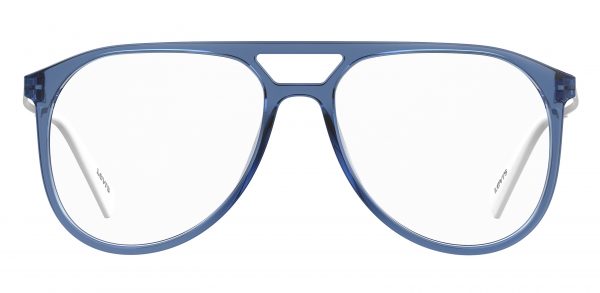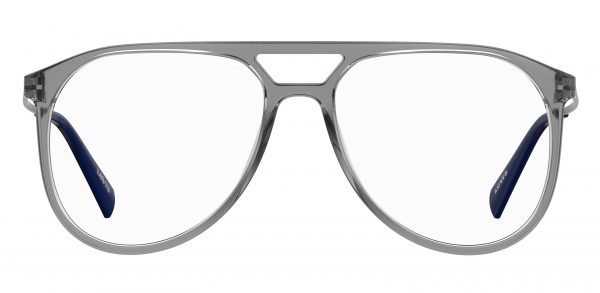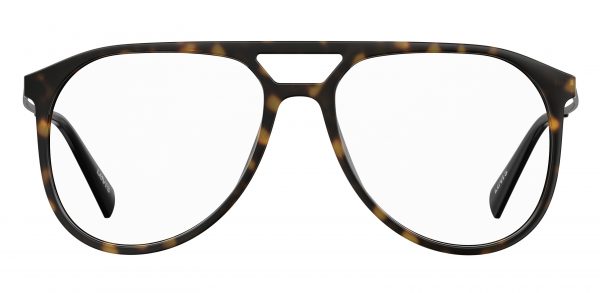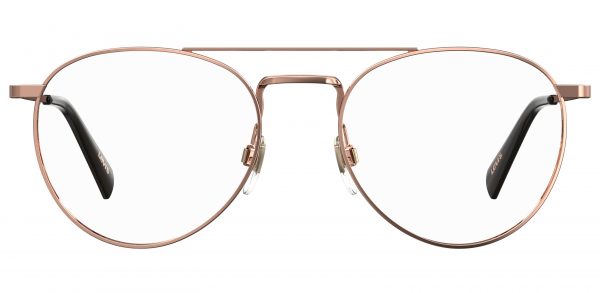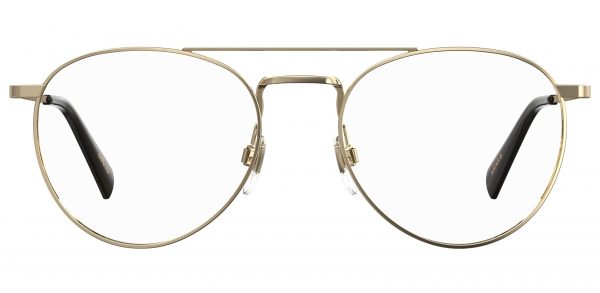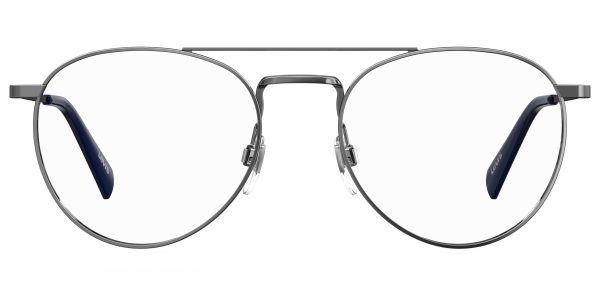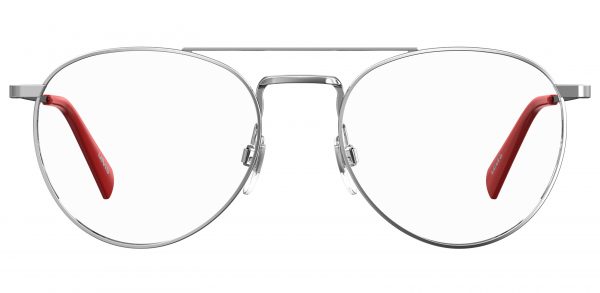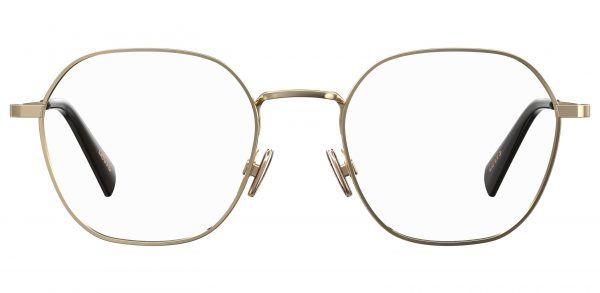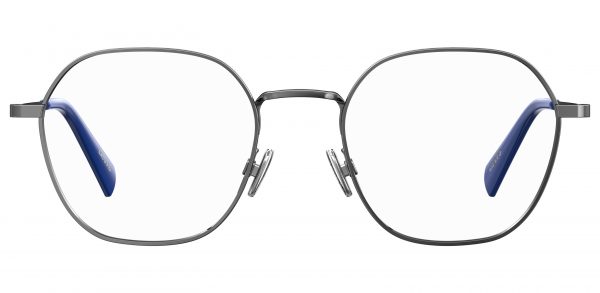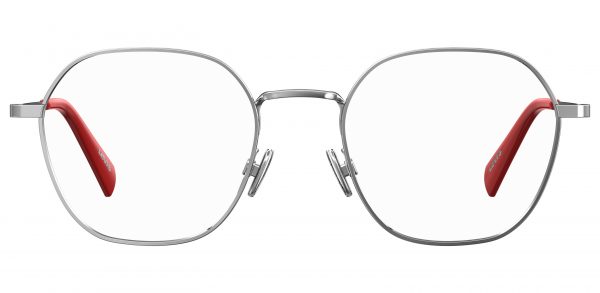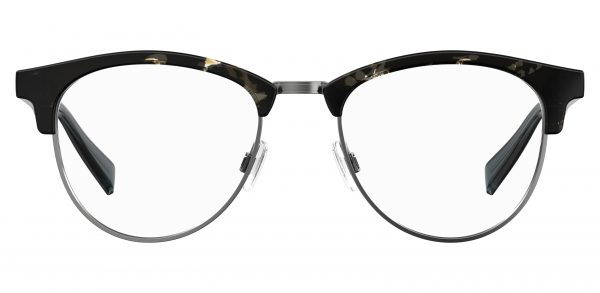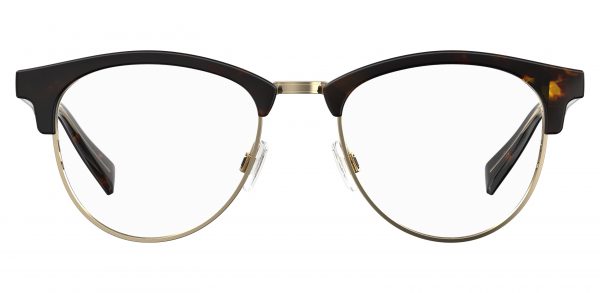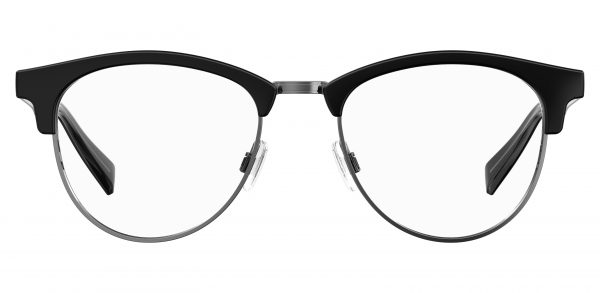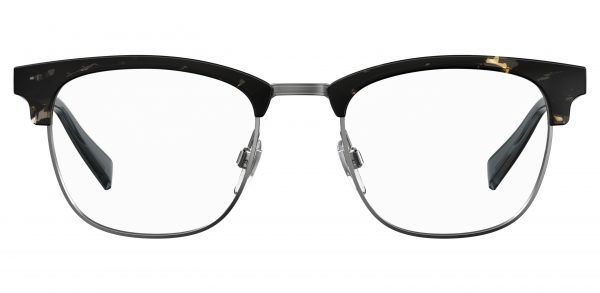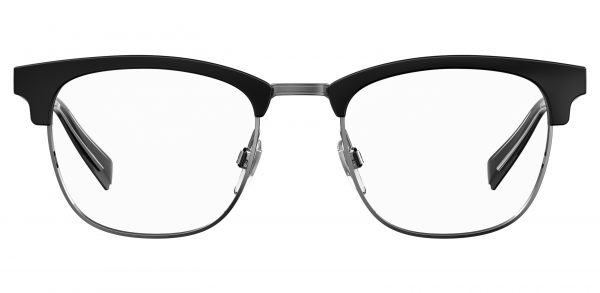 The Levi's Spring/Summer 2020 eyewear collection partnering with Safilo Group S.p.A is now available at Levi's Pavilion store.