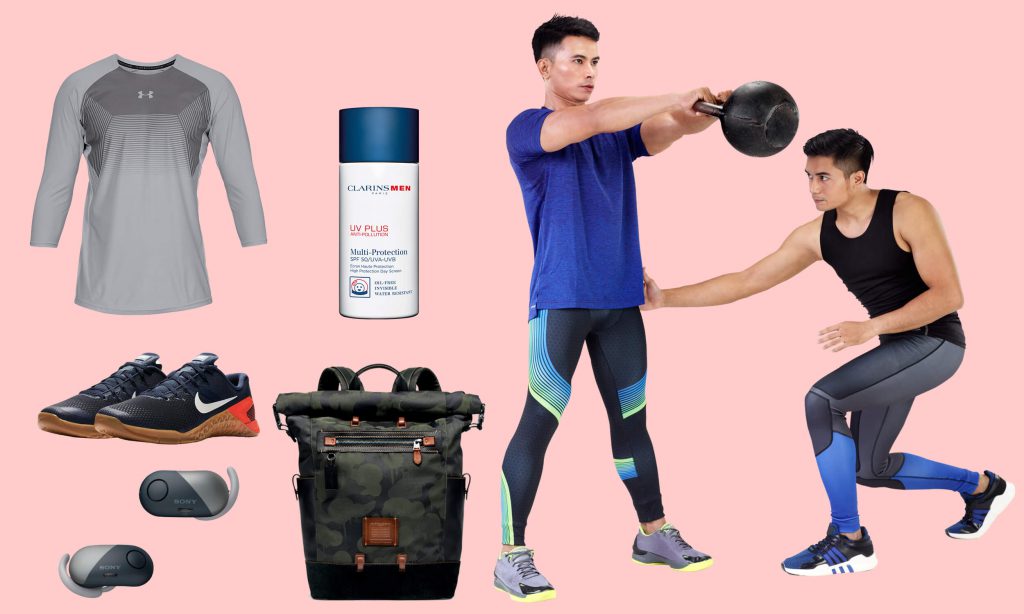 Let's be honest: it's not easy to get fit and live a healthier lifestyle – but don't throw in the towel at the prospects of tackling a seemingly impossible task before even starting.
In fact, over here at Men's Folio Malaysia, we believe there's never been a more perfect time to become active and join the #fitspo crowd.
Check out our list of 10 things you need to add to your arsenal to become the best version of yourself today. Ranging from the right workout gear to healthy snacks, we've got you covered from head to toe.
(1) Gym Membership: Celebrity Fitness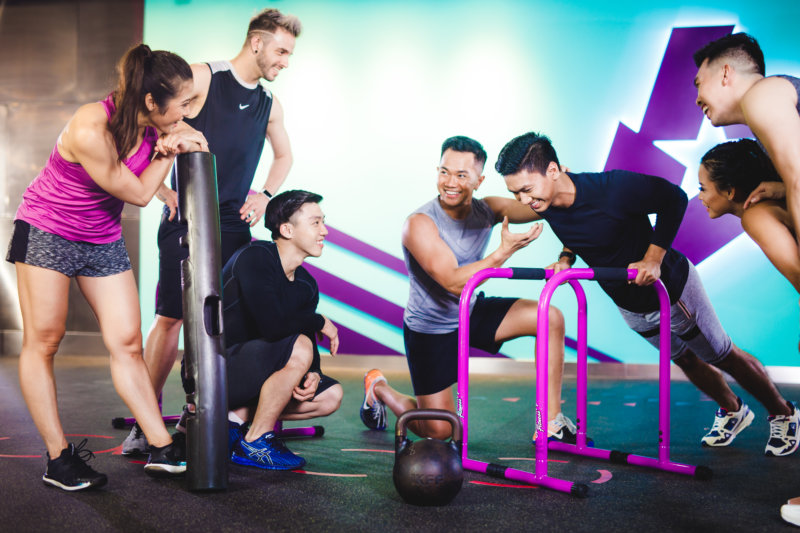 Not sure where to start in your fitness journey? Well, joining a gym is always a good idea. At Celebrity Fitness, you'll gain access to top-notch gym facilities replete with an array of great, specialised workout classes for different exercises like BodyPump and yoga.
There's also a dedicated team of fitness professionals at Celebrity Fitness – you can sign up for personal training sessions to tackle your fitness goals head on and make them a reality. With 24 gyms in the Klang Valley alone, Celebrity Fitness is definitely making the #sweatlife a lot more convenient and enjoyable for Malaysians.
Website: celebrityfitness.com | Facebook: Celebrity Fitness Malaysia | Instagram: @celebrityfitnessmalaysia
(2) Sports Gear: Under Armour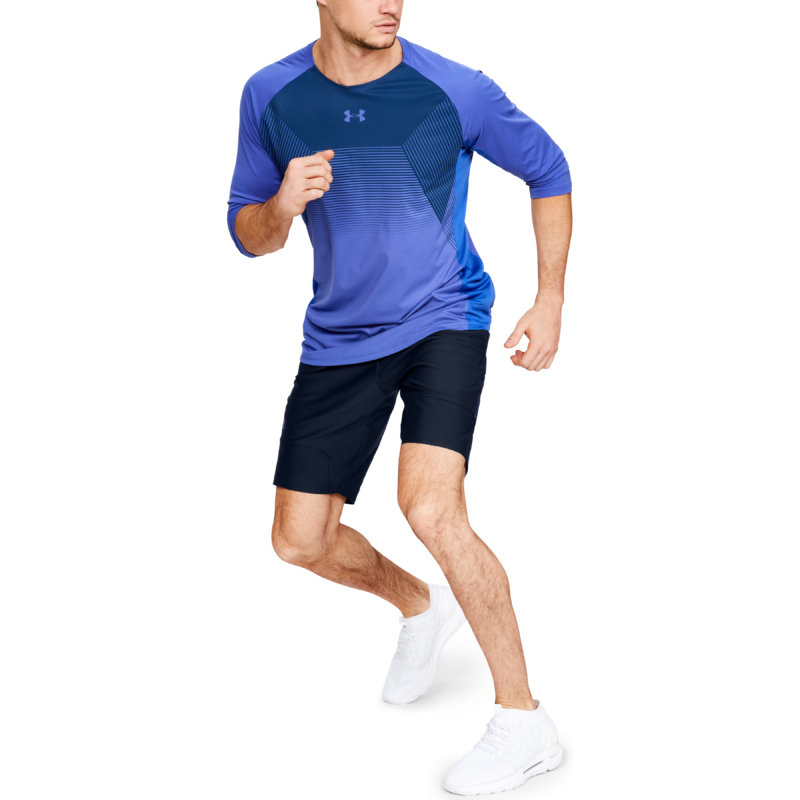 Time to get rid of those ratty tees and old board shorts for some fine new gym threads. We like this ¾ sleeve and fitted shorts from Under Armour (UA)'s new Vanish collection.
Don't be fooled by the shirt's slightly longer sleeve; thanks to the UA microthread technology, the shirt's HeatGear fabric keeps you cool during gruelling workouts by wicking out sweat faster without sticking to your skin.
Furthermore, the shirt is engineered through a four-way construction, allowing it to mimic your body's natural movements in all directions seamlessly. The UA Vanish fitted shorts are created in the same vein as the UA Vanish sleeve; the unique material prevents chafing and enables smooth athletic mobility for better performance.
Website: underarmour.com.my | Facebook: Under Armour Southeast Asia | Instagram: @underarmourmy
(3) Training Shoes: Nike Metcon 4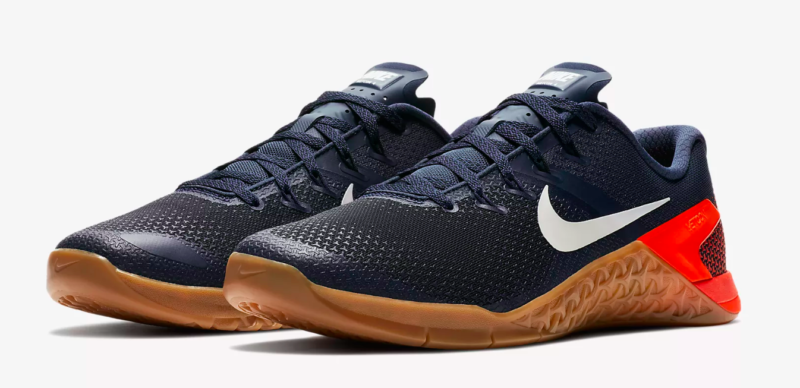 We're going to let you in on a little secret – the Nike Metcon 4 are probably one of the most durable and versatile training shoes available in the market right now. The Metcon series has long been a favourite of the CrossFit crowd, and the Metcon 4 re-establishes why it's garnered such an ardent following.
For starters, the low sole offers a flat and sturdy platform that's perfect for muscle-building compound movements like squats and deadlifts. However, the shoes are also versatile enough for HIIT workouts and sprints, making them ideal for most training styles. The Metcon 4 comes with an upgraded mesh that's both lightweight and hardy, so you can rest assured that they'll survive any workout you put them through.
Website: nike.com/my | Facebook: Nike | Instagram: @nike
(4) Fitness Tracker: Fitbit Versa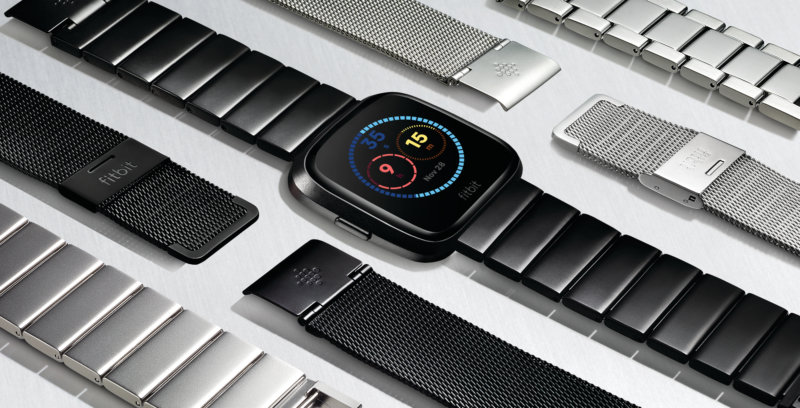 Fitbit's very first foray into the smartwatch arena – the Versa – means that you can now leave your smartphone behind when you train. Boasting an impressive battery life of four days on a single charge, the Versa allows you to stay connected via app alerts and message notifications on your wrist.
The smartwatch also stores over 300 songs, providing you with the perfect soundtrack to any exercise. Need an extra boost of motivation? The Versa can double as your own personal trainer; create customised workout programmes (complete with exercise video demos) and stay on top of your game with its fitness tracking tools.
Website: fitbit.com/my/home | Facebook: FitbitMY | Instagram: @fitbit
(5) Gym Bag: Coach Academy Travel Backpack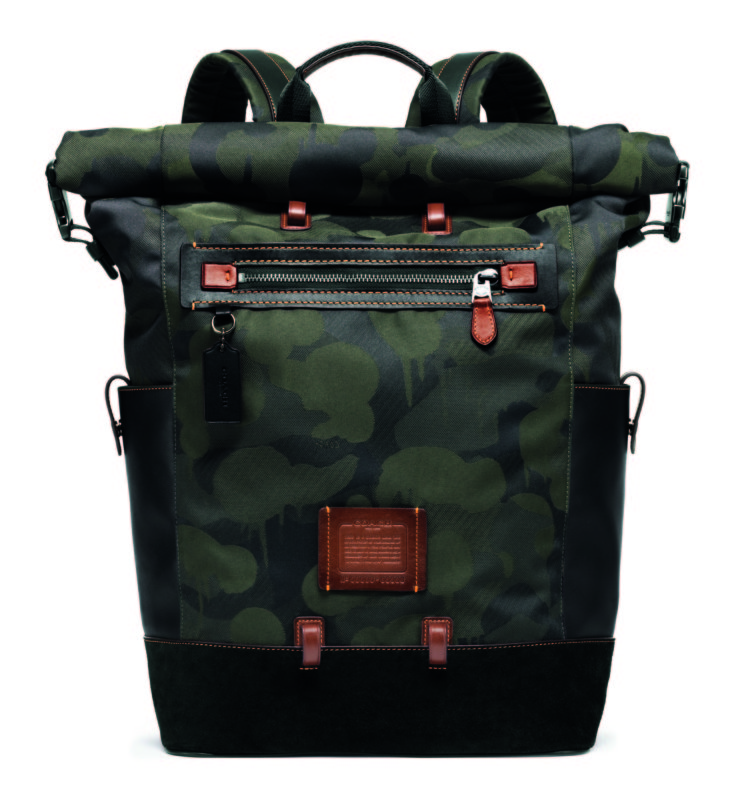 Don't want to be another gym bro lugging a plain ol' duffel in and out of the gym? Time to carry your sports kit in the Coach Academy Travel Backpack then.
The wild beast print (reminiscent of military camo) scores points with us for its versatility to go with most outfits, while the bag's roomy compartments offer enough space for you to store your workout clothes, shoes…and a little more.
Just be sure to utilise both straps across your shoulders; if anyone asks, slinging a backpack over just one arm can lead to muscle imbalance, even causing injuries over a prolonged period of time.
Website: malaysia.coach.com | Facebook: Coach | Instagram: @coach
(6) Energy Bar: The Kettlebowl's Peanut Butter and Kopi Kettlebar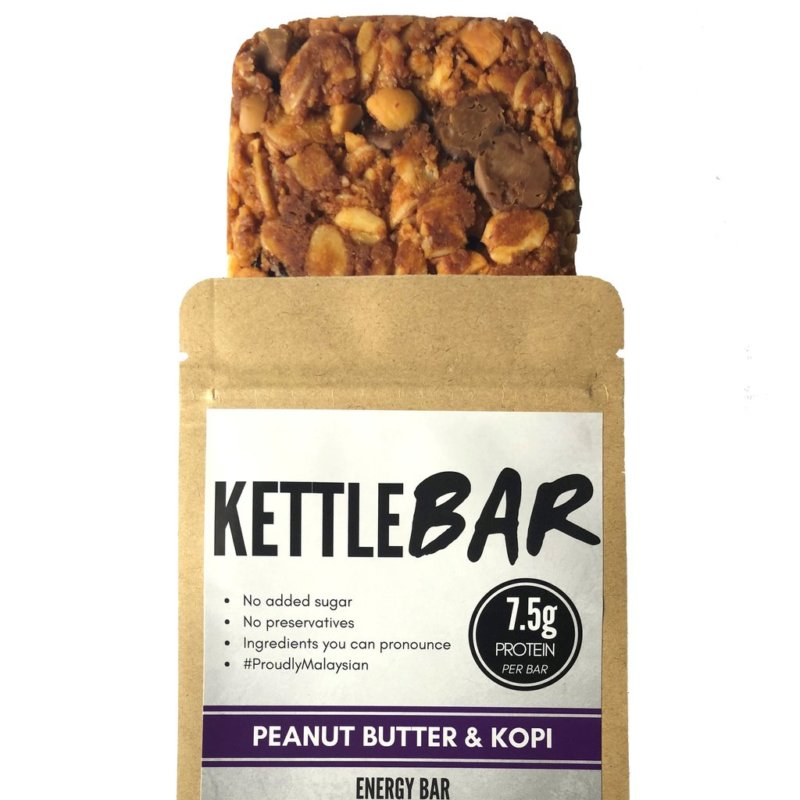 Meet your new healthy snack on the go: the Peanut Butter and Kopi Kettlebar by local granola maker, The Kettlebowl. Some key ingredients that went into the making of this energy bar include Australian rolled oats, peanut butter, peanuts, coffee crème chips and sultanas, so you can be rest assured of a tasty, nutritious snack with each bite.
At 243 calories, each bar serves up 7.5g of protein, making it an ideal companion that staves off hunger pangs while providing your body with vital muscle-building fuel.
The Peanut Butter and Kopi Kettlebar comes with no added sugars or preservatives and is produced on a small scale on a weekly basis.
Website: thekettlebowl.com | Facebook: The Kettlebowl | Instagram: @thekettlebowl
(7) Water Bottle: Sigg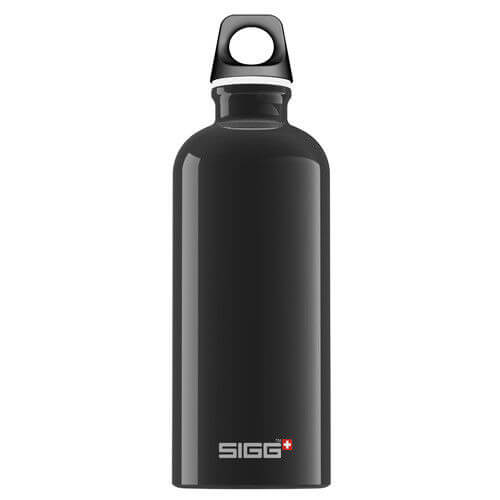 Avoid hogging the water cooler at the gym and go green by bringing your own water bottle. The Swiss Sigg bottle offers you with a more practical approach to staying hydrated while working up a sweat.
Constructed from recyclable aluminium, the water bottle is pretty durable (it can survive most knocks and drops) and contains no harmful chemicals like estrogen-mimicking substances or phthalates. There's plenty to love about the timeless design too; the bottle is easy to grip and won't look out of place, whether you're serving up asanas in a yoga studio or hiking up Bukit Tabur.
Website: sigg.com | Facebook: Sigg Switzerland | Instagram: @siggswitzerland
(8) Grooming Products: Jack Black and Clarins
Jack Black Pit Boss Antiperspirant & Deodorant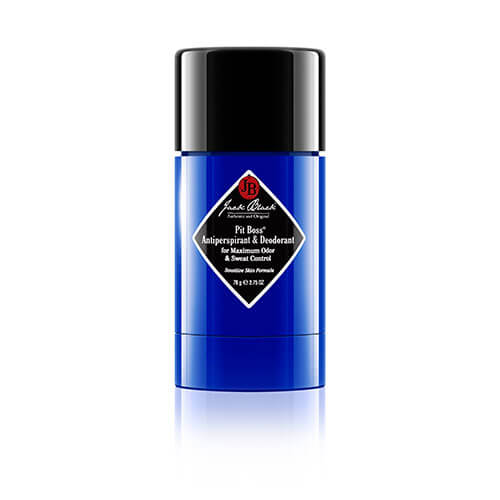 Pro tip: do everyone a favour and apply deodorant before and after working out. The Jack Black Pit Boss Antiperspirant & Deodorant is great for minimising underarm wetness and sweat, allowing you to tackle unpleasant body odours before they even occur. Just two to three dabs for each arm will be sufficient. Be sure to reapply after hitting the showers!
Website: kensapothecary.com.my | Facebook: Kens Apothecary | Instagram: @kensapothecary
Clarins Men UV Plus Anti-Pollution Multi-protection SPF 50 Day Screen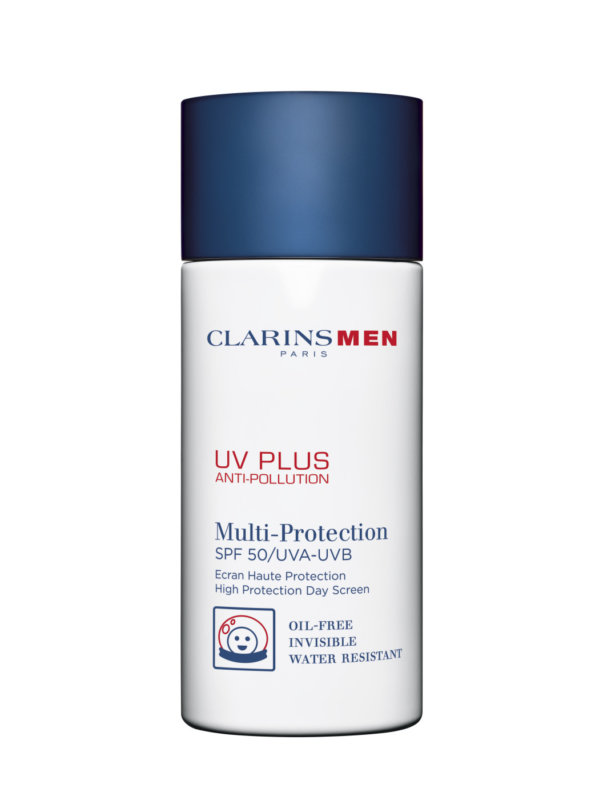 If there's only one thing we could get the average Joe to incorporate into his grooming arsenal, it would be this: sunscreen. The benefits linked to using sunscreen (eg. preventing skin cancer and premature ageing) have been long documented (heck, Baz Luhrmann even produced a song on the topic), but men have been slow to the uptake.
The new Clarins Men UV Plus Anti-Pollution Multi-protection SPF 50 Day Screen gets a couple of ticks from us thanks to its water-resistant and anti-shine properties, as well as the simple fact that it won't sting your eyes when you sweat. It also contains organic quinoa extract, which strengthens the skin barrier and improves its natural moisture process.
Website: clarins.com.my | Facebook: Clarins Malaysia | Instagram: @clarinsofficial
(9) Speed Ropes: Standard Issue Gears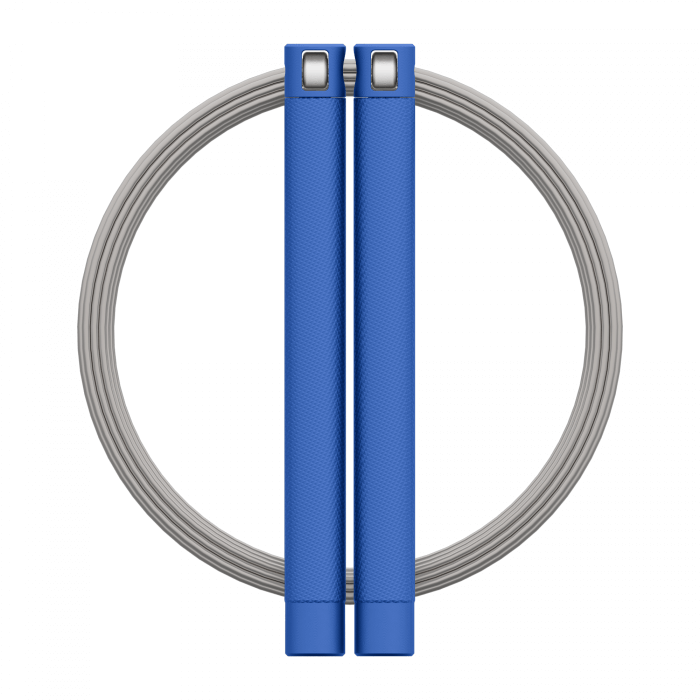 The next time the treadmills are occupied, whip out these speed ropes from Standard Issue Gears and give your cardio game a boost. They're light and fit into your gym bag easily, making them an ideal travel companion too.
Website: standardissuegears.com | Facebook: Standard Issue Gears | Instagram: @standardissuegears
(10) Sports Headphones: Sony's Wireless Noise Cancelling Headphones for Sports (WF-SP700N)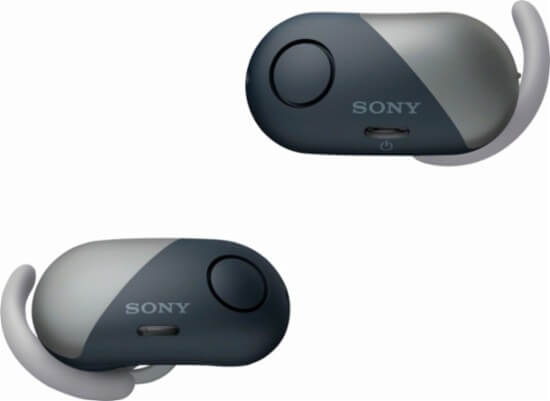 It's a known fact that music can go a long way in boosting motivation levels during workouts. Unleash your inner athlete with Sony's latest sports headphones; they're wireless (so you don't have to worry about pesky wires getting into the way while blasting out burpees) and noise-cancelling (so you can focus on your training better; the ambient sound mode allows you to hear essential noises from your surroundings and gym buddies). The WF-SP700N is sweat-proof and comes in four different colours.
Website: sony.com.my | Facebook: Sony Malaysia | Instagram: @sonymalaysia