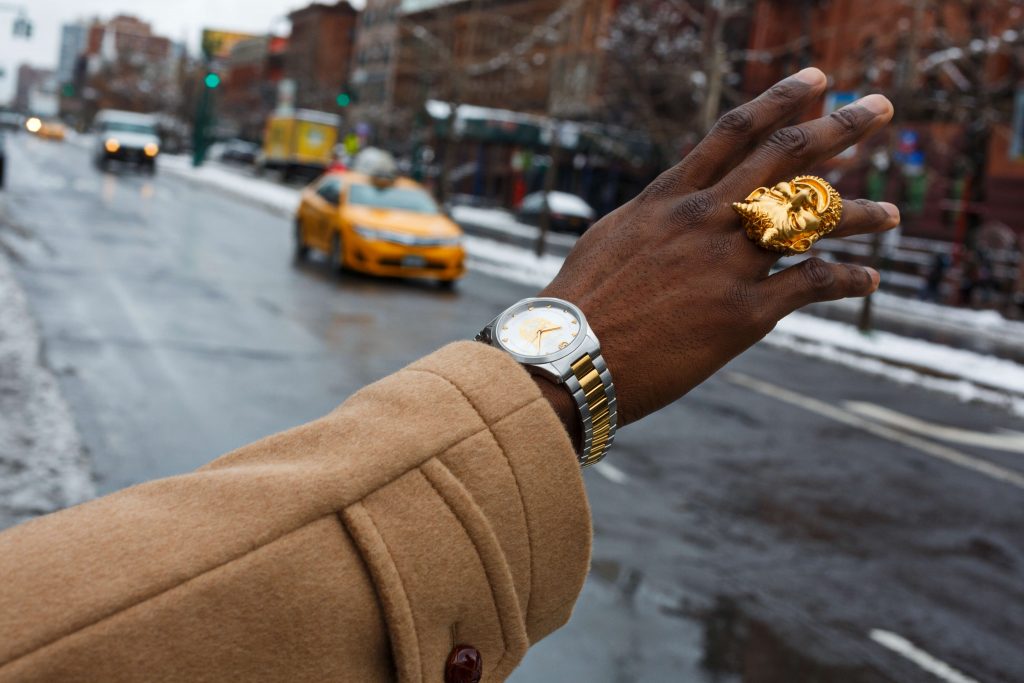 Listen up, cause we've got news: it is #TimeToParr with Gucci! The Italian fashion house recently joined forces with legendary photographer Martin Parr for a one-of-a-kind photo series showcasing its exciting line of watches.
Although Gucci is no stranger to collaborations with artists, media personalities and prominent individuals from the creative industry, this latest project marks a novel first for the Italian fashion house – it is exclusive to Instagram only.
To create the stunning photo series, Parr travelled to nine designated "Gucci Places" on the globe. The common thread that unites these different locations spread across various countries lie in the fact that they have served as sites for the brand's events and advertising campaigns, and have been a source of inspiration for creative director Alessandro Michele too.
Fans of Parr's photography will recognise his trademark style immediately. The photos capture the magic behind seemingly mundane everyday moments, revealing a playful insight that would otherwise be missed. Parr's work has often been lauded for its observation of people and society, offering a rare glimpse that invokes a deep sense of curiosity behind these moments immortalised in time.
Staying consistent with Parr's modus operandi, the photos feature unknown individuals. In #TimeToParr, the stars of the photo series comprise of employees and owners of the Gucci Places, as well as visitors to these spots.
The Gucci watches that appear in the photos include the G-Frame models, G-Timeless pieces, the new Eryx watches and the Le Marche' des Merveilles Secret Watch.
Check out the photos from the nine #TimeToParr locations for yourself below:
(1) Chatsworth House in Derbyshire, United Kingdom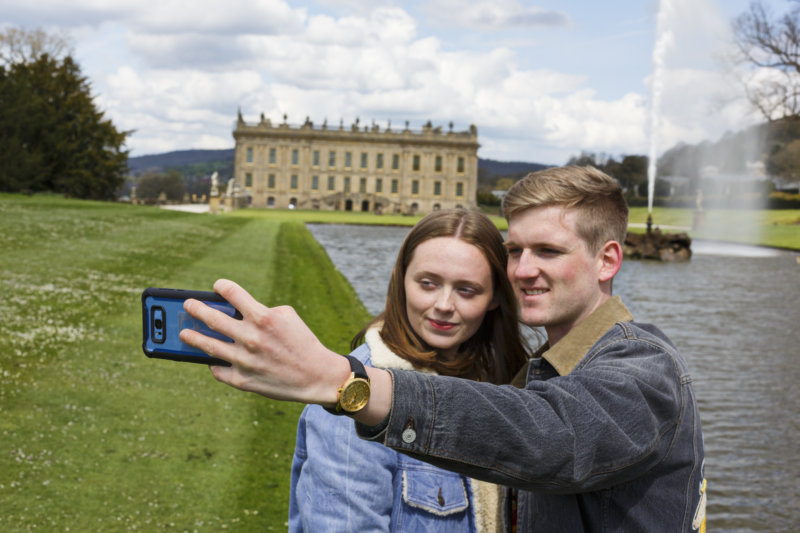 (2) Bibo in Hong Kong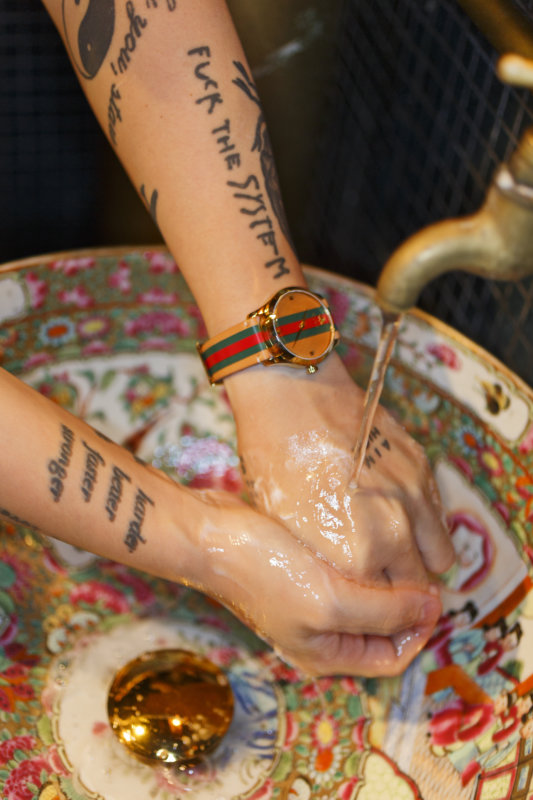 (3) Waltz in Tokyo, Japan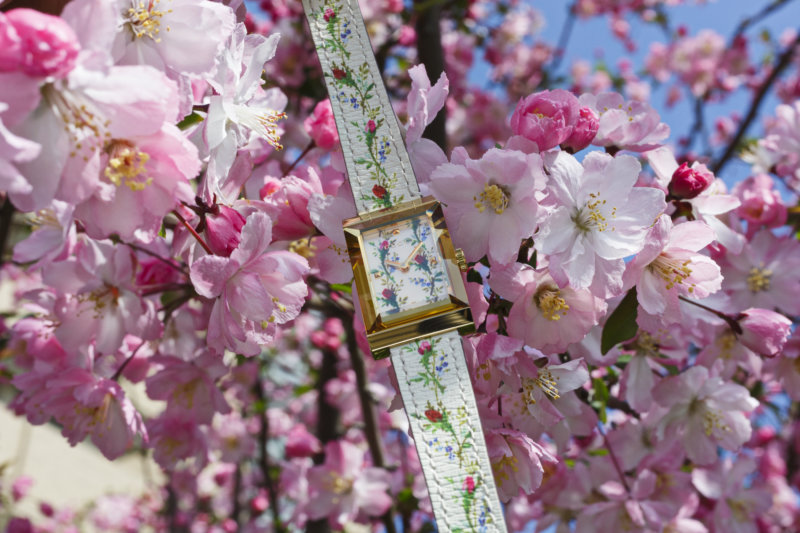 (4) The Biblioteca Angelica in Rome, Italy
(5) Maison Assouline in London, United Kingdom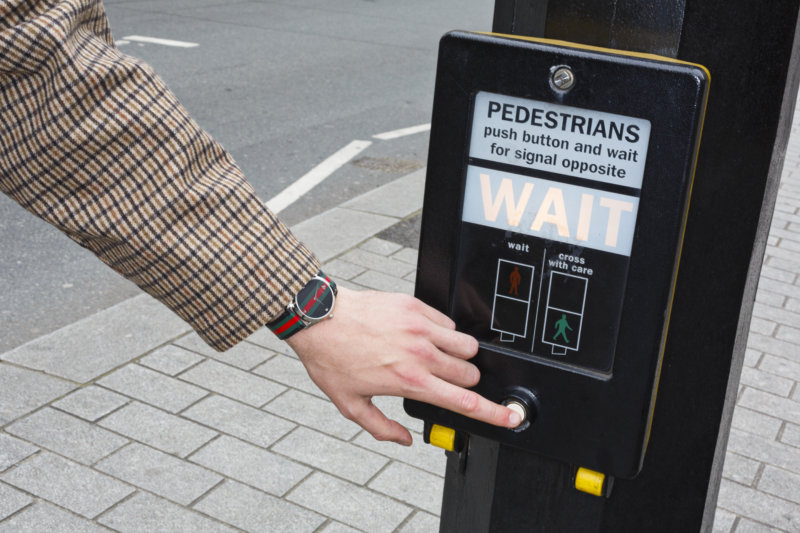 (6) Los Angeles County Museum of Art (LACMA) in Los Angeles, USA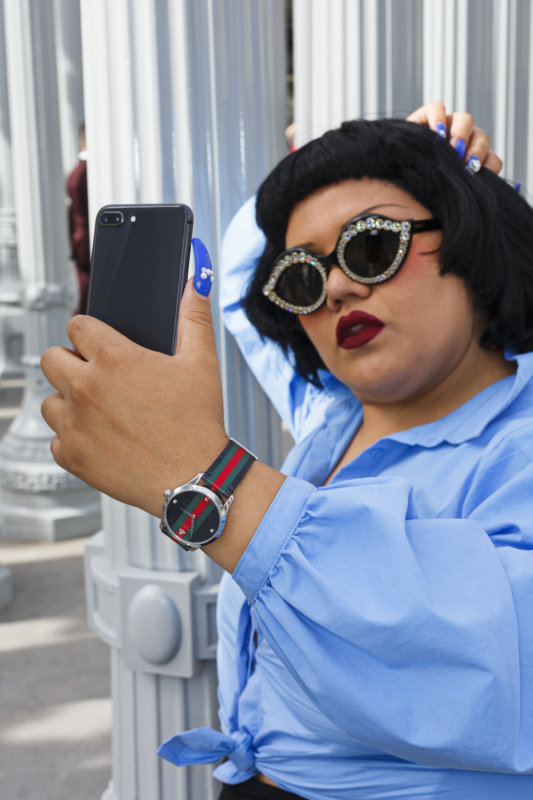 (7) Castello Sonnino in Montespertoli, Florence, Italy
(8) The Gucci Garden in Florence, Italy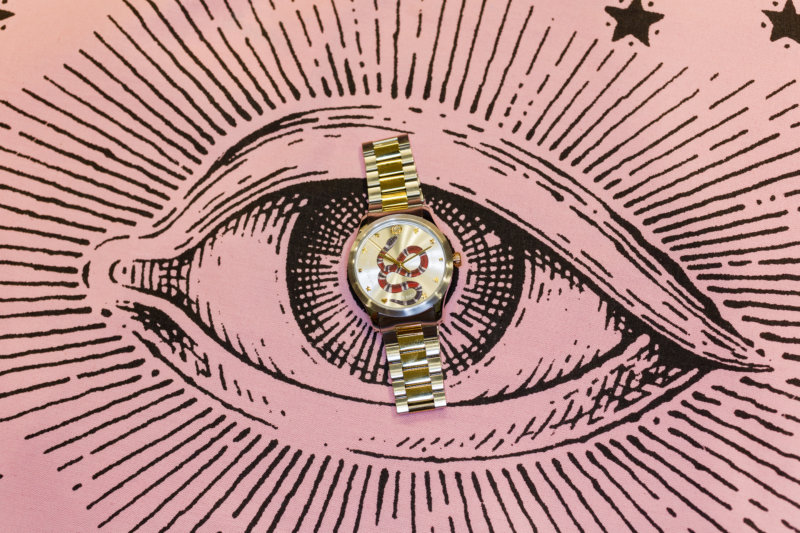 (9) The Dapper Dan Atelier in Harlem, New York, USA
To find out more about the watches in the Gucci #TimeToParr campaign, please click here.