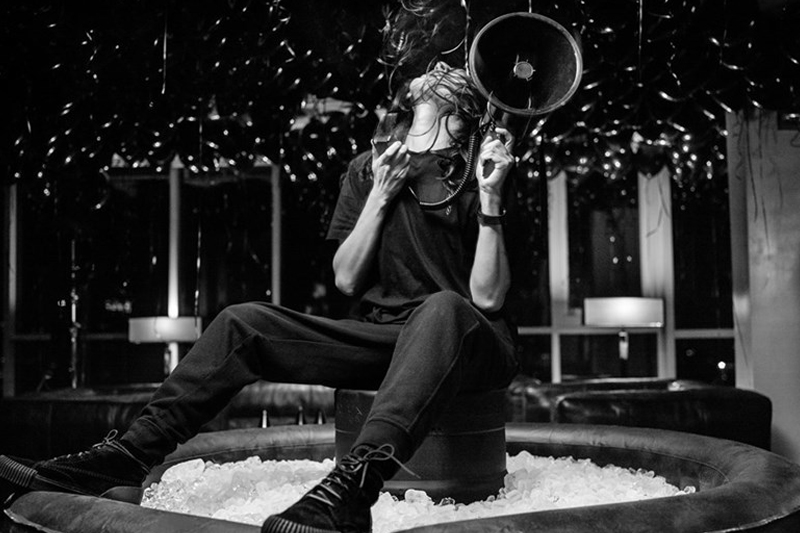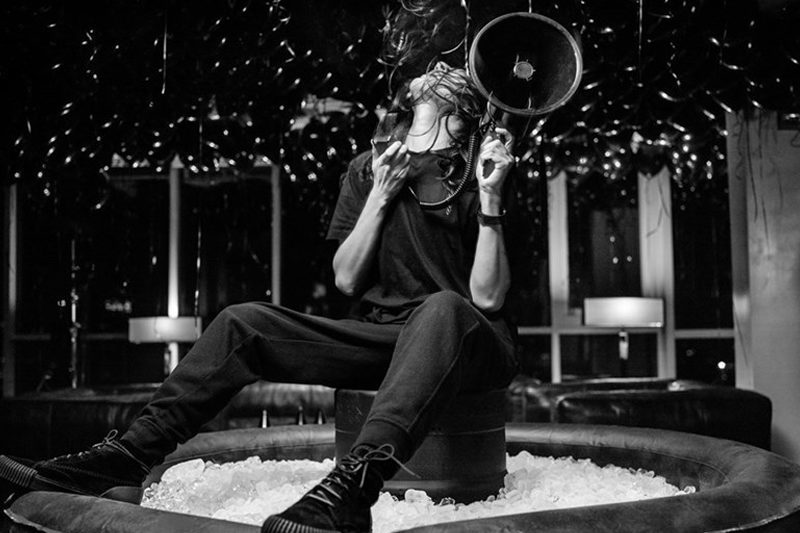 For its inaugural fashion channel, Apple Music has engaged fashion's coolest party boy and fashion designer, Alexander Wang, to be its latest music curator. devices because the tech trailblazer has just tapped on the spunky Alexander Wang to curate three party playlists for its first Apple Music Fashion channel.
All Apple Music subcribers now tap on the spunky Alexander Wang's musical aesthetics through the three party playlists he curated – Vibe, Hype and Chill. So far, rap and R&B jams by the likes of Rihanna, A$AP Ferg and DJs Skrillex and Diplo filled the playlists, tipping-off Wang's unique upbringing in San Francisco in the late 1990s.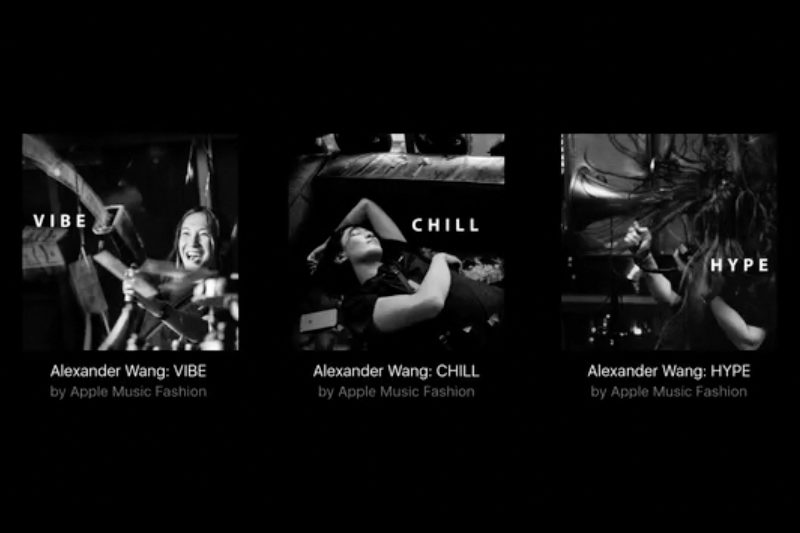 Each playlist is customised for a different event. So start off your Friday with the Vibe list to get the party started, while your Saturday can be jammed with Hype, which is inspired by his runway shows.Wang has styled Vibe for a stylish house party, while Chill is an assortment of his after work tunes, and Hype is, in essence, the soundtrack to his energetic runway shows.
Finally, unwind with the Chill playlist where Wang has styled based on his after work tunes for a little rest and relaxation. It's a perfect hangover jam too (see preview below).
Given his distinctive taste in music, good rapport with distinguished musicians, and the fact that he throws some of the most memorable parties, Wang makes the perfect party curator for any occasion and so far down the list, we absolutely love it!
Visit www.apple.com/music to find out more and to subscribe to the Alexander Wang party playlists.
(Photos: Apple Music)