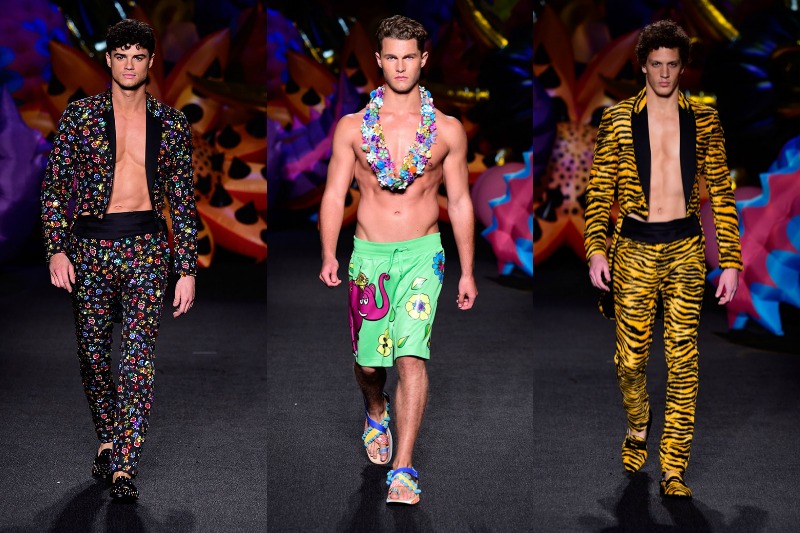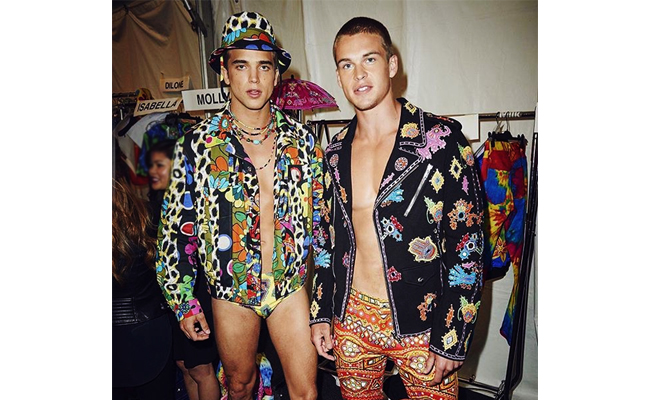 Just last week, Moschino welcomed us back to the '60s with its Spring 2017 menswear collection, where crazy prints and psychedelic glamour were crazily on point.
A joint show, held also to showcase the Cruise 2017 womenswear collection, the extravagant show was hosted in Los Angeles, a city that had celebrated the '60s era unlike any other.
Like all its other collections, the Moschino men are all about having fun in the most flamboyant and stylish way possible and this collection saw Moschino's creative director Jeremy Scott throwing the men into a frenzy of colourful, upbeat and bright prints ranging from floral to leopard, tigers and 60s-themed art decor.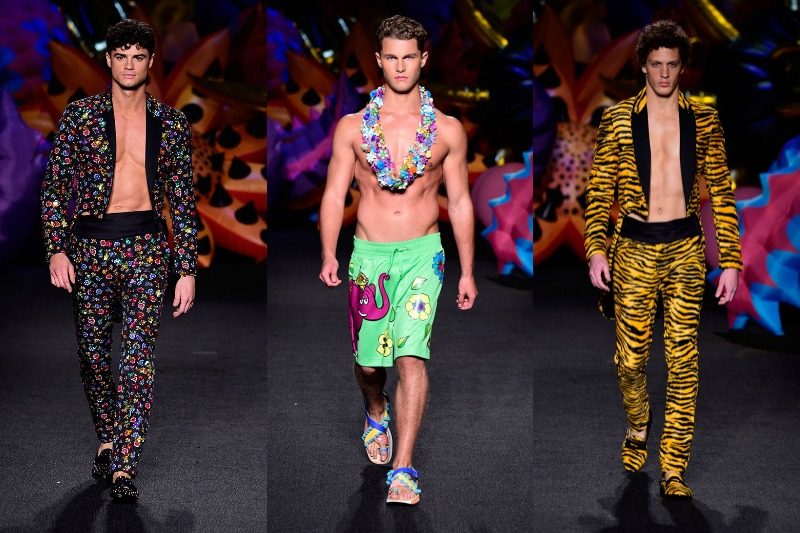 Likened to an exotic garden wonderland, this collection is a paradise where things are wild, free-spirited and extremely hyper. That said, the precision in tailoring and structured (a signature of Scotts) are still seen embedded into the psychedelia of colours.
On the collection, Scott says, "I just wanted to make something fun. Something a little theatrical, something colorful, and upbeat, and bright, that my Soul Cycle instructor, and neighbors, and the pop stars who I adore, who are also my neighbors, could come and see together."
Seemingly overwhelming, the collection is very much wearable and perfect for the modern men of today, who are brave enough to even pull off even the most outstanding tiger print. All you need is just a little bit of editing, mix-matching and you're good to go.
Take a look through Scott's kaleidoscope and experience his vision for yourself right here: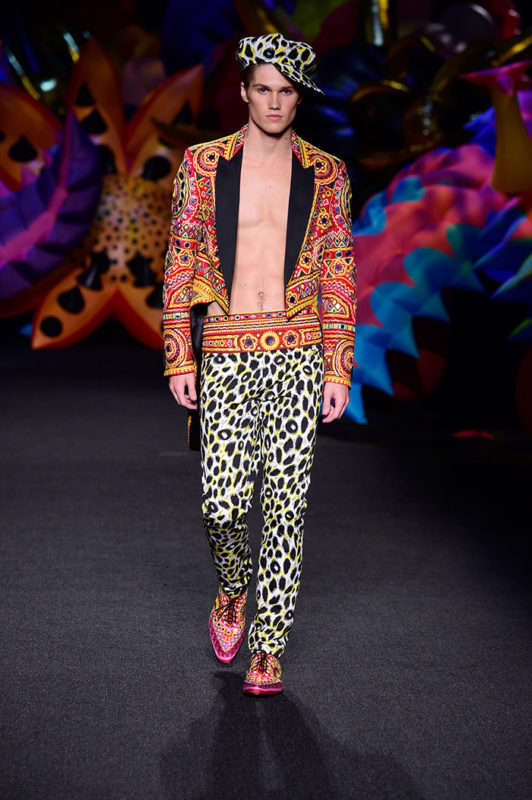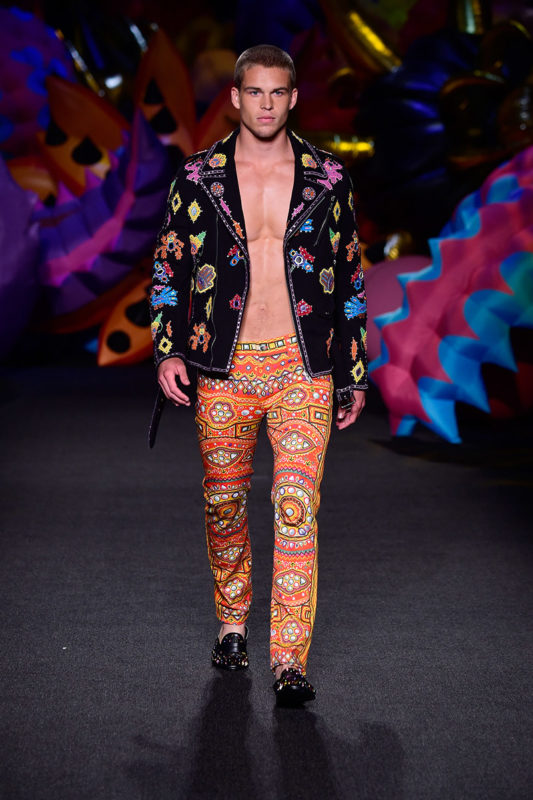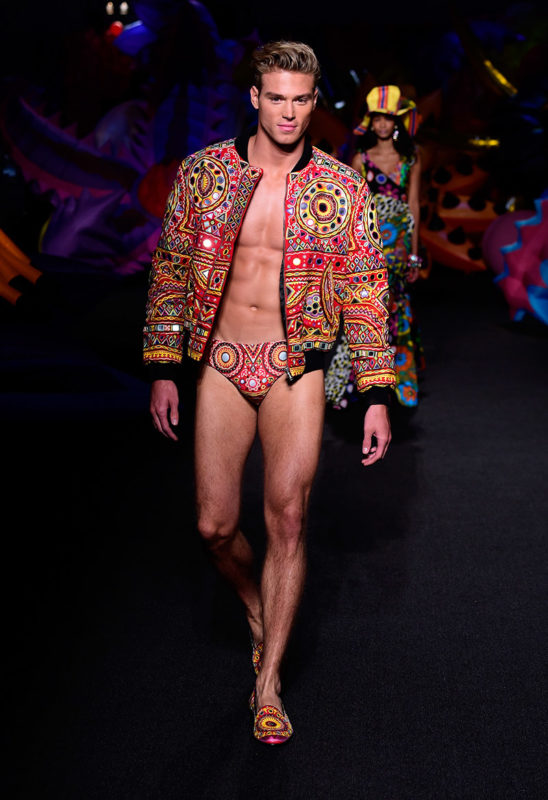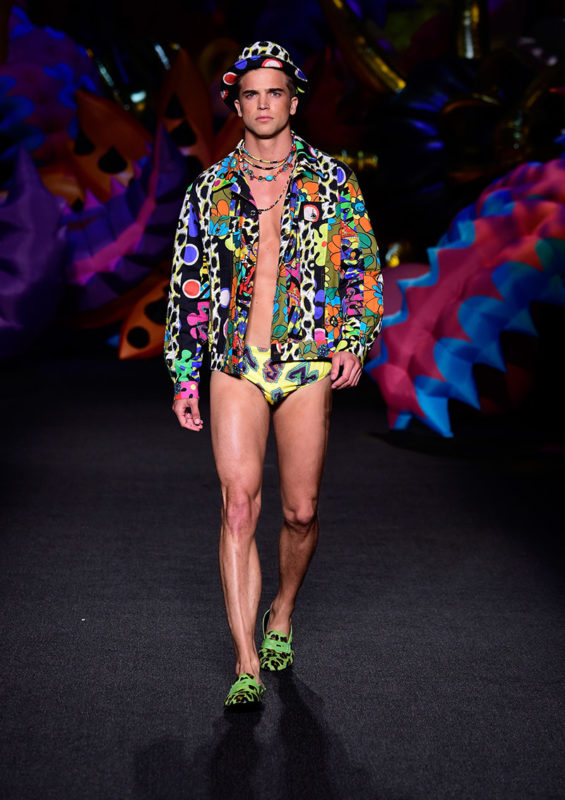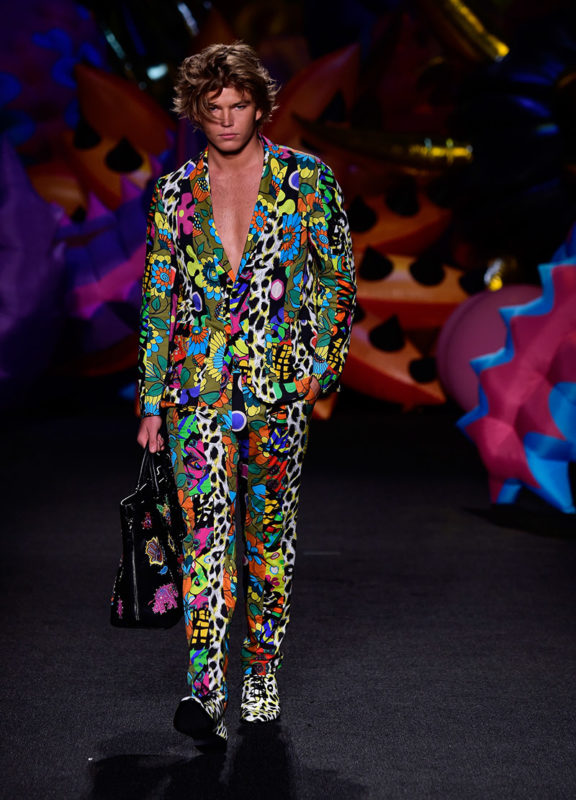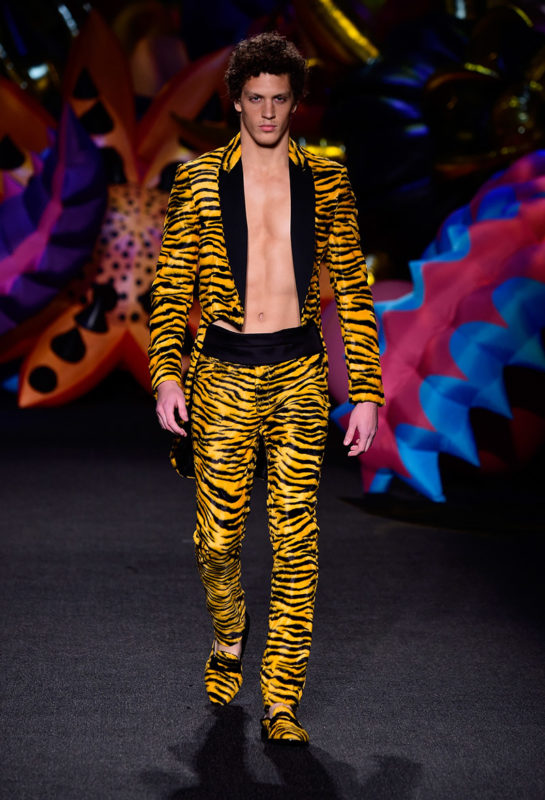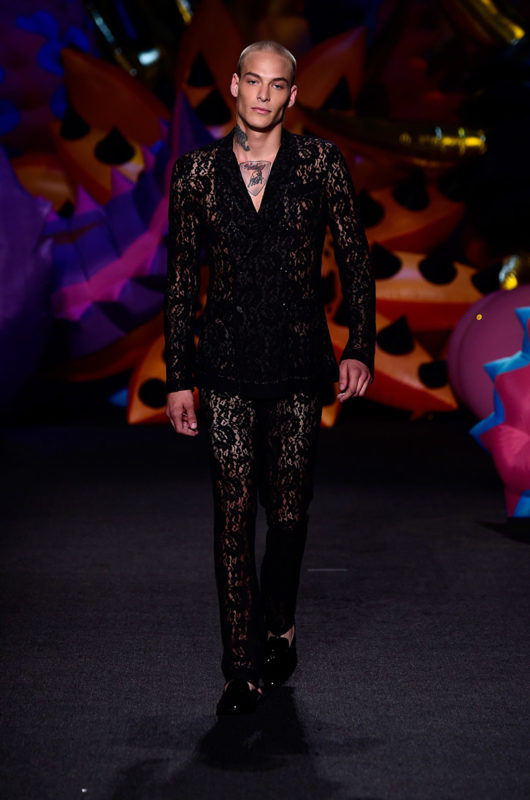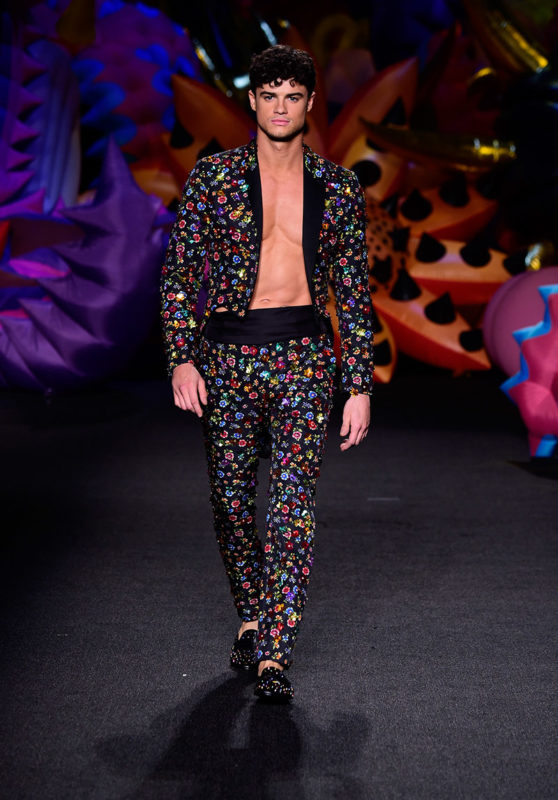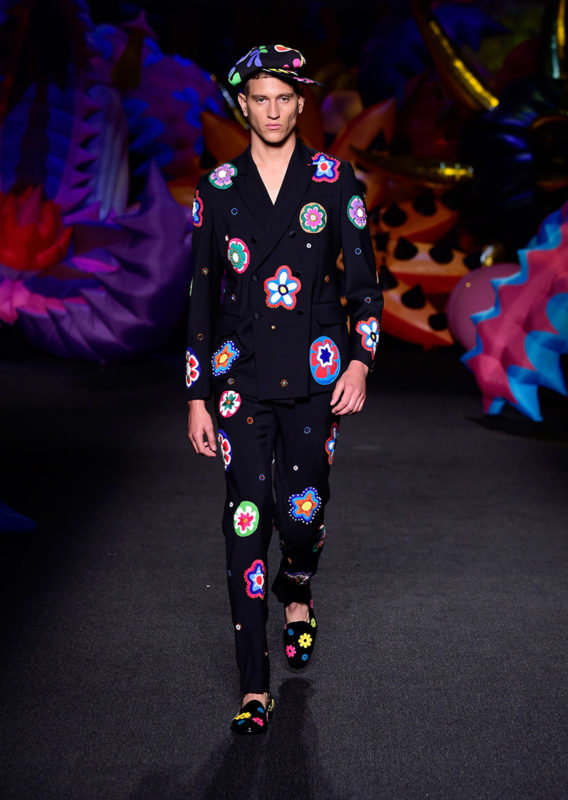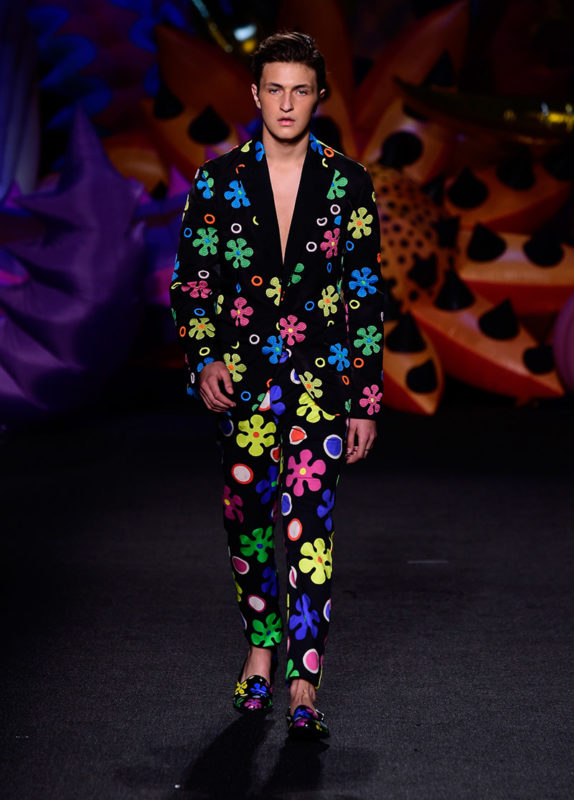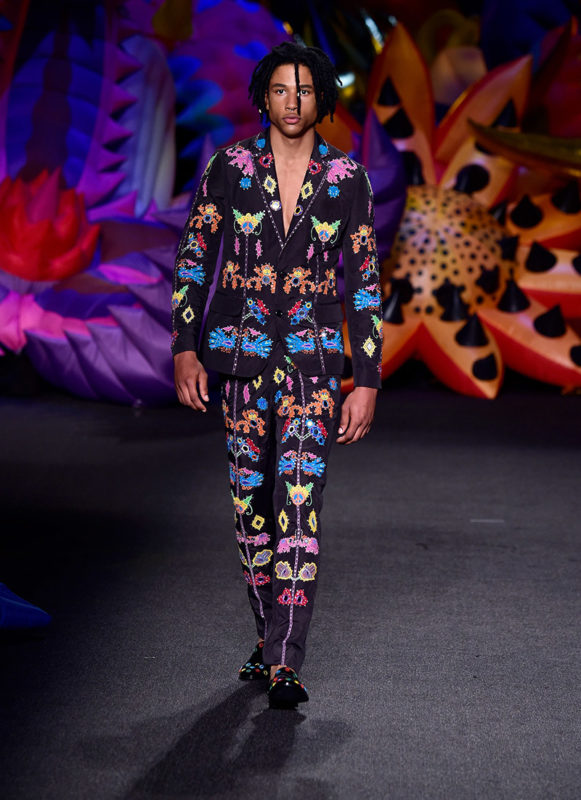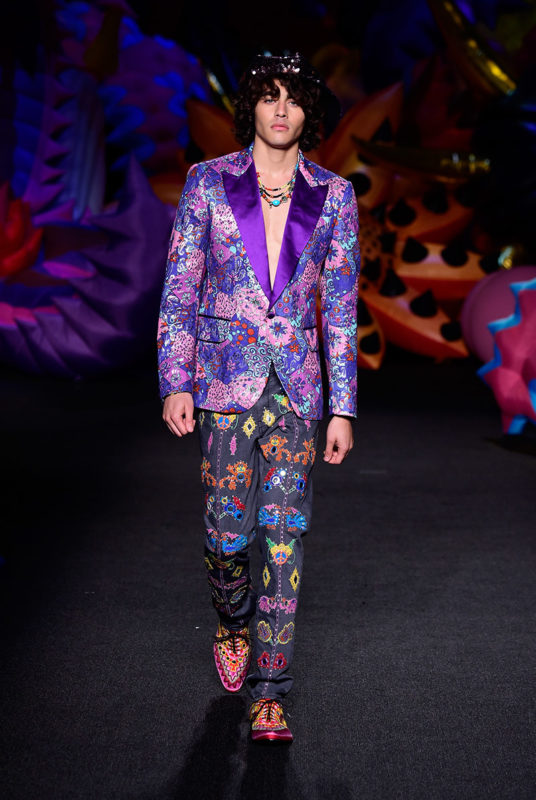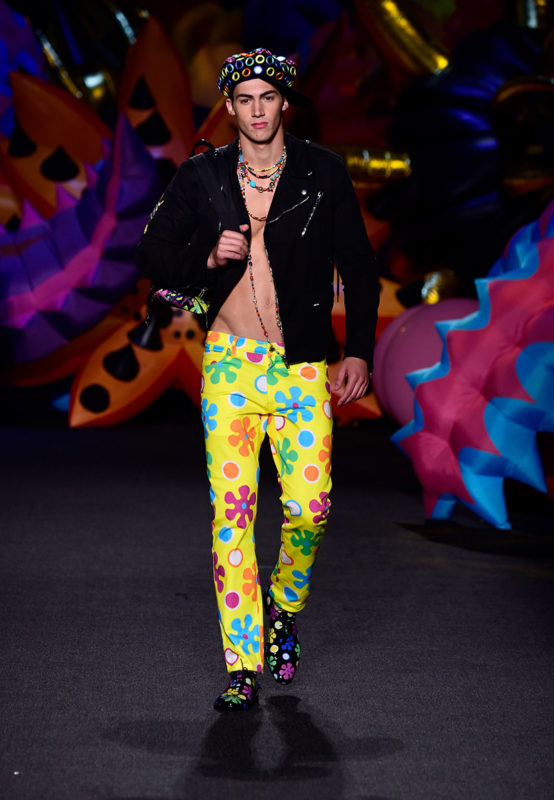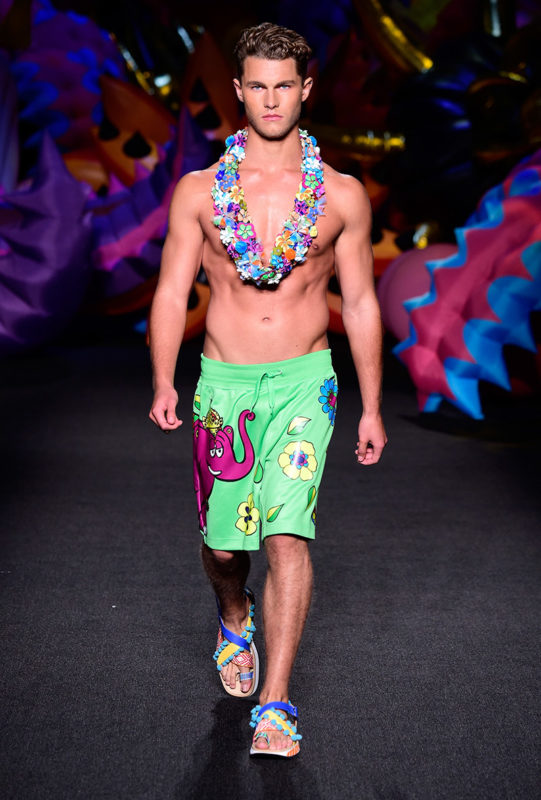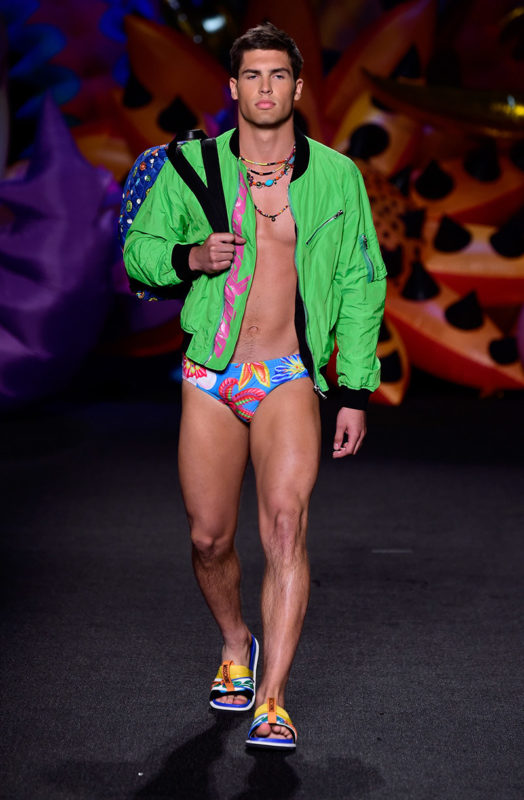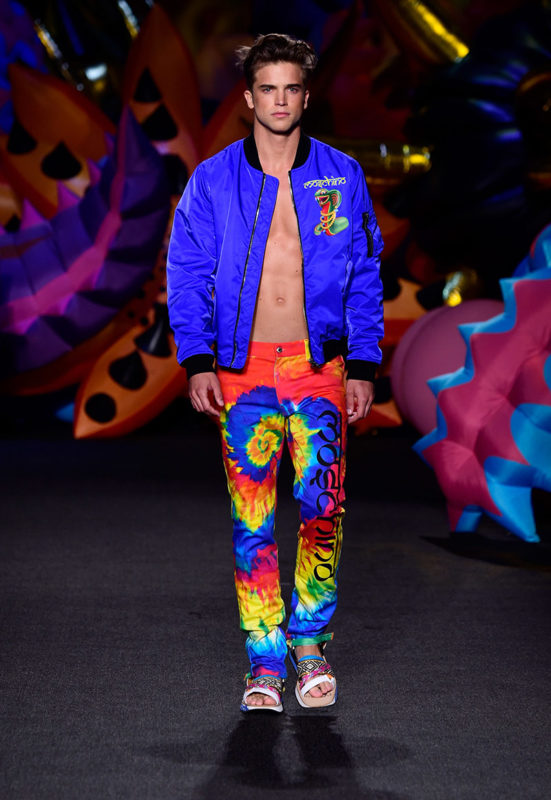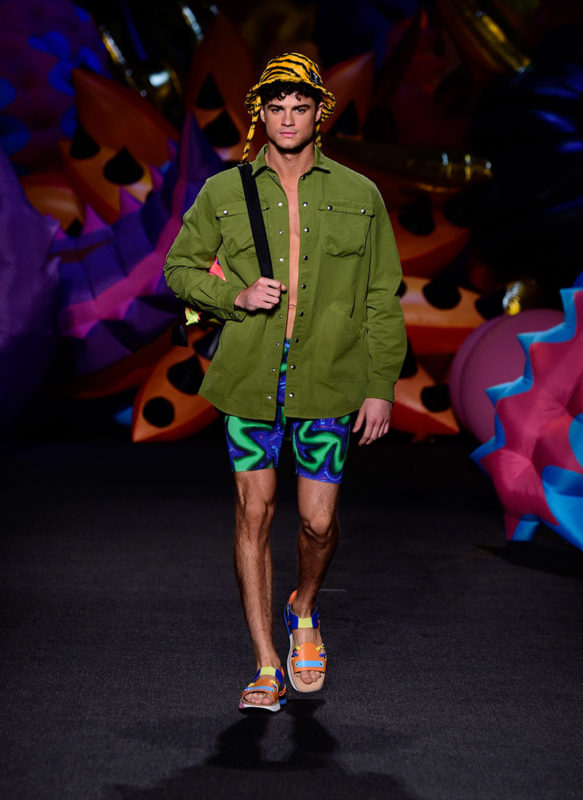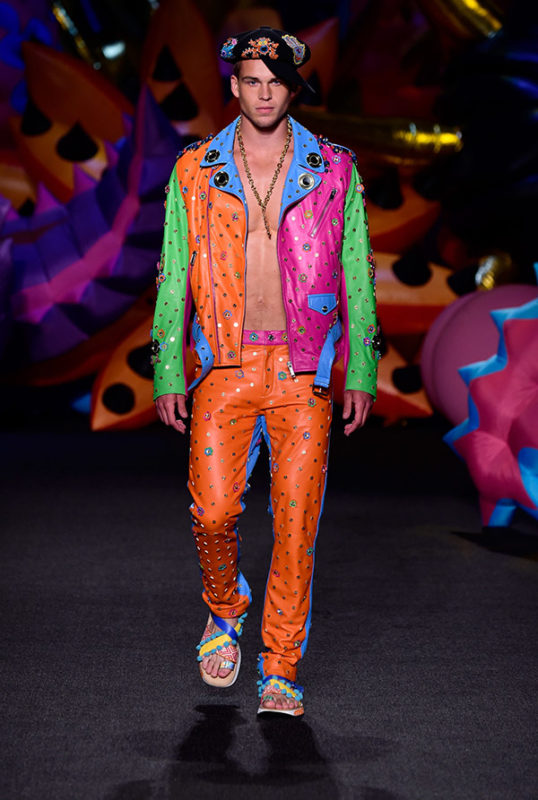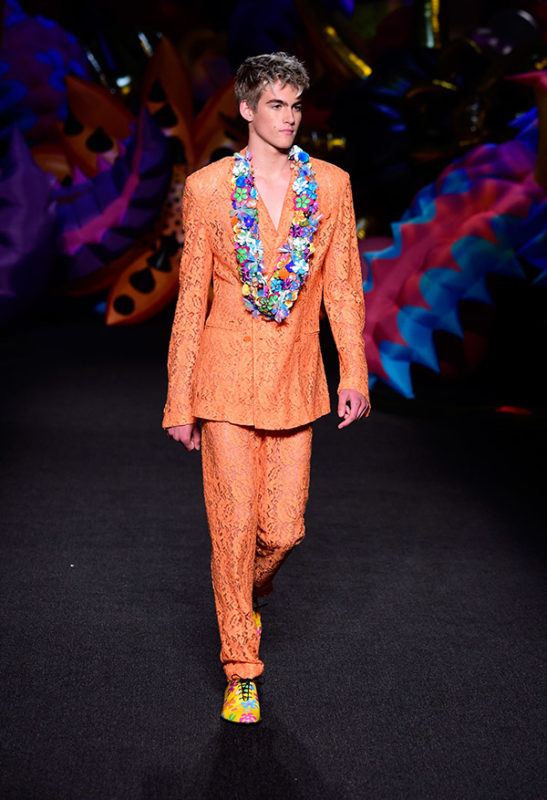 (Photos: Moschino)