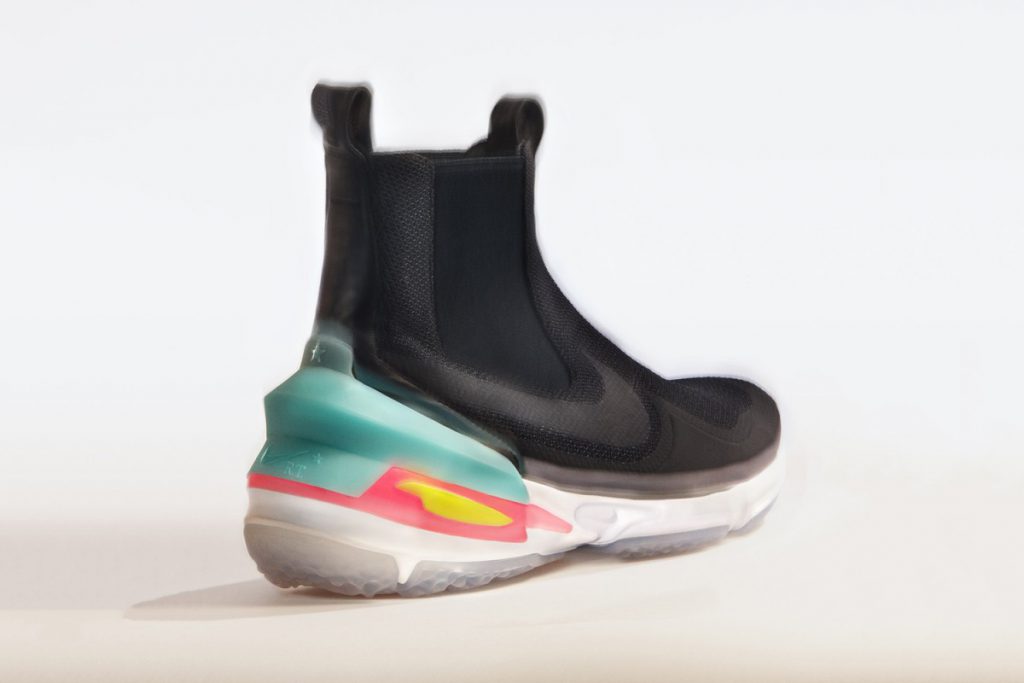 A long-time collaborator with Nike, Riccardo Tisci (artistic director and designer of Givenchy) chooses the Nike Air Zoom Legend for his third collaboration with the leading sports label.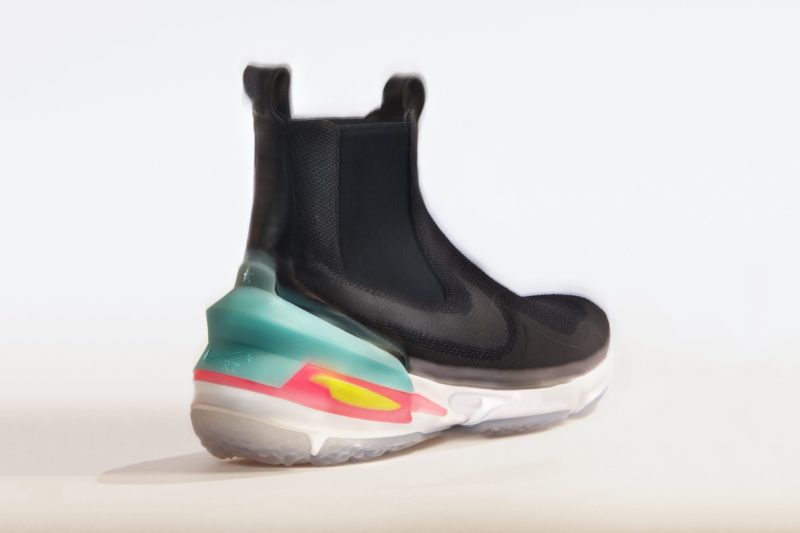 Inspired by the vision of a futuristic Brazil, this new limited edition Air Zoom Legend collaboration comes in two designs: a jacquard black with black and white detailing edition and a mesh black variant with a rainbow-accented heel.
Capturing the creativity of Tisci, the designer chose the Air Zoom Legend for its tremendous influence in the '90s youth culture and street style, which is then reinterpreted in the rainbow-coloured heel.
On the sneaker design, Tisci says, "This style was a street icon at the time. Its story revolves around sports, movement, life by the ocean and the energy that comes from this lifestyle."
First launched in Nike SoHo in New York, the Nike x RT Air Zoom Legend will be available in limited quantities worldwide in the coming weeks.
(Photos: Nike)