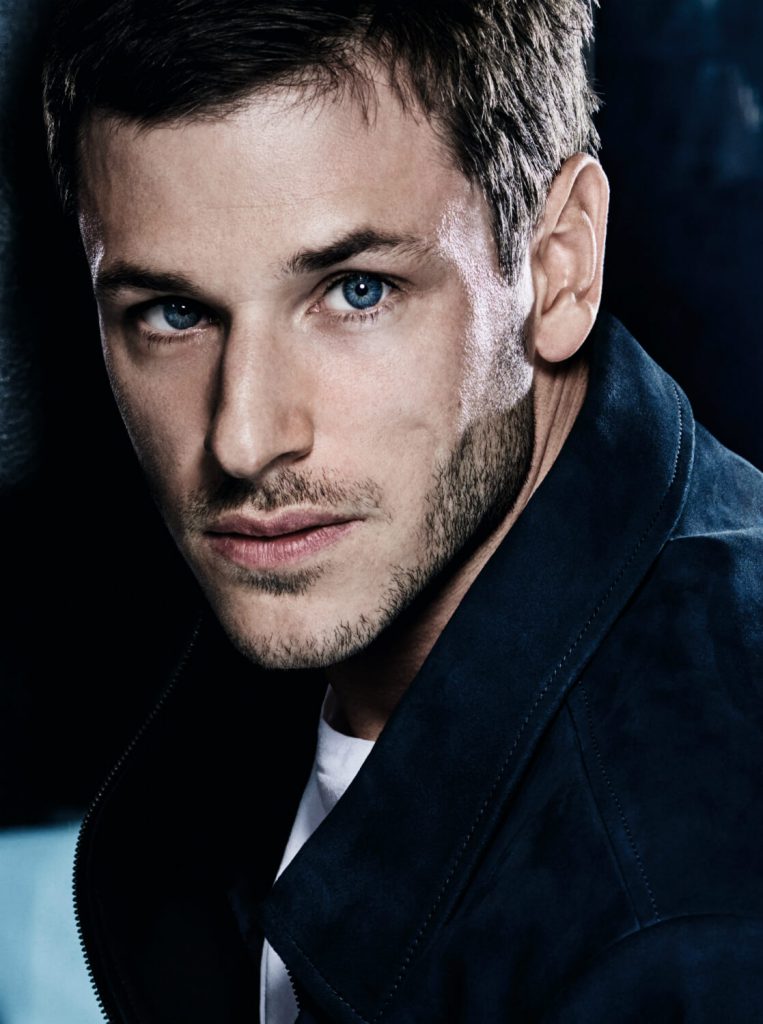 Gaspard Ulliel is back again for the third time to star as the face of Bleu de Chanel.
Reprising his role as the face of Chanel for all-new Bleu de Chanel Parfum, he portrays a different story through the lens of Steve McQueen.
Known for his role as serial killer Hannibal Lecter in Hannibal Rising and fashion master Yves Saint Laurent in fashion biopic Saint Laurent, Gaspard Ulliel embodies the very characteristics that make Bleu de Chanel Parfum what it is: non-conforming, confident and self-assertive.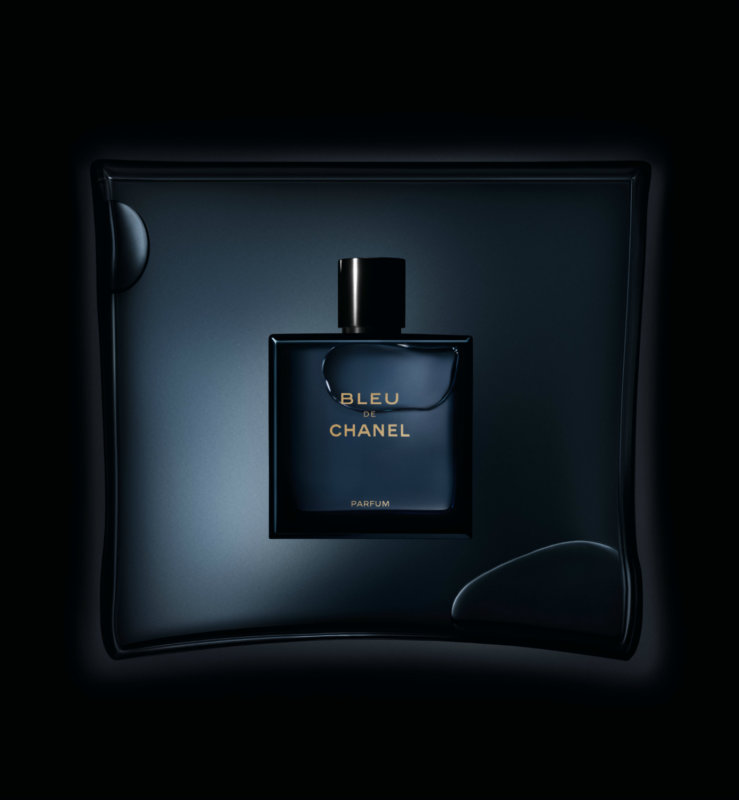 Shot in Bangkok, the new campaign evokes the same theme as the first campaign, which is the desire for freedom. In this new campaign film, Ulleil plays a mature and rational man who searches for inner peace, a contrast to the character in the previous campaign.
On the new storyline, Ulliel comments, "This new facet is what appealed to me. I like the way this man has evolved, it's almost as if we grew at the same pace. He is constantly looking to break with convention and the diktats of society".
As for the scents, the Bleu de Chanel Parfum comprises citrus, lavender and geranium as the top notes, cedar as the heart note and sandalwood as the base note.
Check out the new Bleu De Chanel Parfum at all Chanel Fragrance & Beauty boutiques and department stores' counters nationwide.