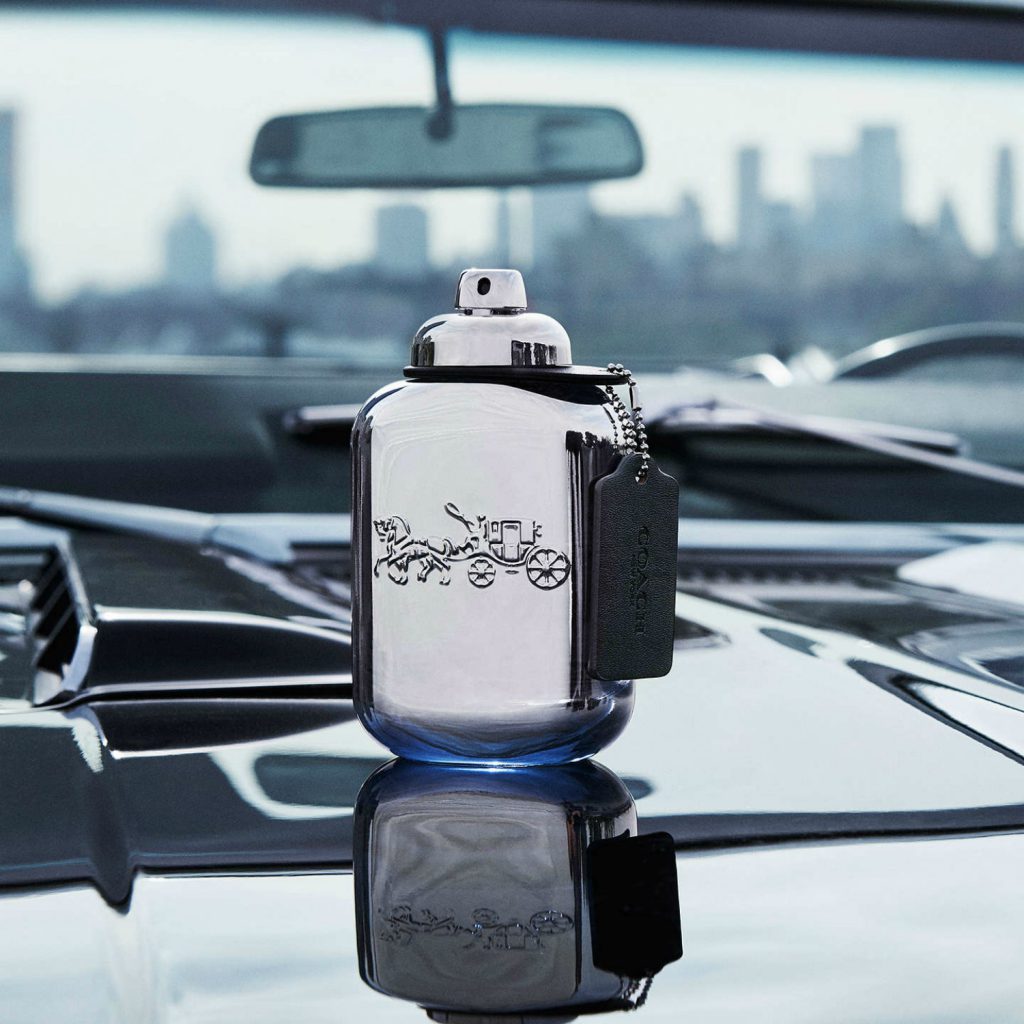 Made for globetrotters, the Coach Platinum EDP is masculine and warm simultaneously.
Embodying the bold spirit of an adventurous guy, the Coach Platinum oozes the positive attitudes of a real man – the confident and magnetic attitudes, opening with a fresh concoction of black pepper oil, pineapple and juniper berries.
Gradually, it reveals a distinctive blend of strong, floral notes, composing of clary sage, geranium and cashmeran – to exude a dash of warmth and familiarity. Topping it off with a refined combination of patchouli, sandalwood and vanilla accord, it ensures the wearer indulges in a world of warm, sensual and elegant aroma.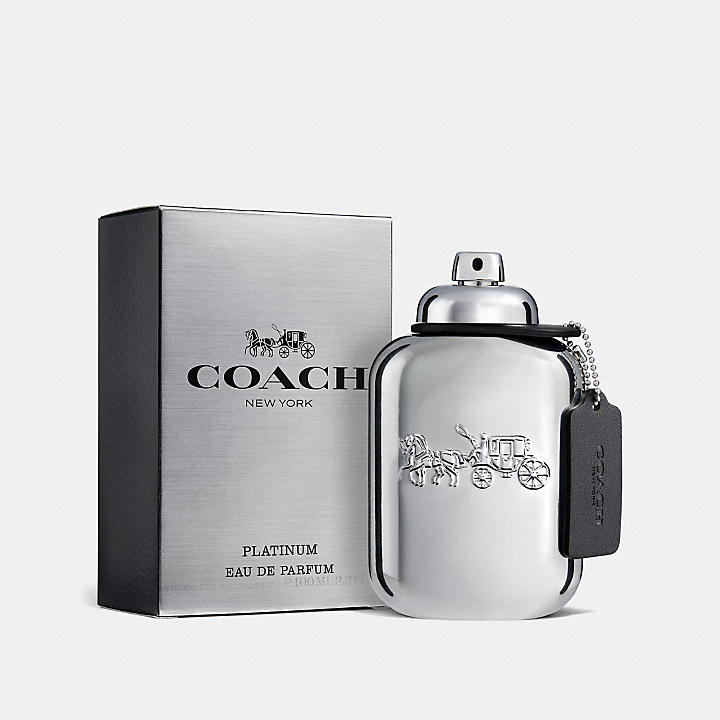 As Bruno Jovanovic, the perfumer who created the fragrance shared, "I wanted to create a scent that captured the elegant way of life of a man who loves to escape from New York to feel the unique sensation of coming back to town."
Bottled in the mirrored metal flacon, the Coach Platinum is endowed with a turnlock-shaped spray cap, bringing back the 1954 original closure that first appeared on Coach bags. Of course, this Coach Platinum bottle comes with Coach's iconic emblem embossed on the smooth brushed aluminium.
The Coach Platinum EDP is available now at major departmental stores.
For more information, visit here.