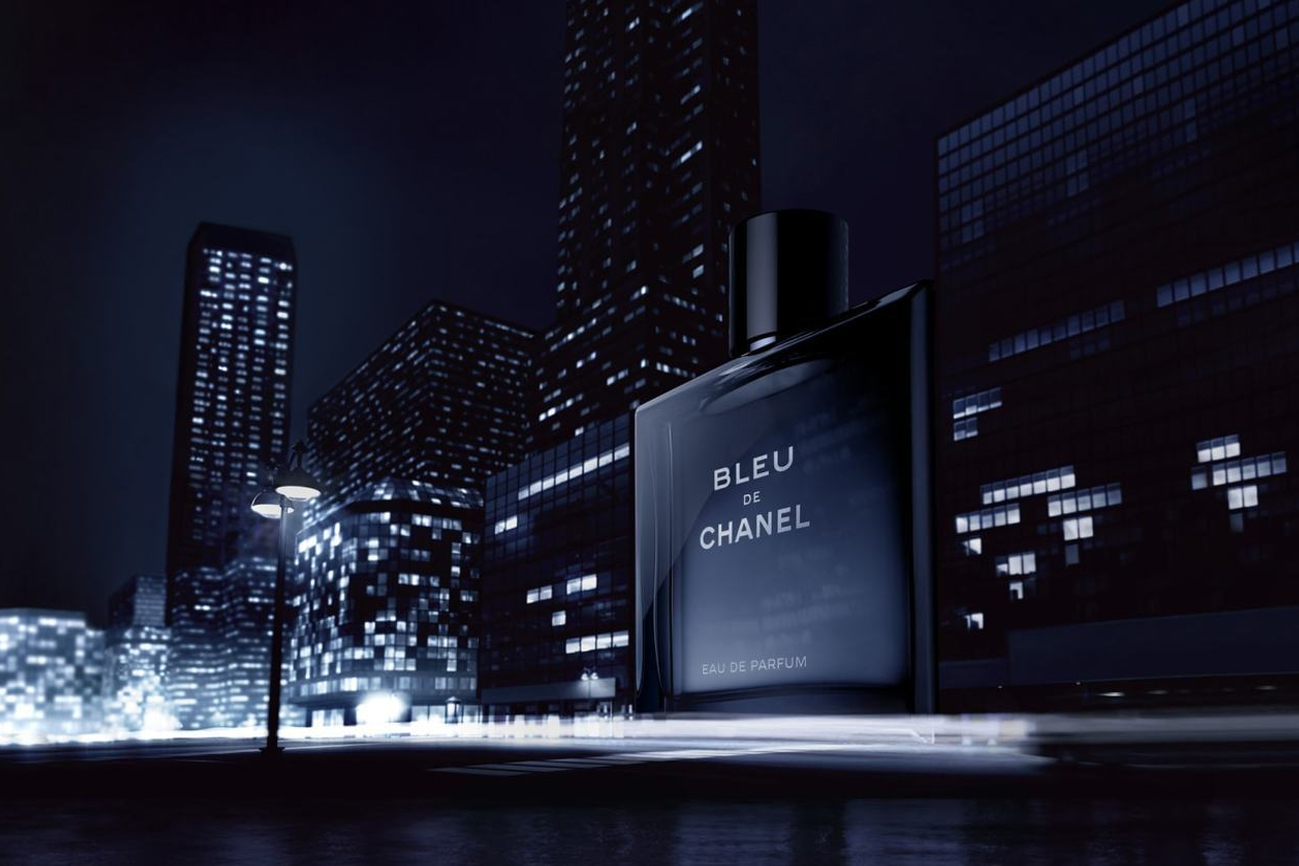 Since the succession to Karl Lagerfeld, Virginie Viard has been changing the course of Chanel with her own personal touch. Adding a hint of rock and roll spirit into the soft femininity, Chanel has gradually transitioned from glamorous matriarch – under the helm of the late creative director – to a unruly fashion stalwart.
View this post on Instagram
It is a natural that the latest campaign video has conformed to this approach. Grooving to the beat of "Fire" by Jimi Hendrix, the campaign video is a manifestation of peppy night life. In the seemingly infinite dark hours, the 30-second video showcases a lady cavorting in rapture while a headbanger plays his instrument under the beautiful moonlight. A departure from the previous campaign starring the late French actor Gaspard Ulliel, the new chapter of Bleu de Chanel is imbued with youthful exuberance, bringing a sense of free spirit to the modern urban life shown in the 2018 campaign video and demureness that characterises the men's fragrance.
Created by Jacques Polge and Olivier Polge respectively, there are three iterations: eau de toilette (2010), eau de parfum (2014) and Parfum (2018). An ode to masculine freedom, the Bleu de Chanel brims with woody and citrus notes. Perking up with refreshing fruits and herbs like grapefruit, lemon and mint, the signature Chanel fragrance is composed of a legion of aromatic woods including cedar, sandalwood, incense and vetiver. From productive office day to the lively Friday night to the lavish gala night, the Bleu de Chanel is made for day-to-night use. Just as attractive as its formula, the cult perfume is encapsulated in a mystery-charged, midnight blue bottle.
Discover more about the Bleu de Chanel here.