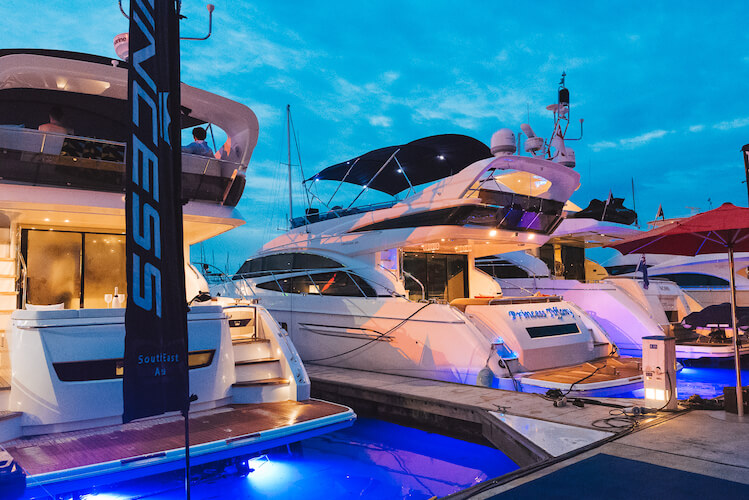 One of the most exciting luxury lifestyle events hosted in Singapore, the four-day extravaganza Singapore Rendezvous is back for the second year in a row!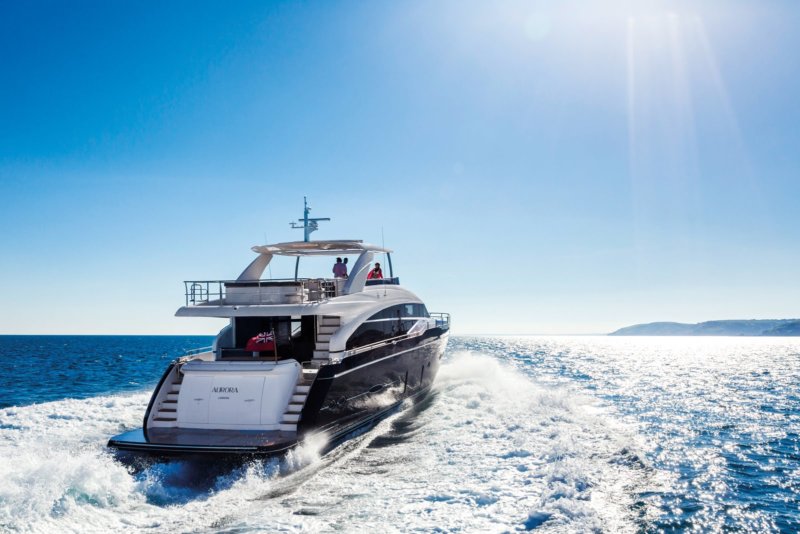 After a successful edition in 2016, the four-day showcase event is set to happen at Raffles Marina from 5th October to 8th October 2017 featuring a long list of interesting exhibitions, parties and workshops.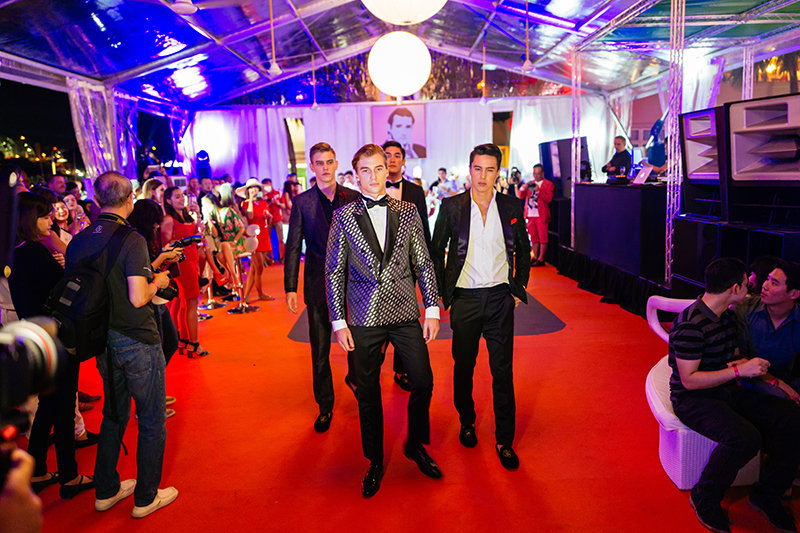 Welcoming guests from all over the region including Thailand, Singapore, Indonesia and Malaysia, Singapore Rendezvous 2017 highlights the showcase of yachts, supercars, classic automobile, luxury properties and the region's first exclusive talk on Cryptocurrency with industry experts.
In the evening, the event will also see a host of exclusive parties and soirees with Asia's most influential, with a special guest appearance by DJ/Producer Motiv8, who has toured with the Black Eyed Peas.
With extensive buzz and visibility, not to mention the extravagant evening parties with international DJs, the event is expected to attract at least 10,000 visitors over the four days and is also open to the public.
For more information, visit SINGAPORE RENDEZVOUS 2017. Tickets are available on Peatix.